Maison Château Rouge Signe Une Collection Capsule Avec Monoprix
Rendez-vous le 2 mai en boutique.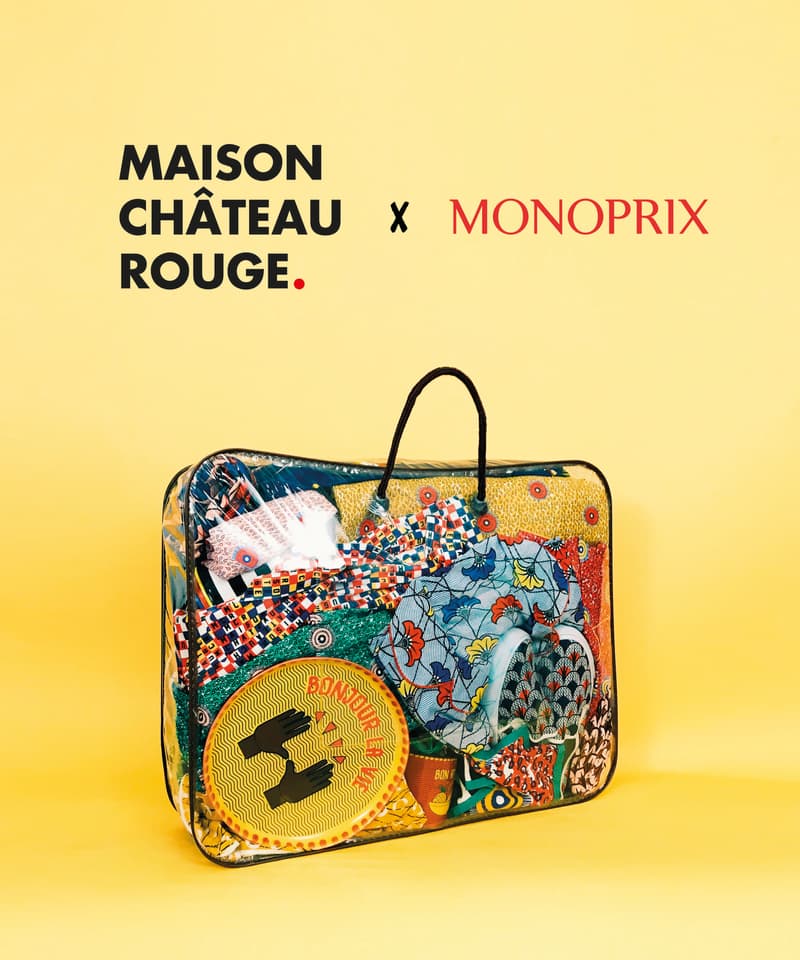 1 of 11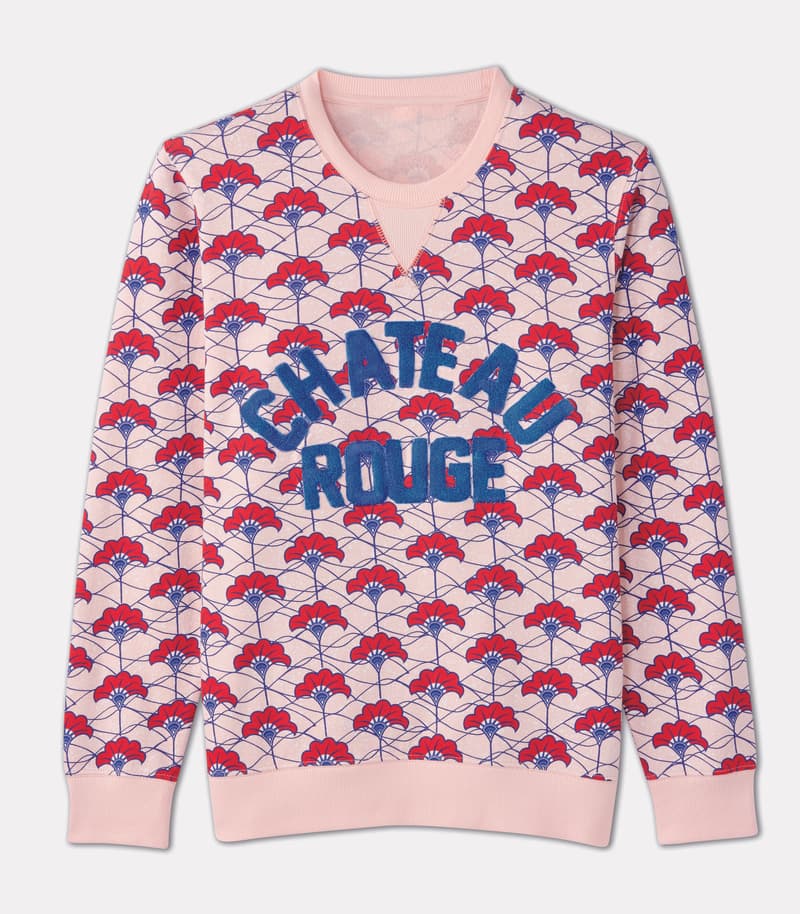 2 of 11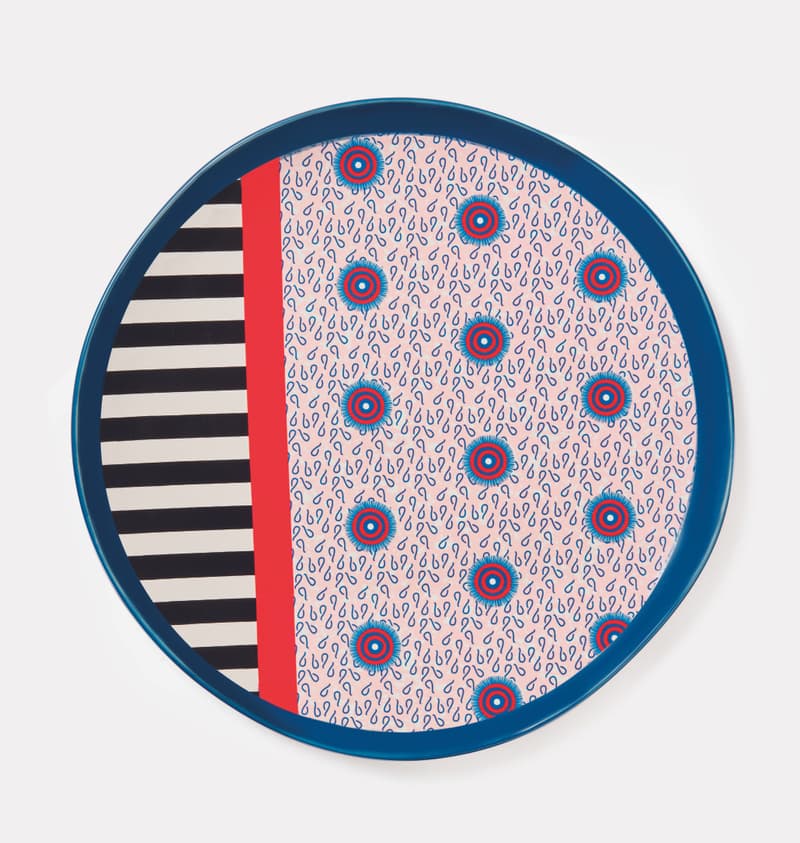 3 of 11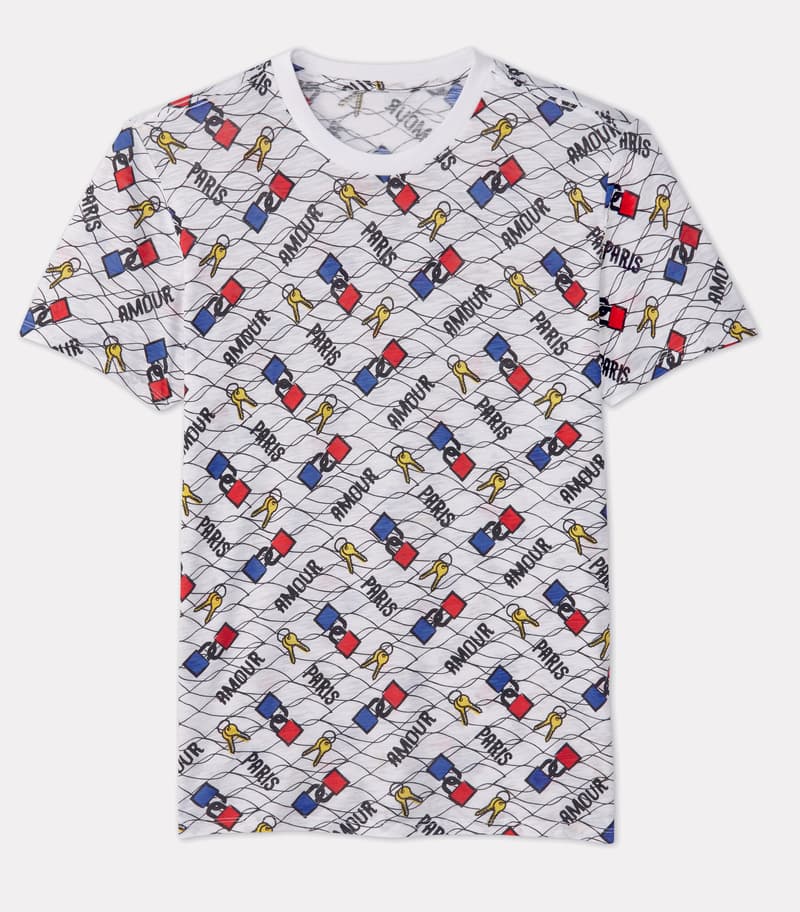 4 of 11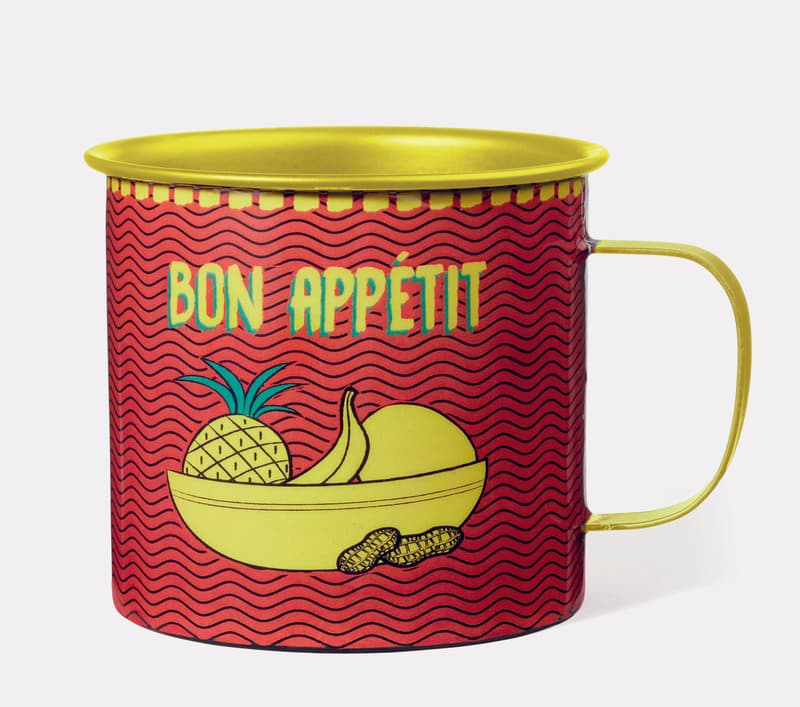 5 of 11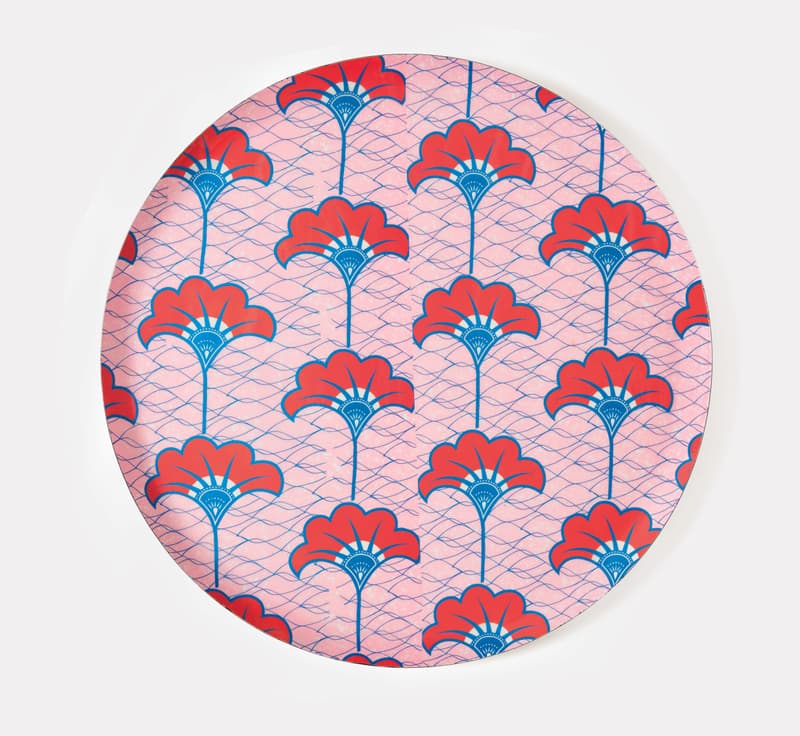 6 of 11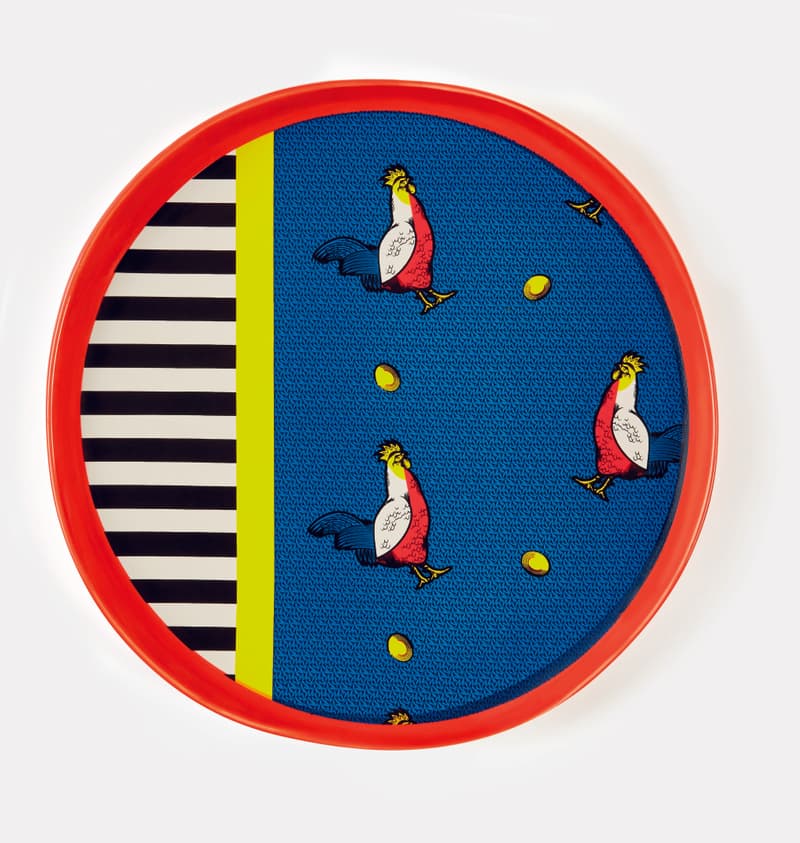 7 of 11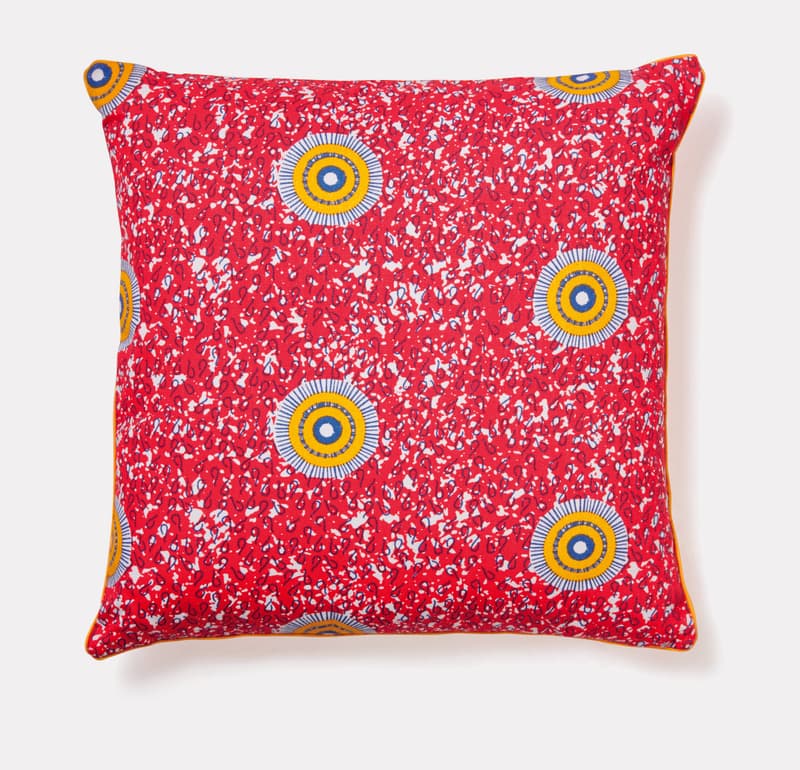 8 of 11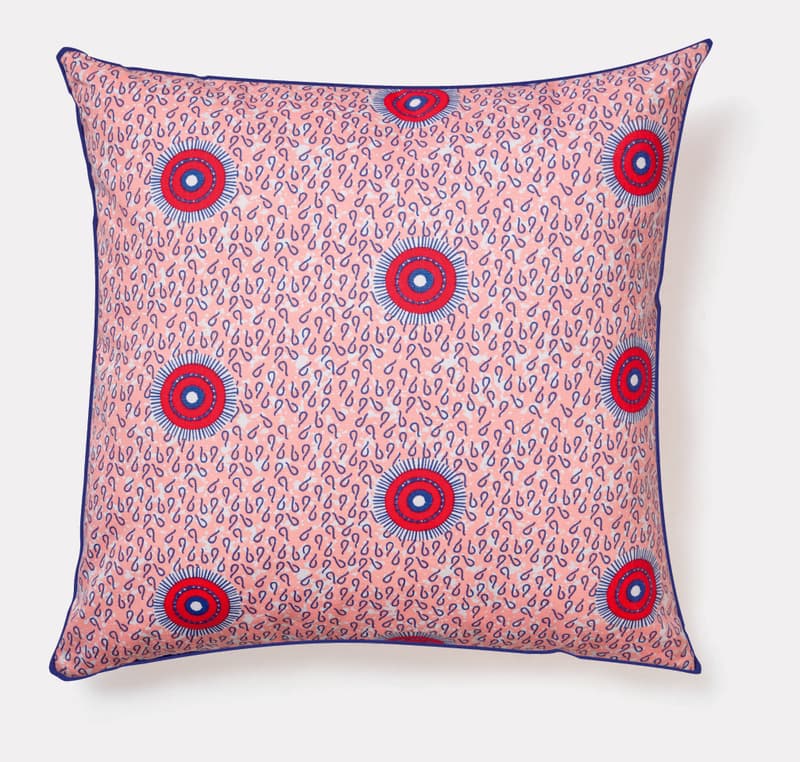 9 of 11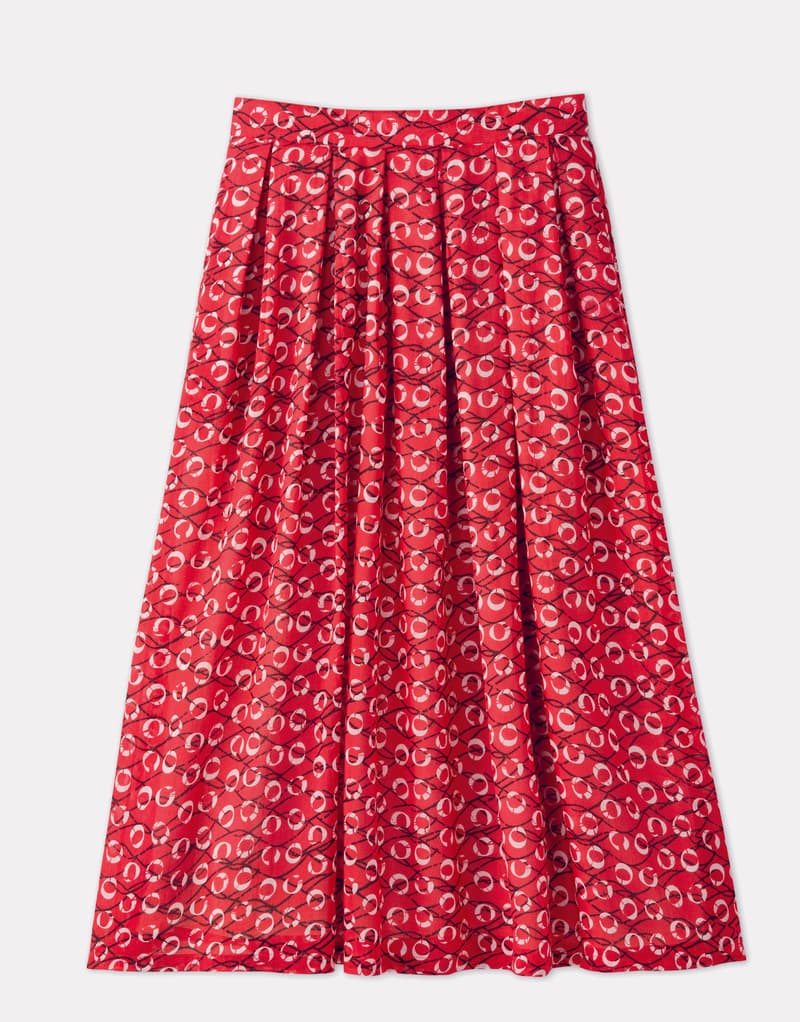 10 of 11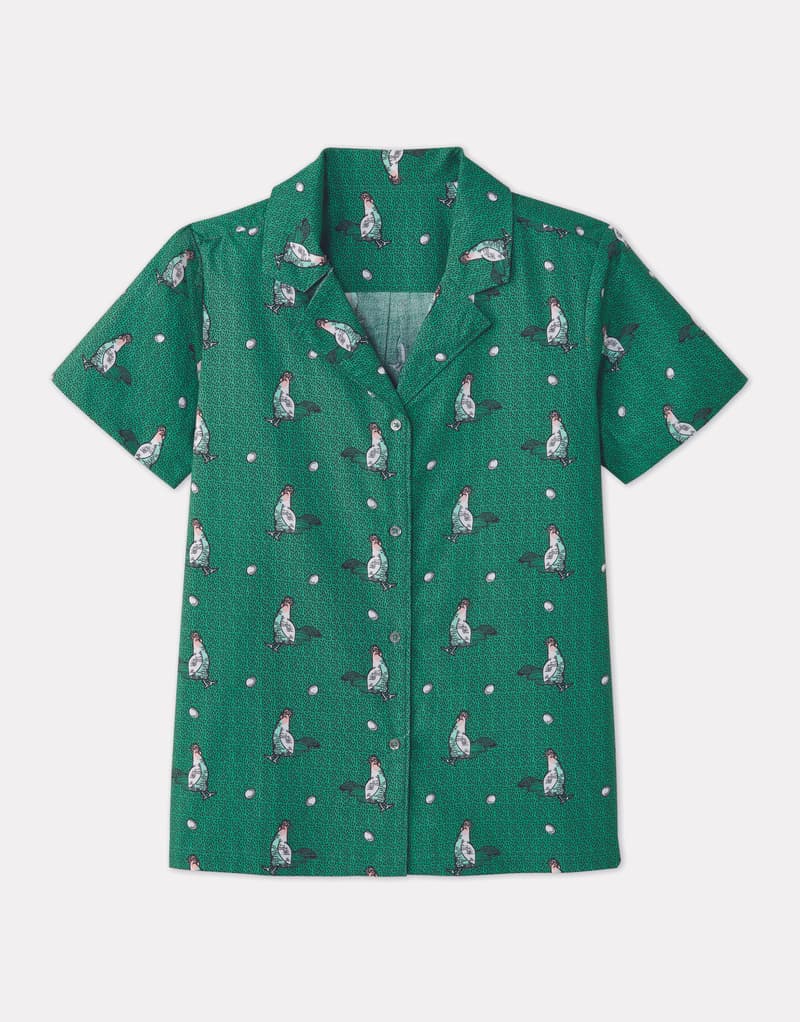 11 of 11
Maison Château Rouge vient officiellement de dévoiler sa collection capsule avec Monoprix. Pour ce faire, le label parisien de la rue Myrha a imaginé la collection comme un petit marché.
L'équipe créative de la marque a puisé son inspiration au coeur de l'Afrique, avec une ligne de vêtements pour homme, femme et enfant proposant des vestes, t-shirts et une combinaison en passant par la décoration d'intérieur avec des tapis et tabourets colorés en tout genre.
Innovation et grande première pour Maison Château Rouge qui propose de la vaisselle avec des assiettes reprenant des expressions comme "Bonjour la vie" ou encore "Bonne arrivée".
Il faut compter 8€ pour une assiette, 25€ pour un coussin ou encore 35€ pour un chemisier. La collection Maison Château Rouge x Monoprix sera en vente dans tous les magasins Monoprix à partir du 2 mai.