Daniel Arsham Dévoile Un Sand Circle En Édition Limitée
Seulement 500 exemplaires.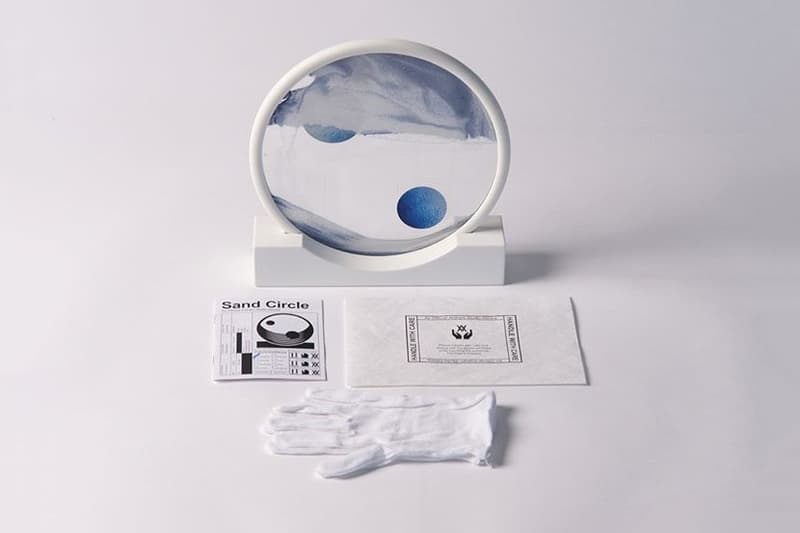 1 of 4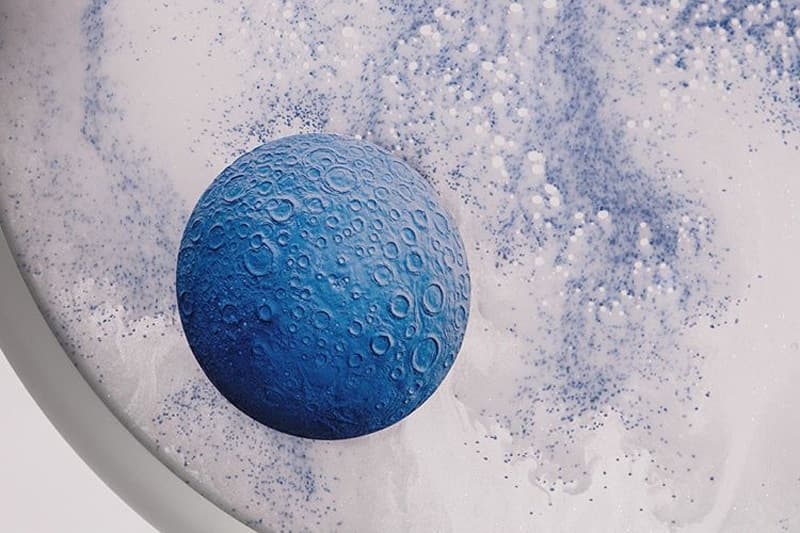 2 of 4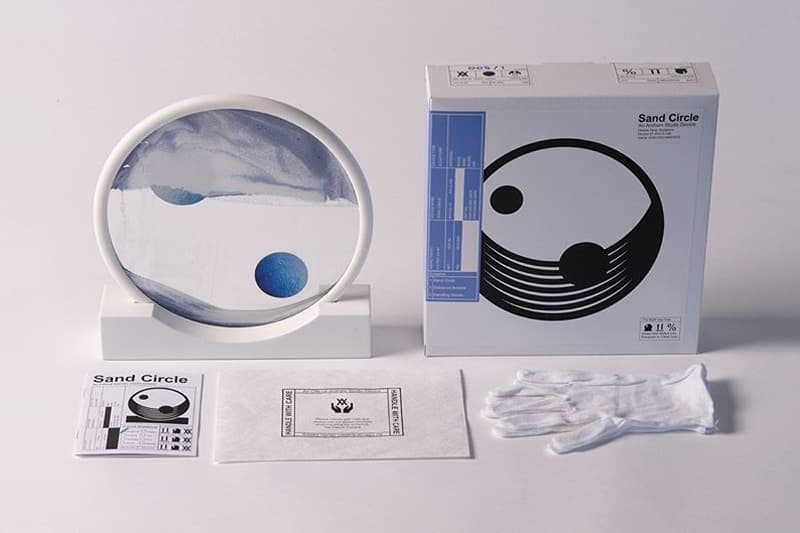 3 of 4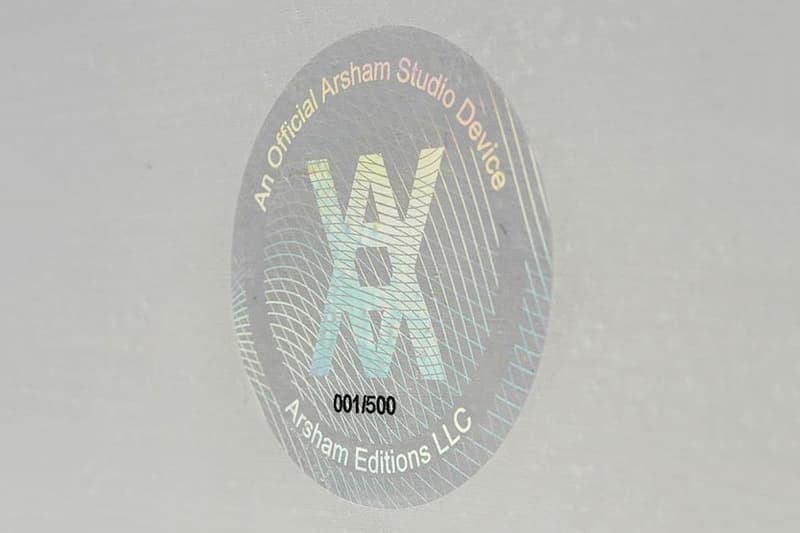 4 of 4
Daniel Arsham a récemment dévoilé sur Instagram un nouvel objet d'art de la série Studio Devices. Le projet s'inspire des années 1960 lorsque les agences spatiales ont trafiqué divers gadgets, pour explorer des galaxies et des planètes lointaines" a déclaré Daniel Arsham dans la légende de son post.
Intitulée SAND CIRCLE, la collection présente une structure ronde encastrée dans du verre et soutenue par un moule rectangulaire. À l'intérieur du verre on retrouve du sable, de l'eau et de l'air pour inciter les utilisateurs à créer des paysages.
"Chaque fois que le SAND CIRCLE est tourné, le paysage sur le dessus est détruit, mais il y a une nouvelle vue se reformant sur le fond. Ils s'érodent mais créent simultanément quelque chose de nouveau". Dans le SAND CIRCLE, vous participez également au dévoilement, car le sable couvrira et découvrira ces lunes à l'intérieur de la pièce. Les lunes sont basées sur mes études d'exoplanètes et mon temps passé à la NASA JPL.
Jetez un oeil sur les photos ci-dessus et attendez la sortie officielle de Daniel Arsham le lundi 27 novembre.