Les Broderies Faites Main De Encré. Ont Des Choses À Dire
Une ode au monde du tatouage.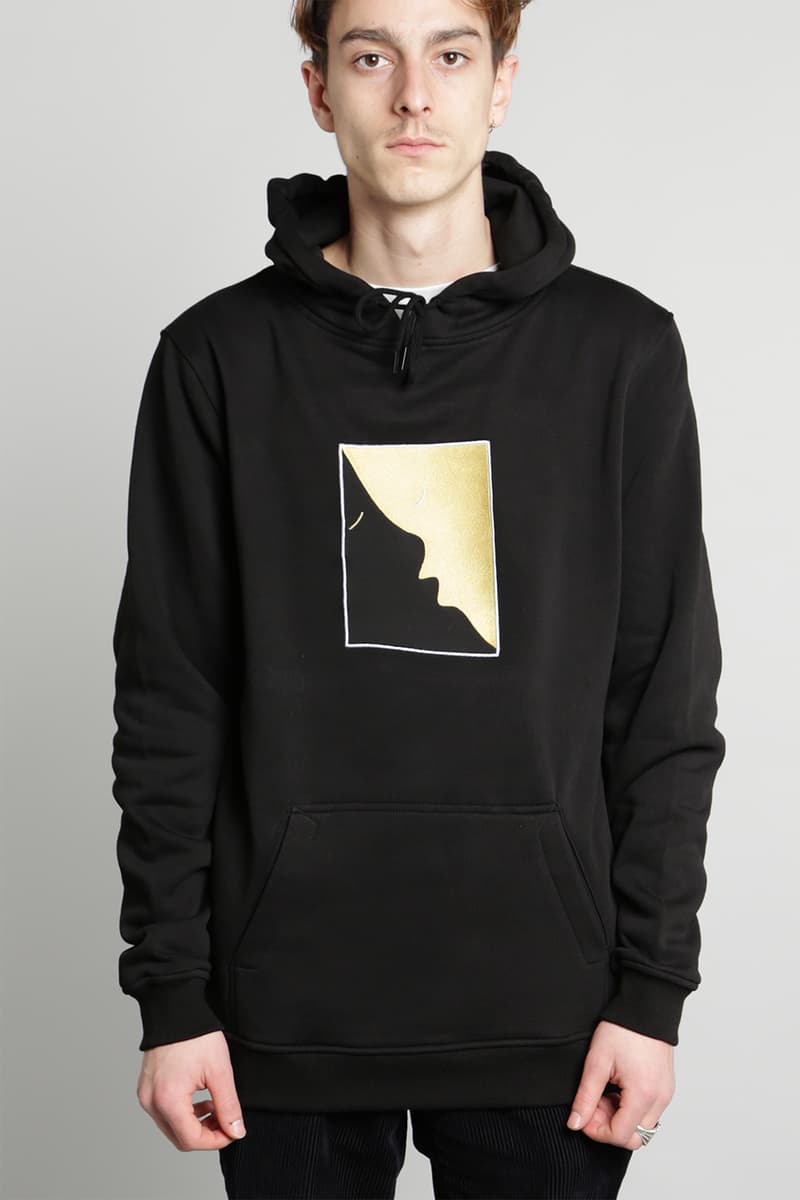 1 of 15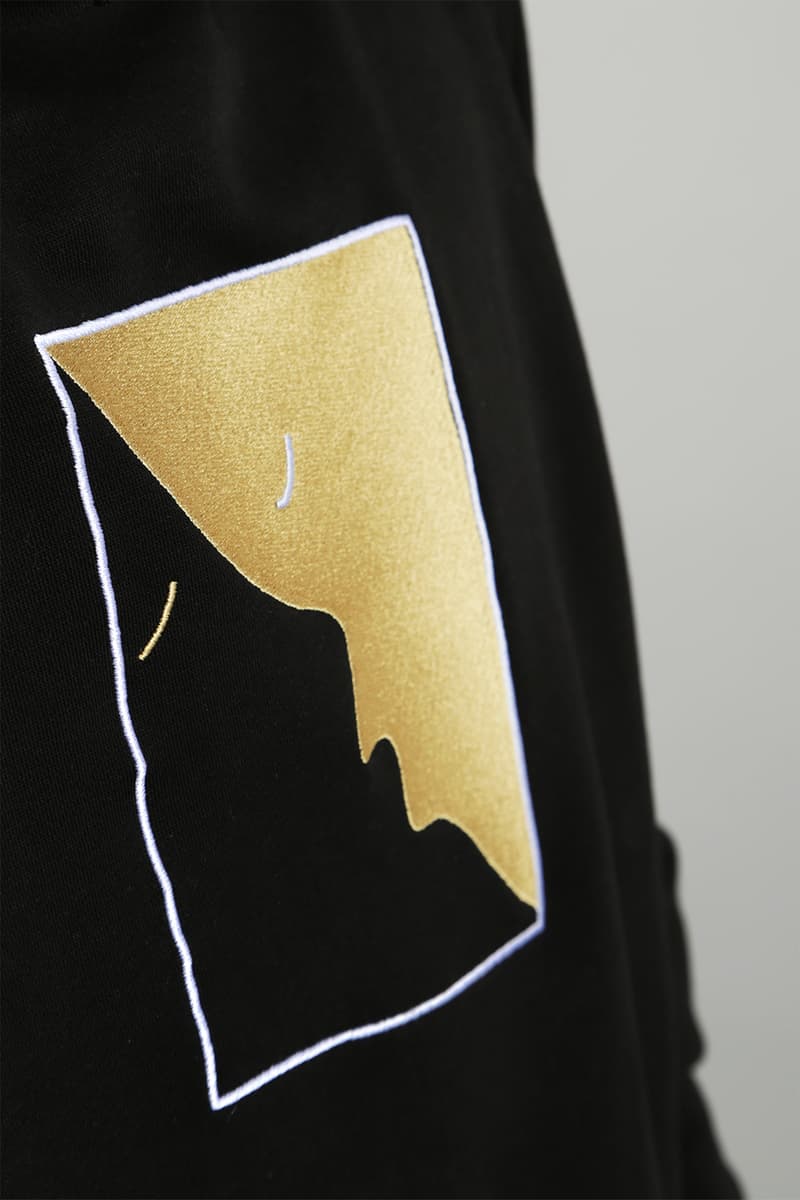 2 of 15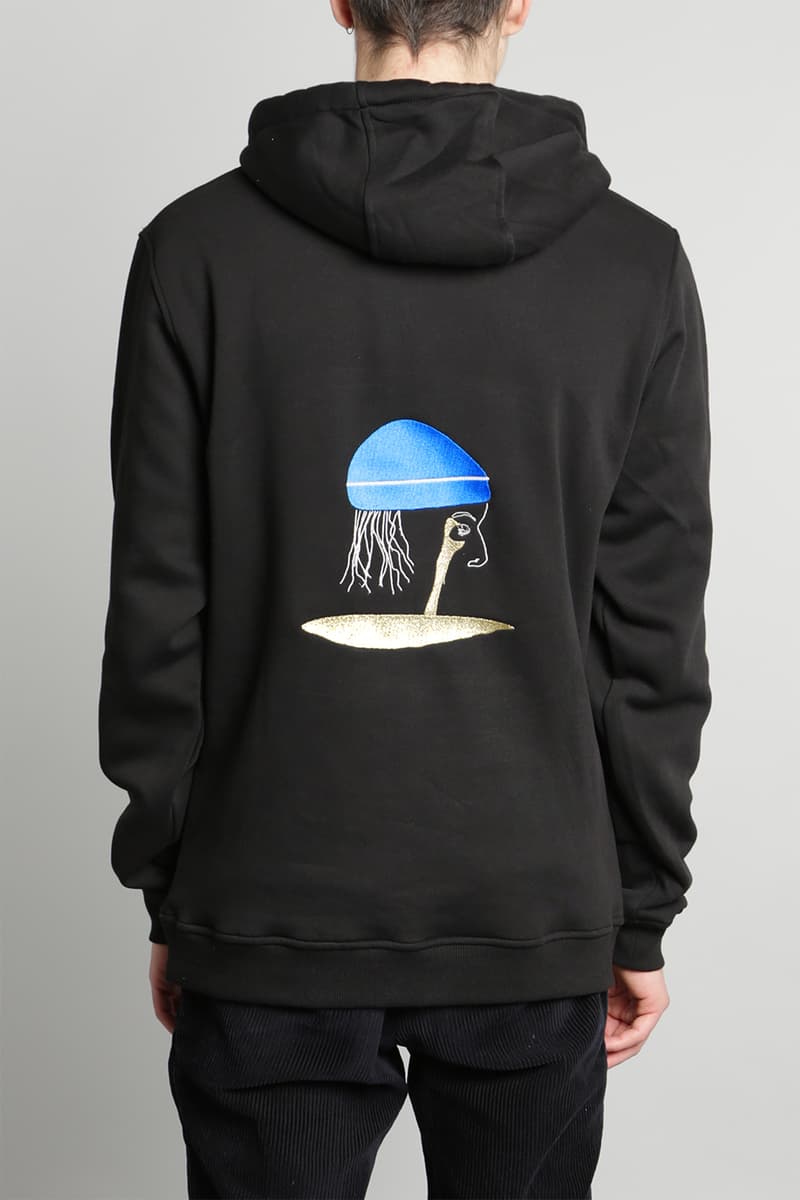 3 of 15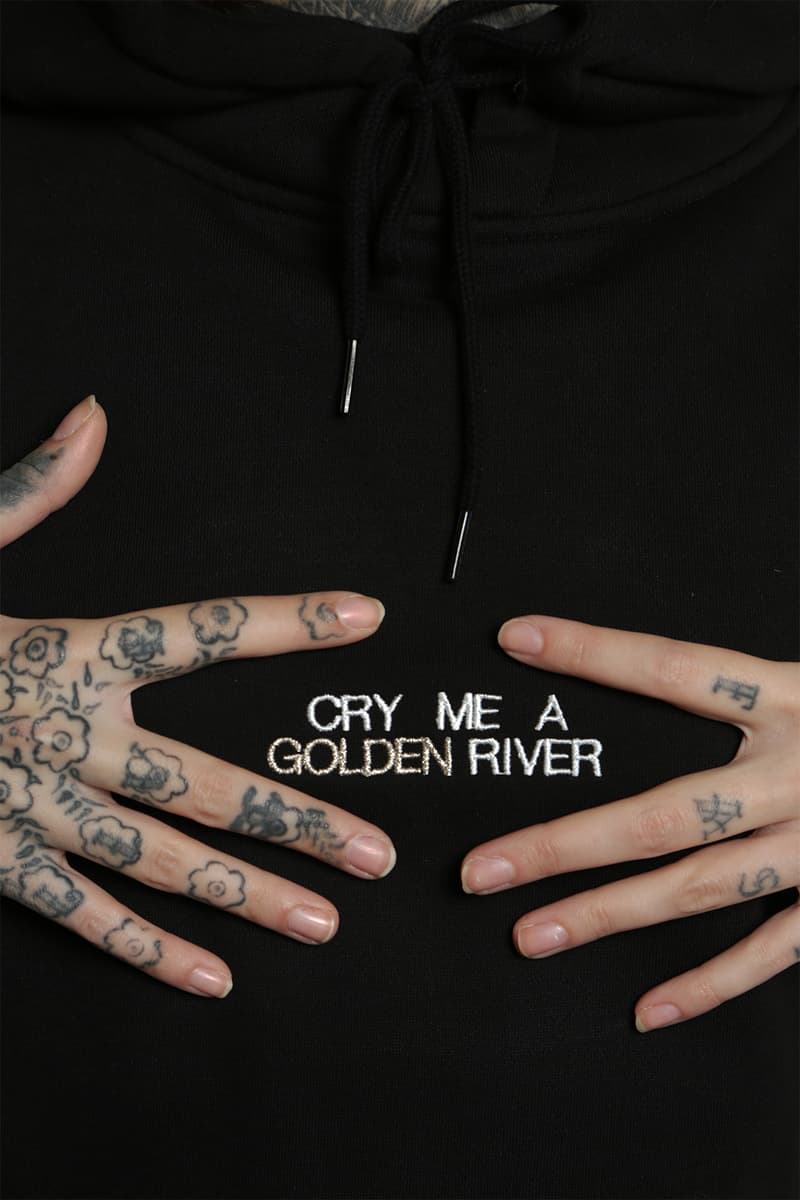 4 of 15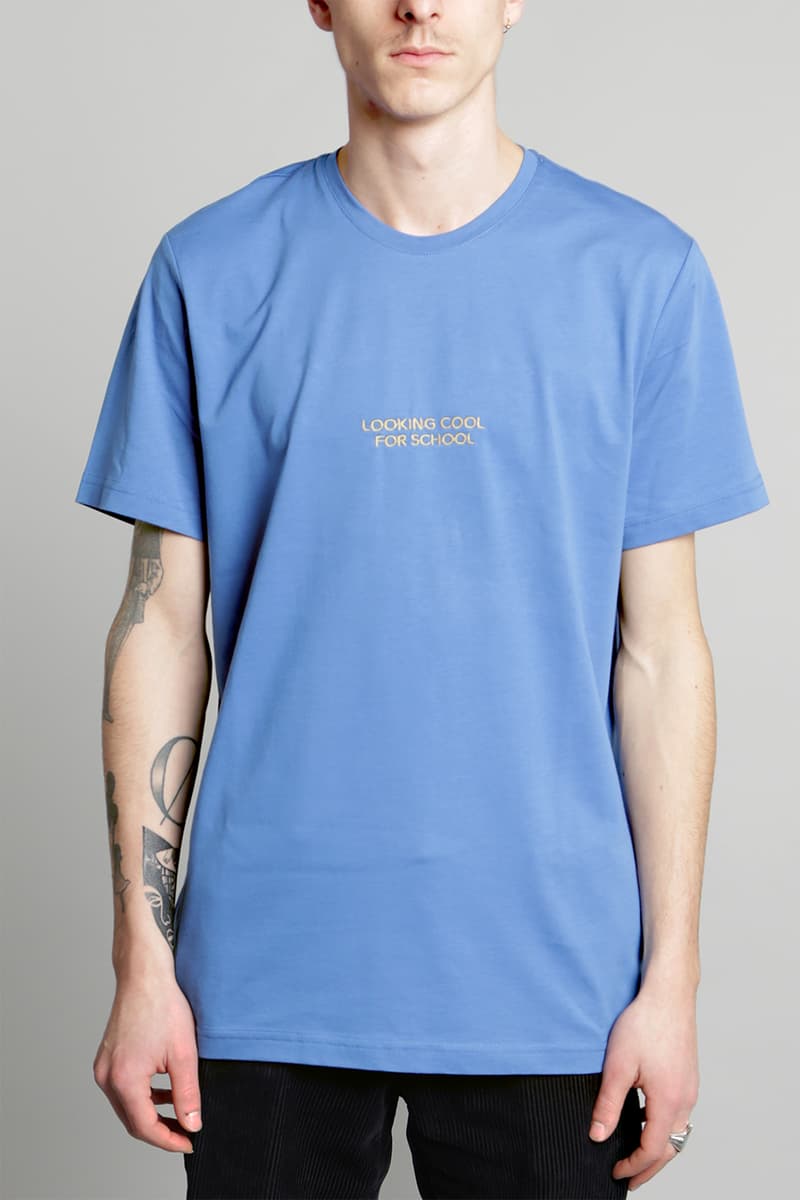 5 of 15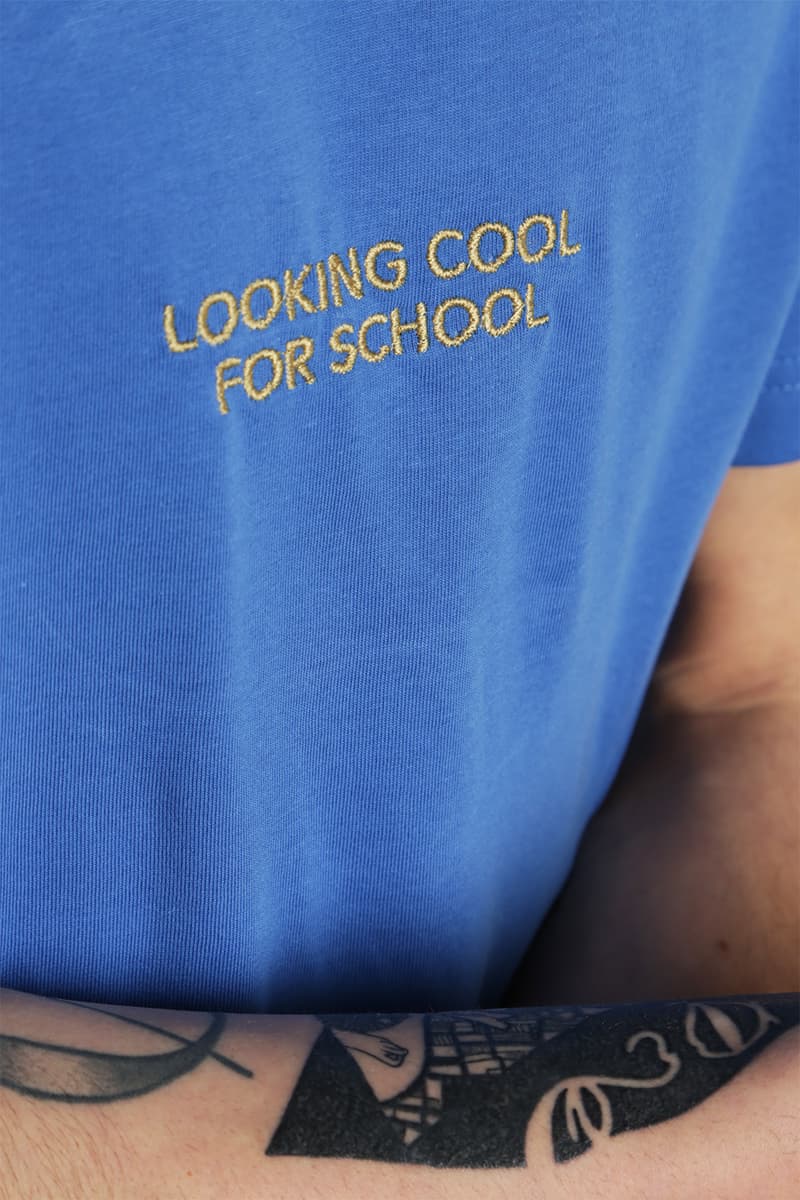 6 of 15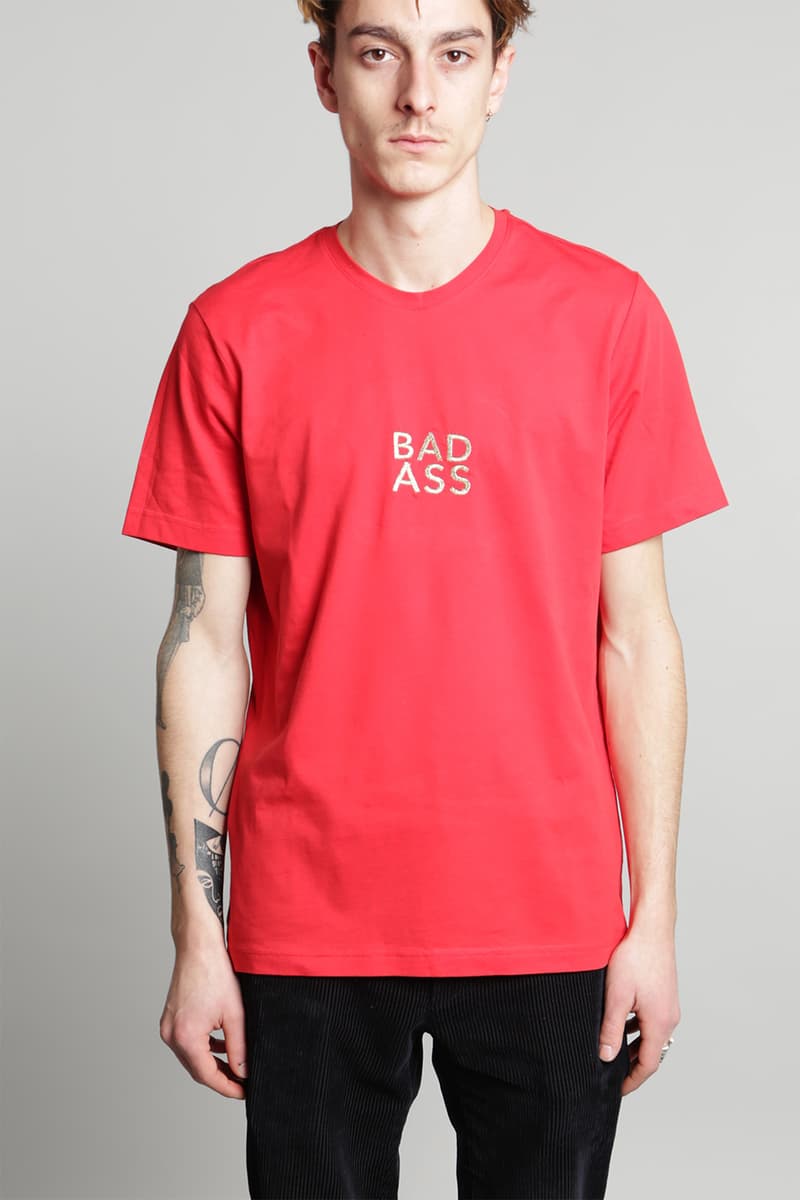 7 of 15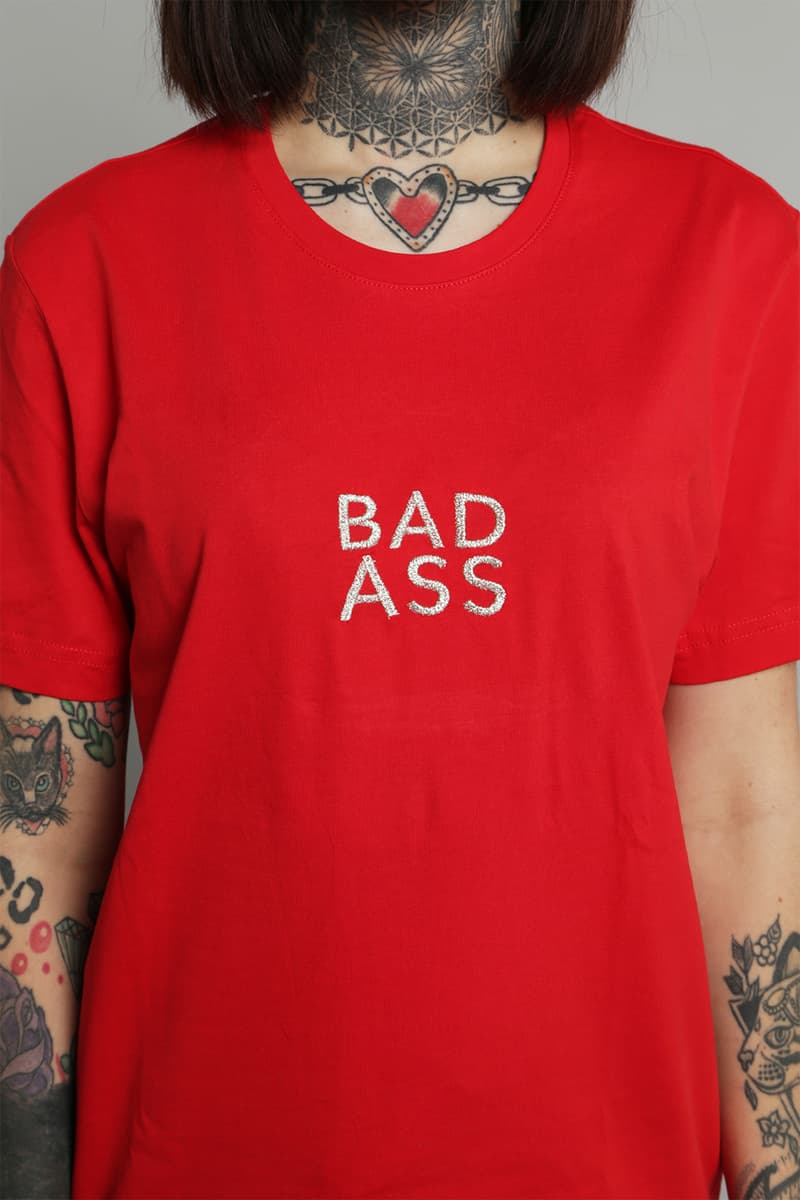 8 of 15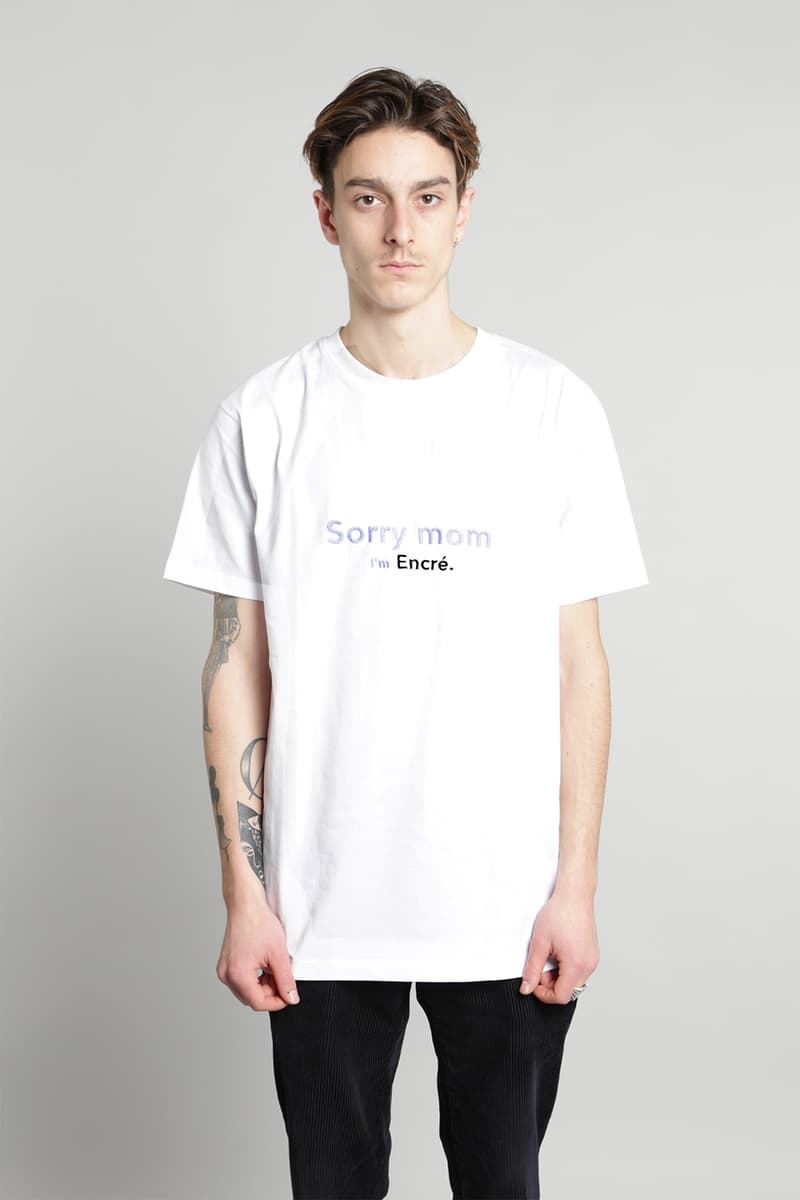 9 of 15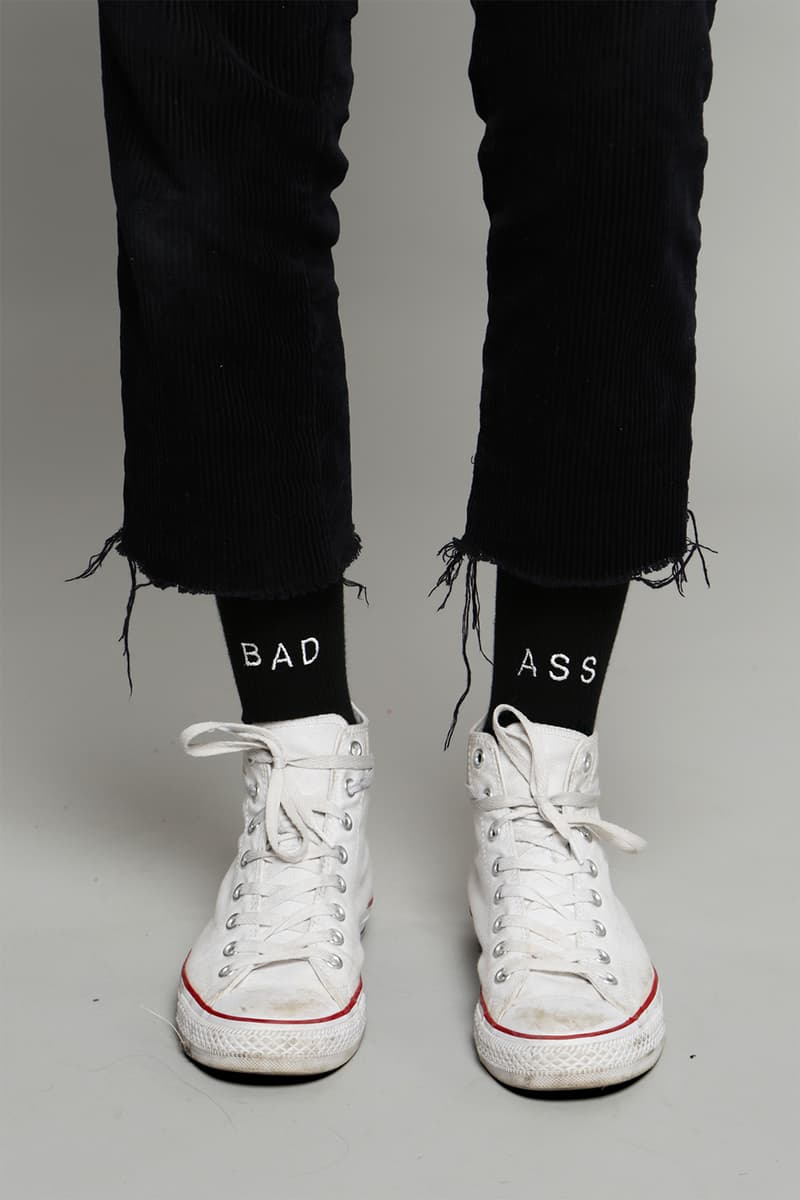 10 of 15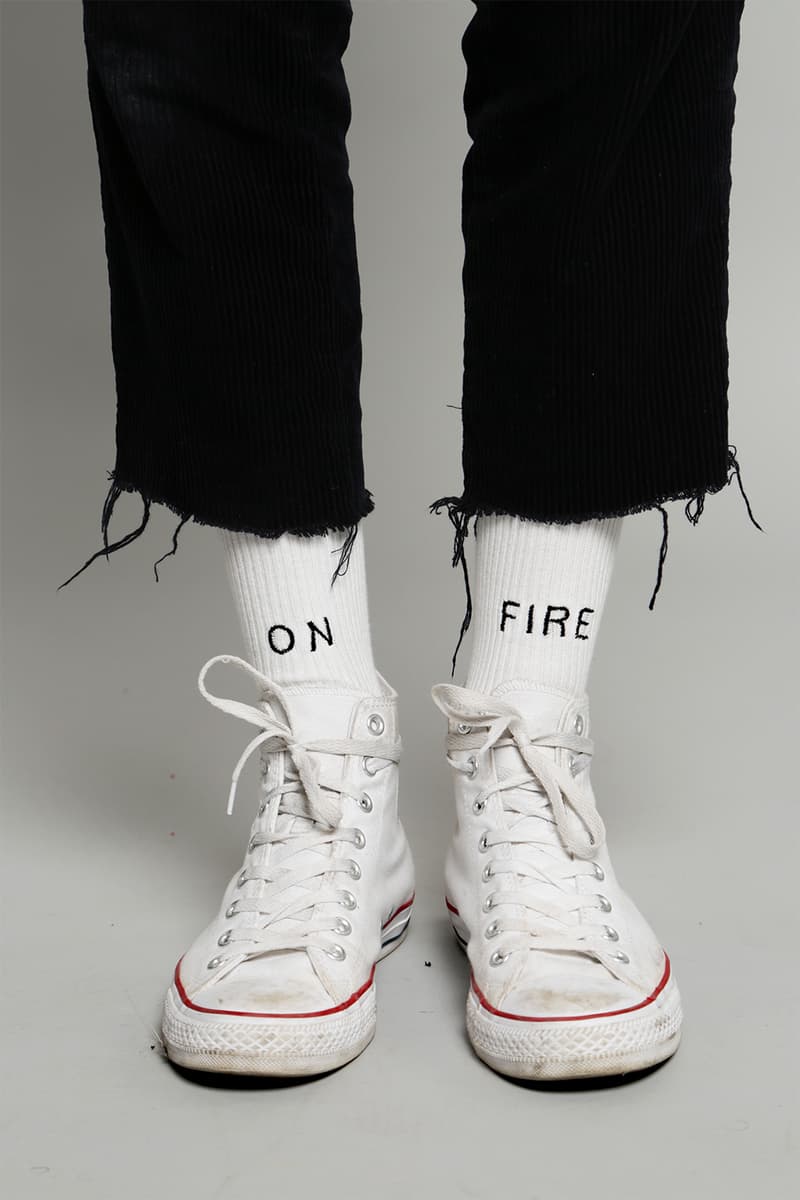 11 of 15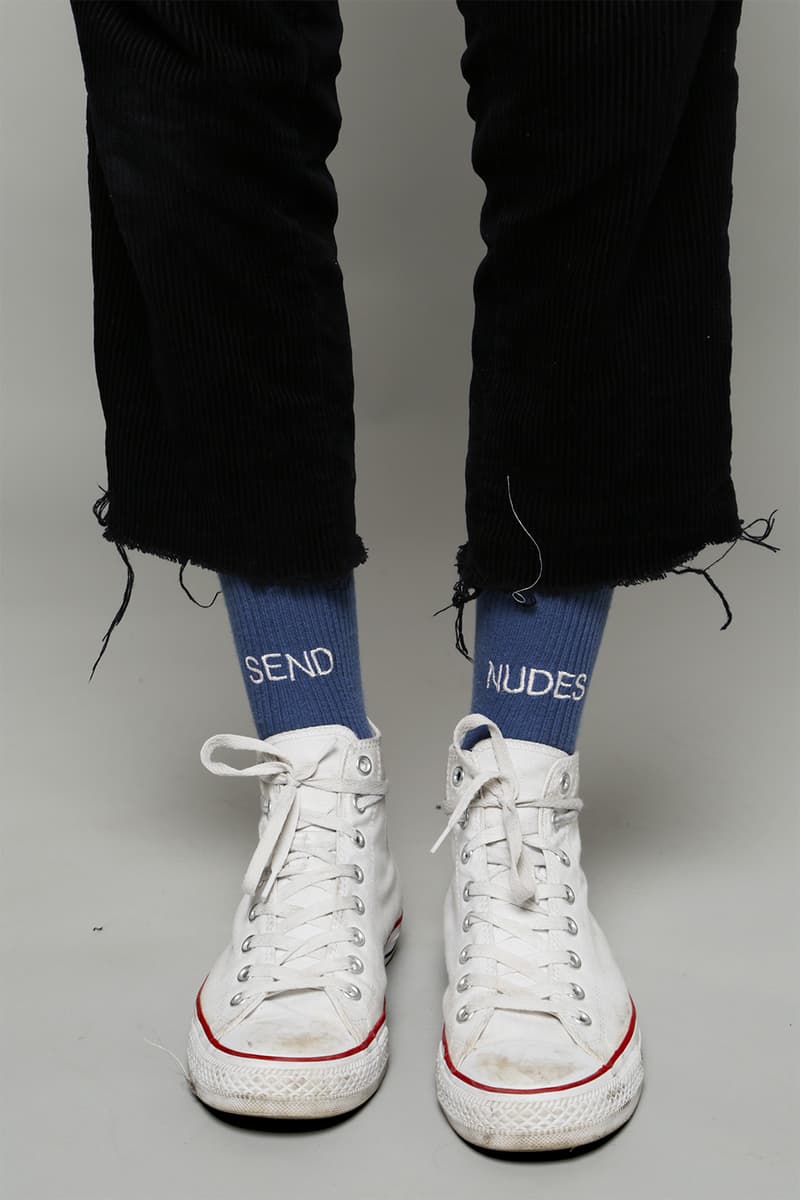 12 of 15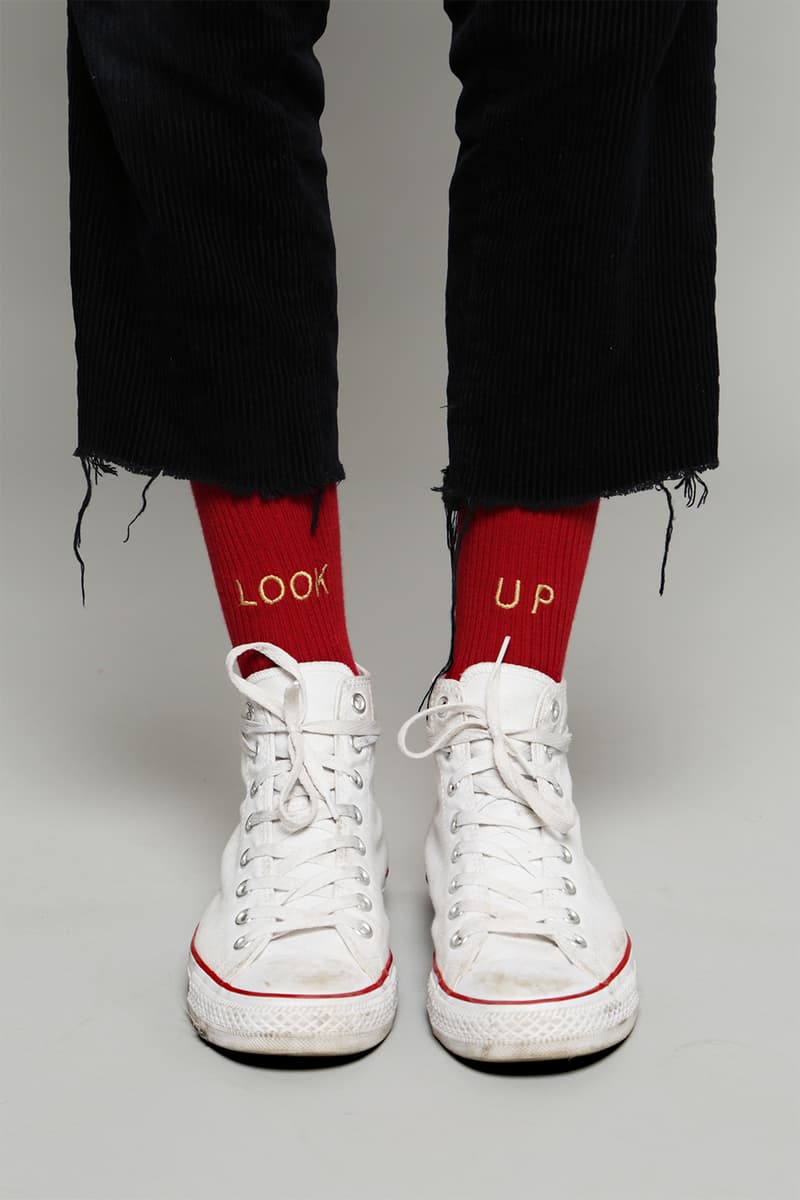 13 of 15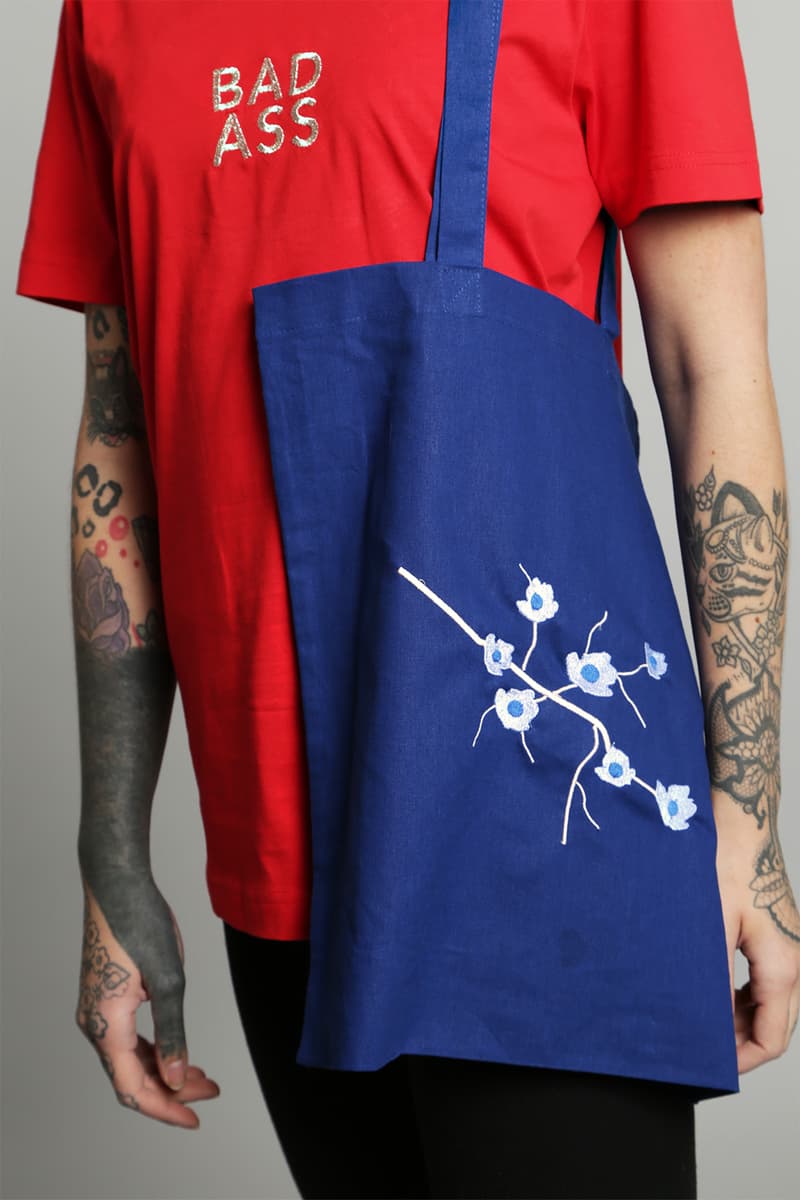 14 of 15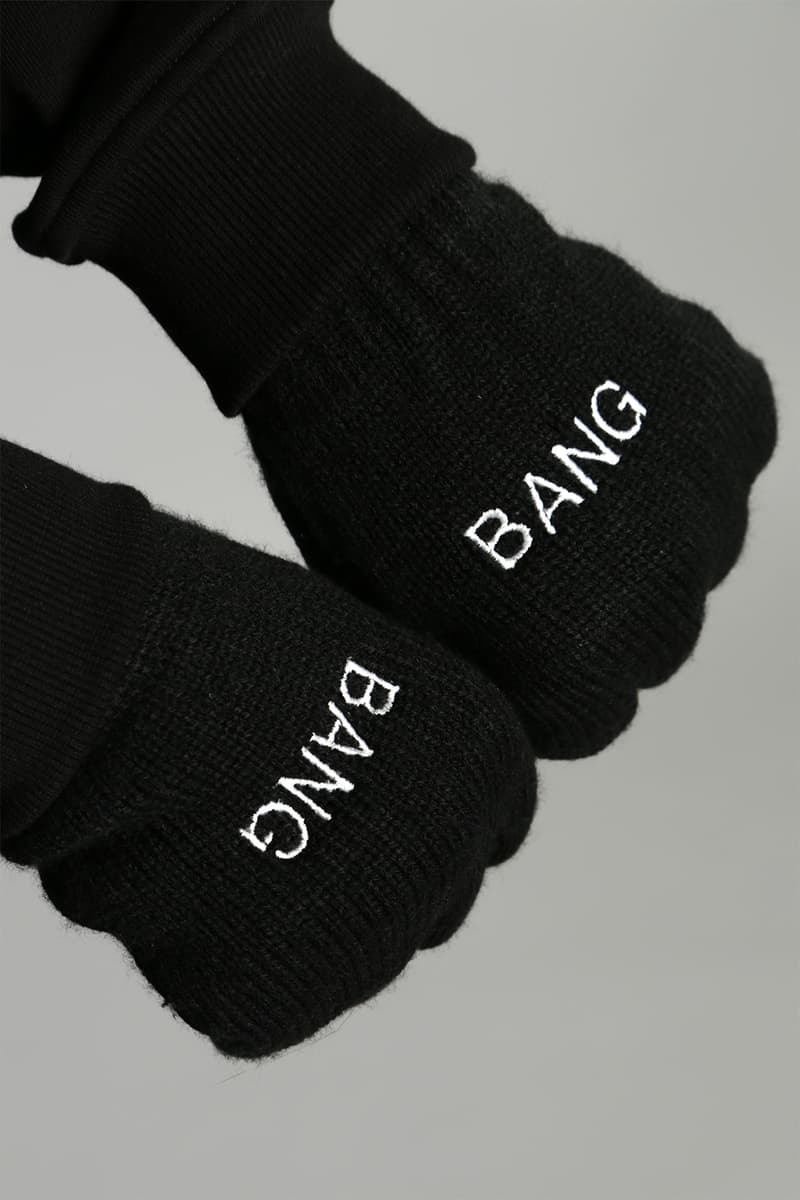 15 of 15
Parfois, l'explication est superflue. Naturellement lorsqu'un label streetwear déboule avec le nom "Encré.", son appétit pour le tatouage est assumé. Chez Encré., tout tourne autour de cet univers : l'inspiration, les collaborations, le design…
Cette fois la marque lyonnaise dévoile des broderies faites main qui s'expriment par plusieurs messages décalés : "Cry Me A River", "Sorry Mom, I'm Encré.", "Bad Ass"… Sur ses chaussettes, la marque reprend l'idée du diptyque chère au monde du tatouage. Quand le pied droit annonce "On", le pied gauche conclut "Fire".
L'ensemble de la collection est déjà disponible sur le site internet de la griffe dans une gamme de prix allant de 15€ pour les chaussettes à 110€ pour les hoodies.