N.E.R.D Dévoile Le Nom, La Pochette, La Date De Sortie Et La Tracklist De Leur Prochain Album
C'est pour bientôt.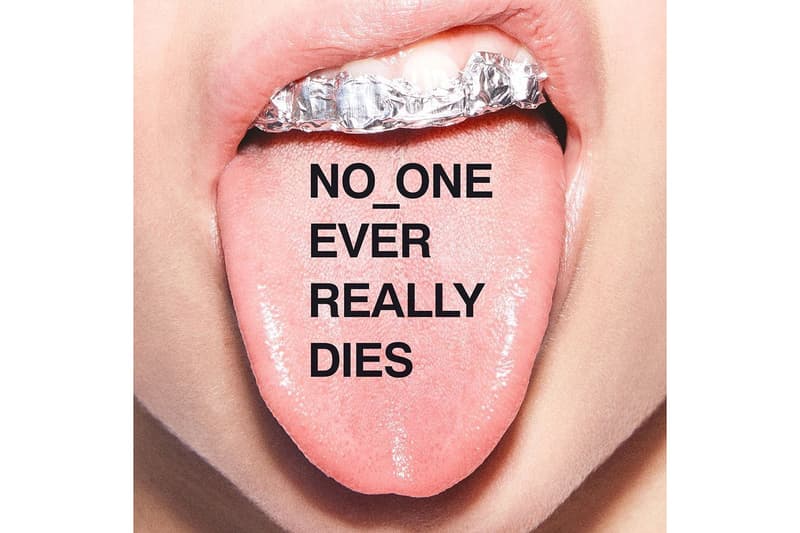 Après avoir officiellement annoncé leur comeback avec le titre "Lemon" avec Rihanna, N.E.R.D passe à la vitesse supérieure. Pharrell Williams vient de dévoiler sur son compte Twitter ce qui semblerait être la pochette officielle de leur prochain album NO_ONE EVER REALLY DIES. En plus, le leader de groupe annonce la date de sortie du 15 décembre pour leur 5ème  album. Le casting s'avère être particulièrement alléchant car le trio a invité plusieurs grands noms : comme Future, M.I.A. Ed Sheeran, Kendrick Lamar et André 3000.
"Deep Down Body Thirst"
"Lemon" feat. Rihanna
"Voilà" feat. Gucci Mane and Wale
"1000" feat. Future
"Don't Don't Do It" feat. Kendrick Lamar
"Kites" feat. Kendrick Lamar et M.I.A.
"ESP"
"Lightning Fire Magic Prayer"
"Rollinem 7's" feat. André 3000
"Lifting You" feat. Ed Sheeran
"Secret Life of Tigers"
Moins d'un petit mois avant l'une des sorties musicales les plus attendues de l'année.