La Soirée De Clôture CHANELatcolette
En présence de Karl Lagerfeld et Pharrell Williams.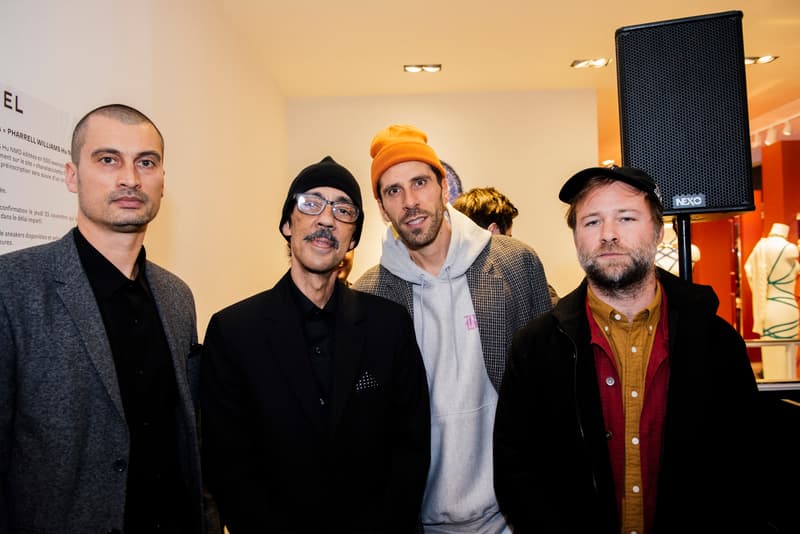 1 of 7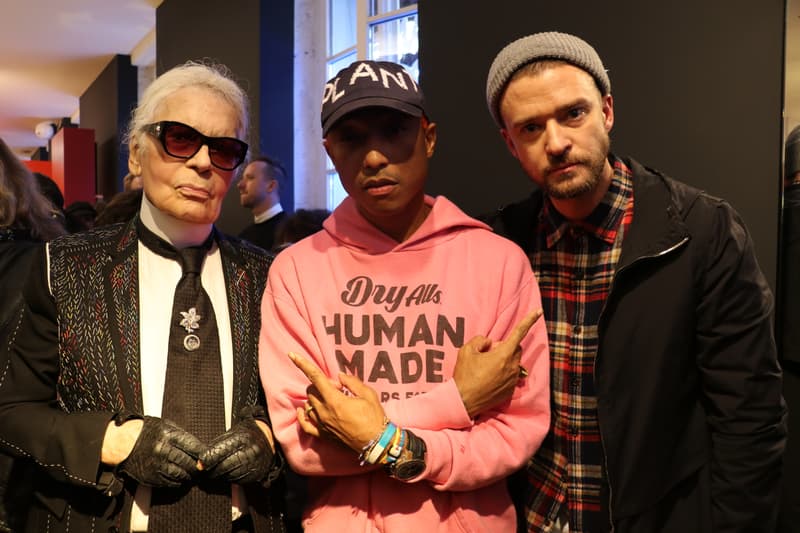 2 of 7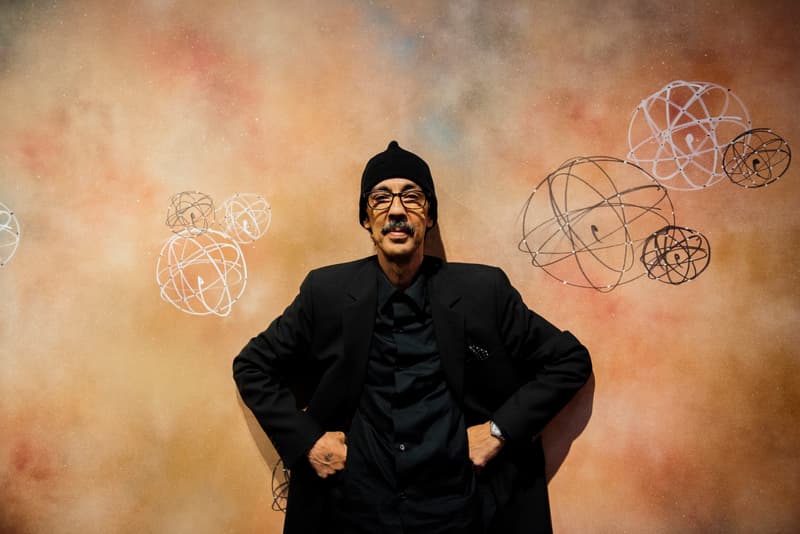 3 of 7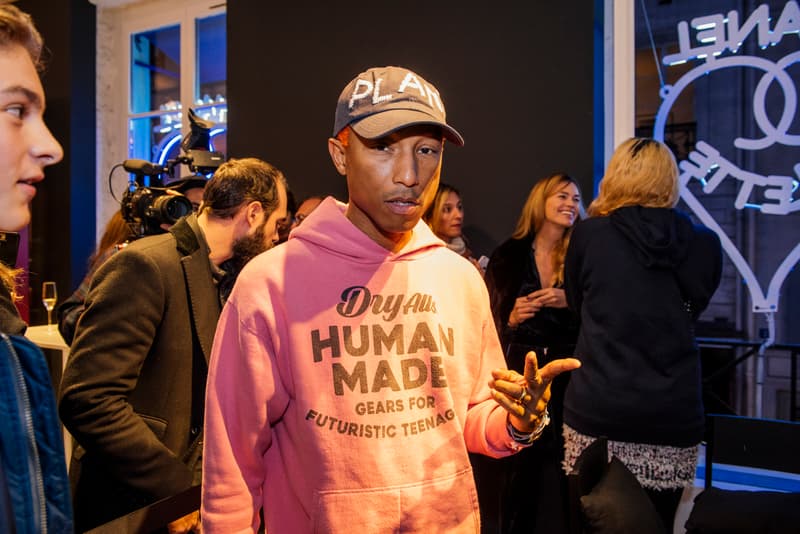 4 of 7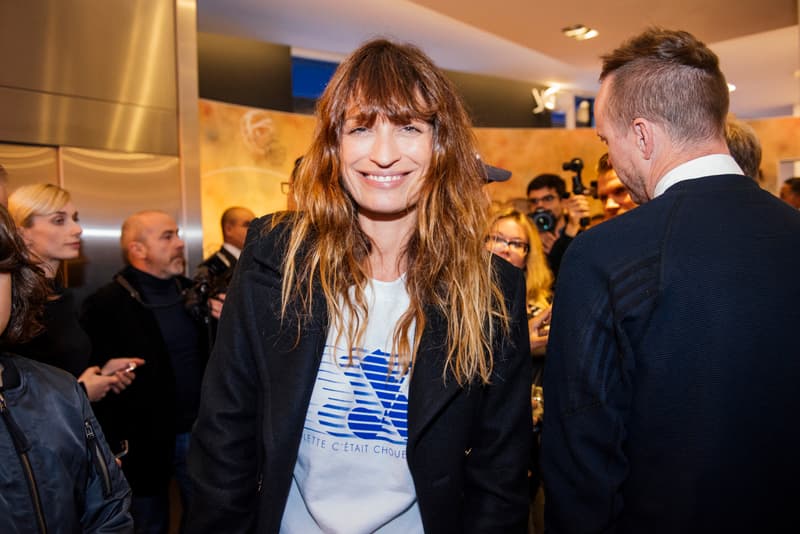 5 of 7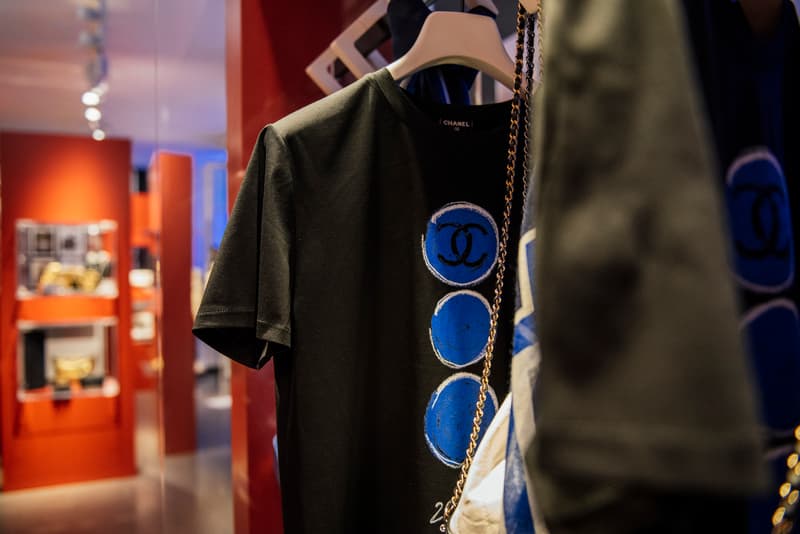 6 of 7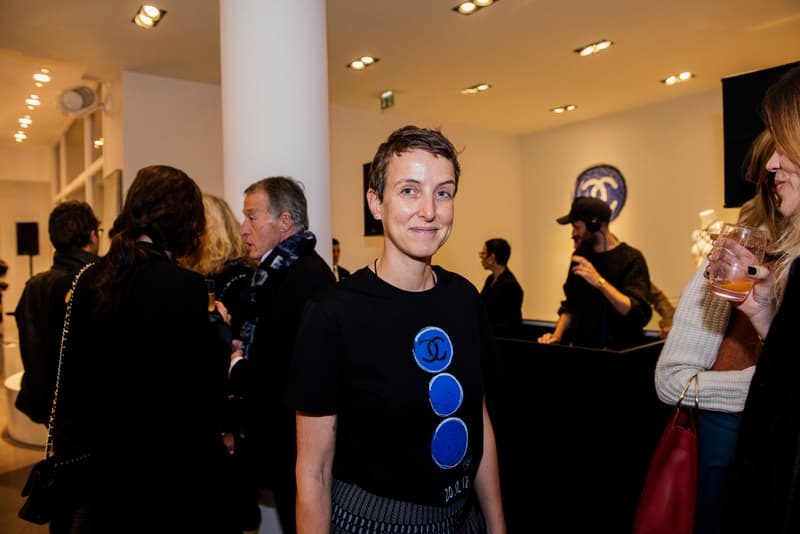 7 of 7
Pour clôturer, la résidence de l'événement CHANELatcolette qui se termine ce samedi, le concept-store parisien colette a réuni ses plus fidèles amis autour d'une soirée en présence de Karl Lagerfeld et Justin Timberlake.
Il y a quelques heures nous vous avons dévoilé la paire de adidas NMD Hu en collaboration avec Chanel porté par Pharrell et customisé par ses soins.
Revivez la soirée avec nous !