HAVEN Sort Son Dernier Lookbooks Automne/Hiver
Veste technique et pantalon cargo.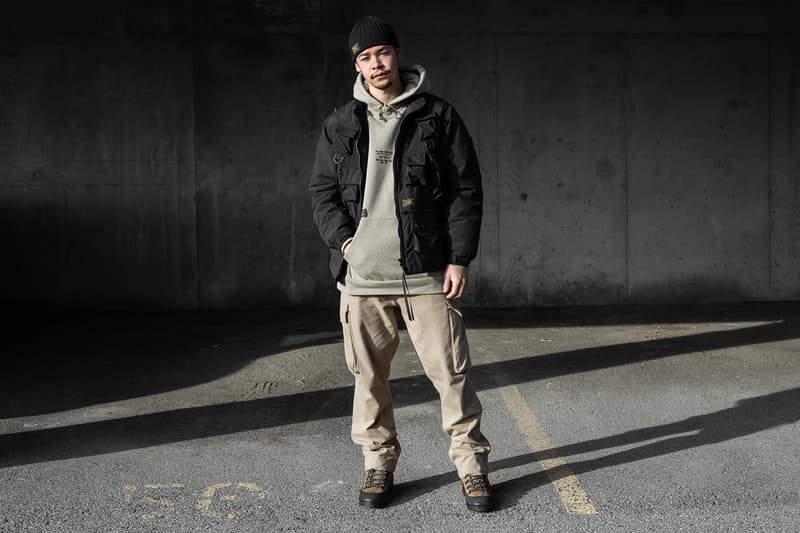 1 of 9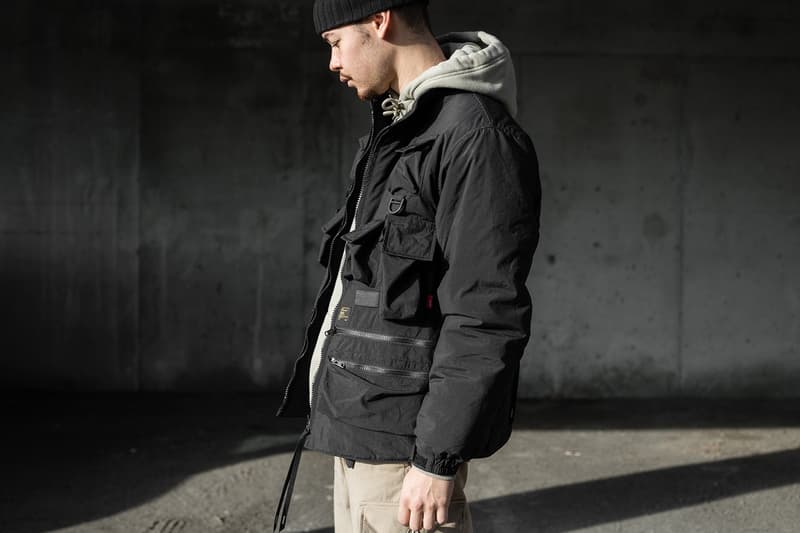 2 of 9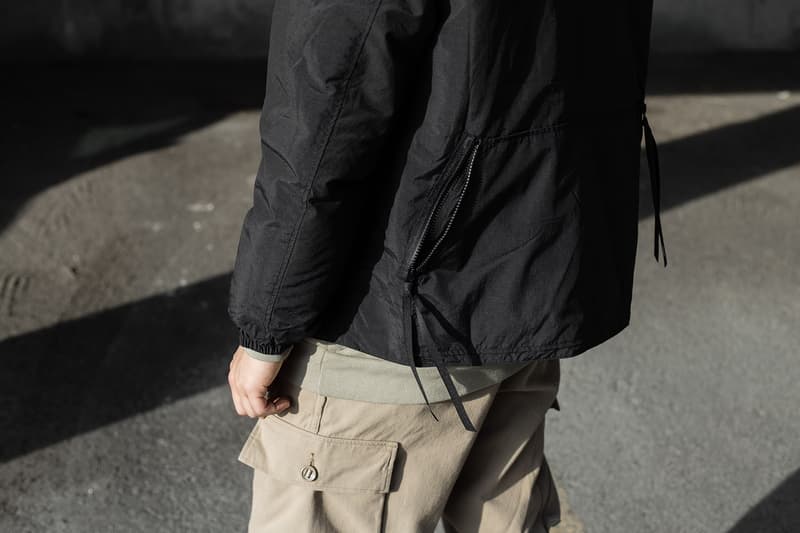 3 of 9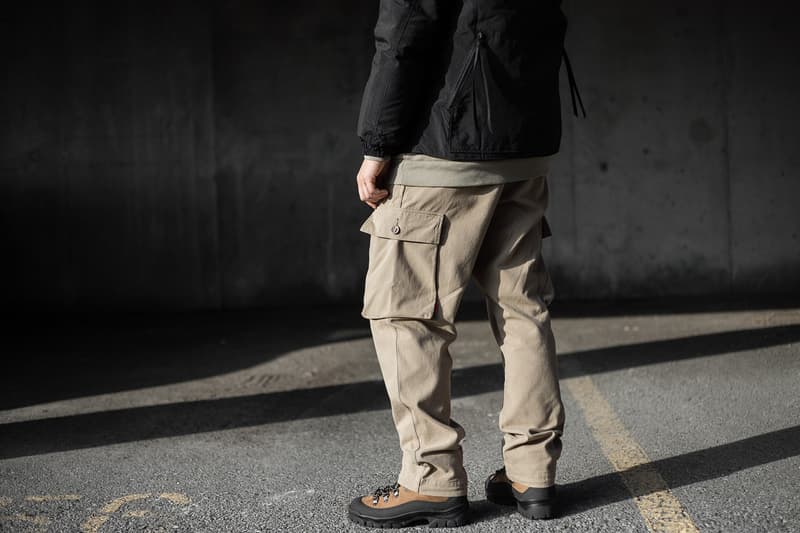 4 of 9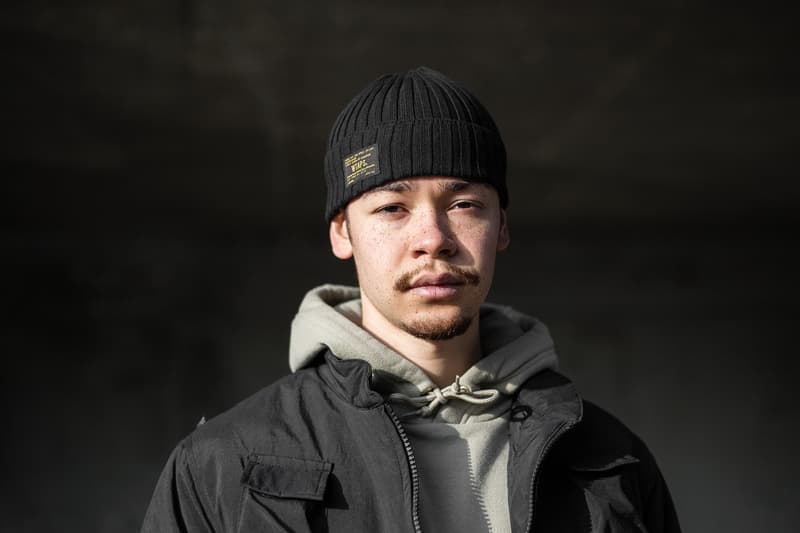 5 of 9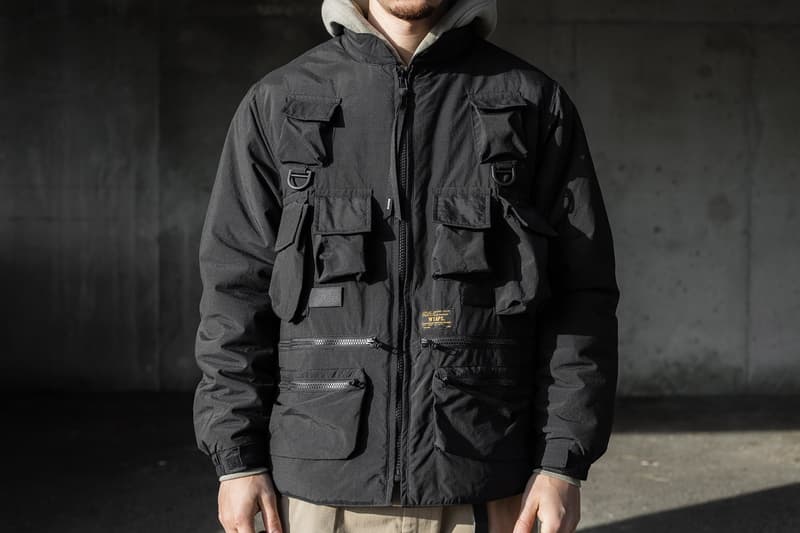 6 of 9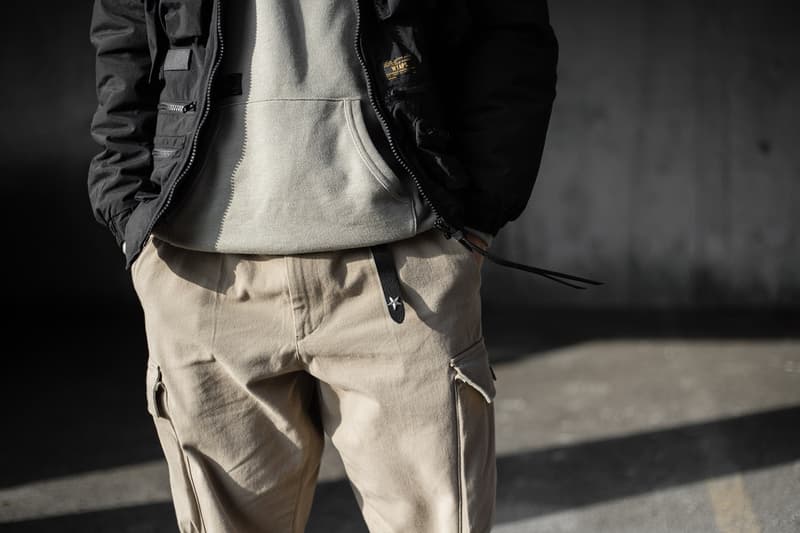 7 of 9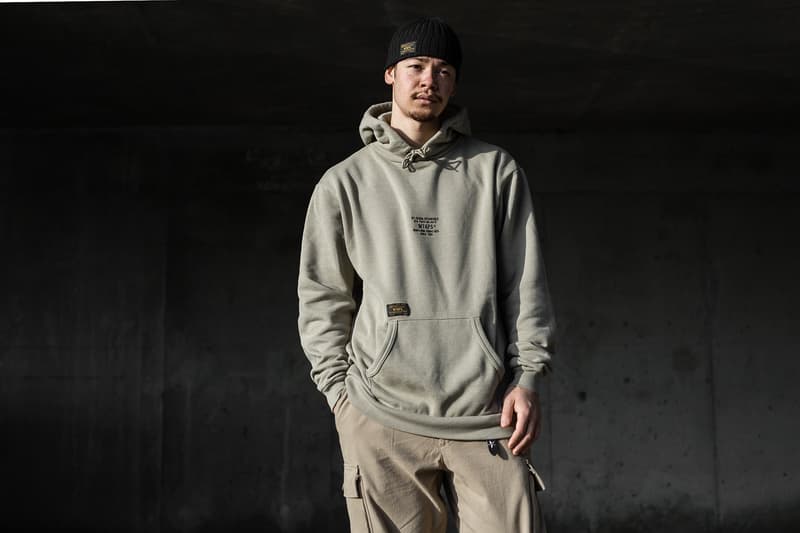 8 of 9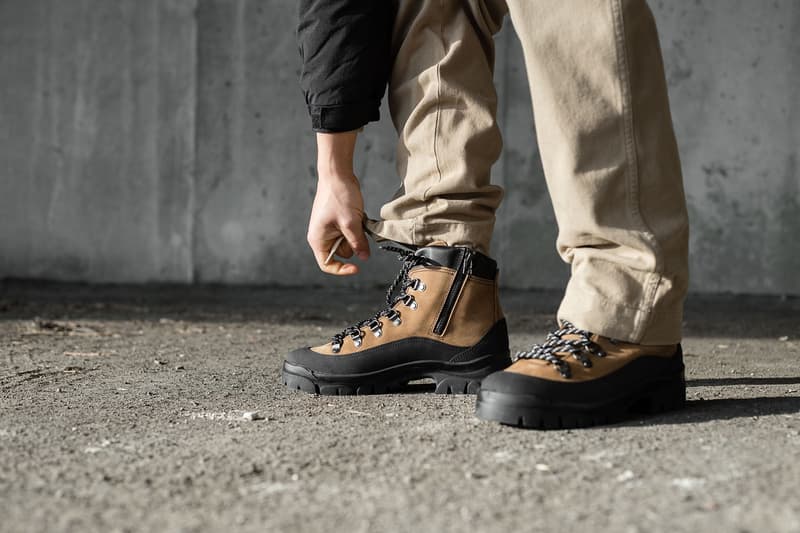 9 of 9
Pour son dernier éditorial, le magasin canadien HAVEN présente une nouvelle manière de communiquer sur différentes pièces clefs, tout en gardant l'ambiance de la saison actuelle. Mettant en avant des marques tel que SOPHNET., WTAPS ou encore MAPLE.
Les pièces phares incluent les boots de combat de SOPHNET. fabriquées en tandem avec Danner, la veste technique militaire de chez WTAPS, le sweat à capuche et sans oublier l'accessoire, la ceinture MAPLE.
La collection est disponible sur le site de HAVEN.