A$AP Nast Annonce Le Restock De Sa Collaboration Avec Converse
Disponible sur le site de Foot Locker.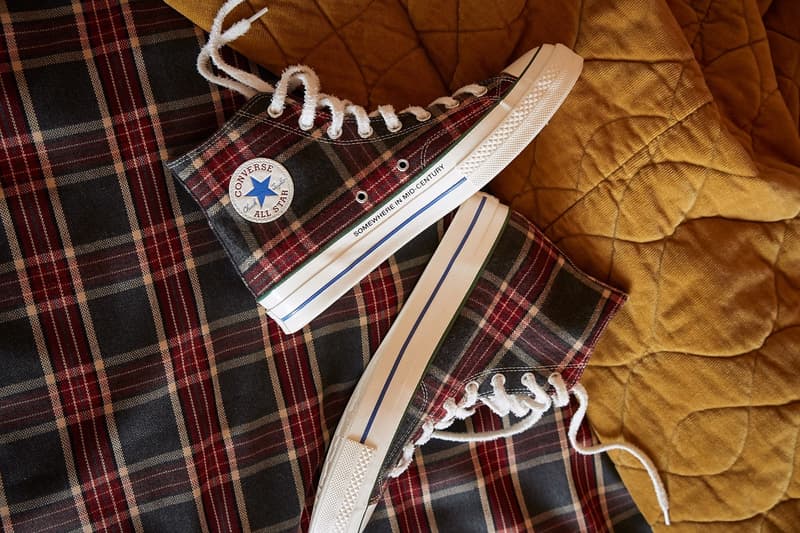 1 of 3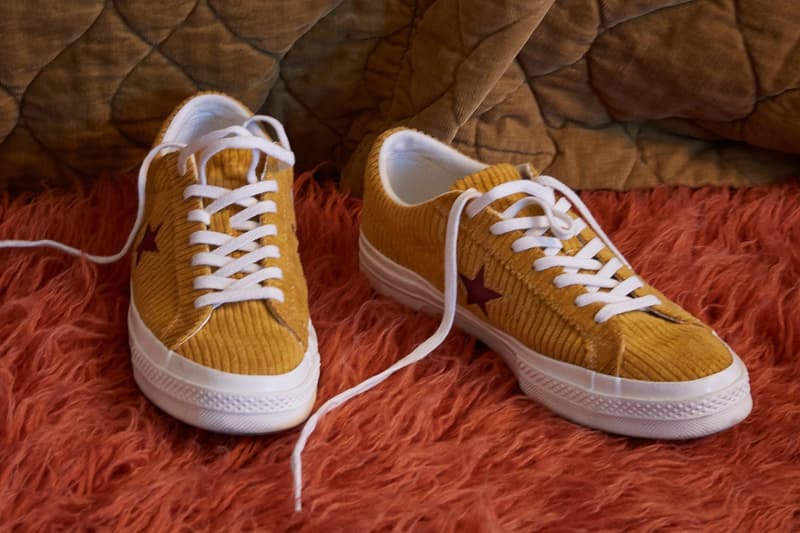 2 of 3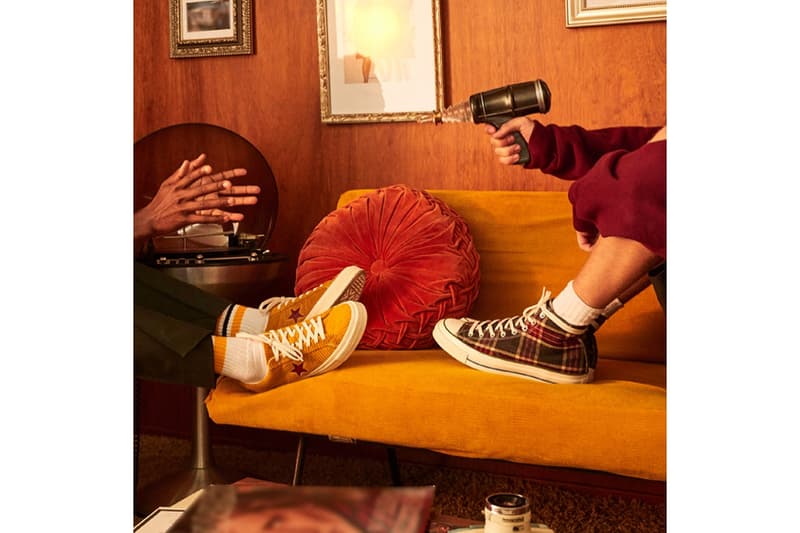 3 of 3
Voilà un long moment que A$ap Nast voulait joindre sa créativité à Converse. La collection avait déjà été annoncée il y a quelques mois avec une sortie très limitée.
Cette fois, le rappeur originaire d'Harlem revient avec une commercialisation plus large et propose une double version de deux modèles iconiques de la marque à savoir la One Star et la Chuck Taylor.
Inspiré par son grand amour pour le mouvement Mid-Century, fortement présent aux Etats-Unis, l'artiste démontre une esthétique assumée et libérée. Deux modèles sont repensés comme la One Star en velours moutarde alimentée d'un branding étoilé en bordeaux ainsi qu'une paire de Chuck Taylor en imprimé tartan.
On peut lire sur chacune des paires l'inscription "Somewhere in Mid-Century".
A$ap Nast a annoncé sur son compte Instagram une seconde mise en vente des deux paires sur le site de Foot Locker.