Des Panneaux BAPE Arborent Les Rues De Paris
La boutique ouvrira ses portes vendredi 1er décembre.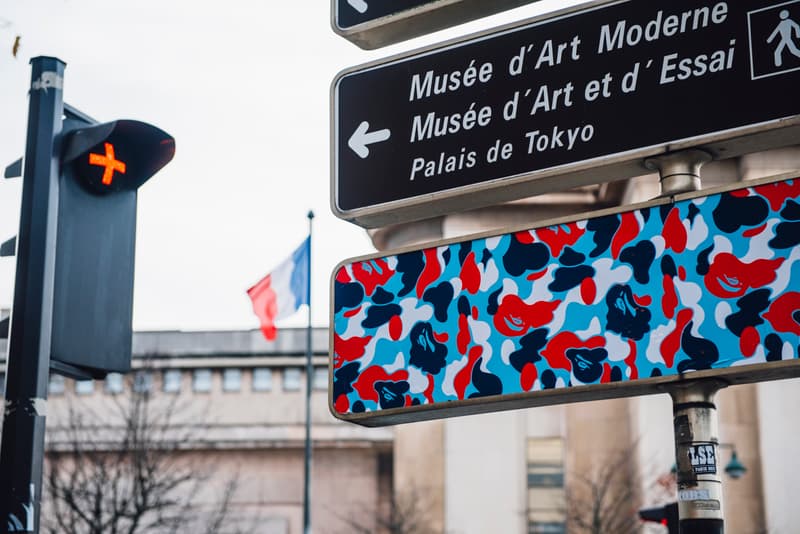 1 of 4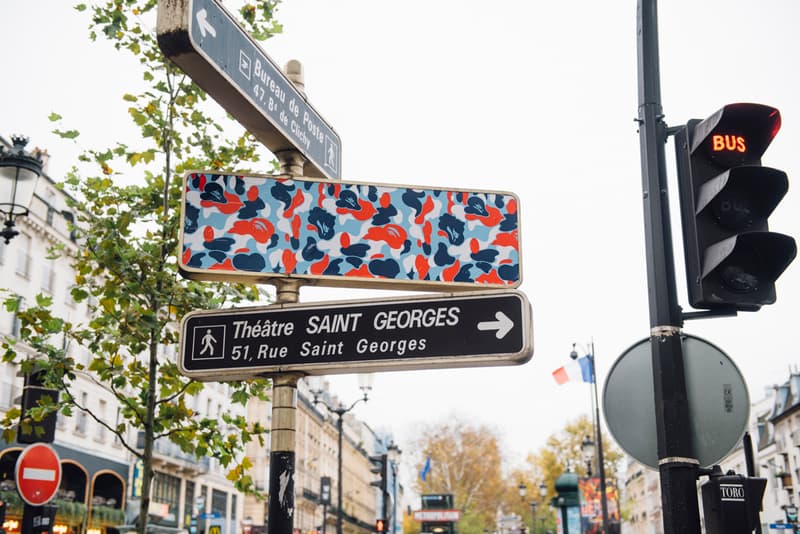 2 of 4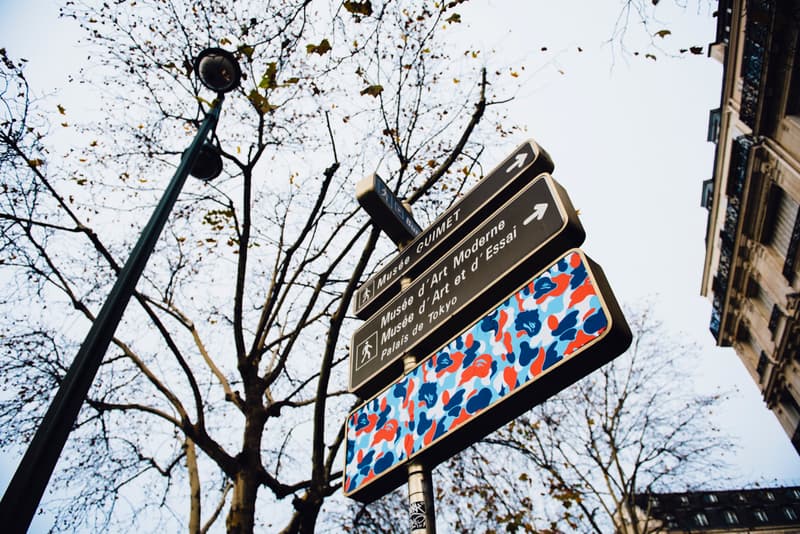 3 of 4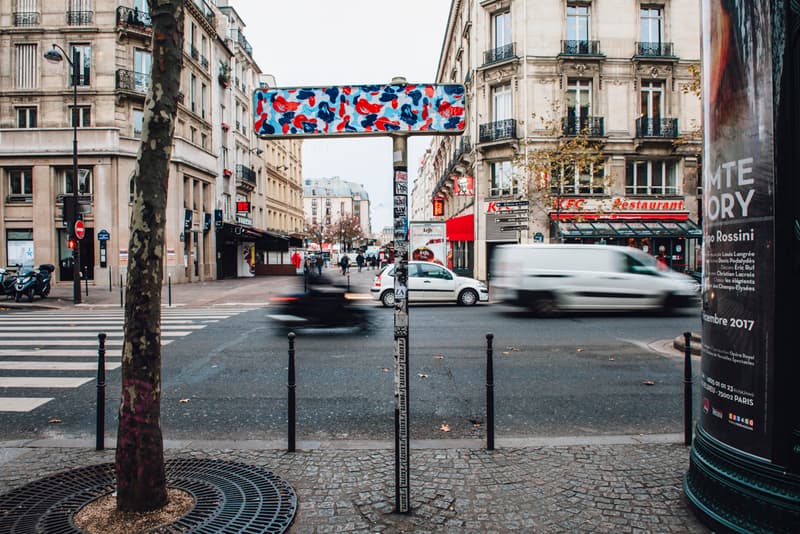 4 of 4
Pour annoncer son arrivée dans la capitale, la célèbre marque de streetwear BAPE met en place une campagne de street marketing dans les rues de Paris.
Après le passage piéton aperçu près de la rue Turbigo la semaine dernière ou encore la jaguar plus récemment ce week-end, BAPE continue son invasion dans la capitale parisienne. Nouveau coup de poing pour BAPE qui dévoile une série de panneaux présents dans les rues de Paris à quelques jours de l'ouverture de sa boutique située au 34 rue de la Verrerie.
Découvrez en exclusivité, notre balade matinale dans les rues de la capitale.