colette et Blackrainbow Agency Se Posent Sur Une Chaise Modernica
Limitée à 50 exemplaires.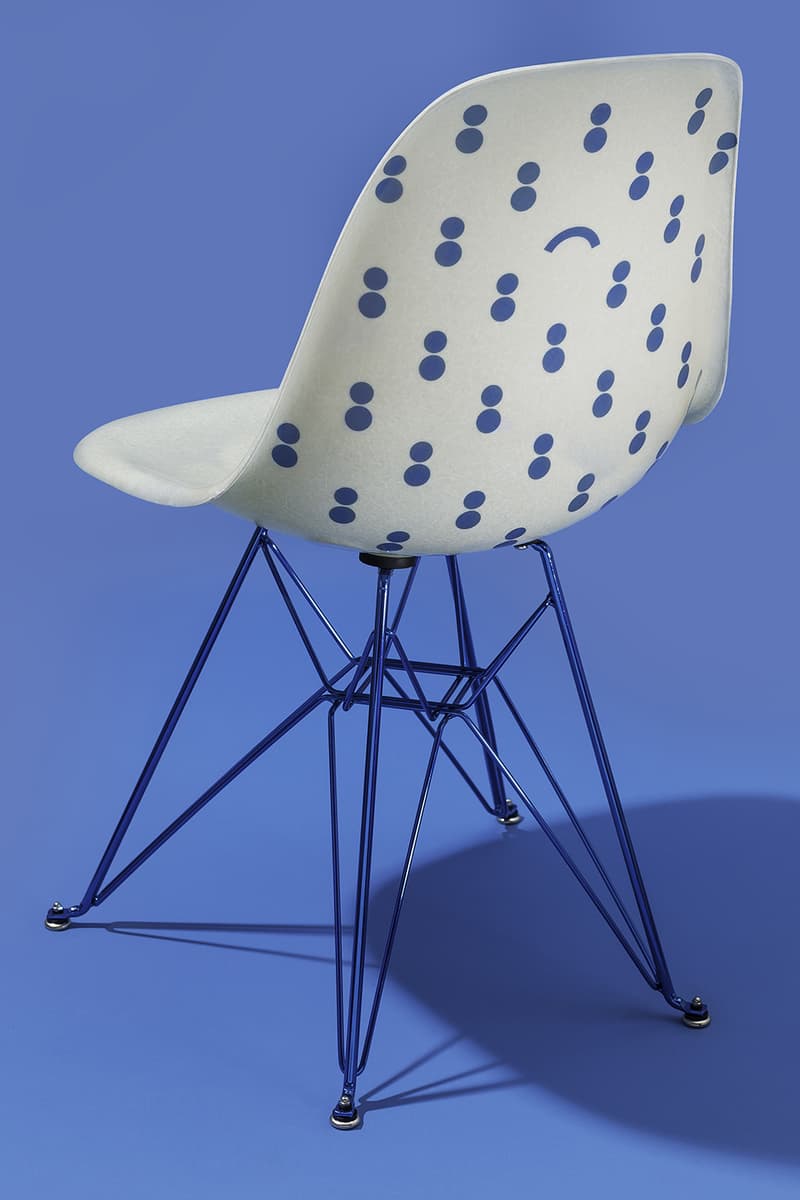 1 of 7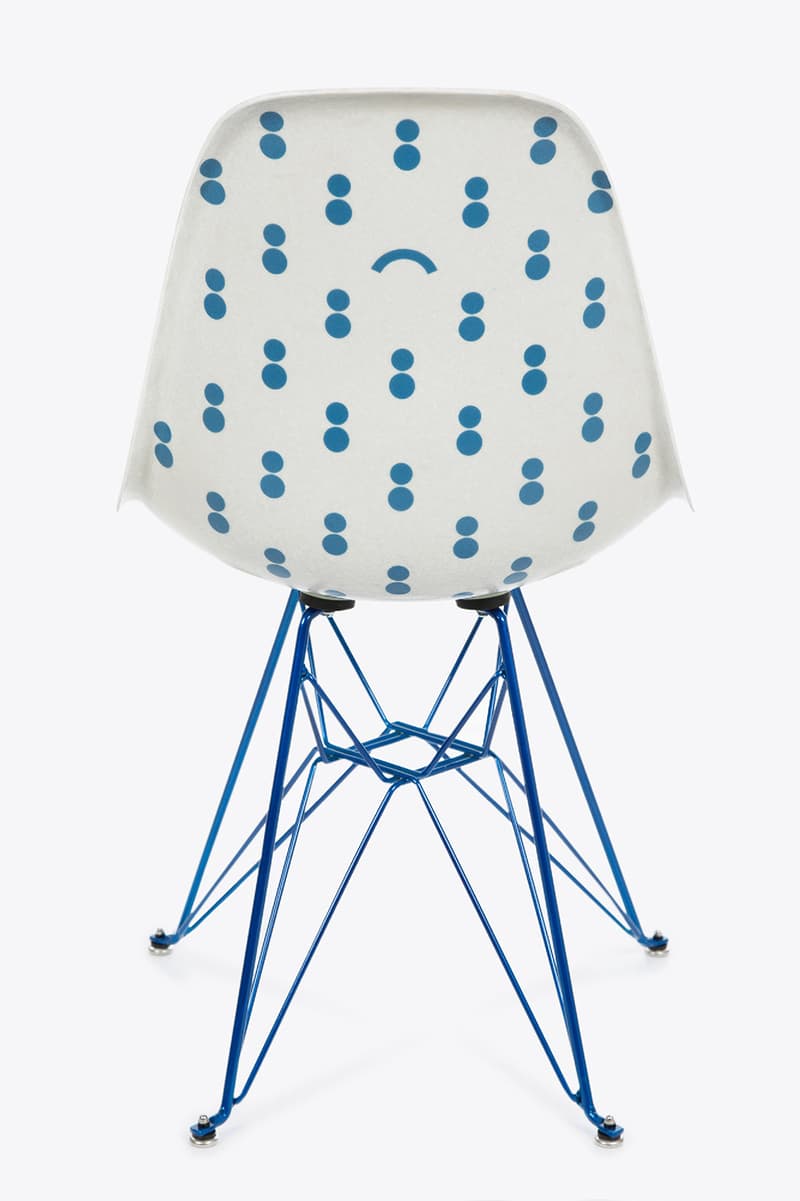 2 of 7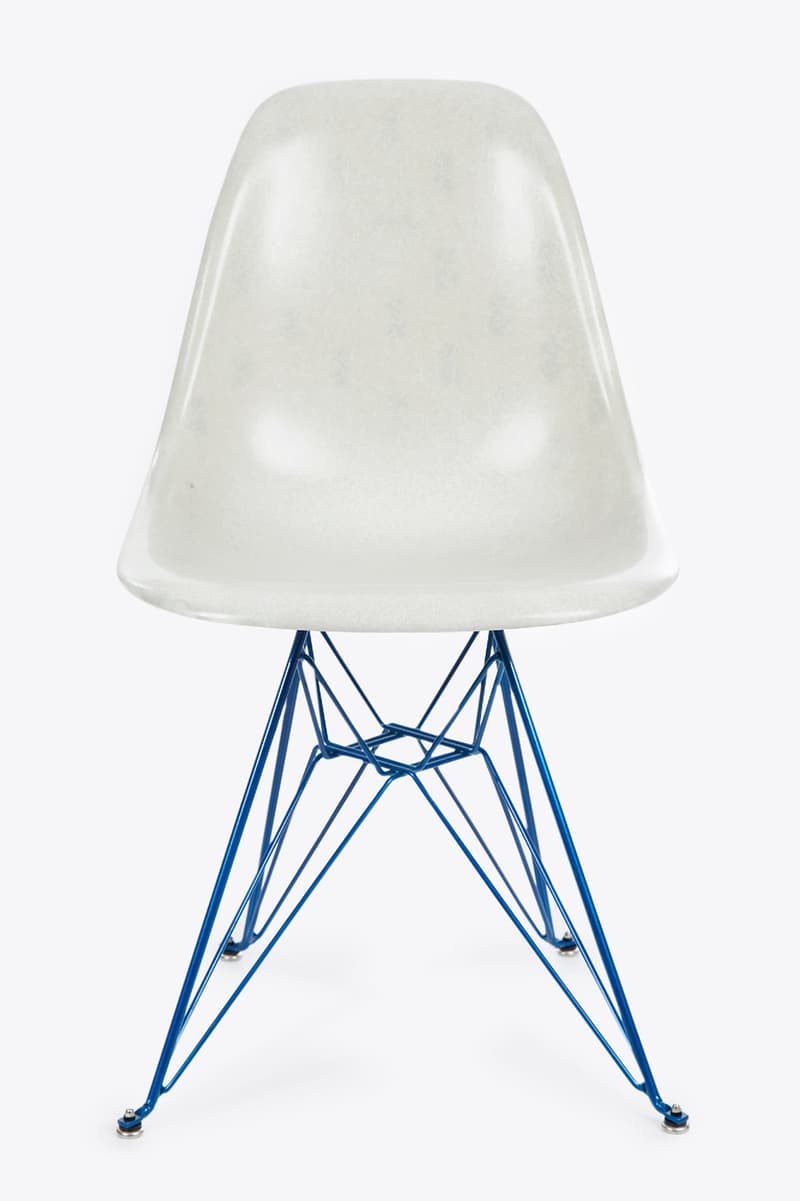 3 of 7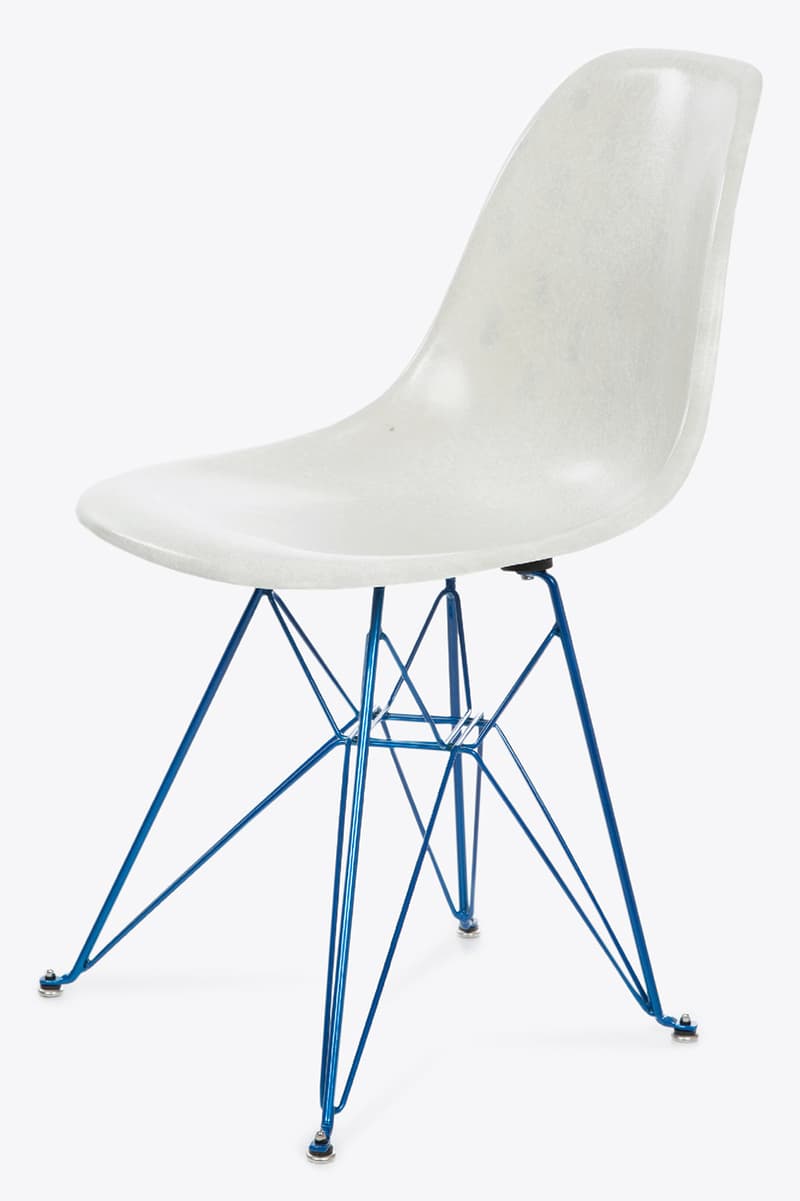 4 of 7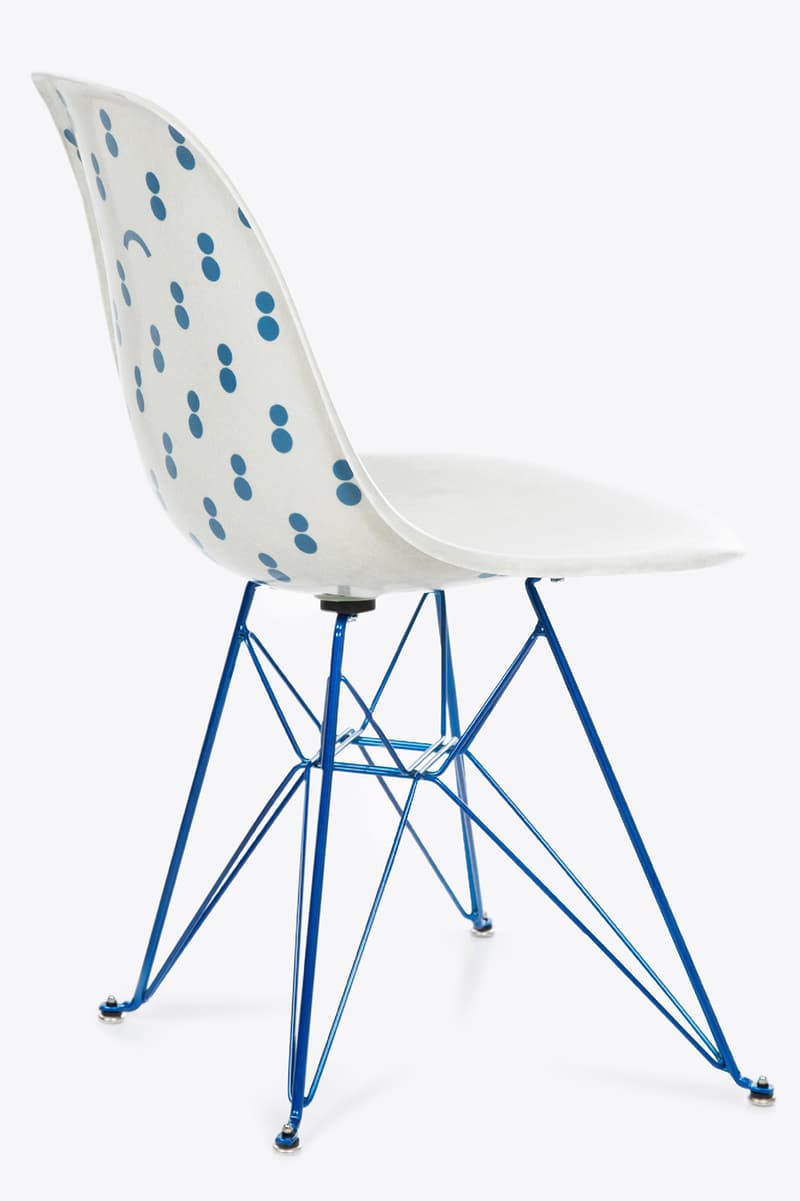 5 of 7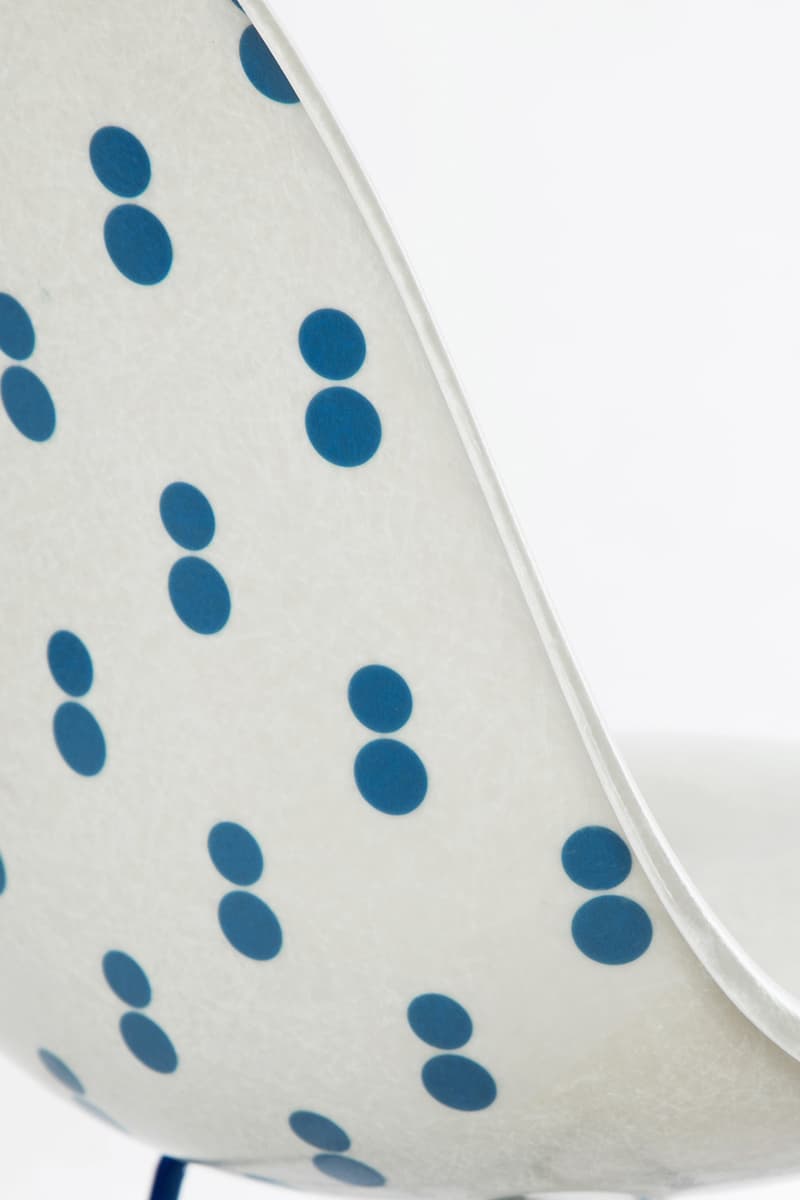 6 of 7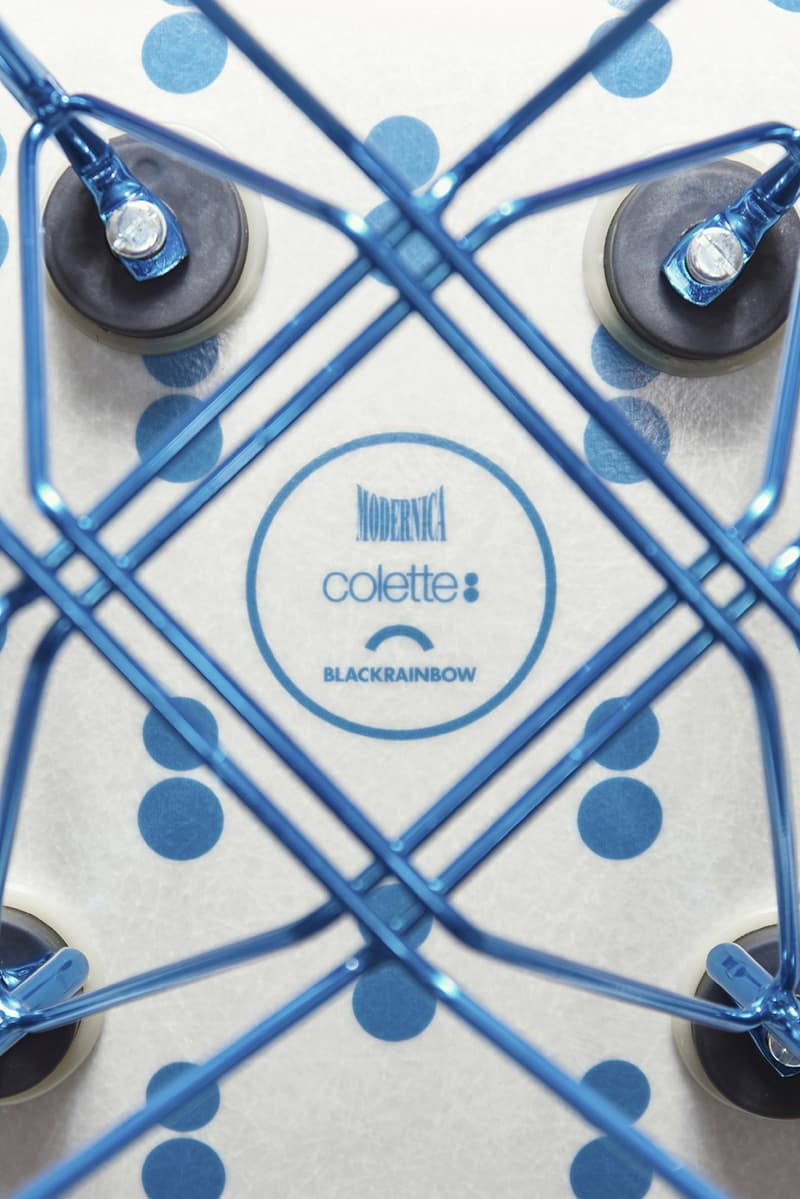 7 of 7
Dans moins d'un mois, colette fermera définitivement ses portes. Du coup, le concept-store en profite pour multiplier les collaborations avec ses plus proches partenaires. Cette fois, l'agence créative parisienne Blackrainbow apporte sa contribution en imaginant un projet tout à fait original. En effet, c'est en direction des ateliers de Modernica à Los Angeles qu'a été pensé ce travail en commun.
Il s'agit d'un modèle indémodable d'une chaise qui puise sa technique de fabrication à la main dans les années 1950. Composé de fibres de verre et d'une base Eiffel, le siège à dossier peut trouver quelques différences avec ses semblables n'étant pas le résultat d'une chaîne industrielle.
L'objet limité à 50 exemplaires sera vendu le 27 novembre à 425€ chez colette ainsi que sur son site internet.