SHOWstudio Annonce Une Exposition Éphémère
Un pop up d'illustrations.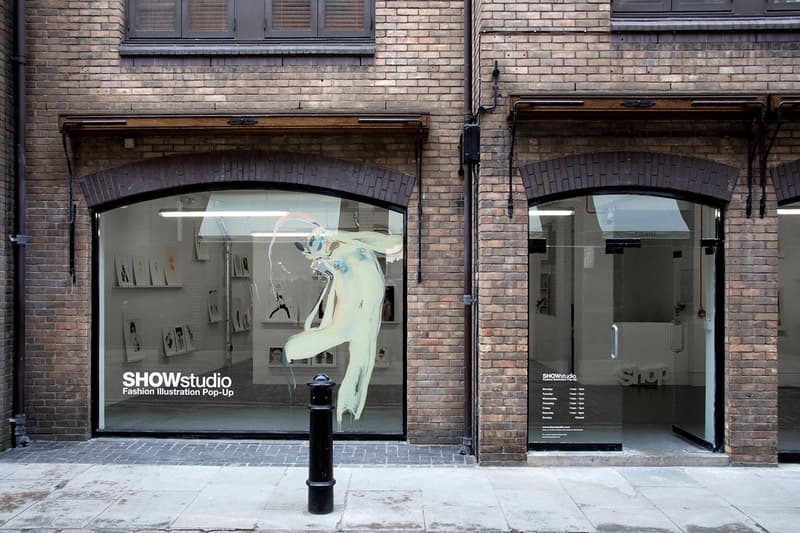 1 of 6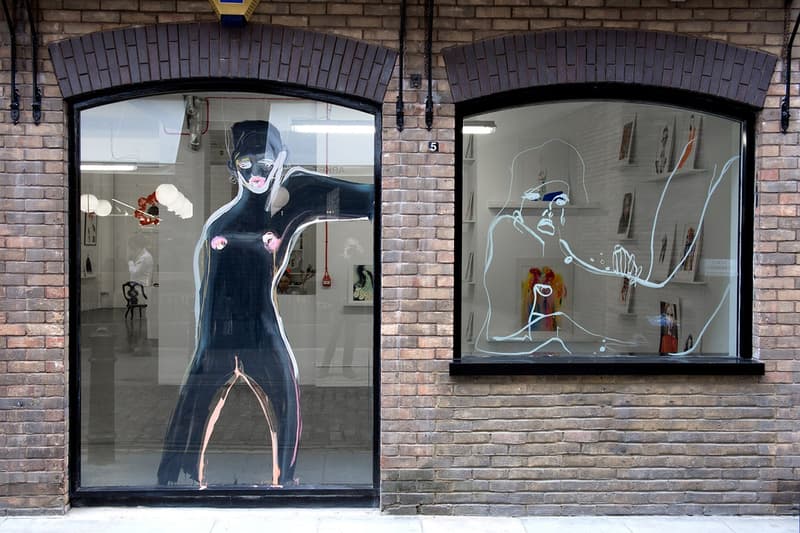 2 of 6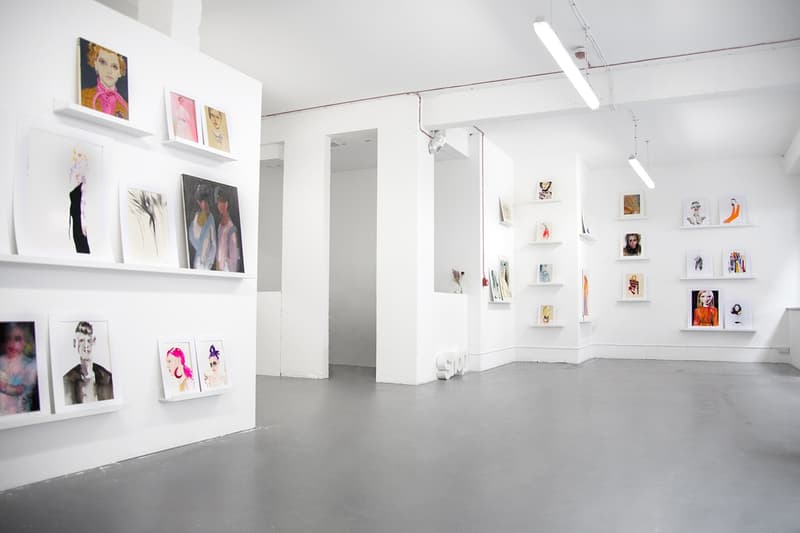 3 of 6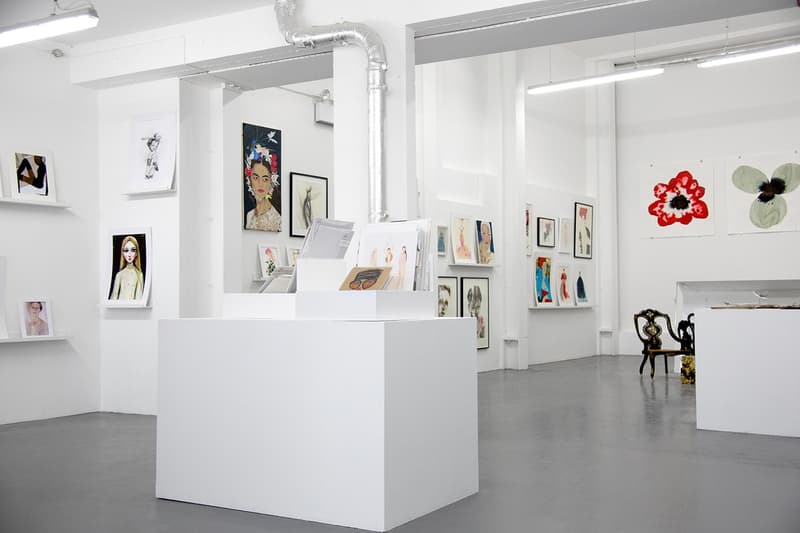 4 of 6
5 of 6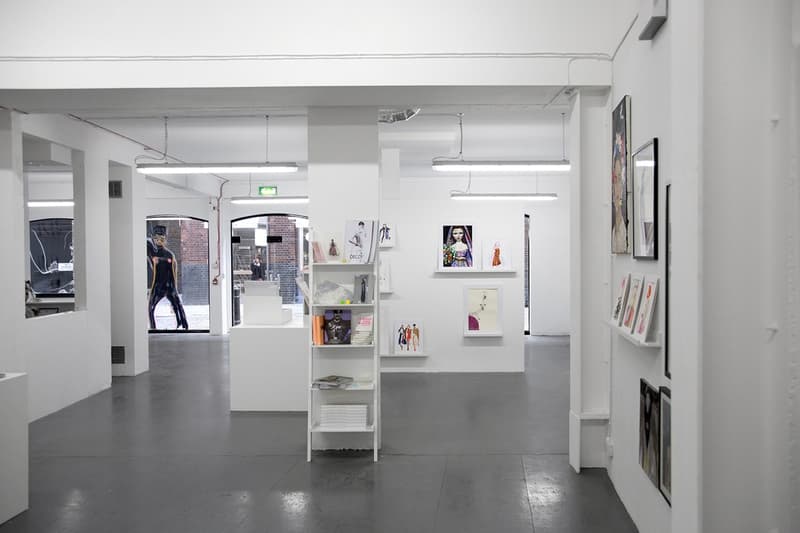 6 of 6
Depuis sa création en 2000, le SHOWstudio de Londres a constitué une collection enviable d'illustrations, des couverture saisonnières et autres projets spéciaux.
Toutes les pièces d'archives commandées par Nick Knight seront exposées lors d'une exposition pop-up au Covent Garden de Londres. Au cours de l'exposition qui débutera le 18 octobre jusqu'en janvier de l'année prochaine. Un certain nombre d'illustrateurs s'installeront dans l'espace pour permettre aux visiteurs de les regarder travailler. Les visiteurs pourront également profiter de l'espace lecture, avec une sélection soigneusement écrémée par SHOWstudio.
En plus de cette exposition à venir, Lou Stoppard de SHOWstudio s'est récemment entretenu avec Virgil Abloh et Kim Jones au sujet des relations des designers avec Nike.