Elon Musk Announces Neuralink's First Human Trials
Despite failed trials with primates.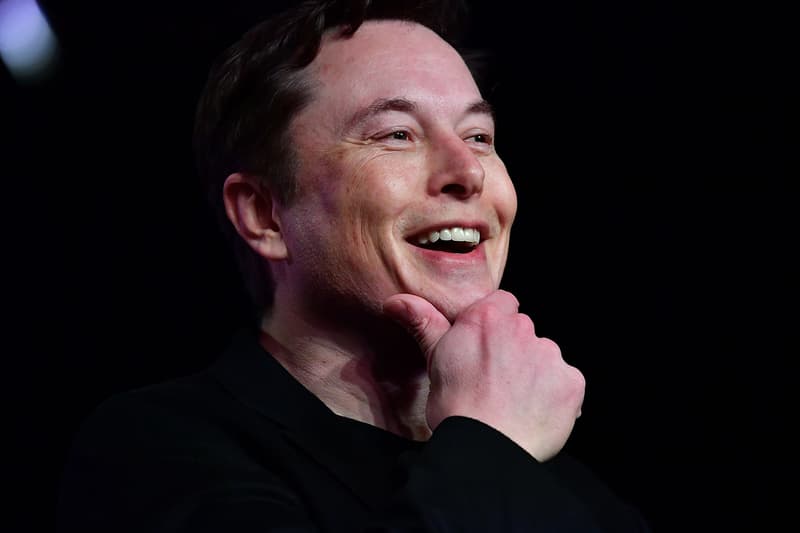 Following notes of development progress, Neuralink, the brain-control interfaces (BCI) company co-founded by Elon Musk is now gearing up for its first human trials. The trials are expected to test Neuralink's "sewing machine-like" implantation robot first unveiled three years ago.
Since being demonstrated, Neuralink has already tested the device through implantation into the heads of pigs and primates. It is important to note that the trials on primates resulted in the death of 15 out of 23 test subjects.
Despite the alarming results, at the company's third "show and tell" event, CEO Elon Musk announced the upcoming human trials. Musk claimed, "we think probably in about six months, we should be able to have a Neuralink installed in a human."
Stay tuned for more information regarding Neuralink's first human trials.
In case you missed it, Apple is compensating MacBook users with Butterfly Keyboards.