LMC Instills Horror With 'The Shining' Collaboration
"REDRUM."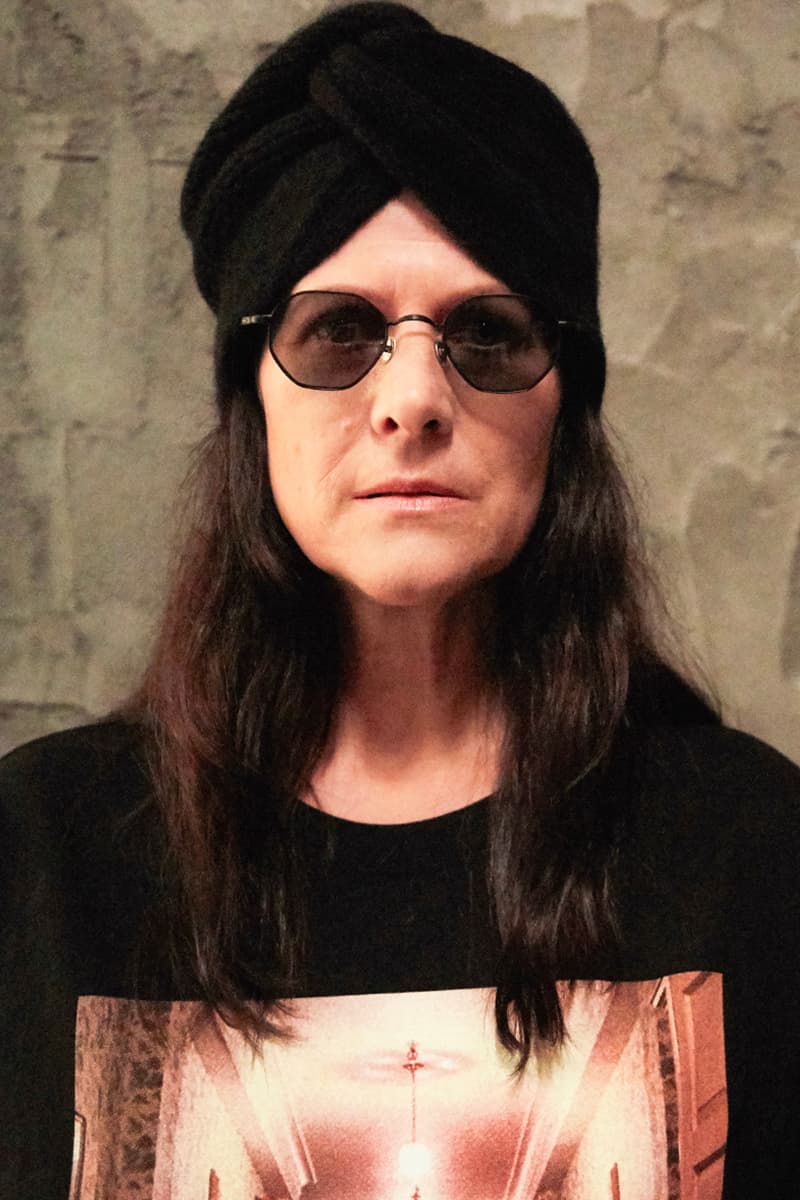 1 of 28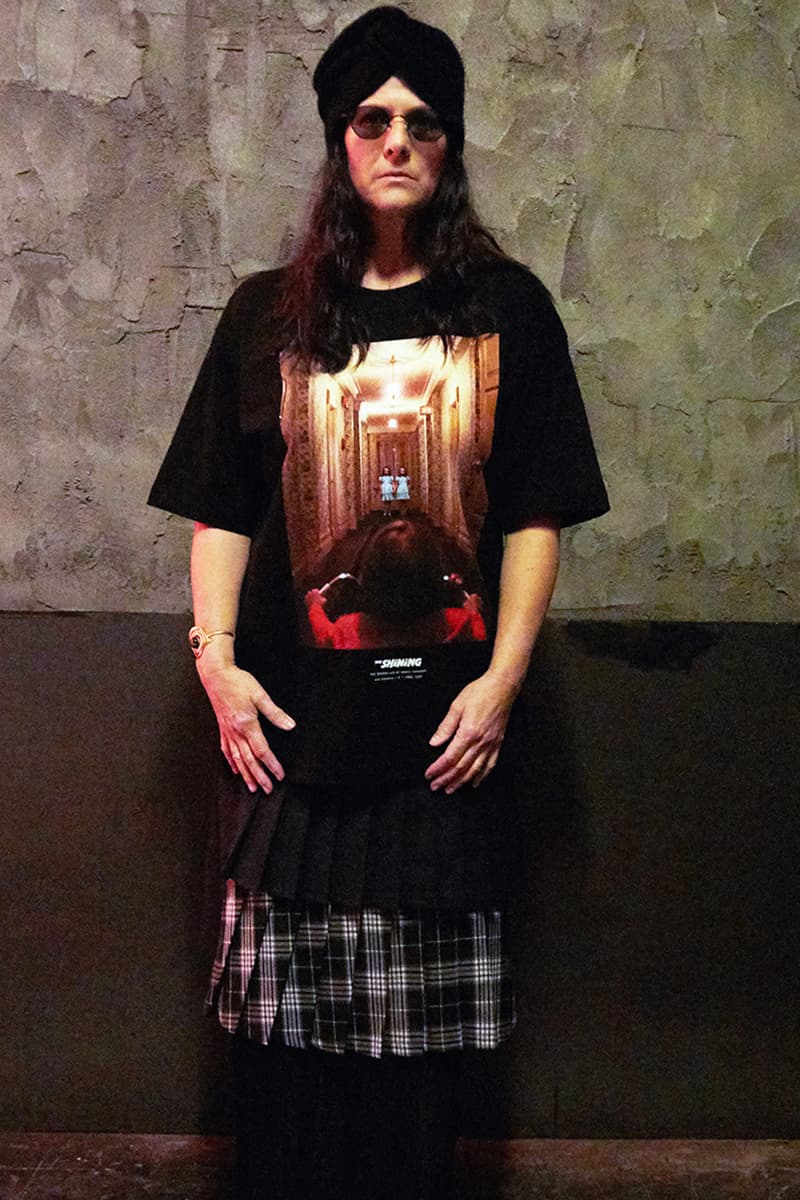 2 of 28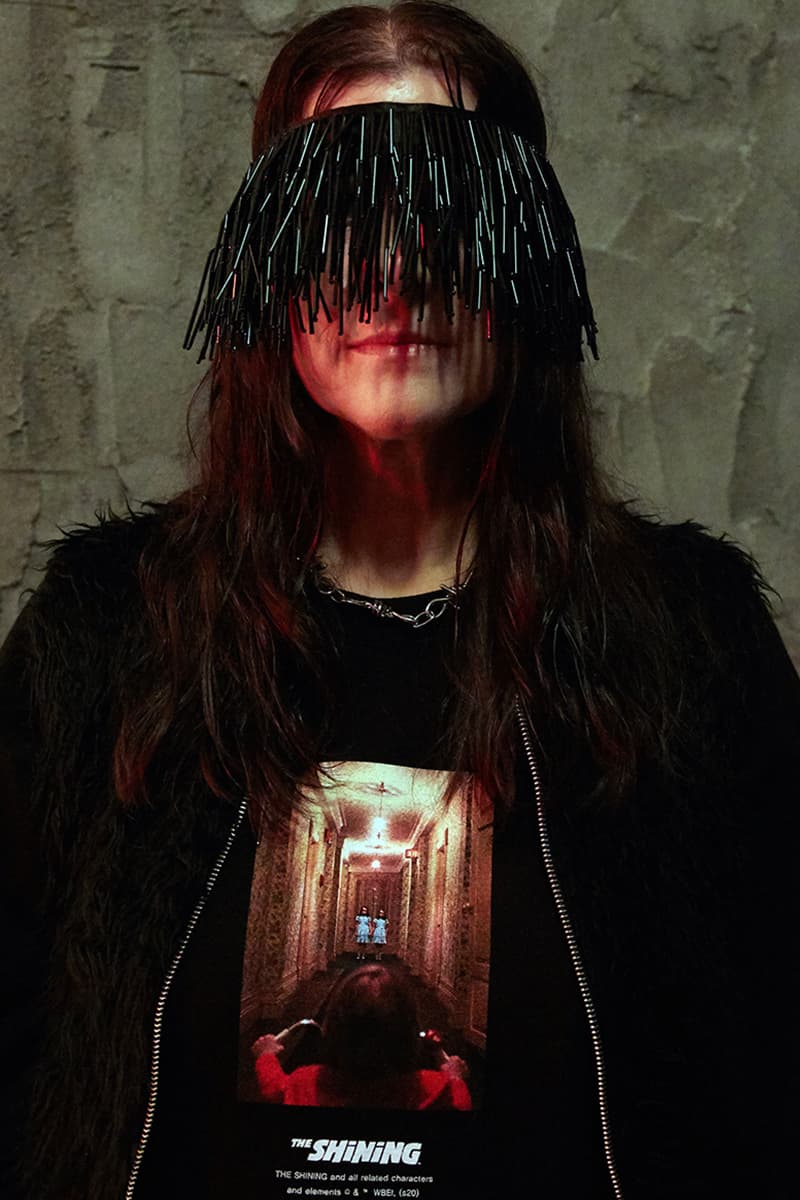 3 of 28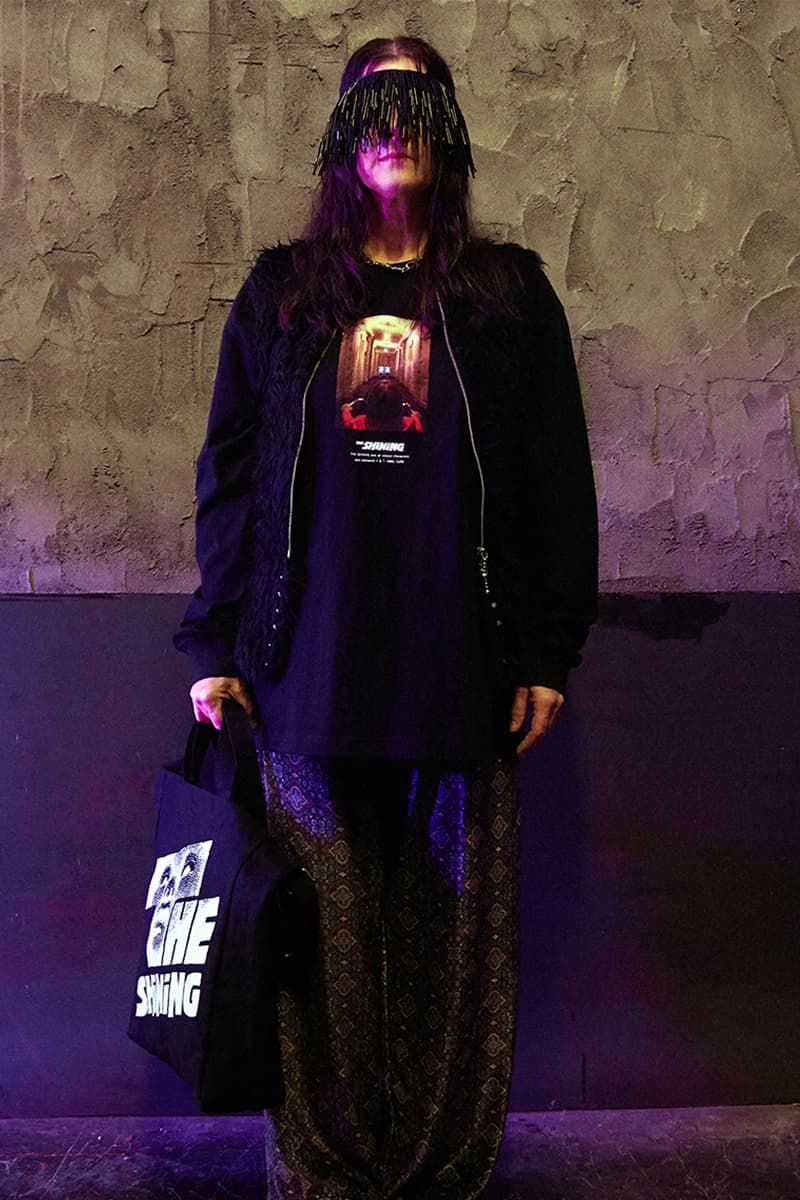 4 of 28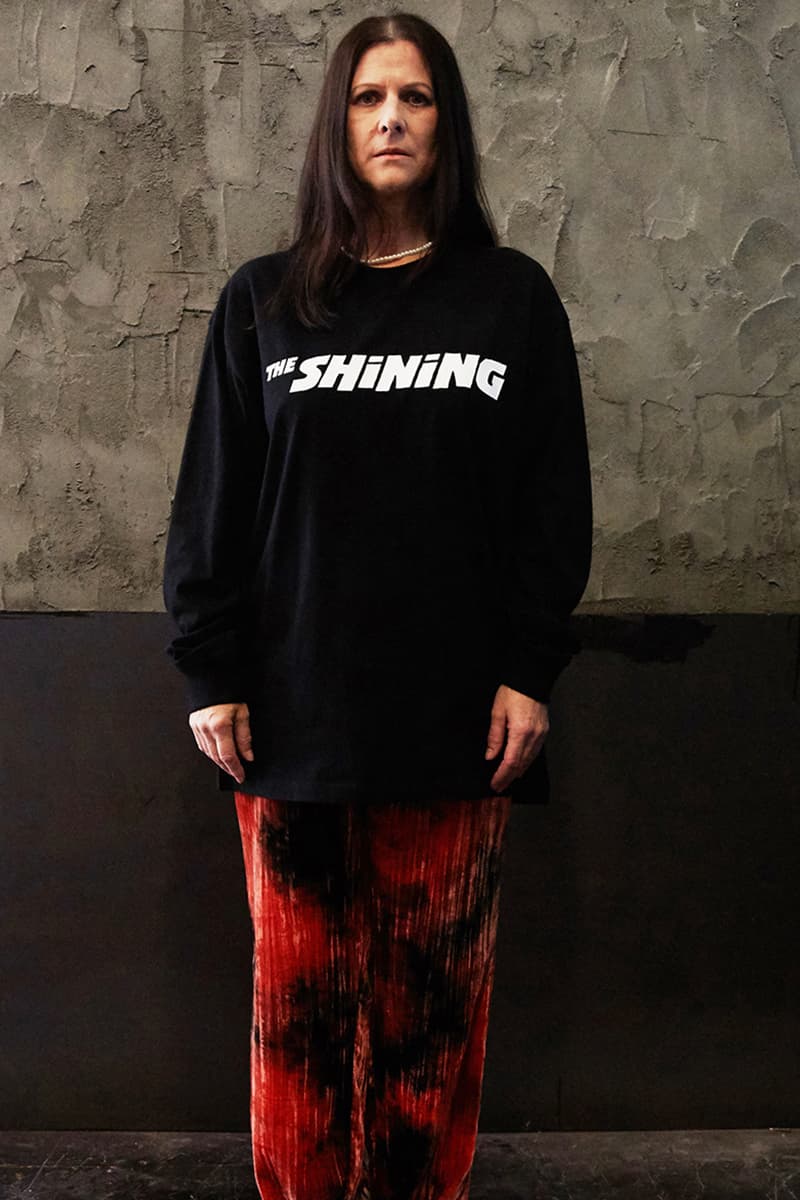 5 of 28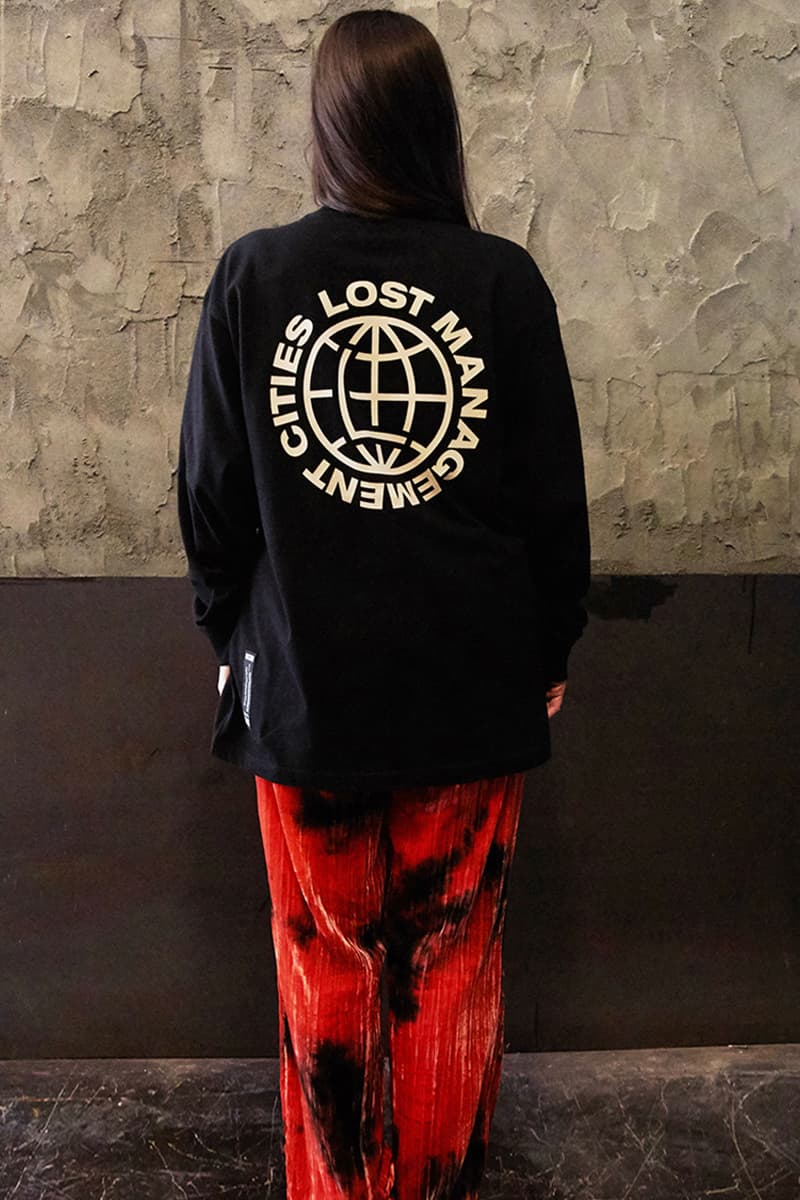 6 of 28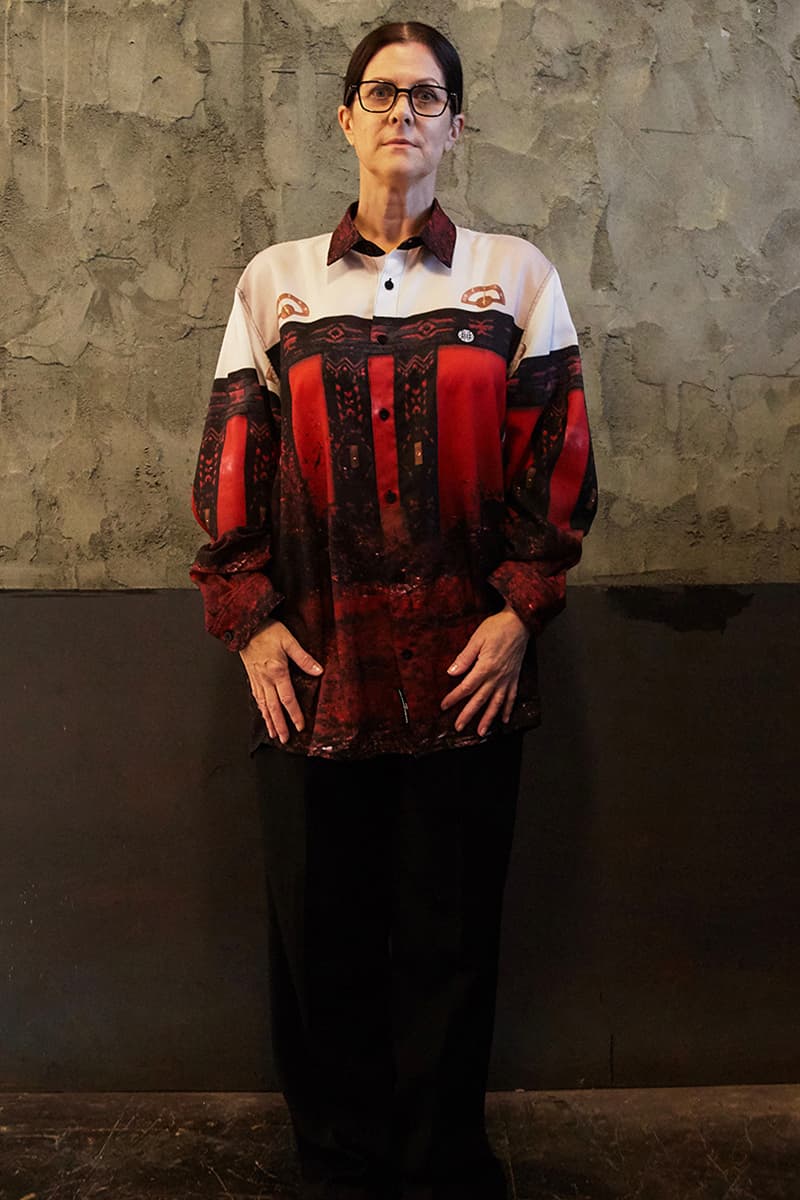 7 of 28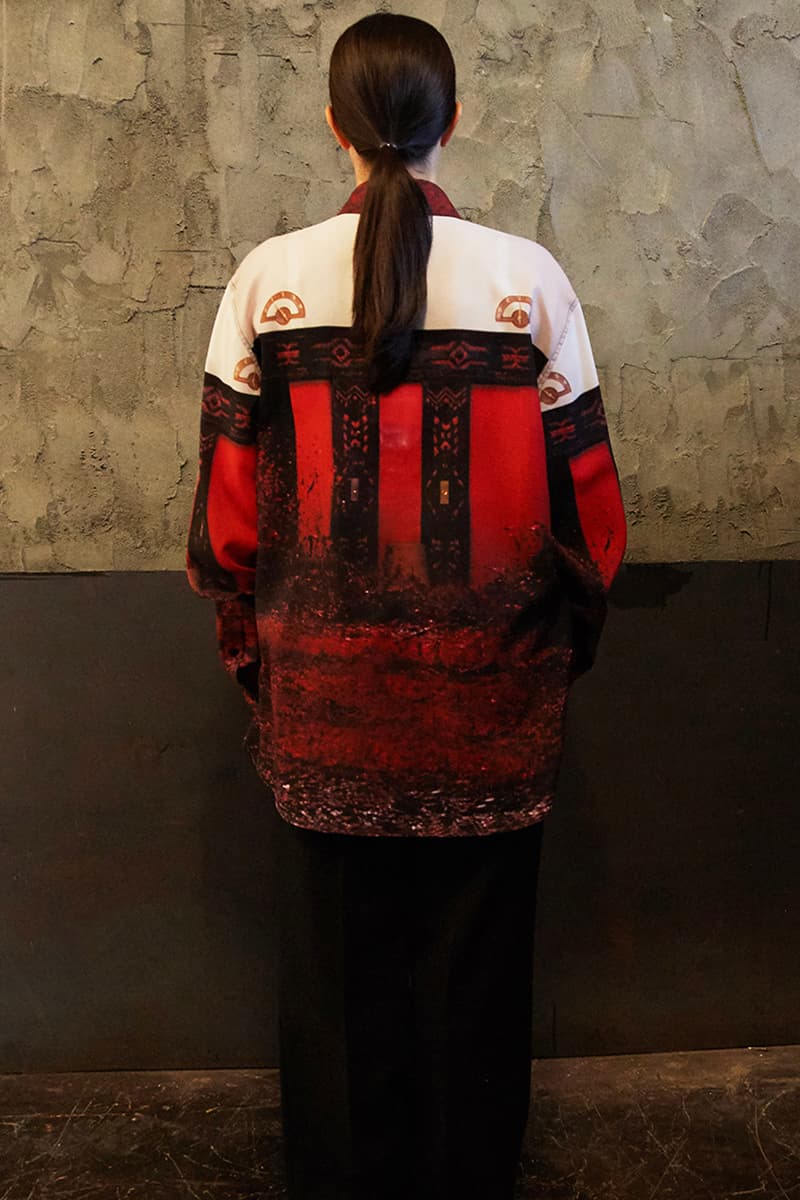 8 of 28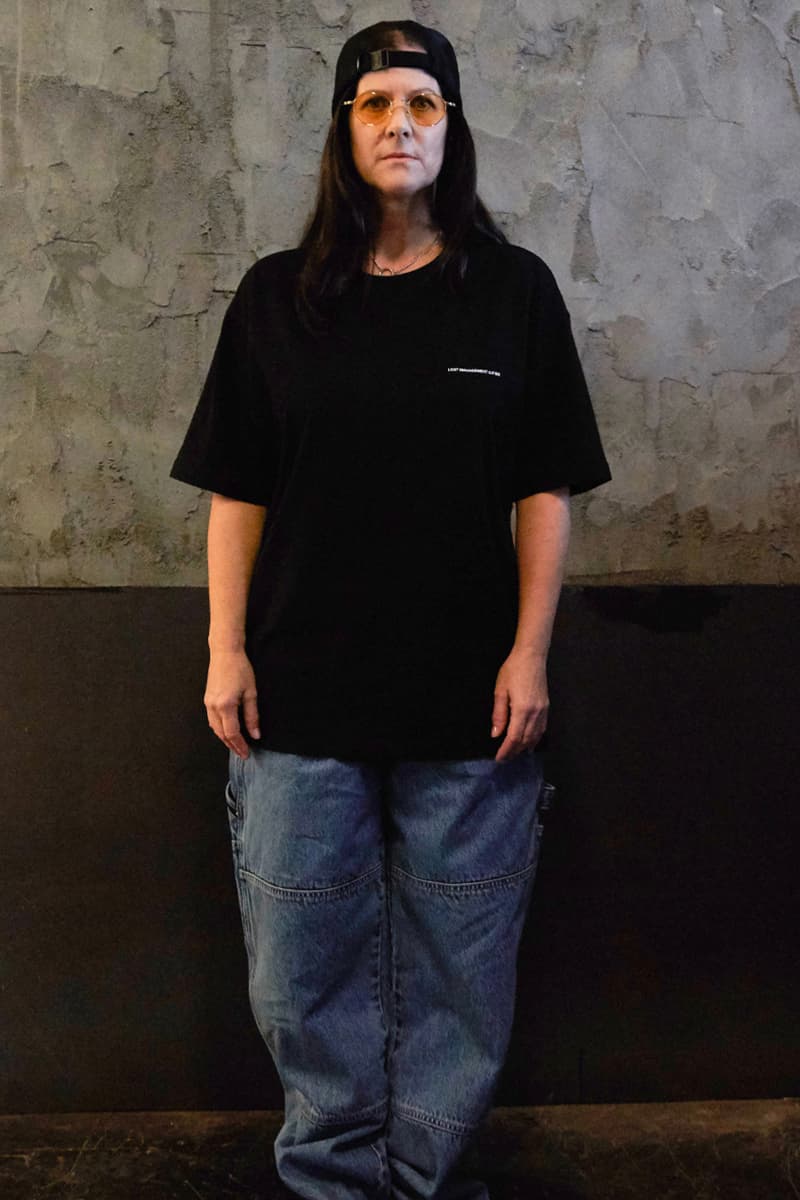 9 of 28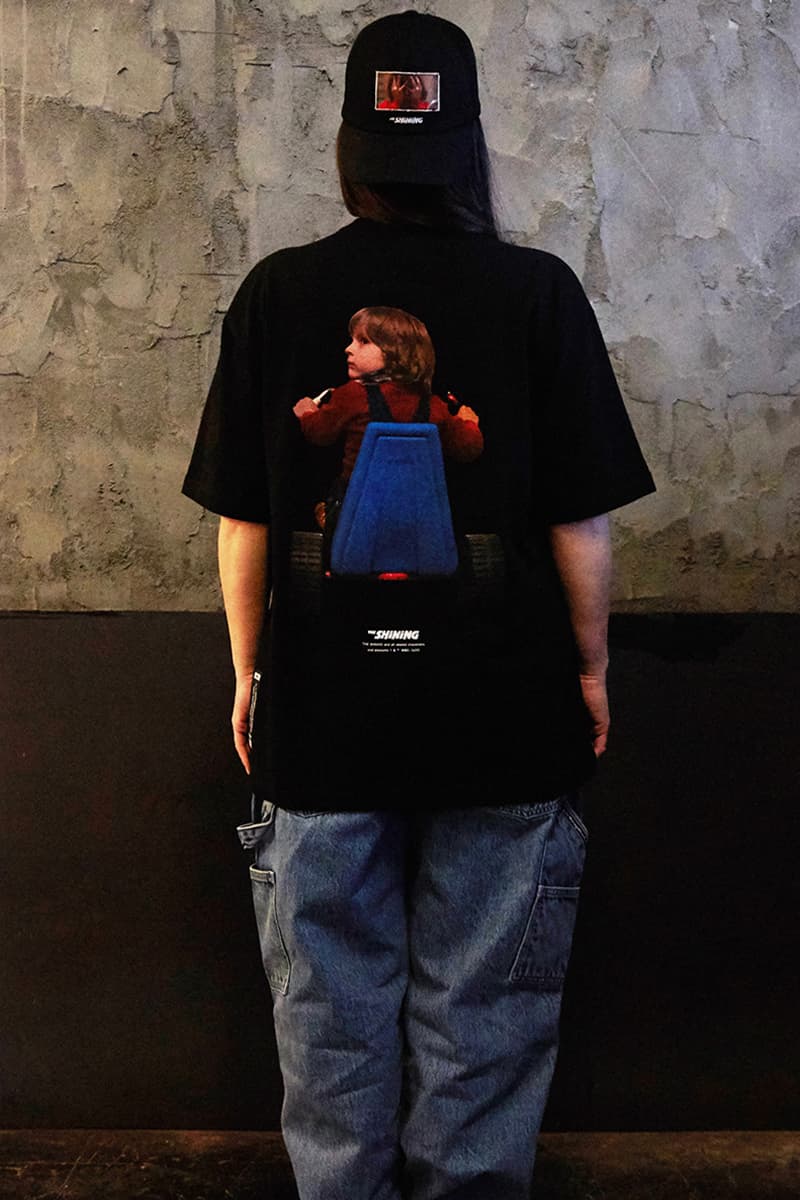 10 of 28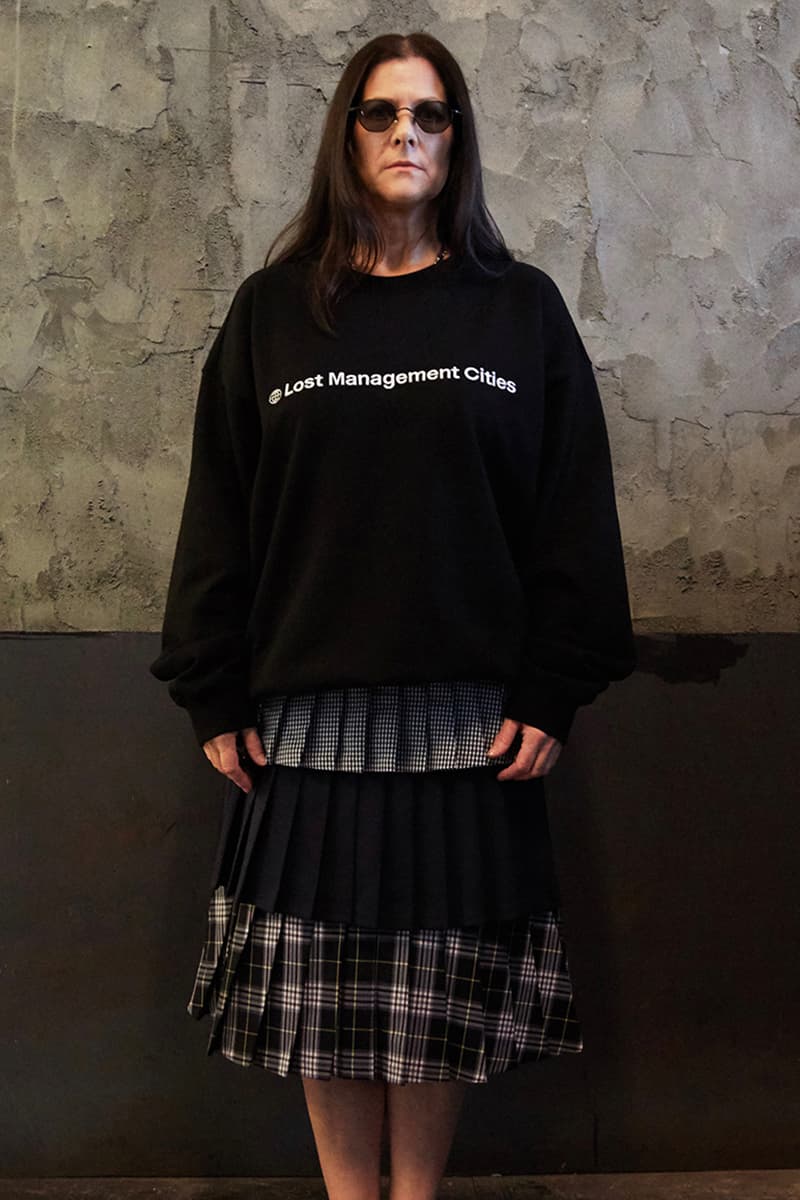 11 of 28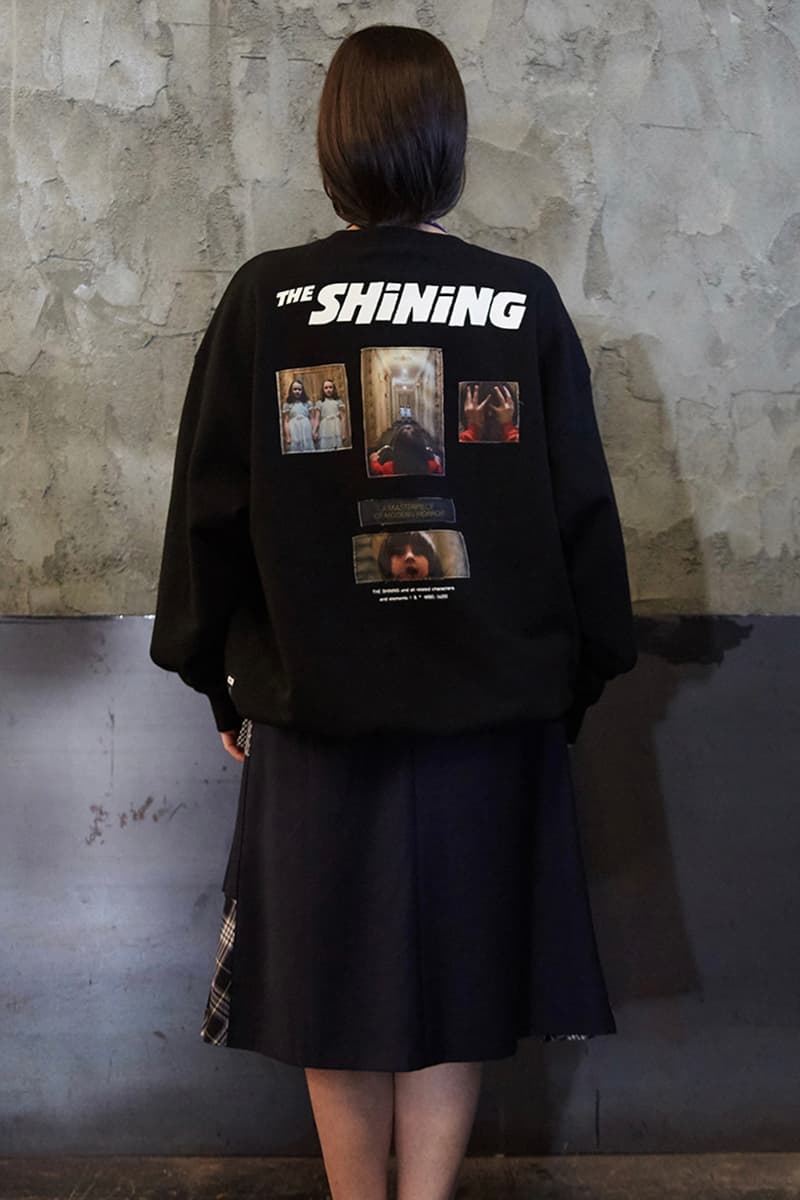 12 of 28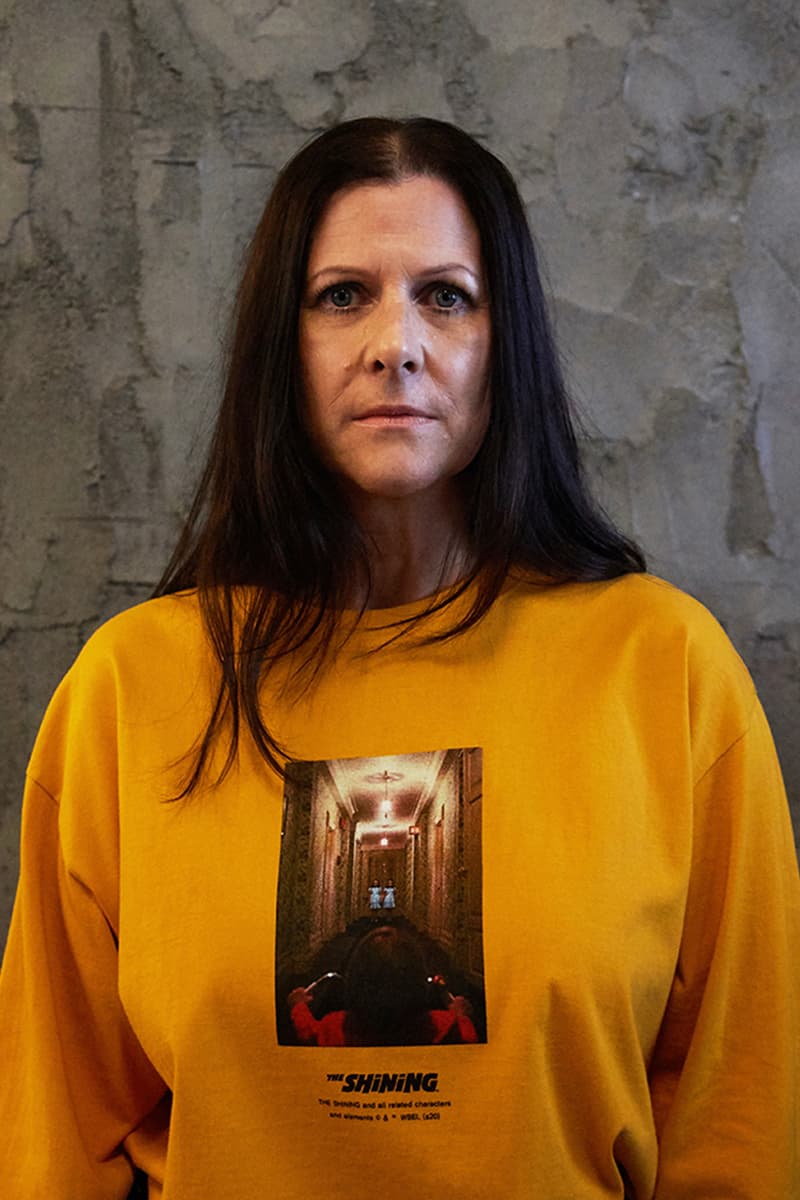 13 of 28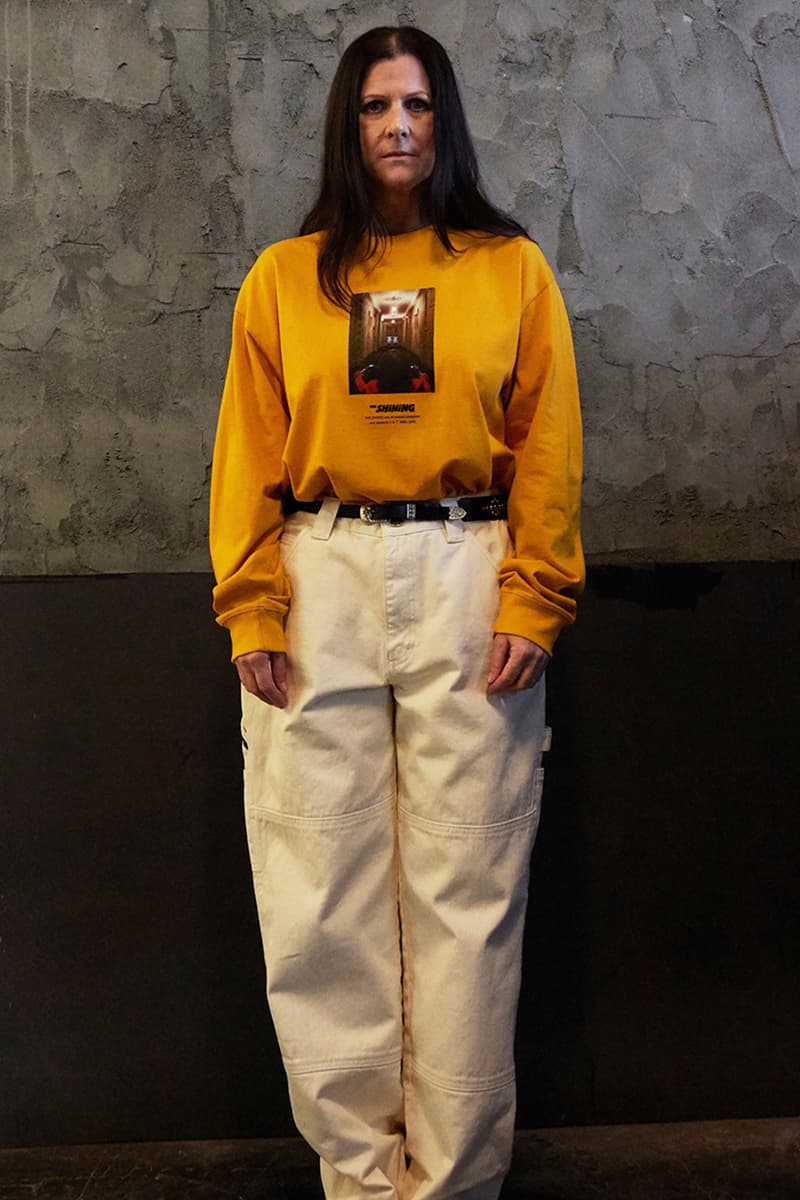 14 of 28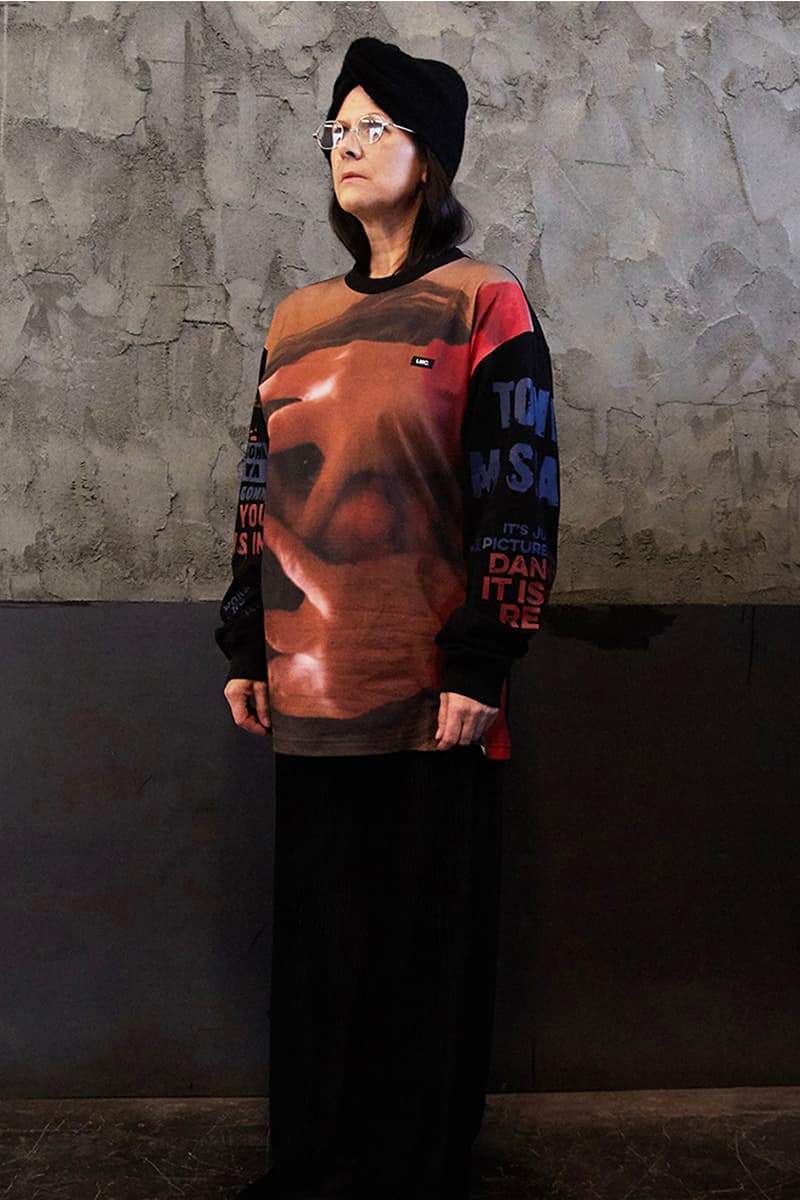 15 of 28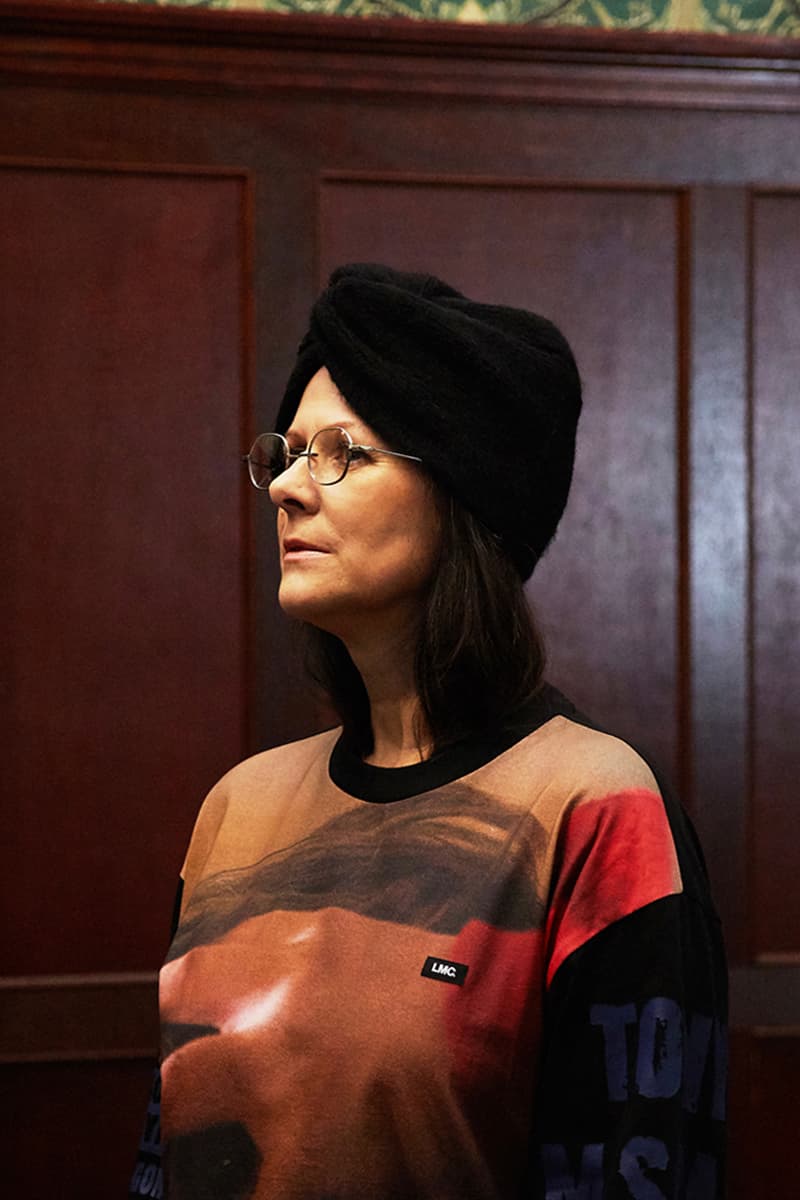 16 of 28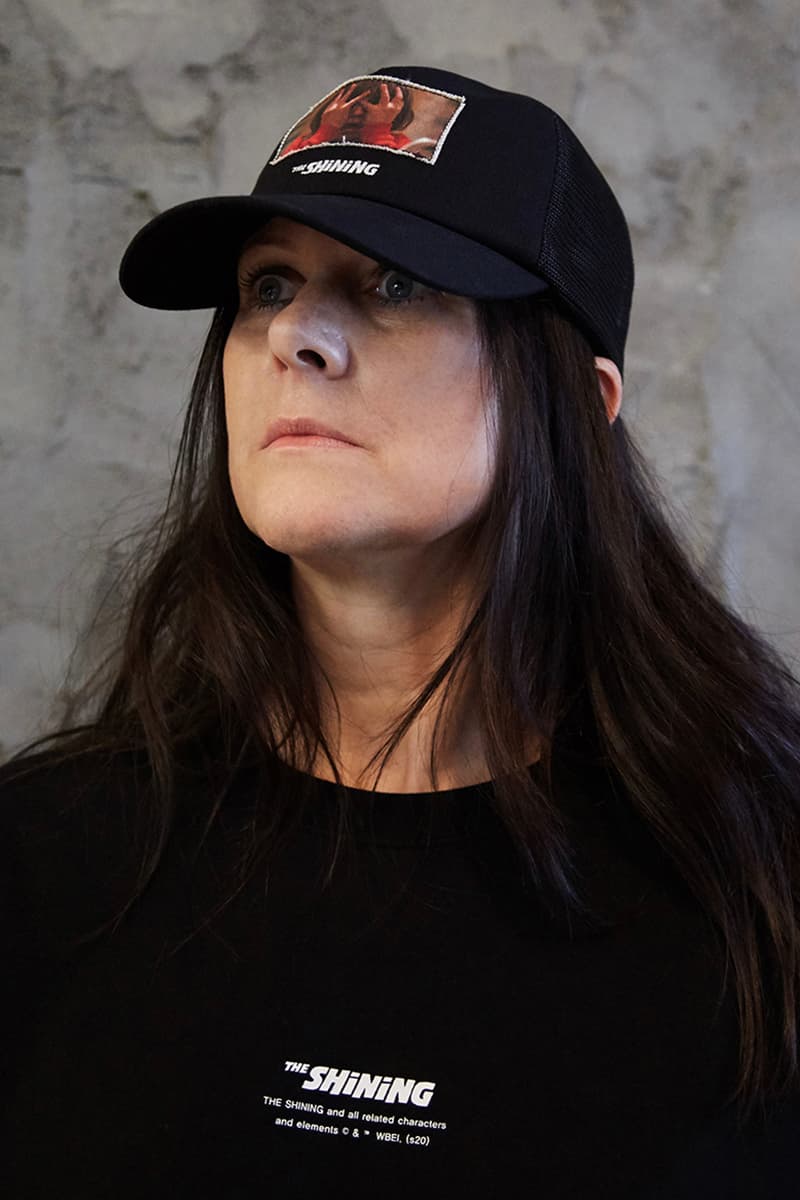 17 of 28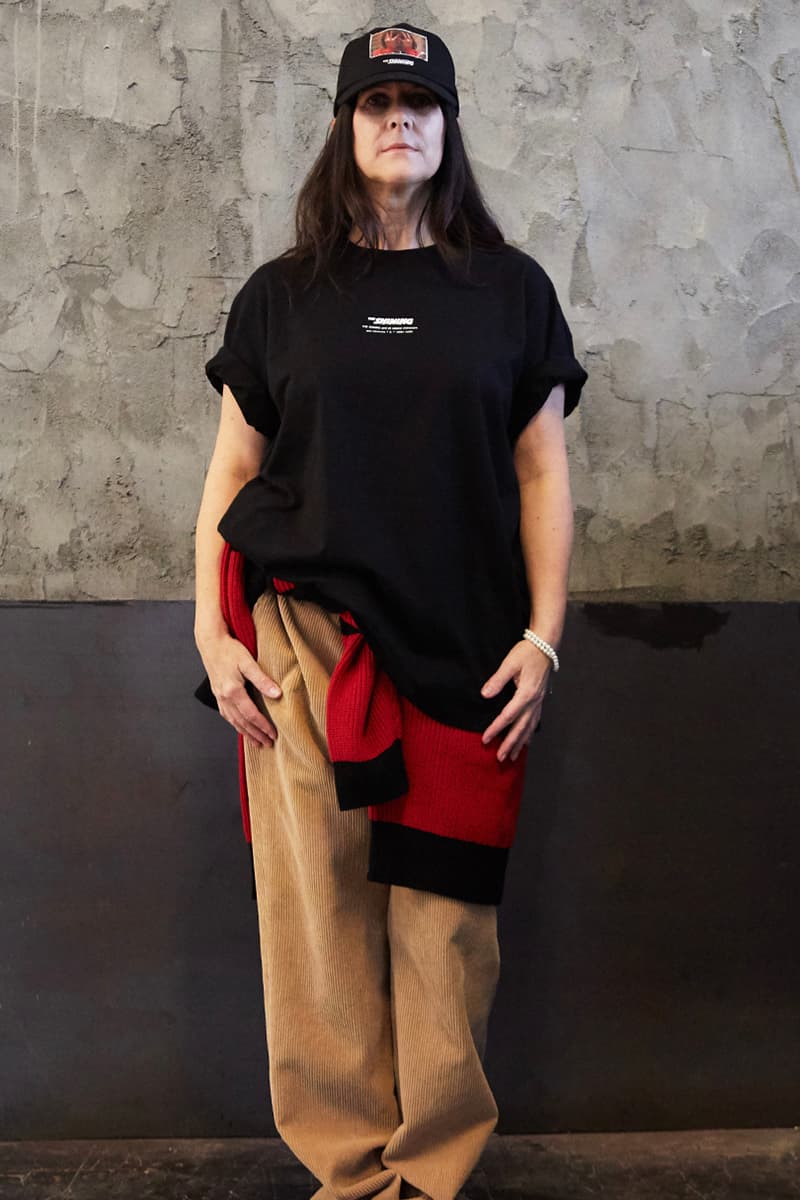 18 of 28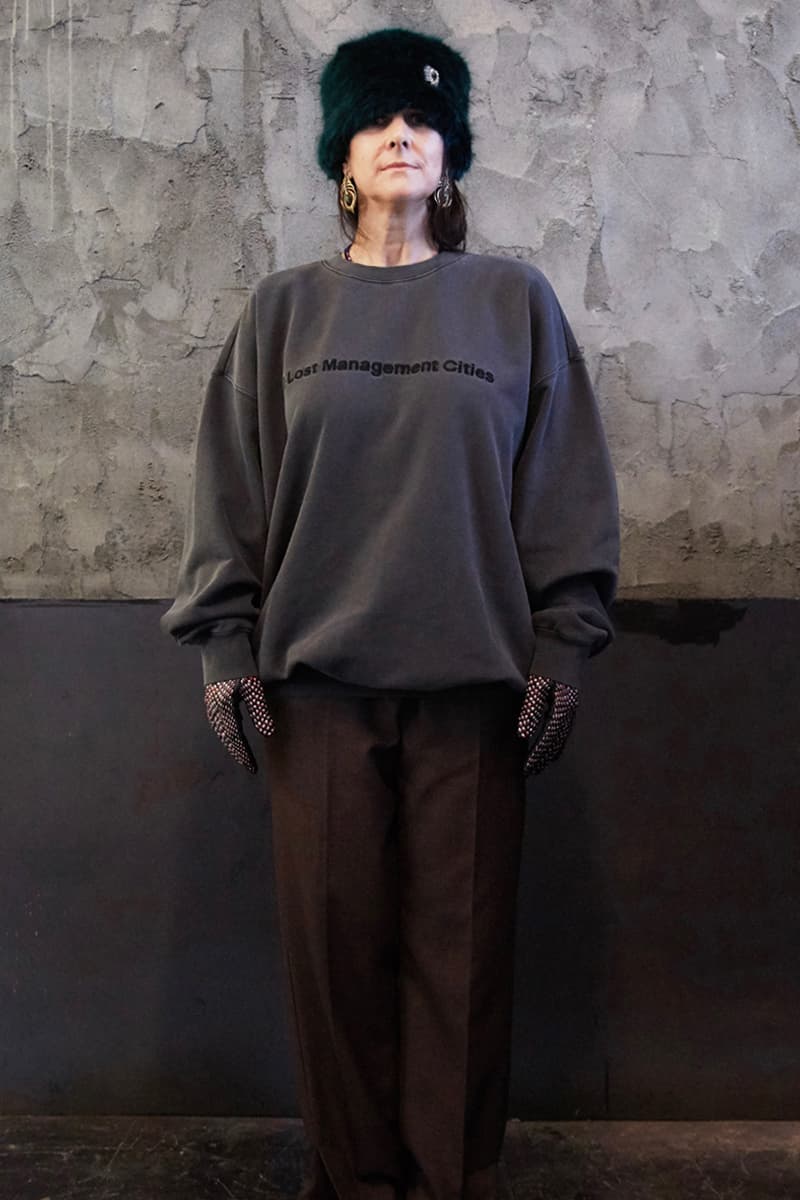 19 of 28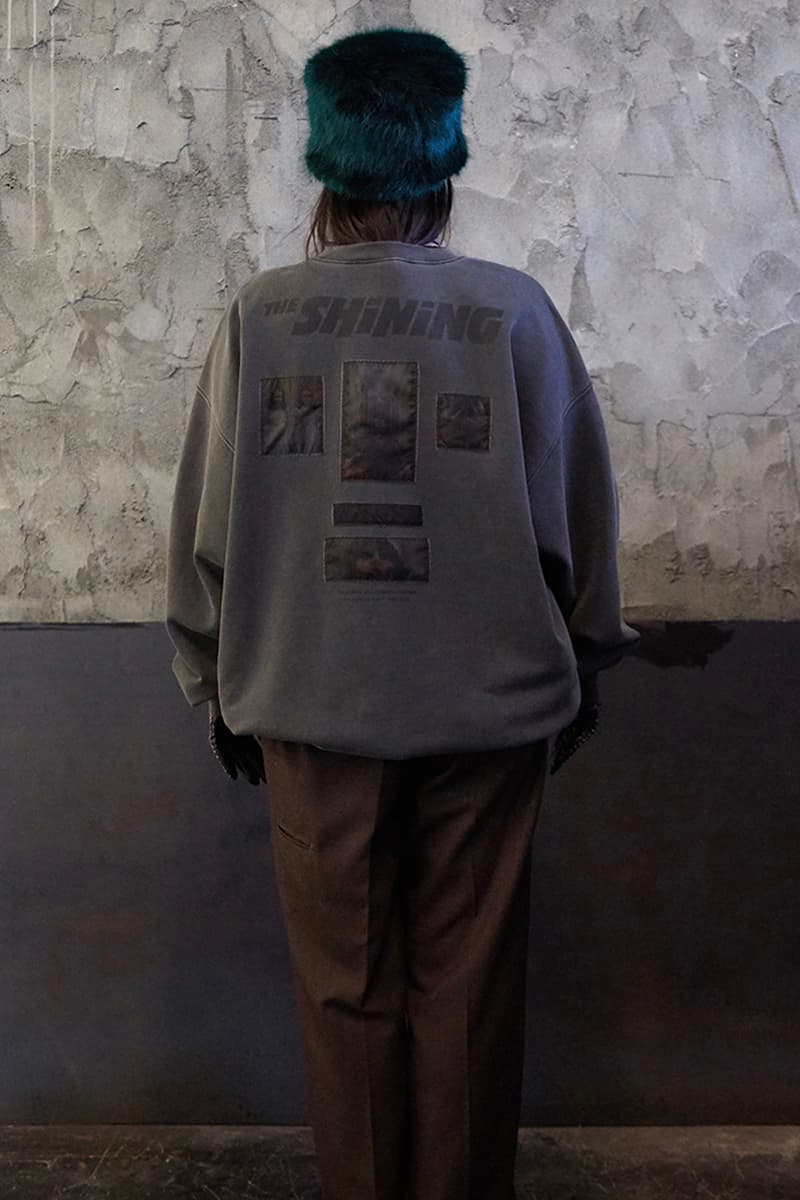 20 of 28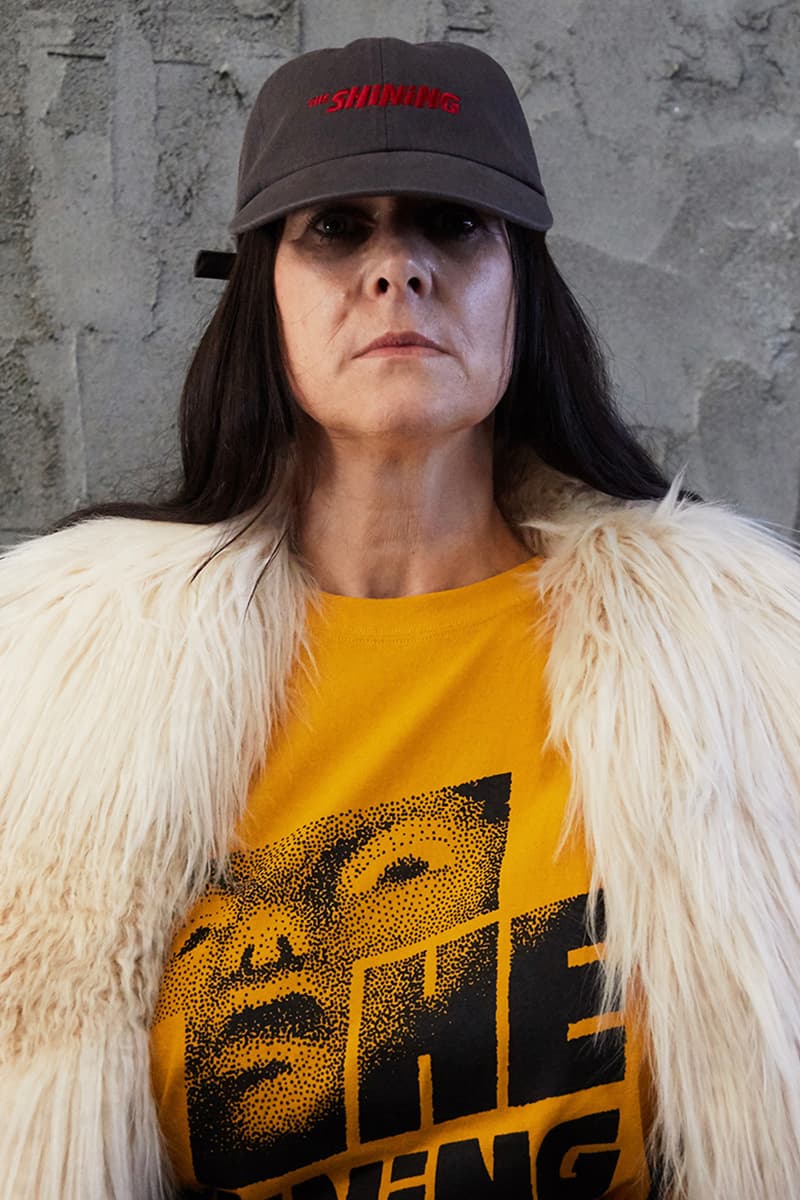 21 of 28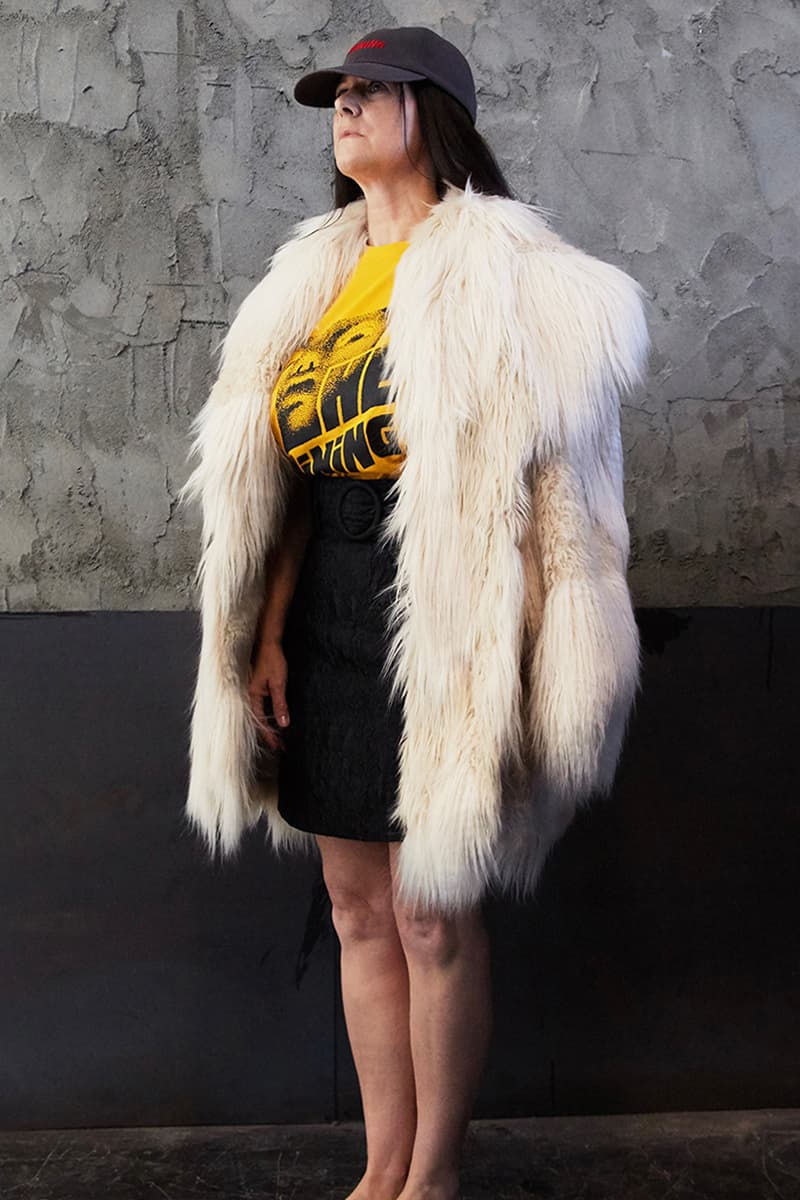 22 of 28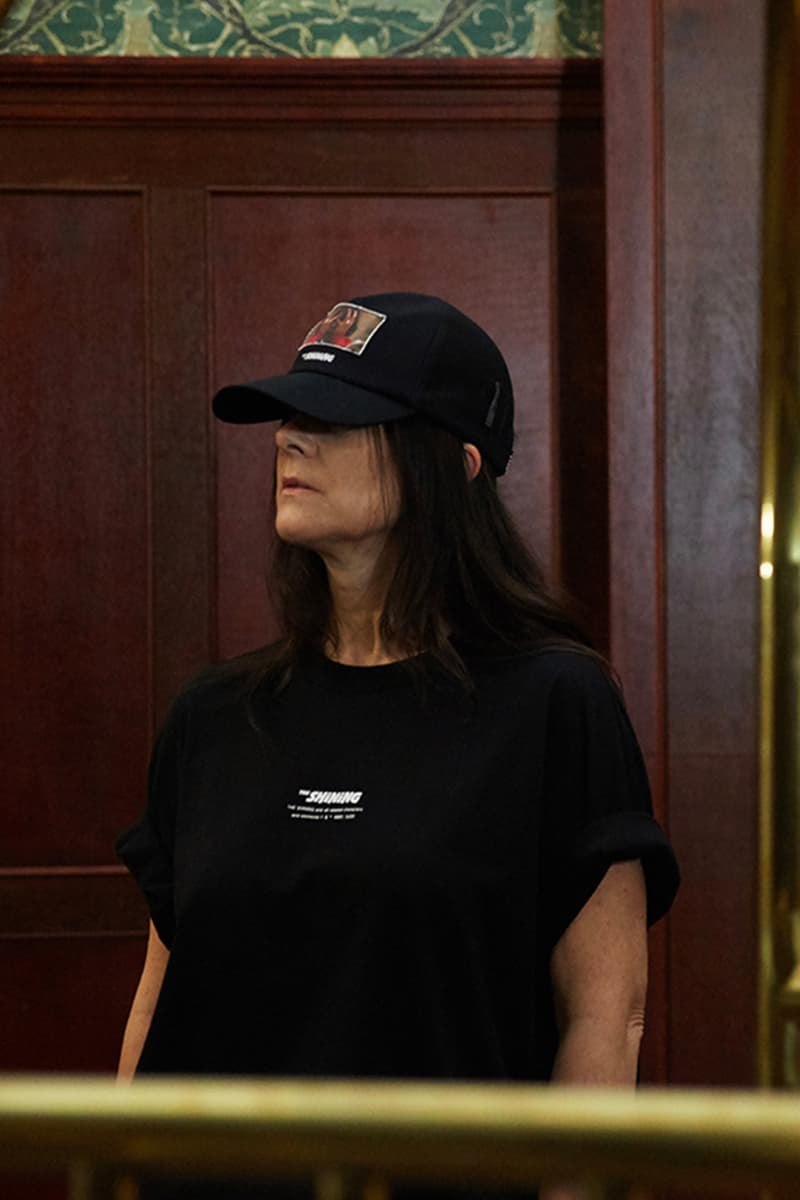 23 of 28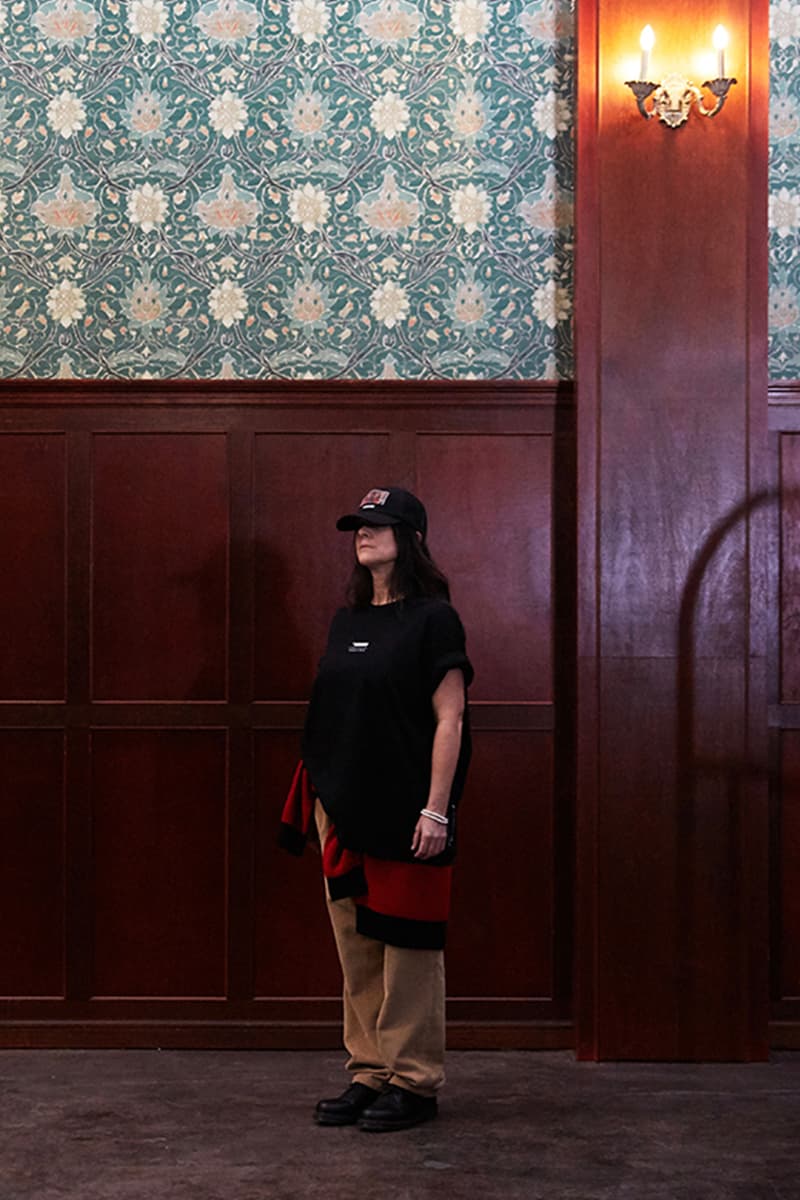 24 of 28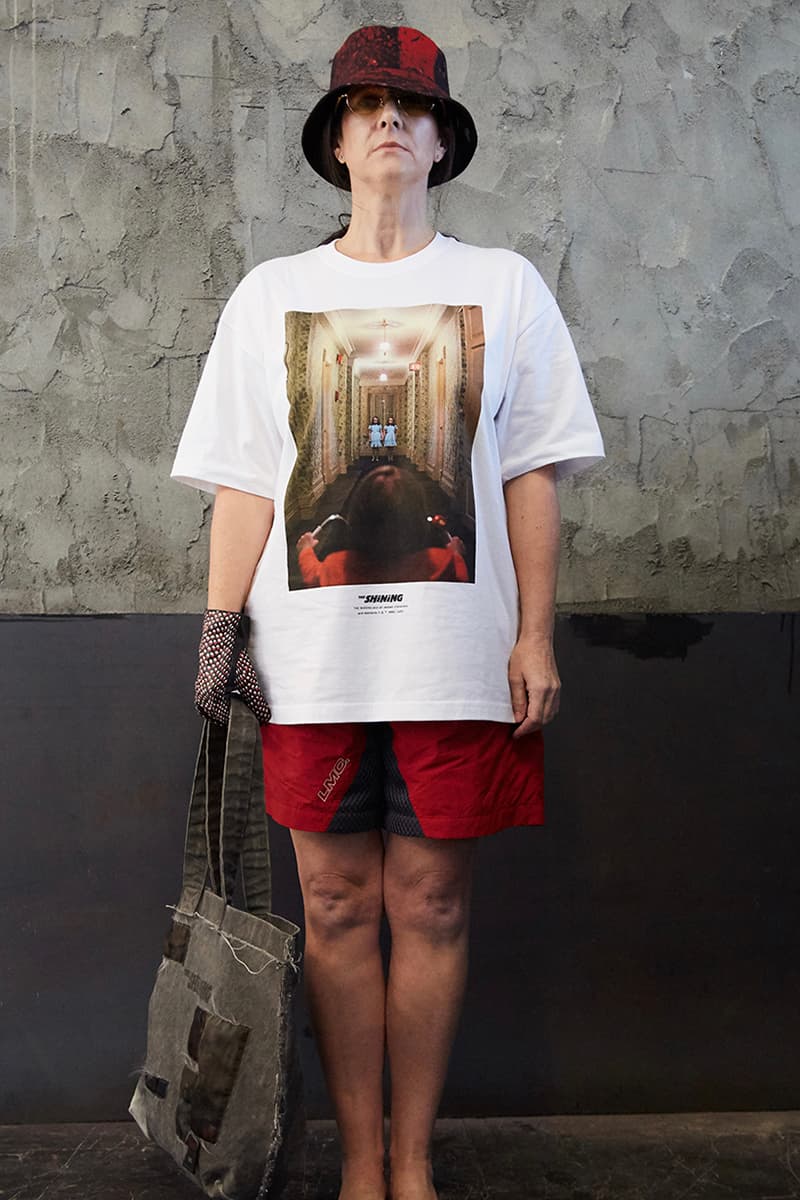 25 of 28
26 of 28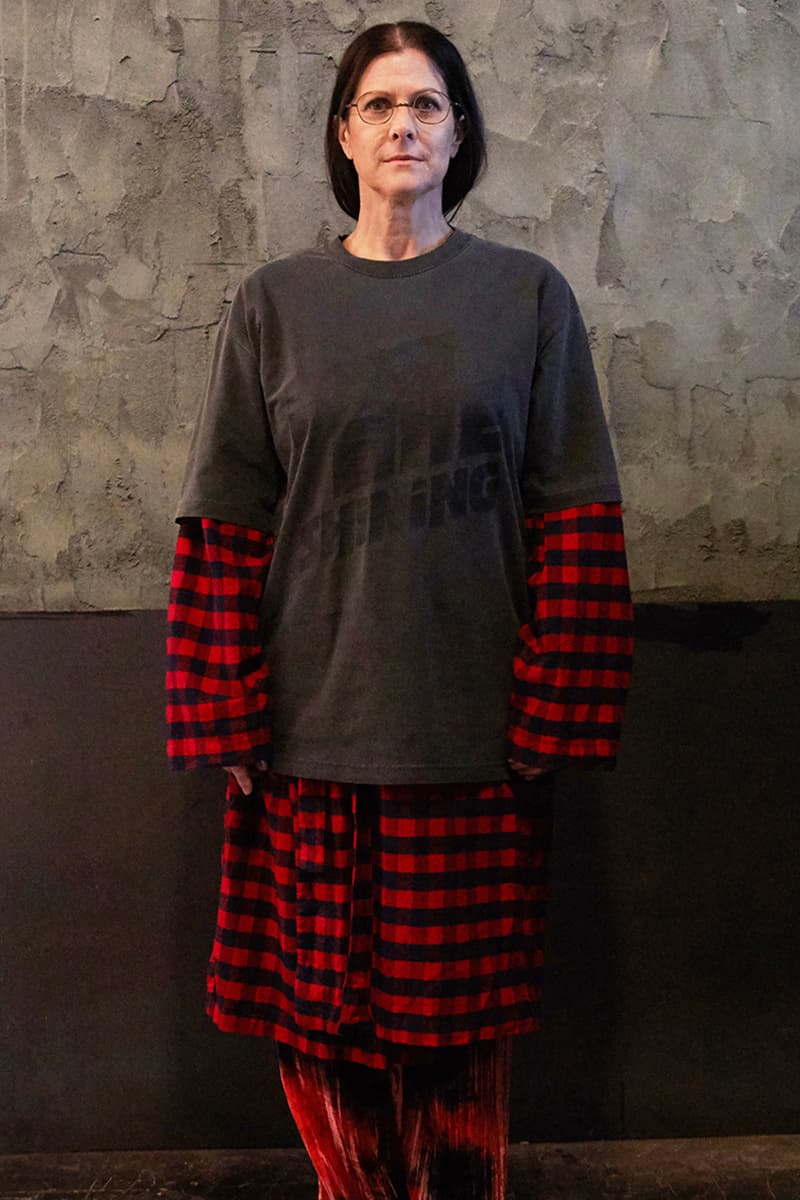 27 of 28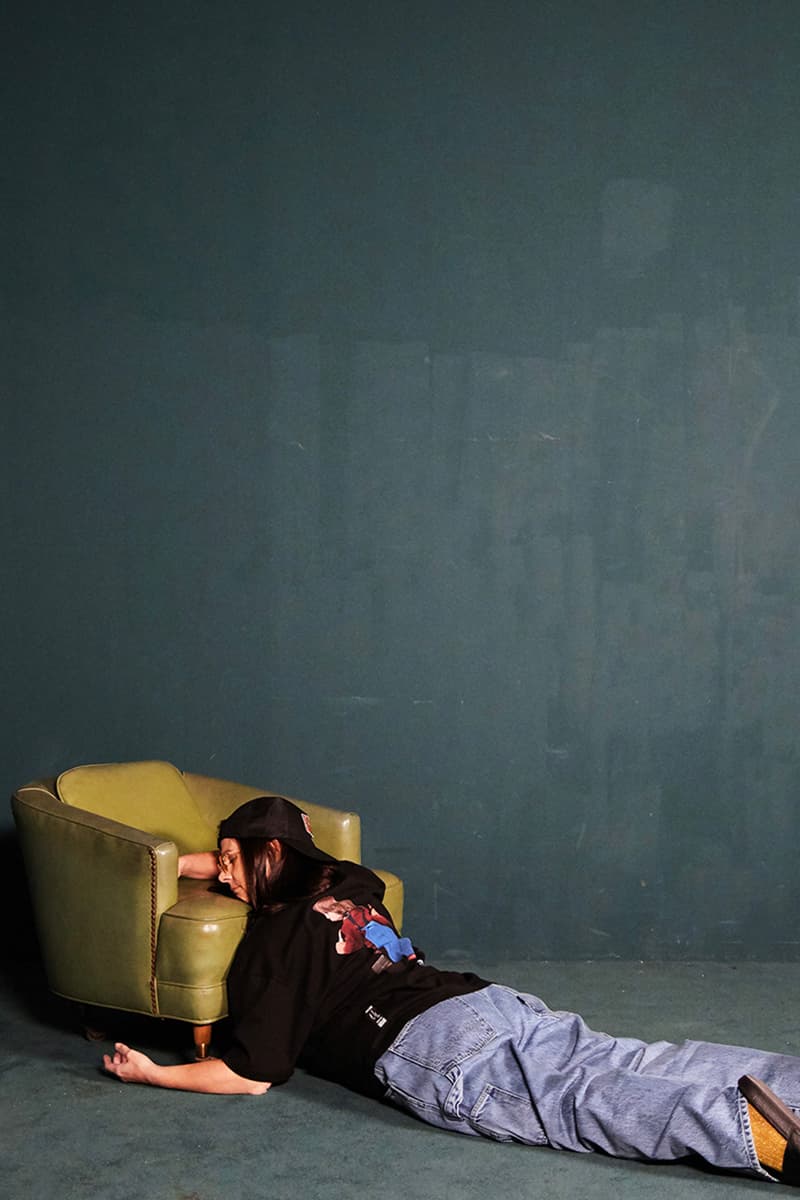 28 of 28
Like UNDERCOVER's 2001: A Space Odyssey capsule or CLOT and Expert Horror's A Clockwork Orange collab, Seoul-based label LMC has tapped a Stanley Kubrick film, highlighting a slew of bold graphics over an assemblage of streetwear staples. Featured is a capsule that nods to The Shining from 1980, an adaptation of Stephen King's horror novel.
Set against a dim backdrop inspired by the movie's setting, the lookbook features a range of T-shirts, hoodies, sweatpants, button-ups, long-sleeves, trousers, jackets and other accessories like hats and tote bags. One noteworthy piece is an oversized button-up shirt emblazoned with a large print of the iconic elevator scene from the film. Starting from the upper shoulders, the image depicts details of the front of the elevator, accompanied by the rush of blood spilling out of the elevator doors at the lower half of the body. As finishing touches, the piece comes with black buttons and dark red collars.
Another highlight is a white T-shirt that displays a still of the scene where the Grady Twins are standing at the end of a long hall, asking Danny to play with them forever. The print is placed at the center, taking up most of the front body, while "The Shining" is stamped below. Other garments like the crewneck sweaters, trucker hat, graphic long-sleeves round up the capsule.
LMC's The Shining capsule will be releasing at LAYER's website on March 24.
In case you missed it, check out New Era's homage to Stanley Kubrick films with its logo hat collection.