Apple Offers Option to Engrave Emojis on Purchased AirPods Cases for Free
AirPods Pro included.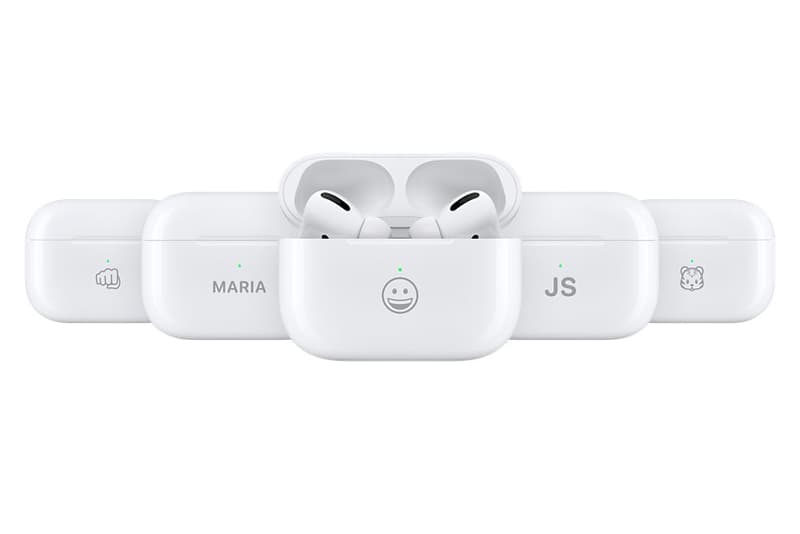 Apple is now offering the option to engrave AirPods cases with an emoji for free on all new orders. Although the current selection of emojis is limited, the option to have poop, ghosts, robots, animals, skulls and other standard symbol emojis like hearts and stars are currently available.
The offer to engrave an emoji stands on both the Apple AirPods and Apple AirPods Pro. As of now, however, the engraving option is not available on other devices, such as an iPhone or an iPad. The option to engrave text on AirPods cases has been available since last March, and similarly, can be selected when customers go to add the product to their bag via the Apple Store.
In other tech news, check out Samsung's new 49inch QLED curved Odyssey gaming monitor.
Apple Now Allowing AirPods Charging Cases to Be Engraved With Emojis https://t.co/9rTjFNIuAi by @julipuli pic.twitter.com/10BTO8MsF9

— MacRumors.com (@MacRumors) January 3, 2020
Apple has refreshed their AirPods engraving options. Now along with a new bolder font, users could choose from a collection of emoji icons. #Apple https://t.co/GtChBN85ve pic.twitter.com/mBlV3r3cka

— The Apple Report (@TheAAPLReport) January 3, 2020