Mark Ronson's New Album 'Late Night Feelings' Is Filled With "Sad Bangers"
Guest appearances include Miley Cyrus, Lykke Li, YEBBA, among others.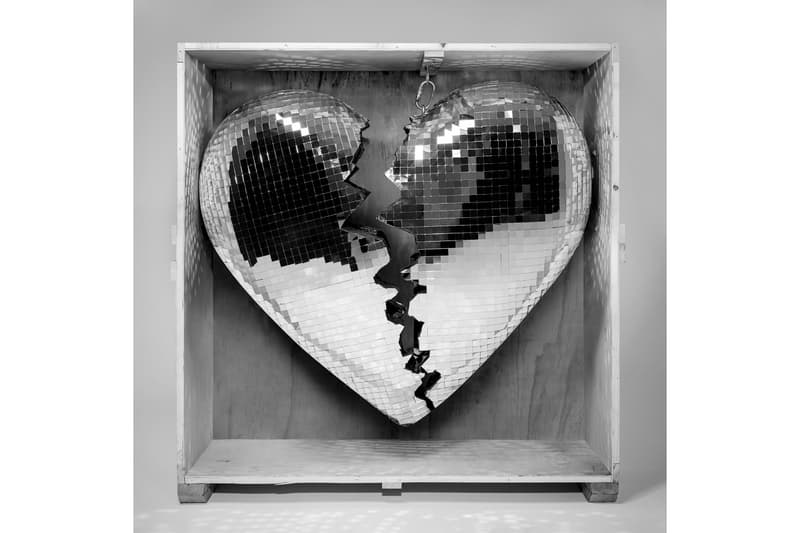 Mark Ronson drops his fifth studio album Late Night Feelings via RCA Records. The highly-anticipated album is a collection of what Ronson says are "Sad Bangers" featuring a wide variety of artists such as Miley Cyrus, Lykke Li, YEBBA and more.
Ronson states, "I guess I've said quite a lot about this record up to now. That it's a break-up record full of "sad bangers" that came in the wake of certain events in my life, and while it may have been inspired & held together by my own formidable heartbreak—in reality, everyone's truth is contained here in this album — Lykke, King Princess, Camila, Yebba, Alicia, Dodgr, Miley, Angel, Diana, Romy, Ilsey. So I want to thank them, these women—some of my favorite musician/singer/songwriters of this modern era—for lending their astounding voices/words/melodies and life experience (often painful) to this collection and for being so giving with their time, feelings and emotions." Stream the new LP below.
In other related news, Miley Cyrus is on the latest season of Black Mirror, which you can watch now.