Japan's Shishi-Iwa House Naturally Winds Through the Woods
A 10-room boutique hotel boasting a 250-tree garden.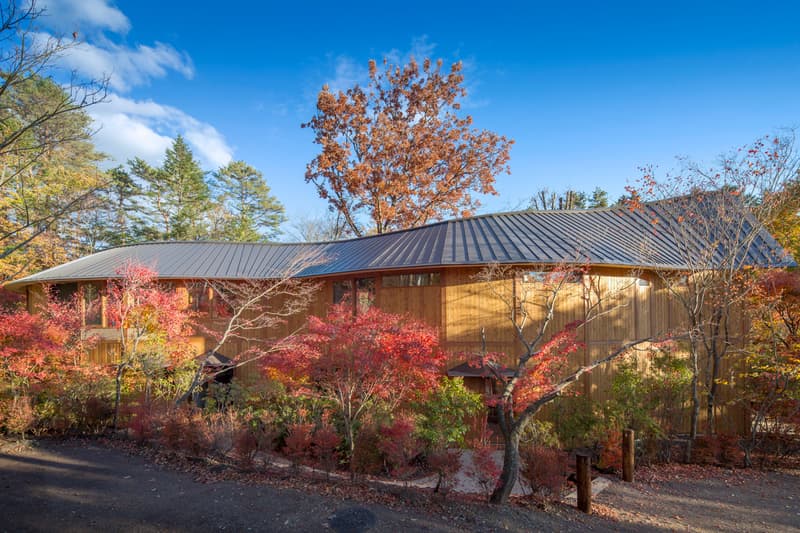 1 of 7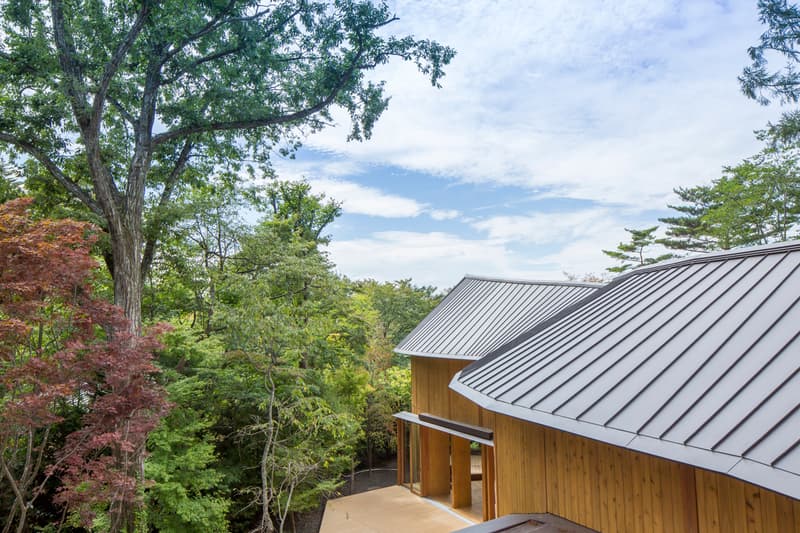 2 of 7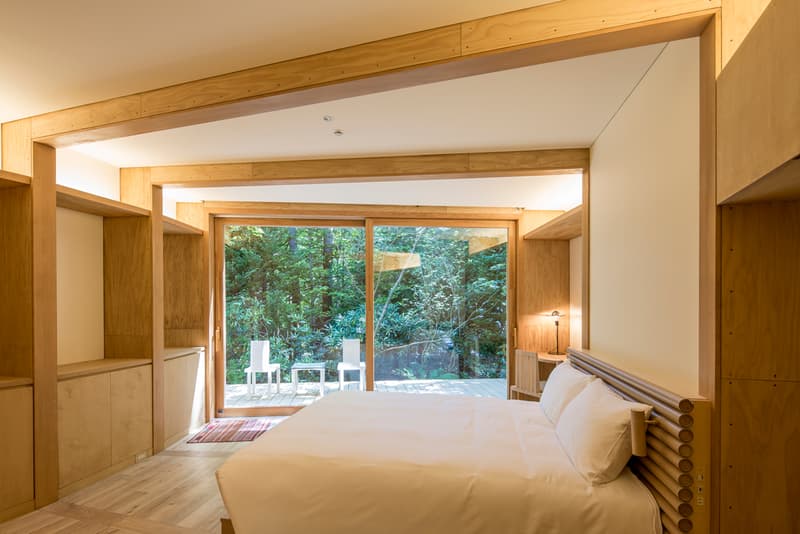 3 of 7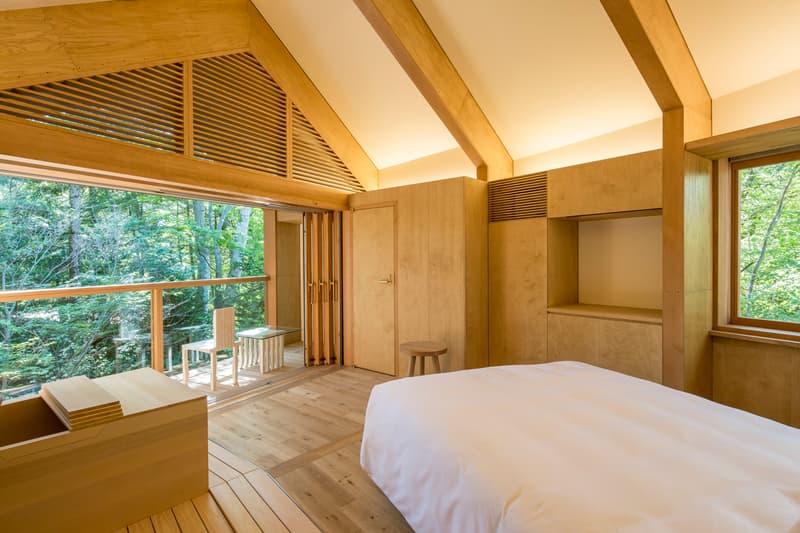 4 of 7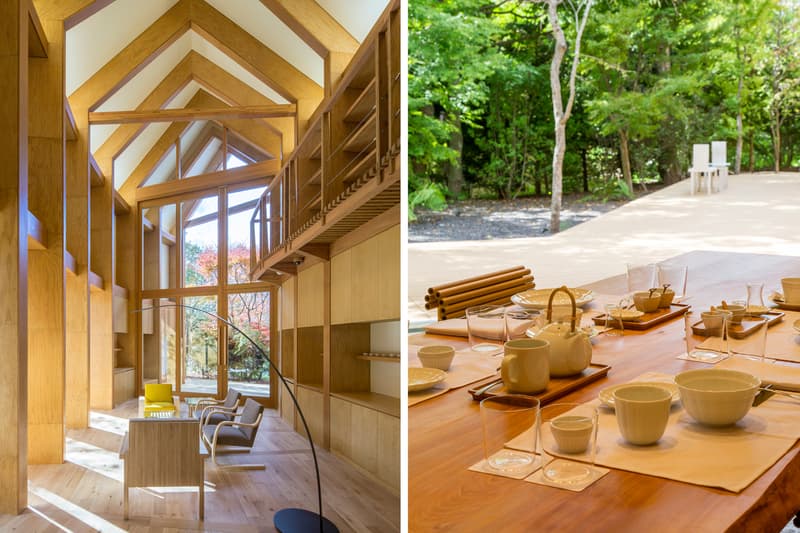 5 of 7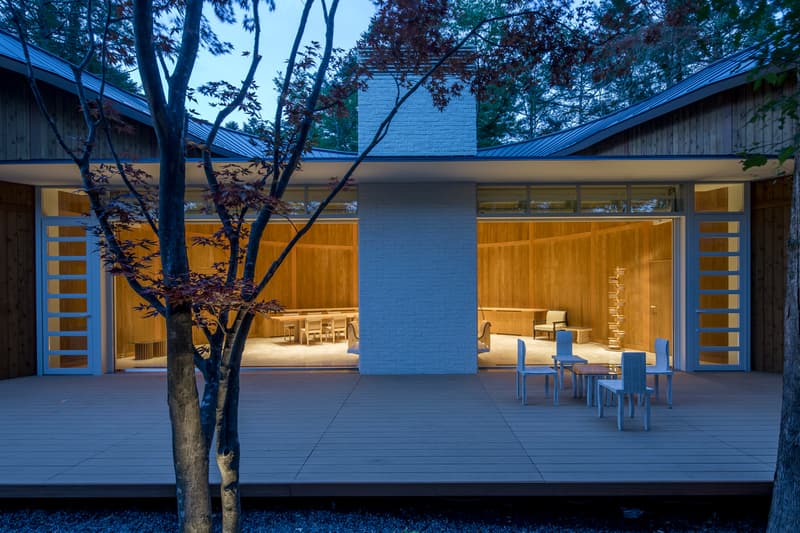 6 of 7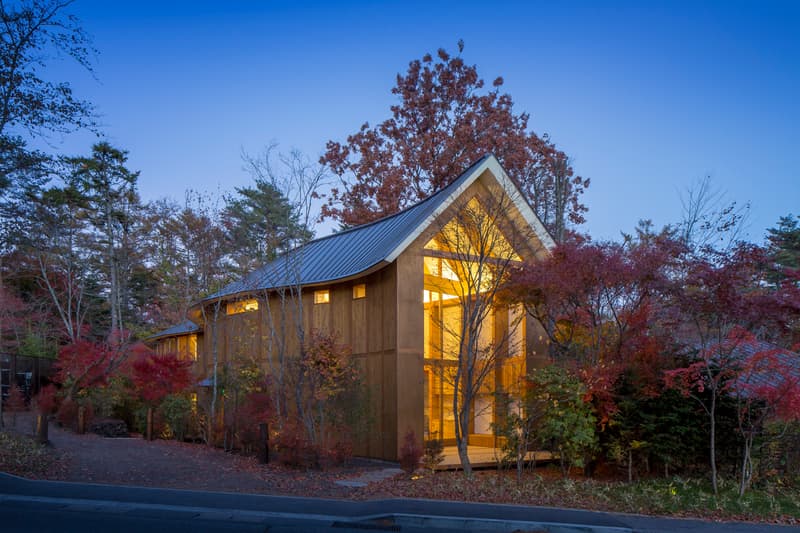 7 of 7
Shigeru Ban Architects has launched the Shishi-Iwa House in Japan, a remote boutique hotel located in Karuizawa. Playing on the mountainous locale and wooded backdrop, the resort was designed to wind with its surroundings as opposed to disrupting the natural flow of the area.
Shishi-Iwa House was specially constructed so that the roof takes on a curved shape, which is intended to conserve as many trees as possible. Using timber frames and pre-fabricated plywood panels, Ban developed a set of modular structural frames that would produce the necessary slanted structure. Inside the hotel, 10 guests rooms are sectioned into three different villas while a grand room and library act as common areas. Outside, the residence boasts a garden with over 250 trees including cherry blossoms, evergreens and Japanese maples. Though the site aims to offer a reclusive experience, the bustling metropolis of Tokyo is accessible with just an hour's train ride.
Elsewhere in the country, FORM/Kouichi Kimura built a concrete home right alongside a busy highway in the Shiga prefecture.