Rihanna Is Supposedly Starting a Luxury House With LVMH
A new venture for the impeccably accomplished artist.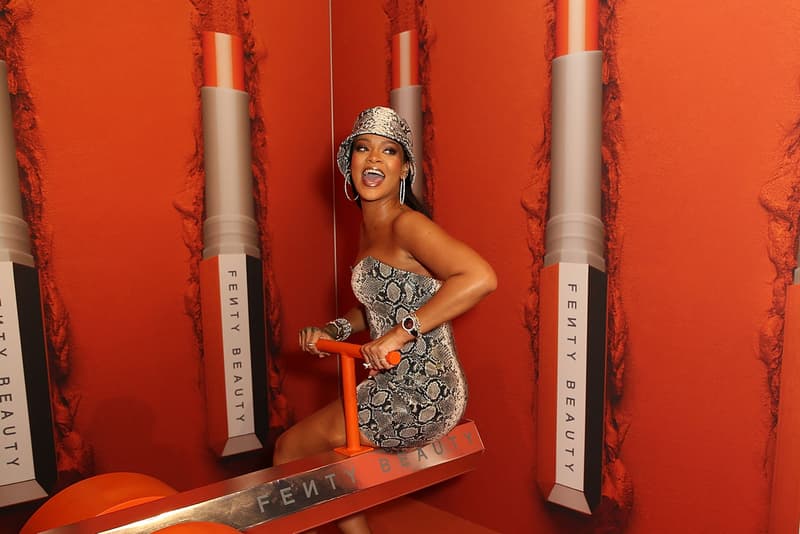 After an incredibly successful launch of Fenty Beauty in 2016, a triumphant Savage x Fenty lingerie line, a load of other fashion-related projects, and a potential new album release set for 2019, multi-talented and business-savvy Rihanna is now supposedly starting a luxury fashion house alongside LVMH, according to a report published by WWD.
As showcased in the report, multiple sources state that the luxury fashion conglomerate and GRAMMY-award winning Rihanna are readying a luxury house under her name. Sources have stated that LVMH has already created a team of employees who were already working within the conglomerate, pulling from the Louis Vuitton and Celine teams to partake in the project.
If the sources hold true, this would be the first fashion brand that Bernard Arnault has created from scratch since purchasing Christian Lacroix back in 1987.
Are you excited for a potential high-fashion brand from the singer-songwriter?
In related news, Raf Simons references Blue Velvet in his Fall/Winter 2019 collection.