Jay Rock Enlists Rich the Kid for Official "Rotation 112th" Remix
An unlikely pairing.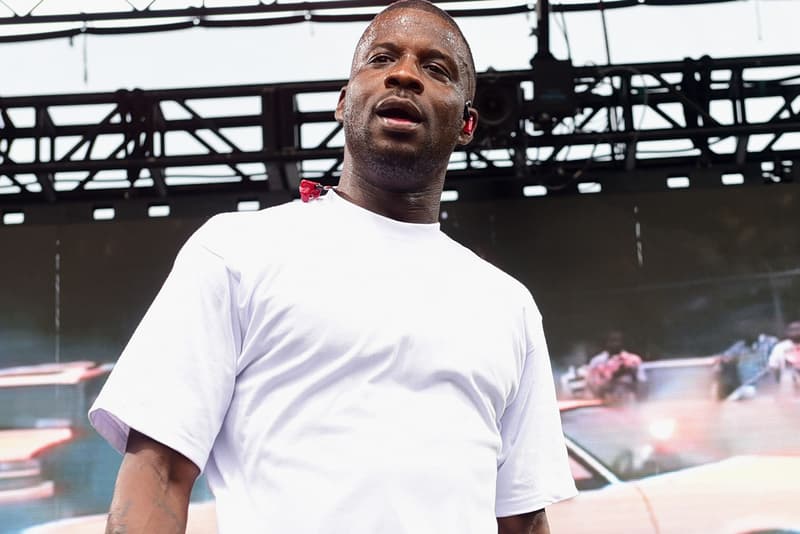 Last week, Jay Rock released the video for "Rotation 112th," a new song off the TDE rapper's latest studio album Redemption. Continuing to support his recently-released LP, the Watts emcee decides to revisit the aforementioned record for the first official Redemption rework.
Specifically, Jay Rock teams up with Rich the Kid — who worked with his Top Dawg cohort Kendrick Lamar for "New Freezer" — for the "Rotation 112th" remix. While Rich the Kid and Jay Rock might seem like an unlikely pairing, Rich the Kid's down-south energy balances out Jay Rock's hard-nosed street-soldier grittiness. The addition of Rich the Kid might also give the original cut some crossover appeal as well.
You can stream Jay Rock and Rich the Kid's "Rotation 112th" remix below.
For more from Jay Rock's Redemption LP, check out the official "ES Tales" music video.