Ixion Launches Luxury Smart Audio Solutions
The newest in multi-room speakers.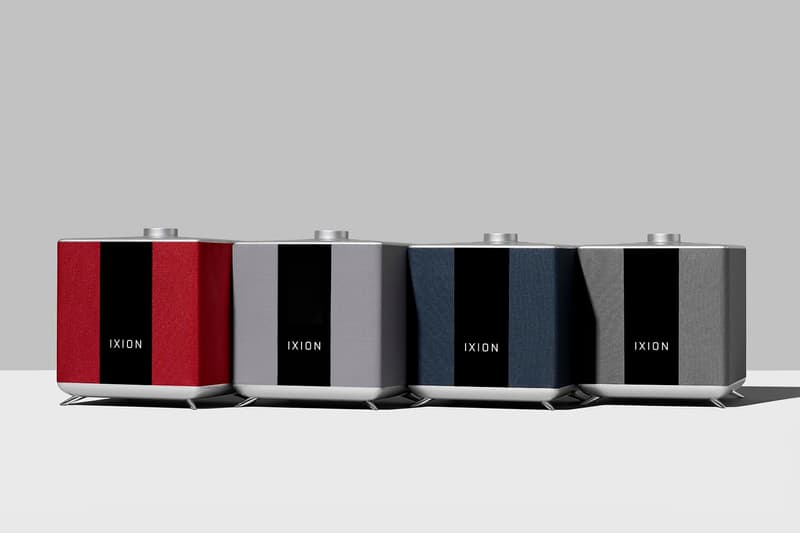 1 of 12
2 of 12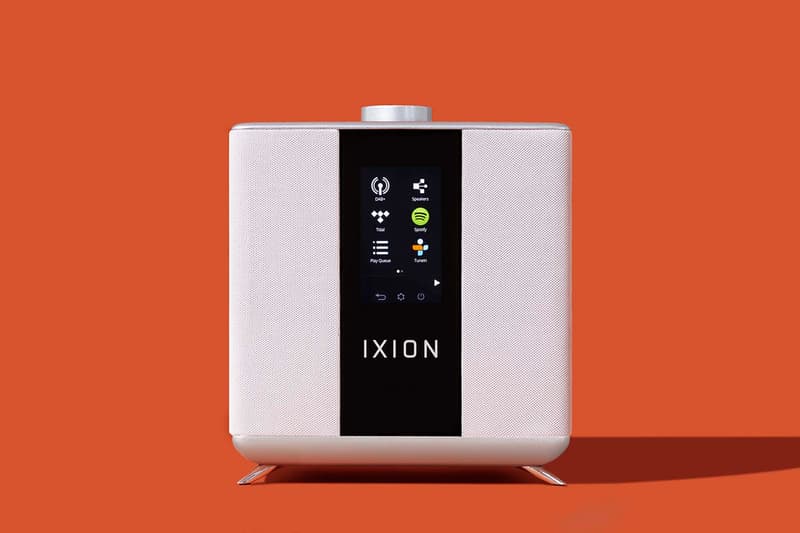 3 of 12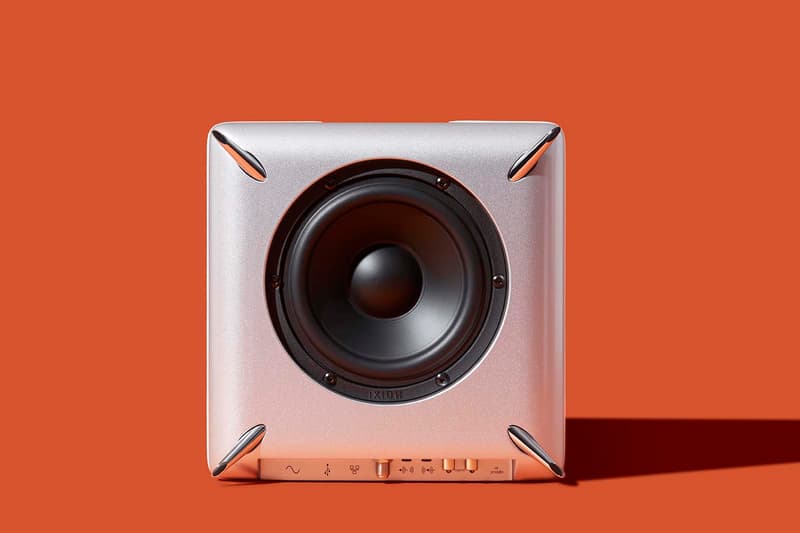 4 of 12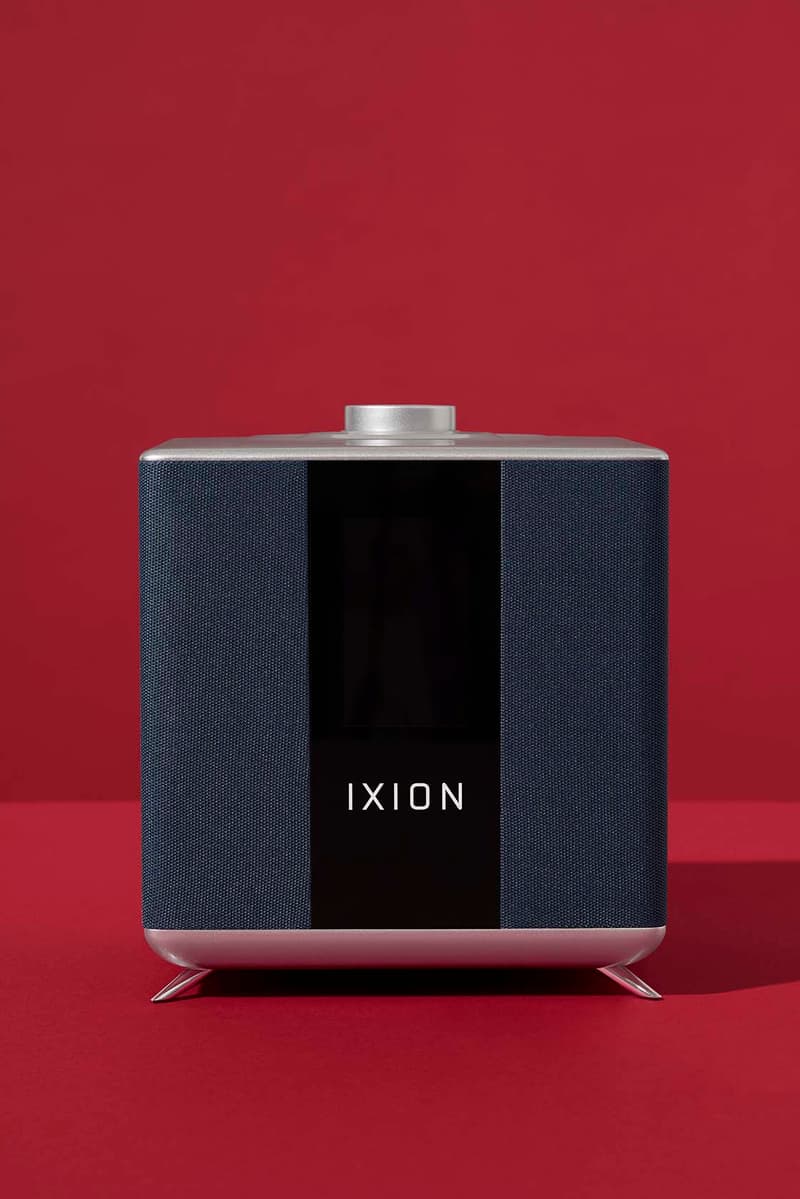 5 of 12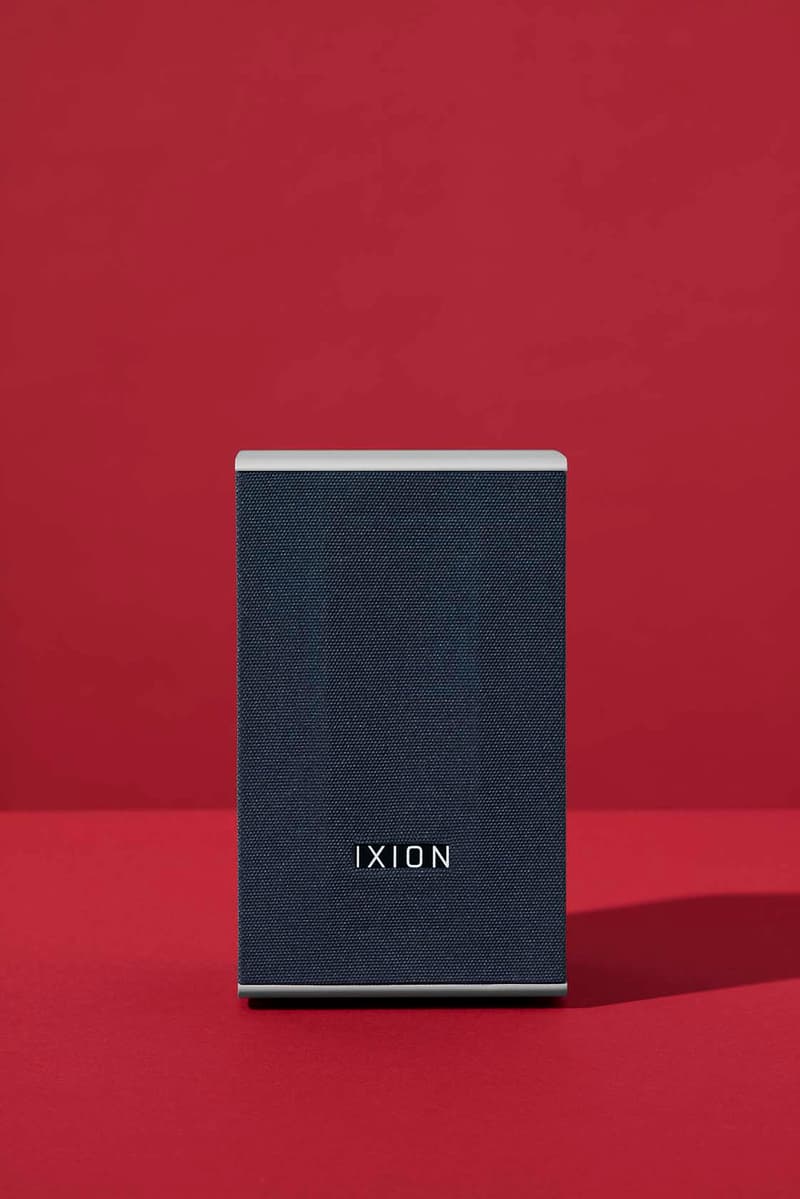 6 of 12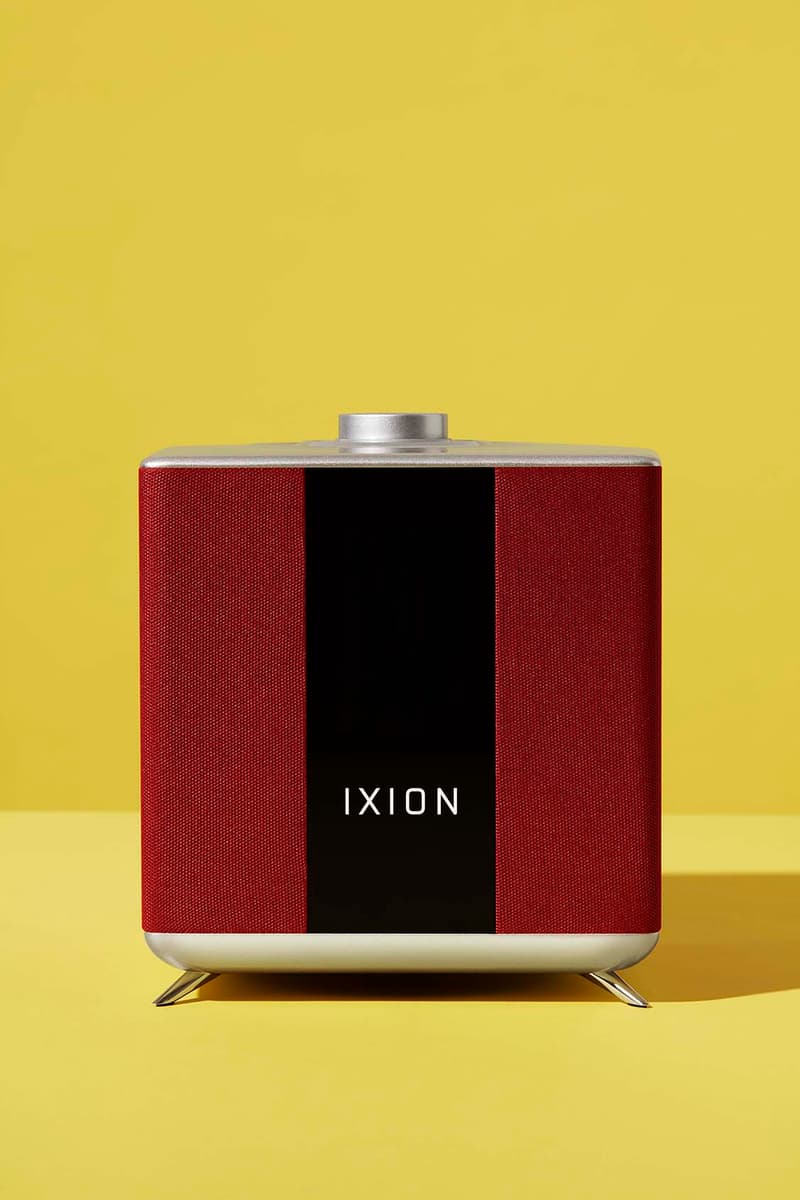 7 of 12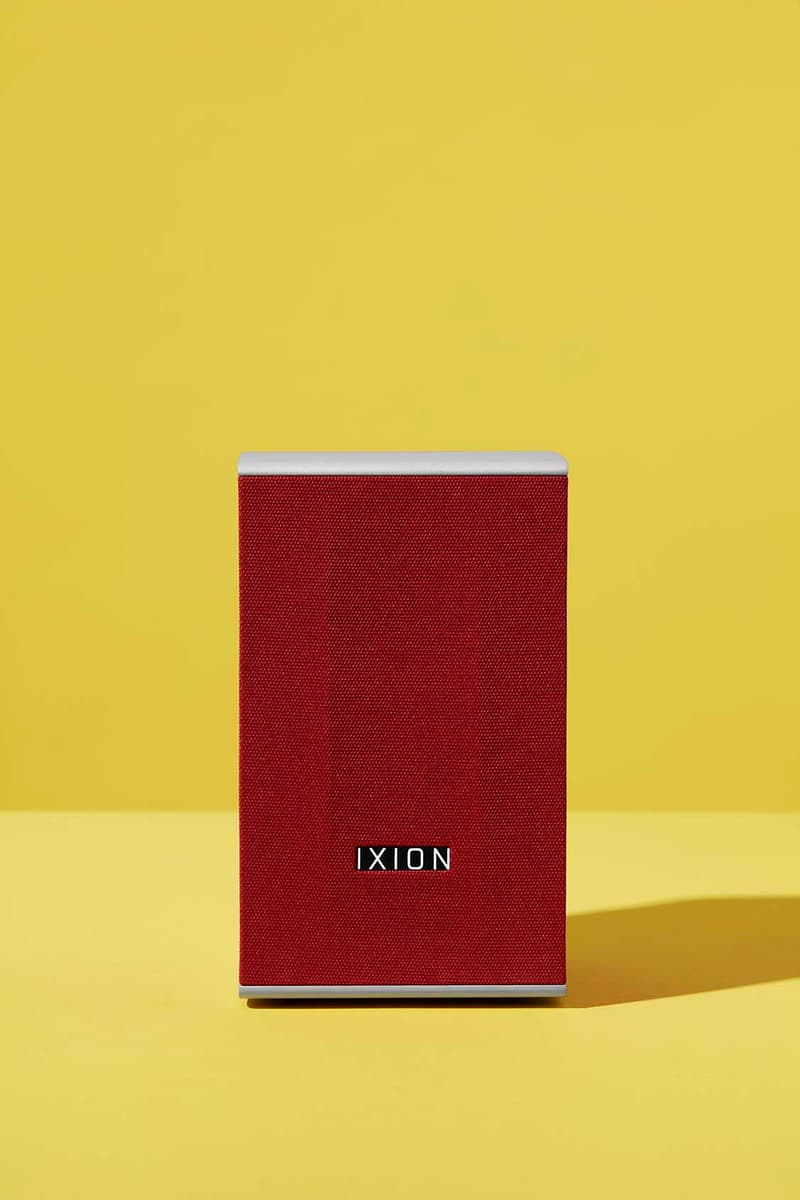 8 of 12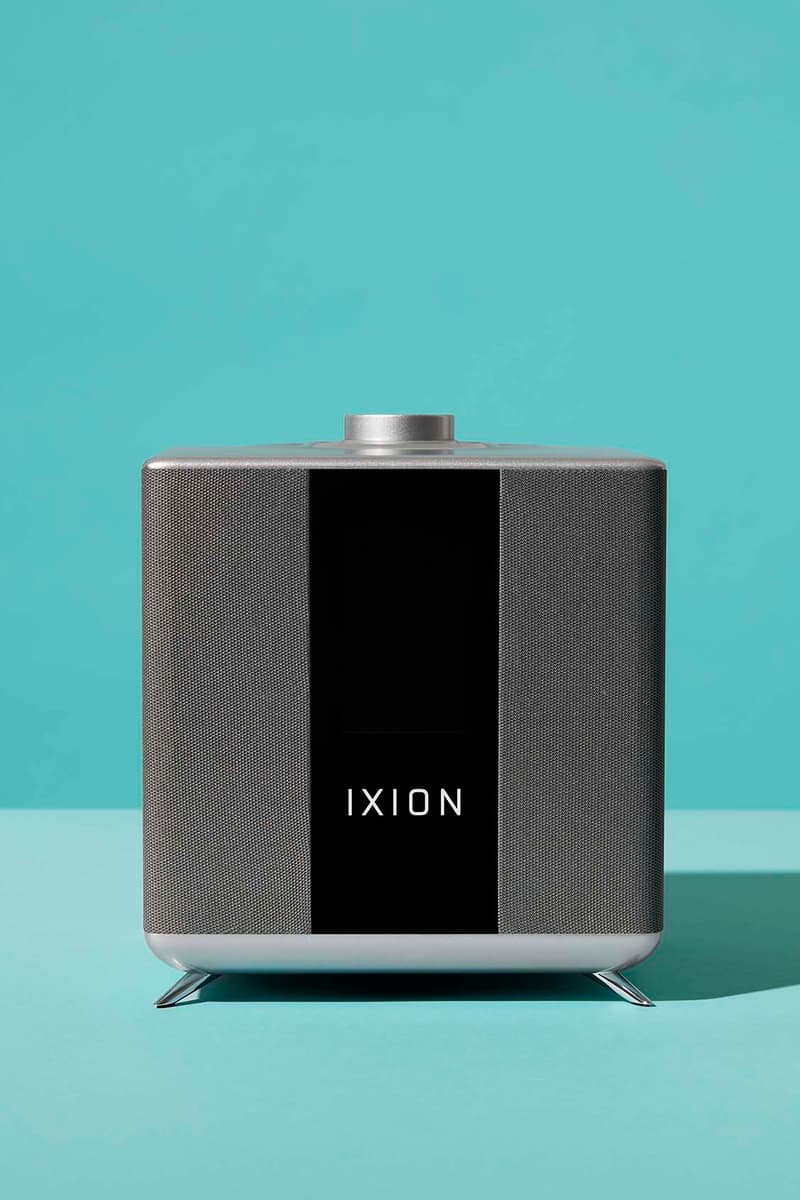 9 of 12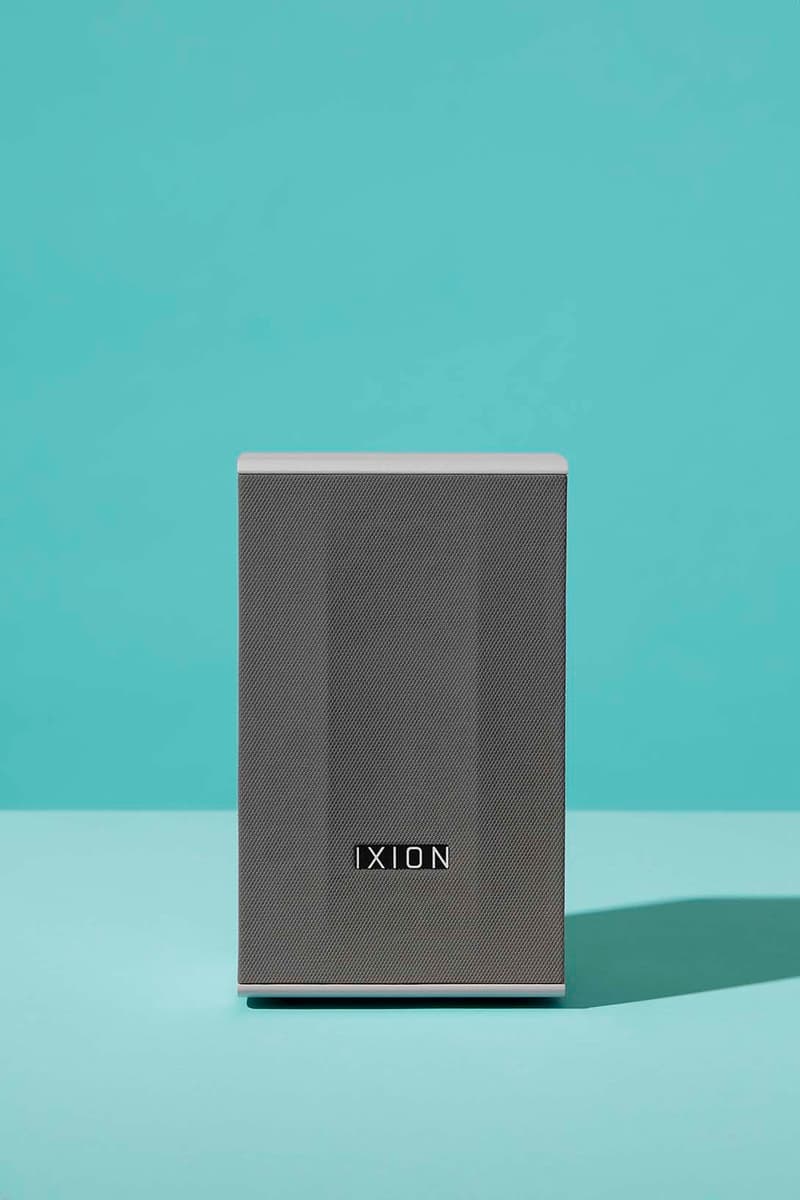 10 of 12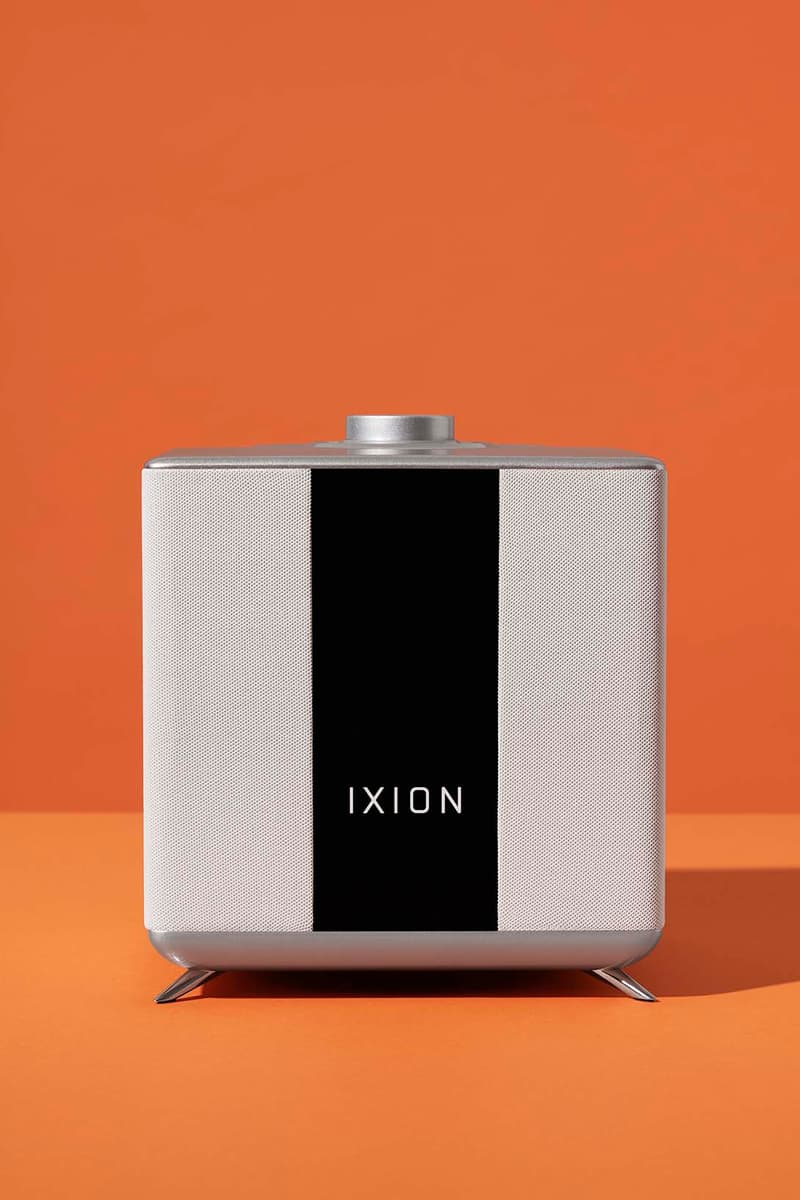 11 of 12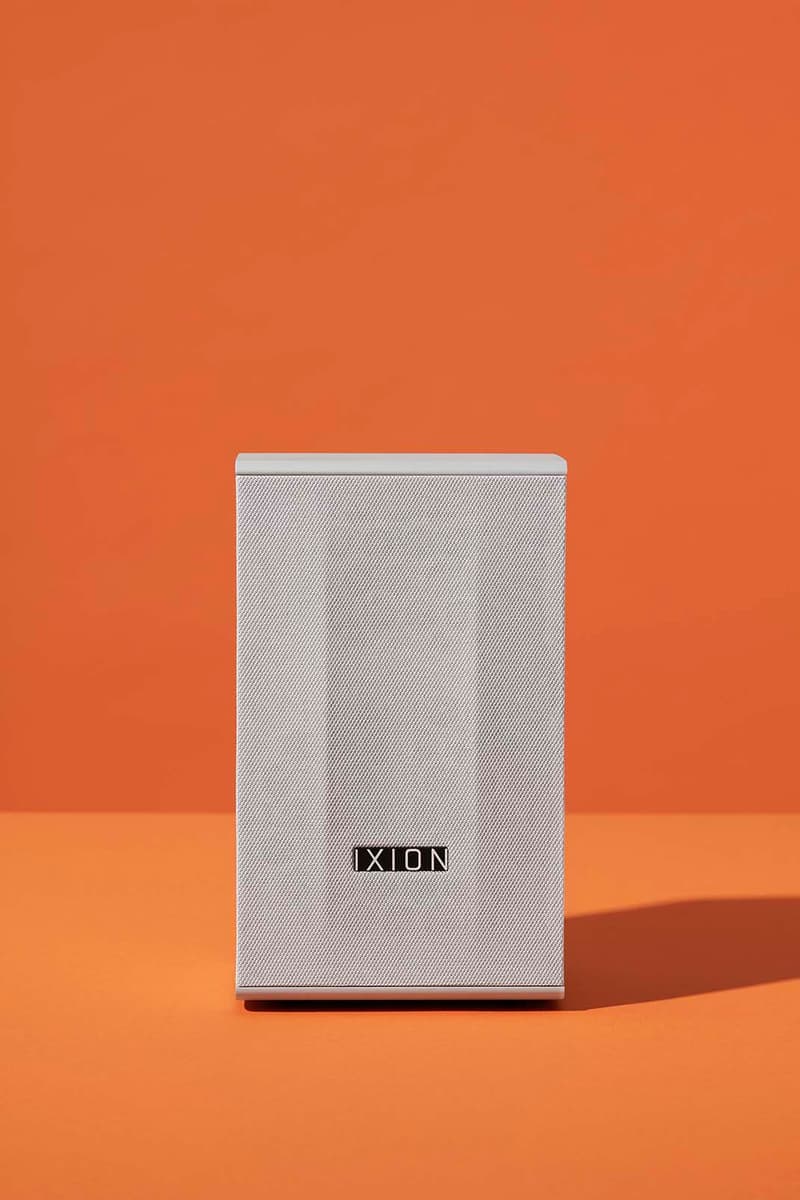 12 of 12
Ixion is an audio brand from Norway that was founded in 2009 by Tom Austad. The entrepreneur teamed up with industrial designer Bård Eker, the man behind the Keoningsegg and the Hydrolift. The speakers don't use Wi-Fi, instead using audio signals from PLC to function.
The most interesting part is the multi-room solutions, which allow for up to 7 speakers to be connected at once for a seamless listening experience. There's 2 products in total — the Maestro and the Solo:2. The former acts as the main speaker, with two front speakers as well as an in-built subwoofer. Meanwhile the Solo:2 is the more portable option and the one that connects as a multi-room solution. The Maestro is a plug and play function, allowing playback on a variety of devices, from Vinyl to USB.
You can find out more information about the respective speakers from Ixion's website.
In related news, Venmo launched its own debit card.