Dimitri from Paris presents "Get Down With The Philly Sound"
dimitri-from-paris-presents-get-down-with-the-philly-sound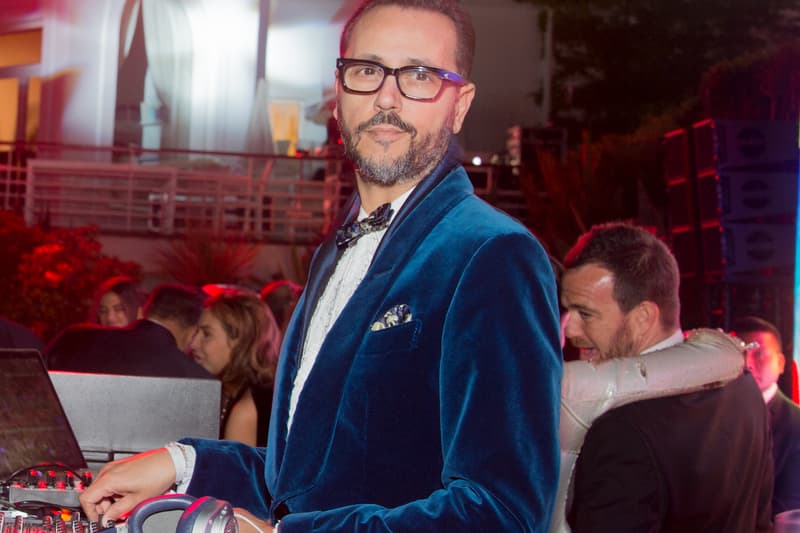 Offered is a documentary that focuses on the creators of the influential Disco and the Philly Sound. French producer Dimitri from Paris emphasizes the post American Bandstand soul which laid the foundation for disco later in the decade. The visual narrates a in-depth story about the music that changed Dance and Club Culture. Joe Tarsia, founder of the legendary Sigma Sound Studios, as well as the legendary Earl Young of the infamous Baker, Harris, Young Rhythm Section make an appearance. Additional footage of Tony Montana and Bobbi Eli, Jimmy Williams and Tom Moulton. BBE Music blessed this documentary with an adequate compilation that you can purchase here.