A VIP Seat at Chance the Rapper's Birthday Party Costs $2,500 USD
Chance turns 24 on Sunday.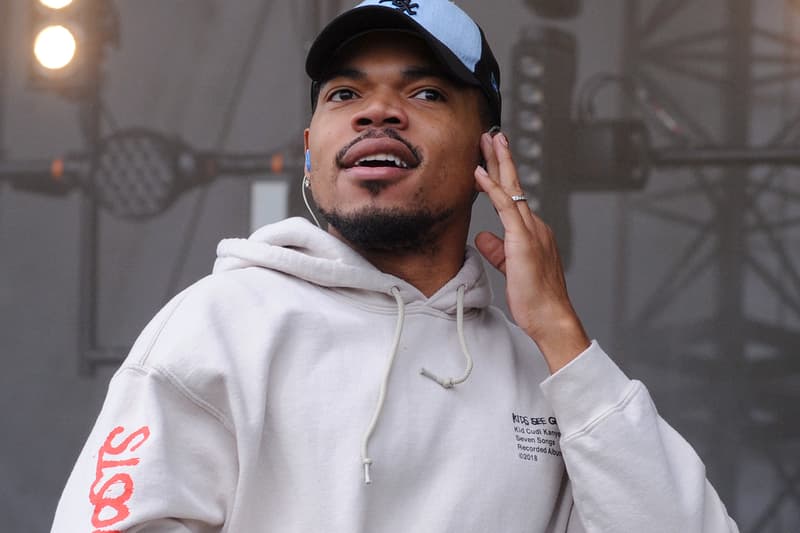 Everybody in the world is invited to Chance the Rapper's 24th birthday party, which will take place on Sunday, April 16 at Studio Paris, Chicago. However, there's a catch: general admission will cost $100 USD while premium VIP tickets will cost $2,500 USD (not including transportation and accommodation for out-of-towners). However, before you call the Chicago rapper unethical, there is a reason behind the hefty pricing. All the proceeds will go to Chance's charity, Social Works, the same charity that recently donated $1 million USD to Chicago's public schools. And if that's not enough to convince you to go, the flyer reveals that "special guests" will be there. The party will take place at 9 p.m.; grab your tickets here.
#chancethebirthday pic.twitter.com/iECQFj6hzF

— Lil Chano From 79th (@chancetherapper) April 12, 2017
Last weekend, Chance held the 'Magnificent Coloring World 2,' an exclusive event for the "top 0.001% of Chance's listening fan base" on SoundCloud. 'MCW2' is rumored to soon be streamable on Netflix.