Skepta Joins Suspect on New Single "One Way"
Featuring Skepta and Jesse James Solomon.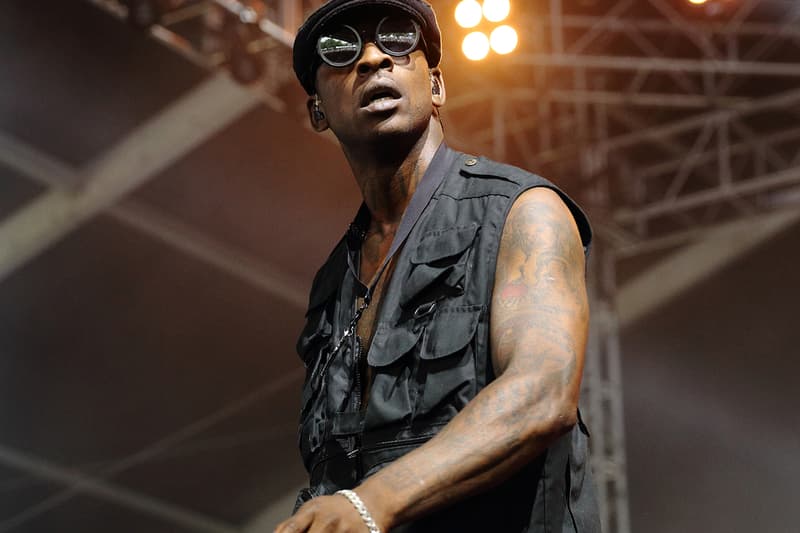 Following his remix of Drake and BlocBoy JB's "Look Alive", rapper Suspect shares single "One Way," enlisting Skepta alongside Jesse James Solomon. The dark tones over hazy grime beats set the rough-edged frame for Sus to lyrically describe his tough London youth with hook "wrong way down the one way." Skepta provides a sharp one-liner, preaching the value of forging your own path: "Dad told me not to get two earrings/Man I'm so hard of hearing."
Listen to the determined "One Way" below.
In case you missed it, Travis Scott announced a new Weeknd album is coming.