eBay App Adds AR to Help You Choose the Right Shipping Box
The future of shopping.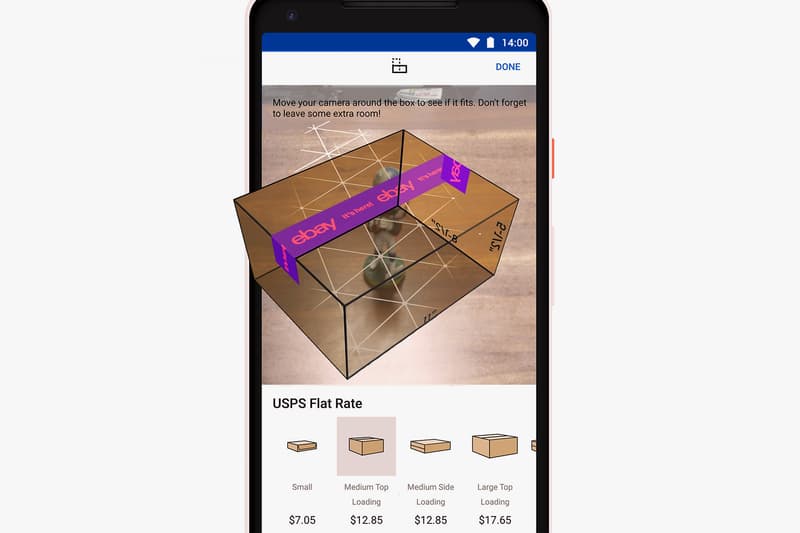 Android users now have access to an eBay app that delivers an additional, new augmented reality feature.
As Android Police reports, the latest interesting spin on the Android eBay app features an AR option to aid consumers in their search for correct shipping box sizes. To use the AR feature, simply point your phone at the object you wish to ship, and the appropriate augmented reality box will then appear over the item, simplifying the process for deciding on the right shipping container. There are several "standard box sizes" as preset options, further ensuring consumers know the right size of box they need once they're ready to send out their product.
To access the feature, update the eBay app a compatible Android smartphone; at present time, only select Android phones allow the AR feature.
In related news, Android Wear is now known as Wear OS by Google.