Watch Curren$y's New Video for "The Mack Book"
Curren$y ridin' around and getting it.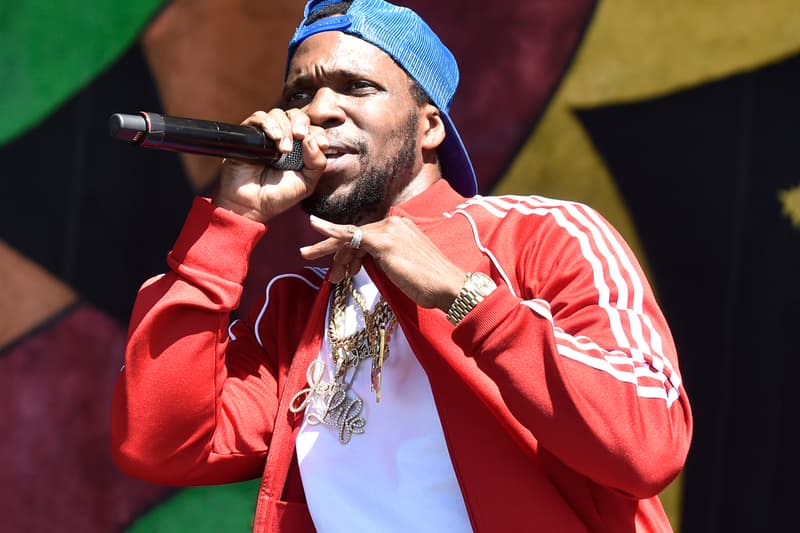 Curren$y shares his new video for "The Mack Book," one of the standout cuts from his recent The Carrollton Heist collabo-tape with The Alchemist. "The Mack Book" video follows Curren$y from the booth to the block via old school whips and b-roll footage from legendary blaxploitation movie "The Mack." Watch above and download his latest mixtape here.