Drake Still Can't Best The Weeknd on Hot 100 Chart
Either way, they both win.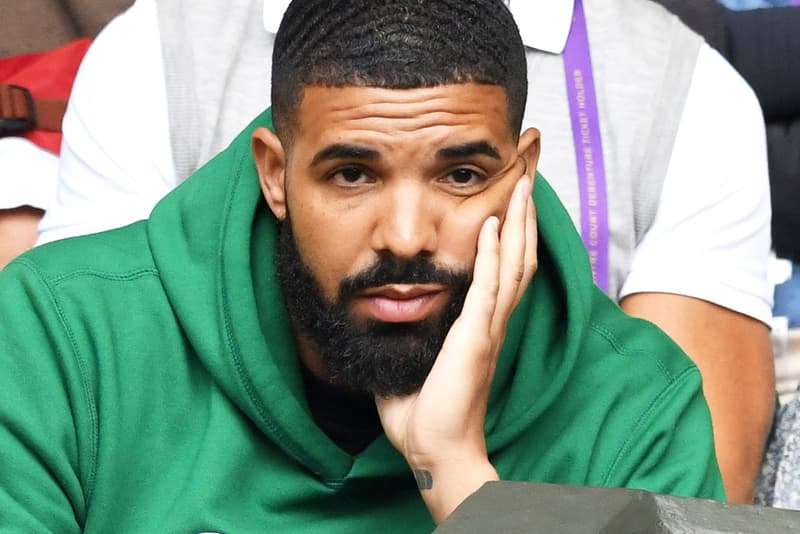 Drake might be one of the rap game's reigning Billboard kings, but "Hotline Bling" still isn't able to knock The Weeknd's massive "The Hills" from its number one spot on the Billboard Hot 100. For the fifth week in a row, "The Hills" has remained dominant at number one on the Hot 100. Part of the reason for The Weeknd's current reign has to due directly with its new remixes, which Eminem and Nicki Minaj aided with. As it stands, "Hotline Bling" takes the number two spot on the Hot 100 for the second week in a row. Maybe its new video will help?