Dipset and Dr. Dre Working Together?
dipset-and-dr-dre-working-together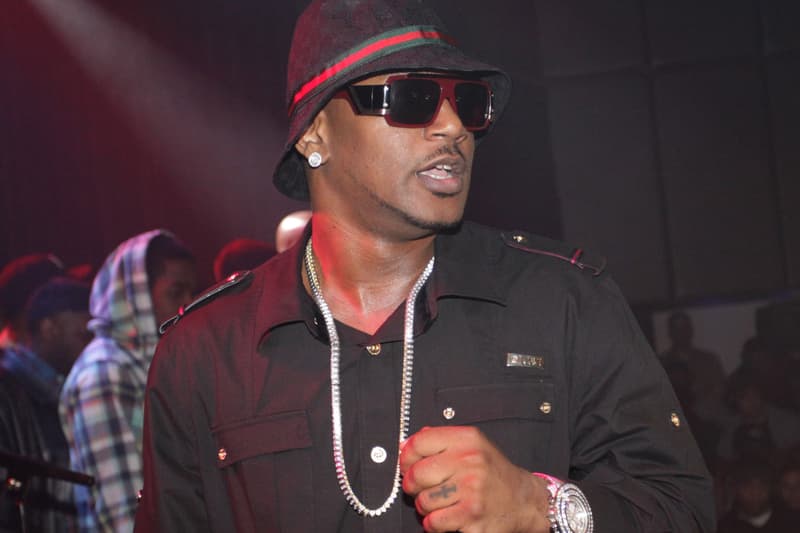 Just weeks after the Dipset reconciliation, it appears the Harlem renaissance is looking to work with some heavy hitters. Courtesy of Jim Jones twitter page, the "Capo" announces finishing up their first session with Dr. Dre. He also accompanied a photo as seen above. Stay tuned!