Dillon Francis & Yung Pinch's Vibrant New Track, "Hello There"
Feel-good vibes.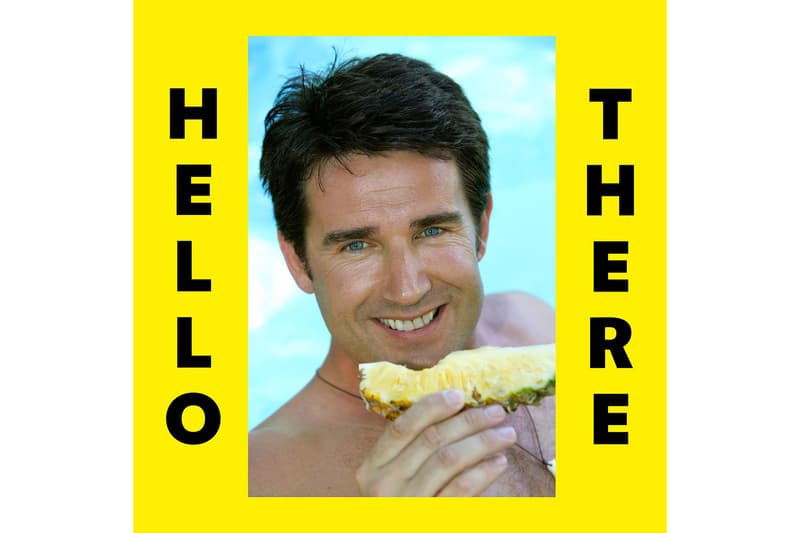 Renowned electronic producer Dillon Francis has made his name in the EDM world over the years with countless chart-topping hits and later this year he's switching it all up to embark on a new Spanish-language album. This past year, the producer has been spending much of his time in Central America and the Caribbean, getting acclimated with local rappers, reggae artists and singers in order create a project that revisits his early days as a moombahton maestro. Before releasing any of the tracks, Francis shares one last English tune before his moombahton campaign starts and pulled along Yung Pinch for the assist.
Press play to listen to the vibrant and bouncy number below and also be sure to check his daily essentials needed to be a globetrotting producer.