CL Delivers Unreleased Song & Music Video
Featuring fencing choreography.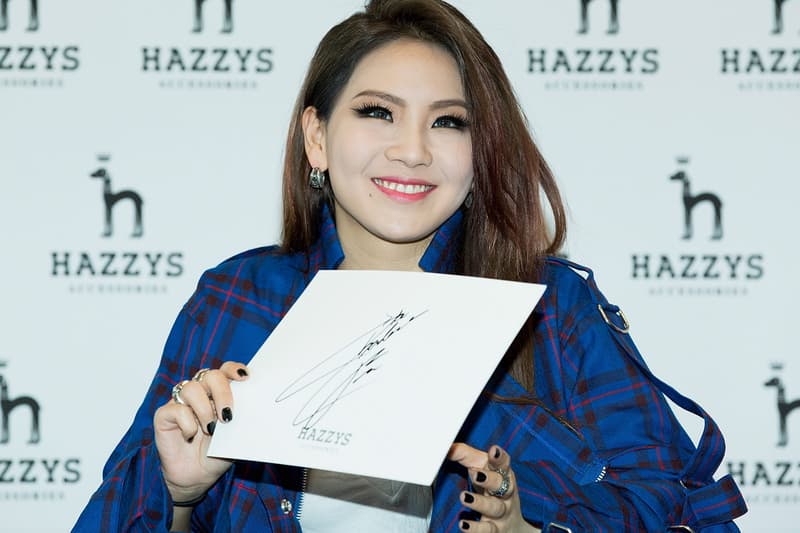 Although K-pop queen CL didn't drop a new album in 2017, the former 2NE1 leader kick started 2018 sharing an unreleased track and video. Before throwing up the clips, the artist posted the following message:
In iconic style, the K-pop queen delivers a solo performance with accompanying dancers in fencing uniform. As with all CL work, the choreography complements the the pop track. While it is unclear whether CL plans to officially release the track, hopefully the teaser points to new work from the star.
Watch the music video previews below and for more, take a look at CL on the cover of W Korea.