Call Me 917 Releases A New Set of Tees, Hats & Decks
And a pin, too.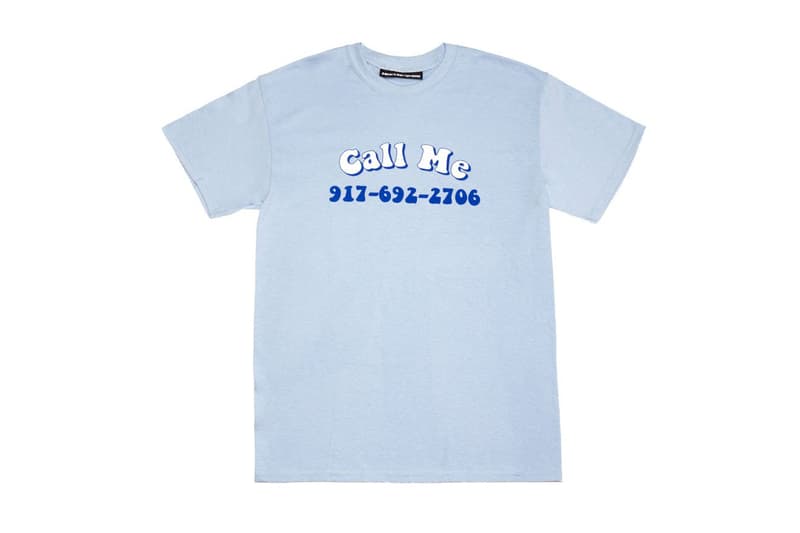 1 of 12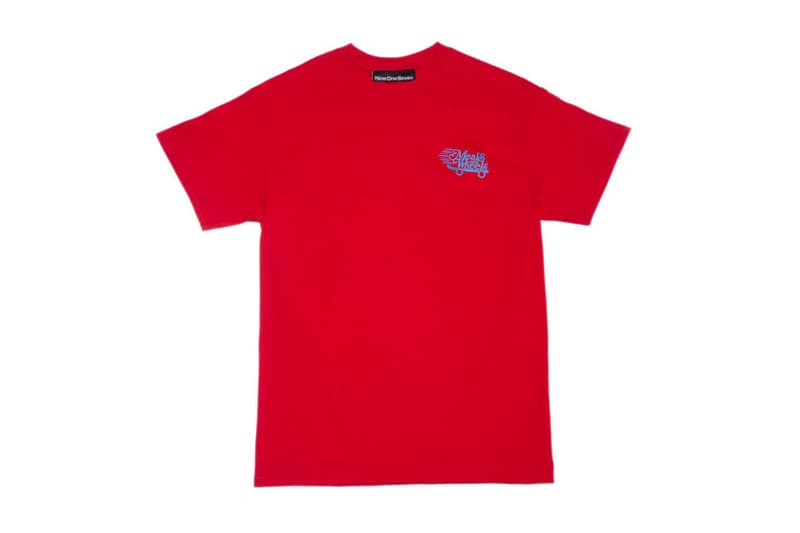 2 of 12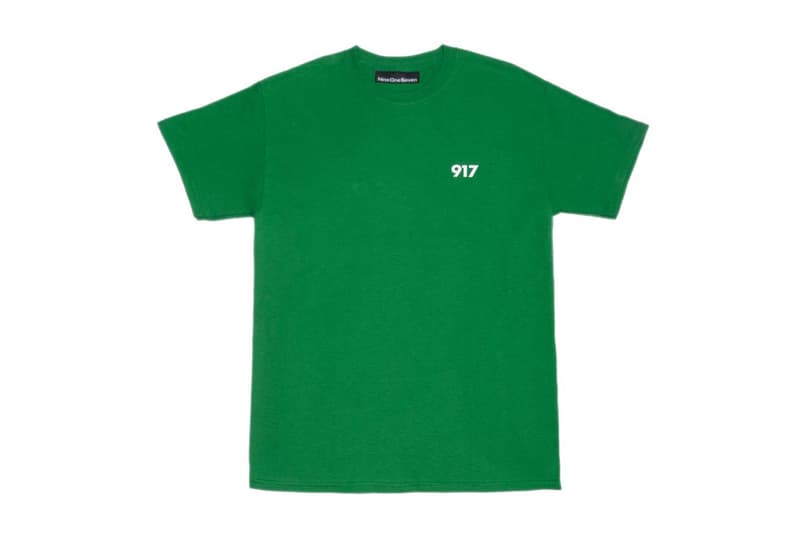 3 of 12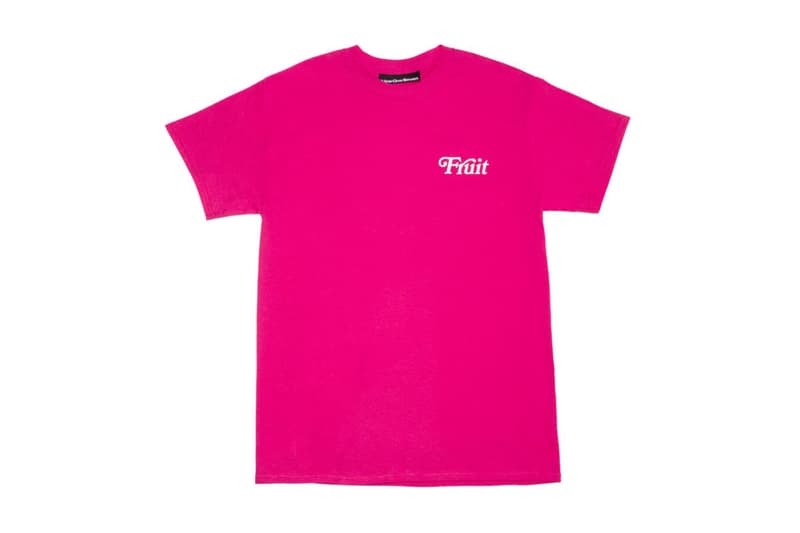 4 of 12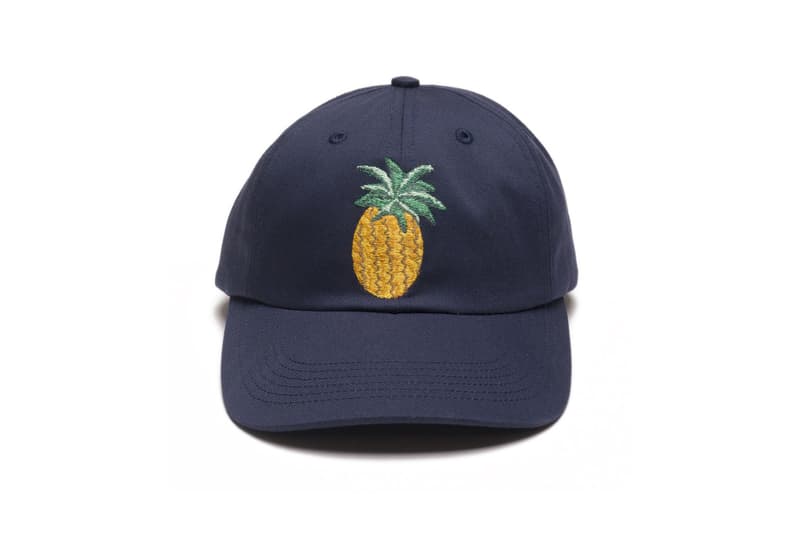 5 of 12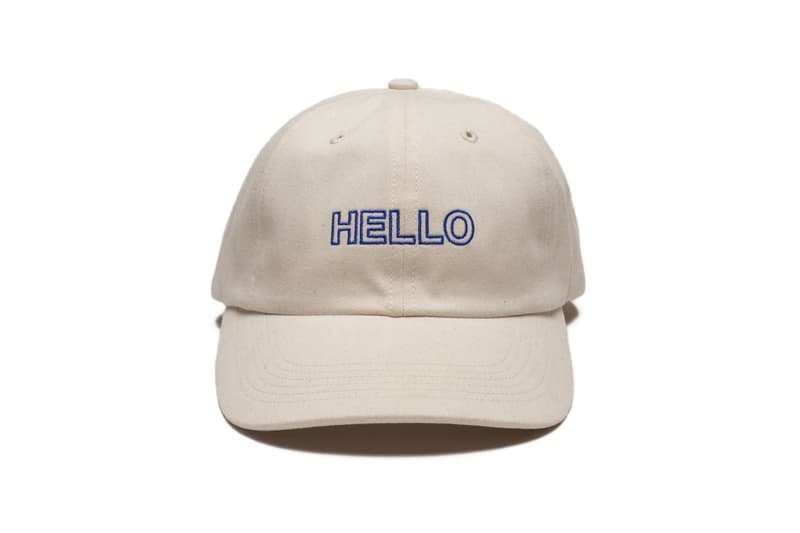 6 of 12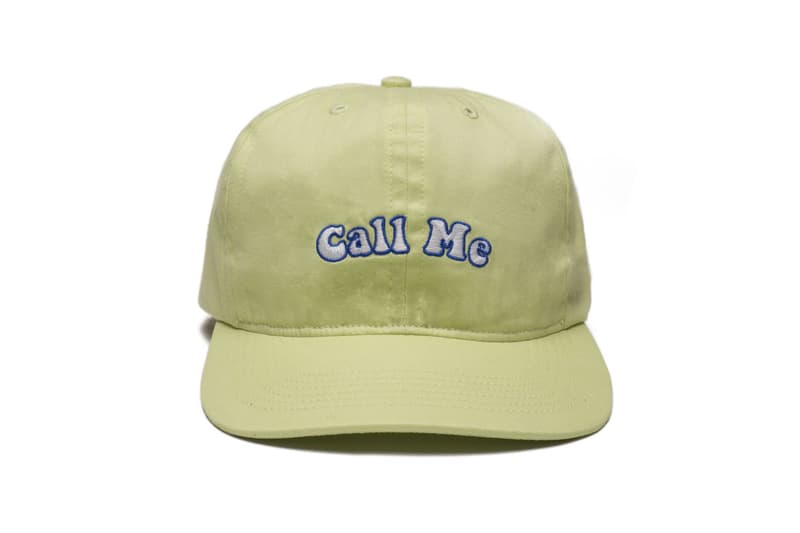 7 of 12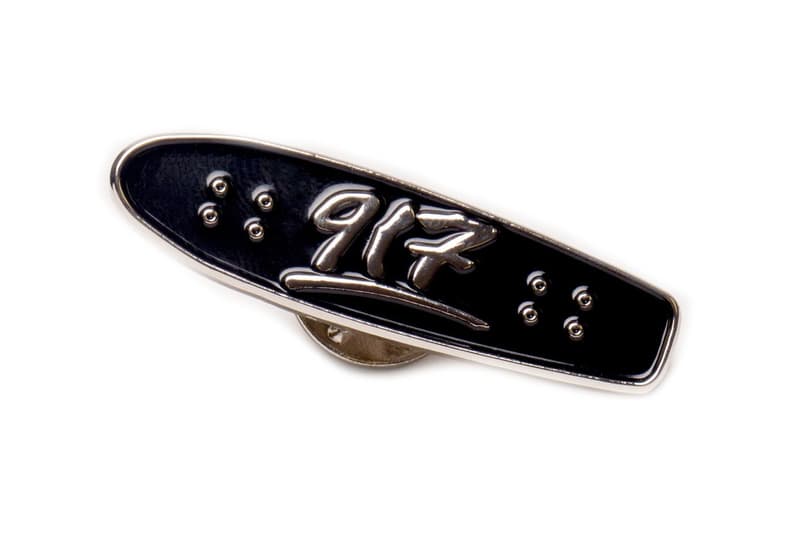 8 of 12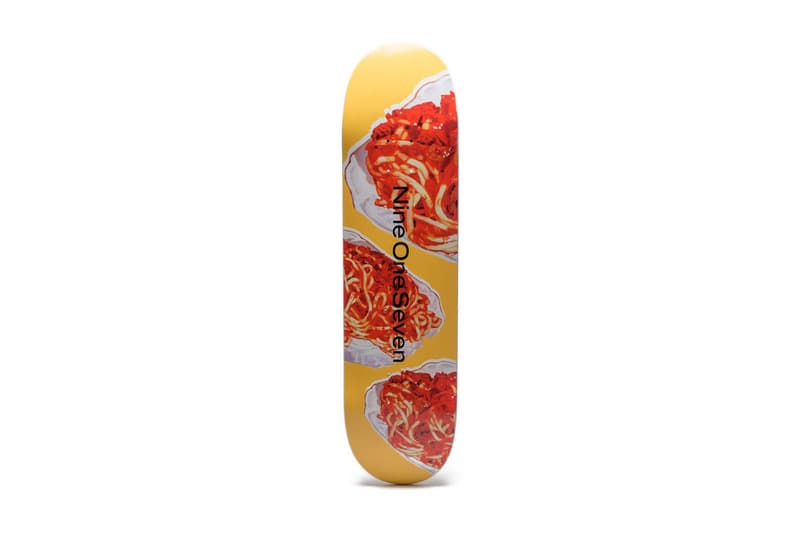 9 of 12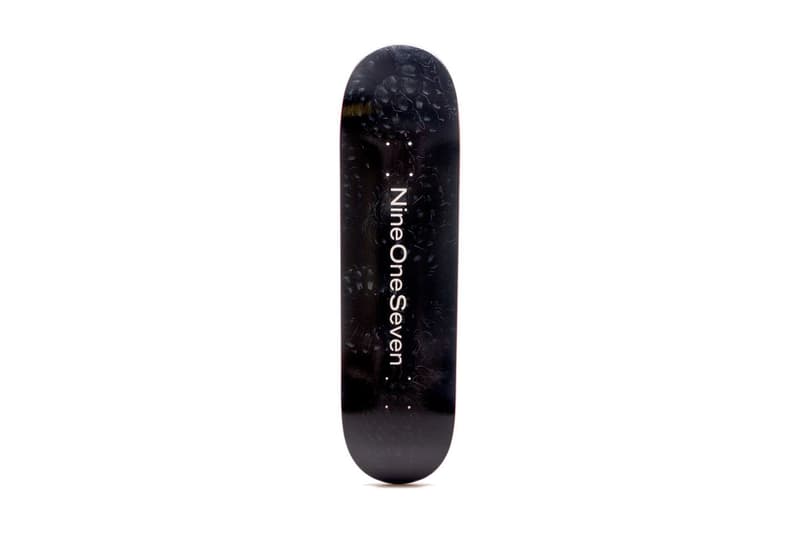 10 of 12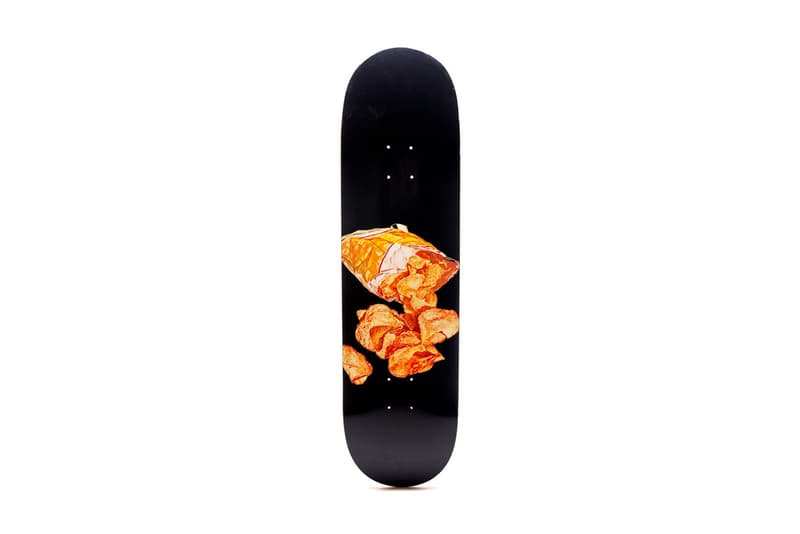 11 of 12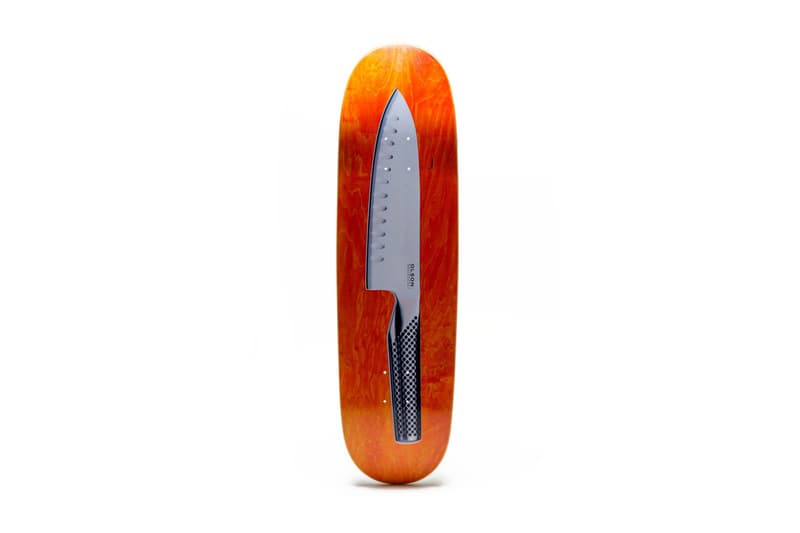 12 of 12
After releasing a handful of Godfather decks earlier this year, Call Me 917 has just dropped a new assortment of products, with everything from tees, hats, and even more decks this time around. The T-shirts included in the collection feature very simple designs printed on the brightly colored fabric, most notably the light blue selection that sports the original phone number that inspired the brand's name.
The new collection's decks take inspiration from culinary influences, with designs like pasta, chips, and a cooking knife all included in the drop. Everything is rounded off with a selection of dad hats and a small skateb0ard-shaped pin that sports the Call Me 917 branding on the top.
With prices ranging from $16 USD to $55 USD, head over to Call Me 917's official webstore to take a look at all of the new products for yourself.