DC & Warner Bros. Confirm 'Wonder Woman 2'
Gal Gadot is returning to her role as Princess Diana.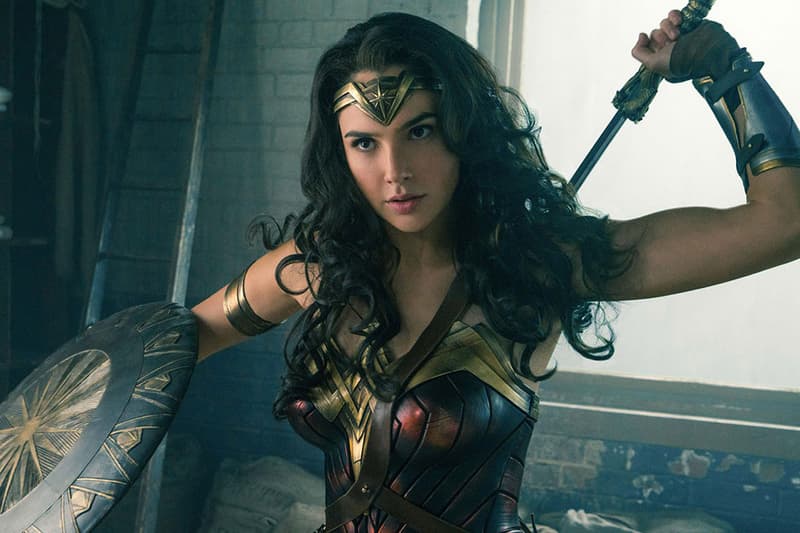 With San Diego's Comic-Con 2017 in full swing, the entertainment industry news continues to pour in. Following the record-breaking premiere of Wonder Woman, the superhero series looks to add one more film to its catalog. As revealed by Warner Bros. and DC earlier today at Comic-Con, a Wonder Woman sequel is in the works. Gal Gadot will once again step in to play the role of Diana Prince/Wonder Woman herself; with the original film on course to eclipse the $387 million USD benchmark this weekend, Gadot will probably have plenty of work in the coming years.
For more news concerning the DC universe and Comic-Con, check out the cinematic new trailer for Justice League.