Paul Rodriguez Designs Special Edition Primitive Skateboarding Optimus Prime Transformer
Optimus Prime is ready to shred.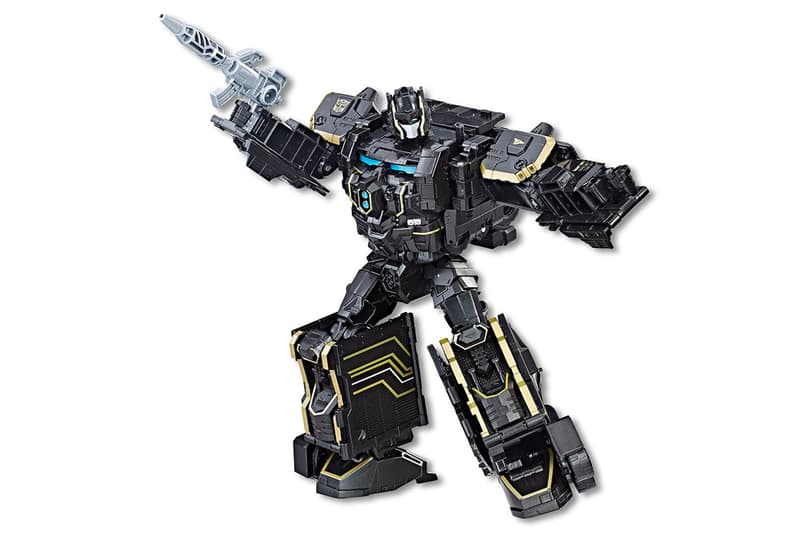 1 of 3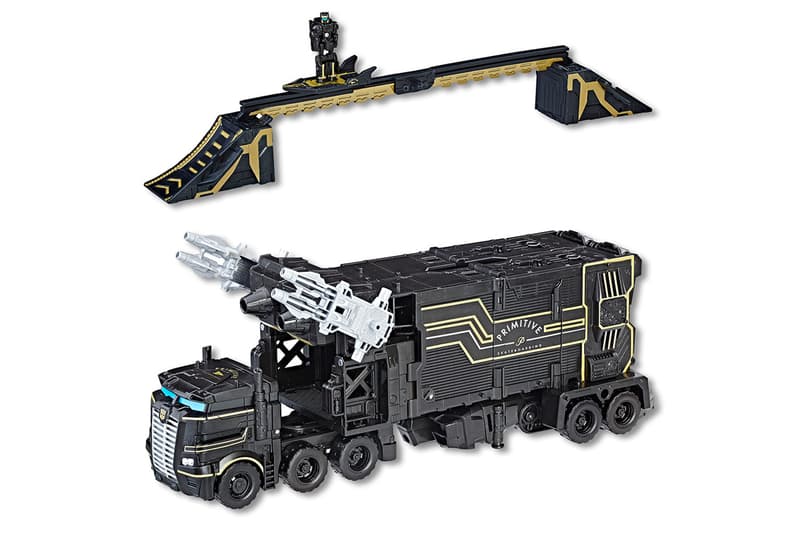 2 of 3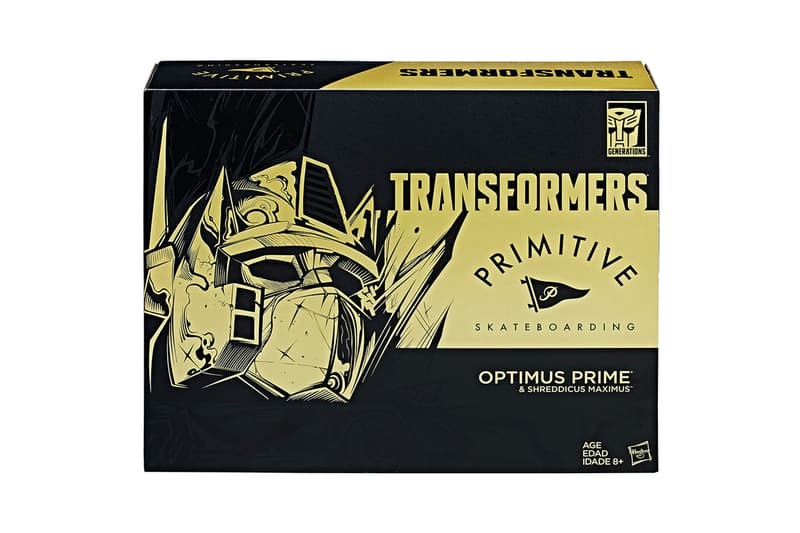 3 of 3
Transformers: The Last Knight hits theaters June 21, and fanatics can celebrate the movie with a new Optimus Prime action figure. The autobot figurine was partially designed by Primitive Skateboarding founder Paul Rodriguez, and features some updates to the character's traditional red and blue paint job. This Prime belongs to the Titans Return Powermaster reprise and is decorated in black and gold — a nod to Primitive's signature colors. The toy figurine also comes with a ramp, rail, and hoverboard, so it can "Shreddicus Maximus" whenever he's not battling the Decepticons.
Hasbro plans to premiere and sell the Primitive-Transformer for $50 USD at San Diego Comic-Con on Thursday, July 20. Leftovers will be available on Hasbro's online site after the convention. Check out Optimus Prime's new look above.