Apple's iPhone 7 Might Not Be Packaged With Wireless Earbuds
But the tech giant is rumored to release a high-end version of wireless earbuds.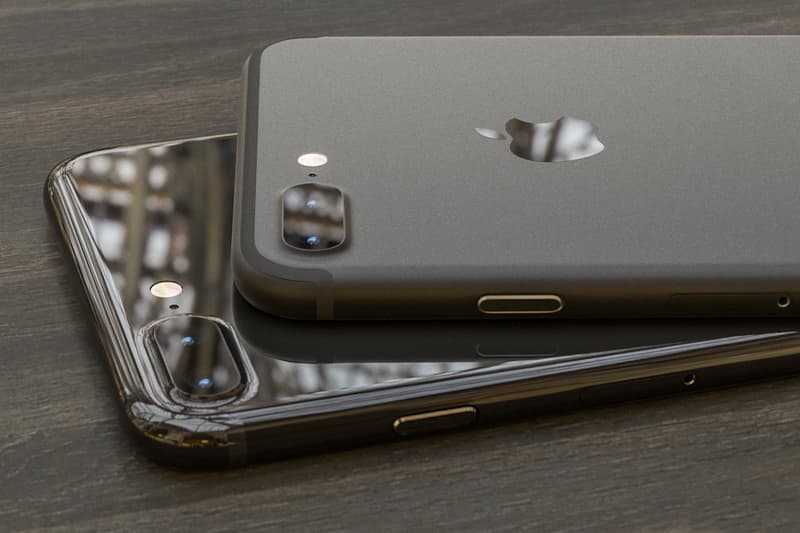 iPhones have always been packaged with a pair of Apple EarPods. Whether we use them or not, it's long been a given that each phone comes with a charger and a pair of earbuds. However, the latest rumors suggest that the iPhone 7 might not be packaged with earbuds at all. Originally, it was suggested that the iPhone — which is rumored to be without a headphone jack — will be packaged with "AirPods." However, KGI Securities' Ming-Chi Kuo, a reliable Apple rumor predictor, said that Apple will announce a pair of high-end wireless earbuds as a premium accessory, and not with the package. At the bare minimum, Kuo suggested that Apple will package a Lightning-connector compatible pair or a 3.5mm adapter. Stay tuned for Apple's forthcoming event for official news.