UPDATE: 21 Savage Did Not Get His Face Tattoos Removed
"This sh*t for life."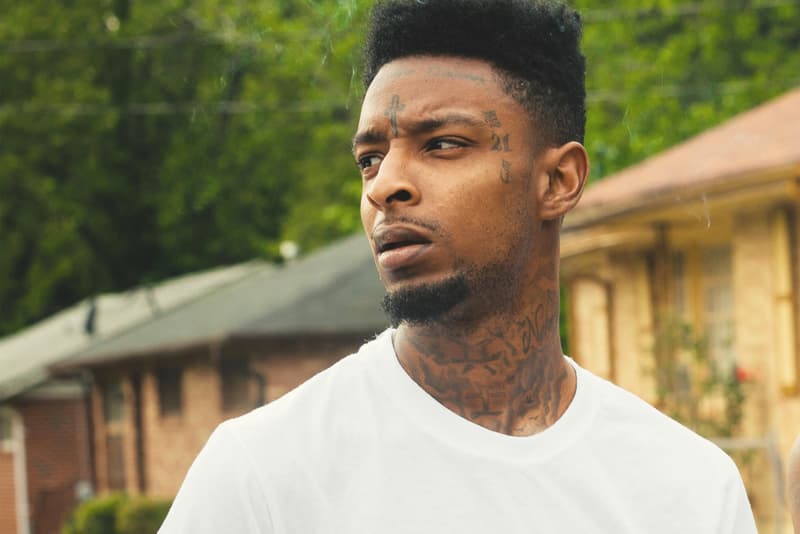 UPDATE: 21 Savage did not get his face tattoos removed. Check the video below.
No 21 savage tattoos aren't really removed. pic.twitter.com/yyZx2CB3QJ

— Daily Wavez (@TheDailyWavez) September 21, 2016
Today, 21 Savage posted a Snapchat and revealed that he got his face tattoos removed (including his infamous cross-looking knife one.) His manager sounded unfamiliar with the situation when asked about it over the phone, saying, "no comment." The Atlanta appeared to still have the tattoos this Saturday at the BET Hip Hop Awards. The FADER spoke with Carmen Vanberheiden from Tataway, a tattoo removal chain, who reveals that it takes around a minimum of eight sessions to get a tattoo removed, saying that it would be impossible for 21's tattoos to have been removed since Saturday. Is 21 trolling? Let us know what you think.
21 savage is a changed man… ? believe or disbelieve? pic.twitter.com/5CDt5hvwqc

— Daily Wavez (@TheDailyWavez) September 20, 2016