Lionel Messi Dropped From 'FIFA 17' Cover
Four other players in the running.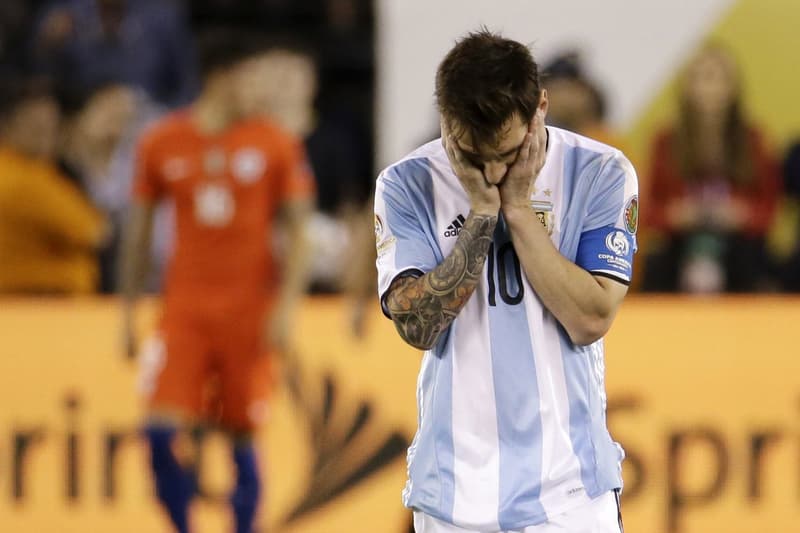 It's only been a few short days since the news of Lionel Messi's tax evasion and prison sentence broke out, and now comes another blow for the five-time Ballon d'Or winner. EA Sports has revealed that Messi will be dropped from their upcoming FIFA 17 cover (the first time he has not appeared since FIFA 12), also revealing four other players are now in the running for that coveted spot. Starting today and running until July 20, fans will have the opportunity to select the new cover star. The vote will be between Manchester United's Anthony Martial, Chelsea's Eden Hazard, Real Madrid's James Rodriguez and Borussia Dortmund's Marco Reus. The speculated release date for FIFA 17 is September 29.
Take a look at the promotional video below and vote now at EA Sports. Who will be your next choice?