Lock Stock & Barrel Releases 16-Year-Old "Straight Rye Whiskey"
The devil is in the details.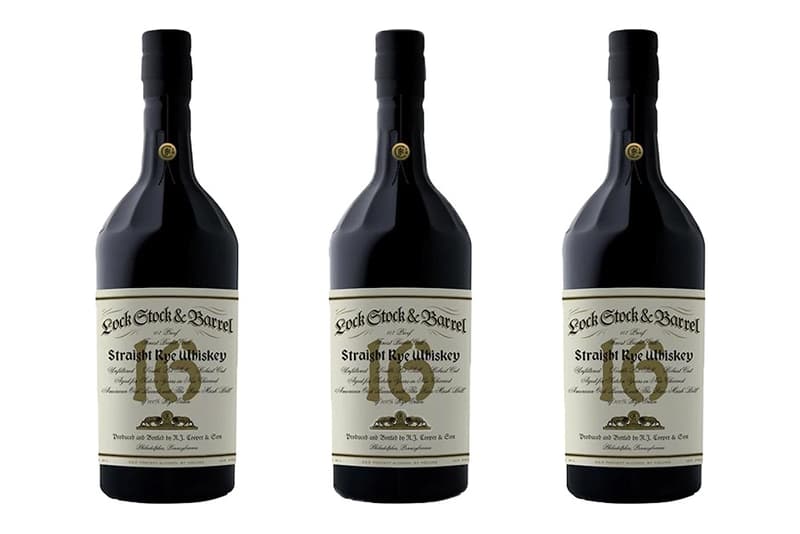 Regarded as a rarity amongst the whiskey market's mass of new, up-and-coming products, Lock Stock & Barrel's latest offering has done well to separate itself from the rest. Made from pure rye grain mash bill, the 16-year-old whiskey has been distilled unfiltered in copper pot stills and aged in cold weather inside charred American oak barrels. Described as flavorful and intense, the Lock Stock & Barrel whiskey features notes of roasted acorns, sour grass, wild cherries, stewed blackberry, dried pear, and sassafras and can now be purchased from the brand's official website for approximately $150 USD.