Kid Cudi Drops New Song, "The Frequency"
Produced by Mike Dean, Plain Pat and Cudi himself.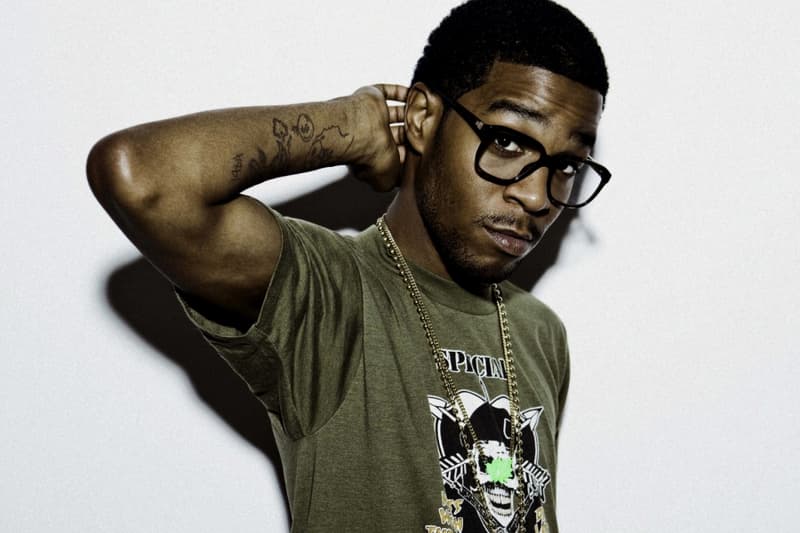 Earlier this year, Kid Cudi was spotted with Kanye West and Andre 3000 in the studio. Now it seems that the lonely stoner is starting to shed some light on his recent work after being featured on The Life of Pablo. His latest track titled "The Frequency" was posted on his SoundlCloud account on Friday. Produced by frequent collaborators Mike Dean and Plain Pat, along with Cudi himself, this is his first single since his experimental album Speedin' Bullet 2 Heaven. Listen to the track below as he returns to his melodic style featuring his signature croons.