This Japanese Bass Music Producer Knows No Limits
If trolling had a sound, this could be it.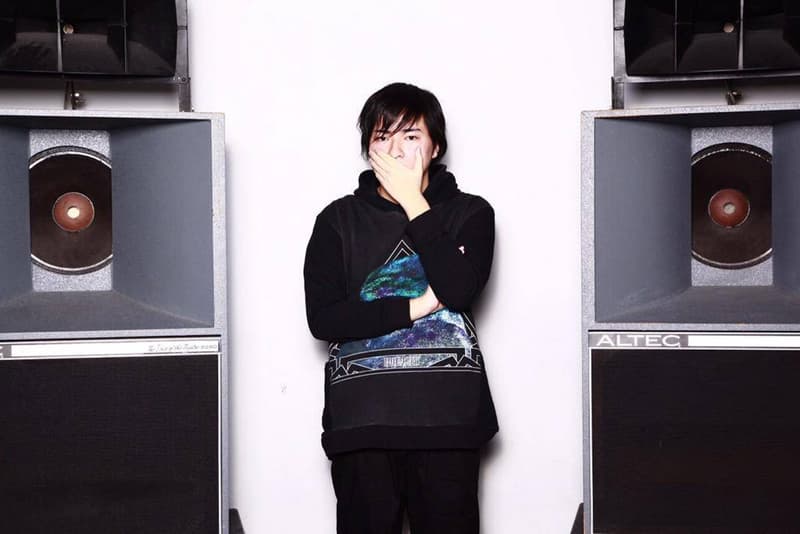 You probably haven't heard of Masayoshi Iimori before, but this Saitama, Japan producer is definitely making some big moves, and some big songs. Since Iimori's arrival last year, he's been shaking up the bass music scene. Described to have a "fearless, gunslinger attitude," he caught the attention of NEST, OWSLA's free label with his "striking originality and near-trolling musical bedlam." His latest track, aptly titled "Whirlwind," is a quirky bass song filled with swirling synths and explosive sound effects. Listen to it below and let us know what you think.