Skype Language Translator Will Soon Extend to Mobile Phones
Also landlines if you still have one.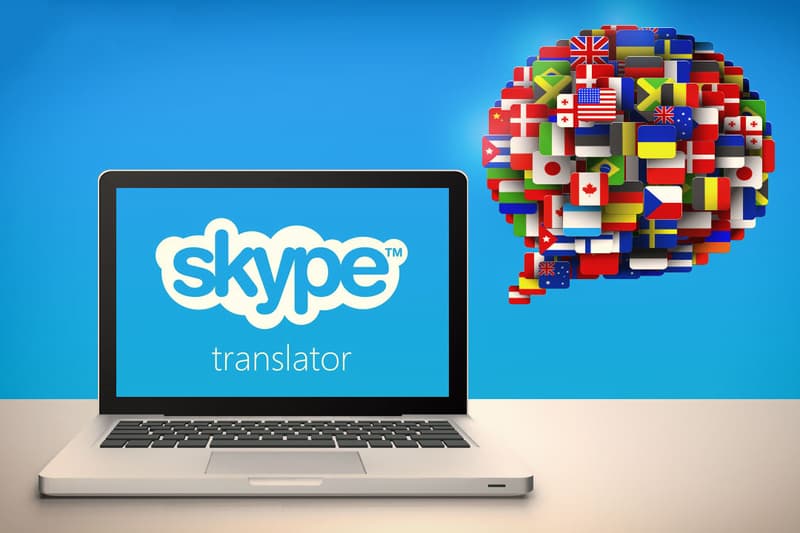 No one can argue that the internet makes life a lot easier for everyone. However, in the digital age, language barriers are still frustrating challenges, especially when trying to get your point across clearly to someone from another part of the country. With Skype's real-time translation tool, communicating in different languages on Skype-to-Skype calls became a lot easier. Now, Microsoft is expanding its tool to cover mobile phone and landline calls as well, which means you don't have to rely on the other side using Skype.
Windows Insiders, people who signed up for early access to beta builds of Windows operating systems, will have first dibs through the Skype Preview app on Windows 10. Skype Translator currently supports Arabic, Mandarin Chinese, English, French, German, Italian, Portuguese, Brazilian Portuguese, Russian and Spanish for voice/video calls and over 50 languages for instant messaging. Using deep-learning artificial intelligence (AI), the program learns to improve upon certain nuances as it delves deeper into conversations. There is no current timetable for when this will exit beta testing. Stay tuned for more information and let us know if this is something you already use or will use in the future.