Architecture Firm OfficeProject Turned a Beijing Factory Into a Stunning Home and Creative Sanctuary
Complete with studio, tearoom, bedroom, study and gallery.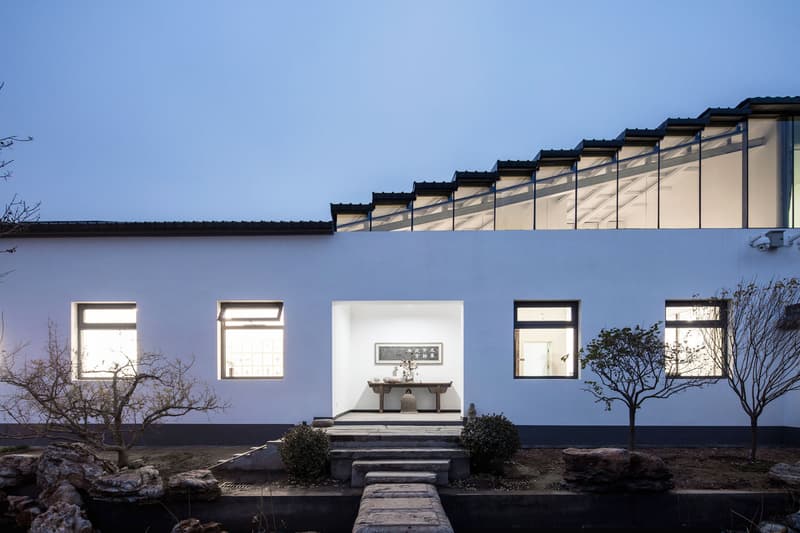 1 of 12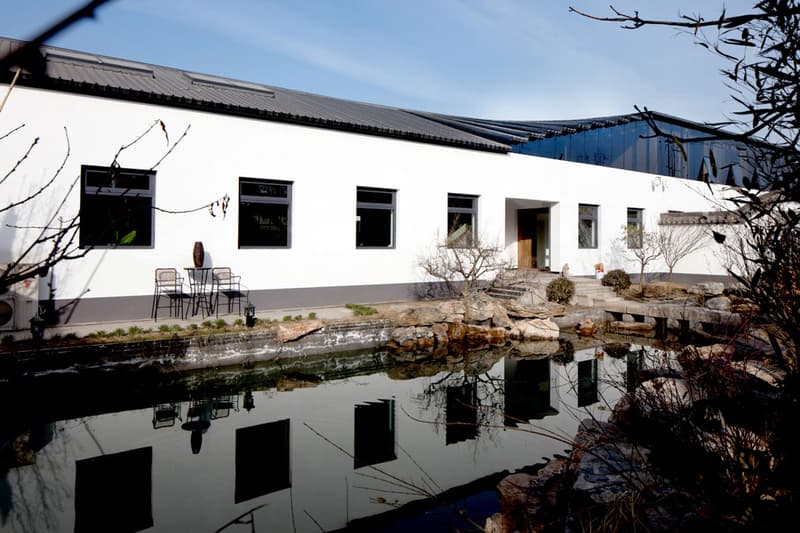 2 of 12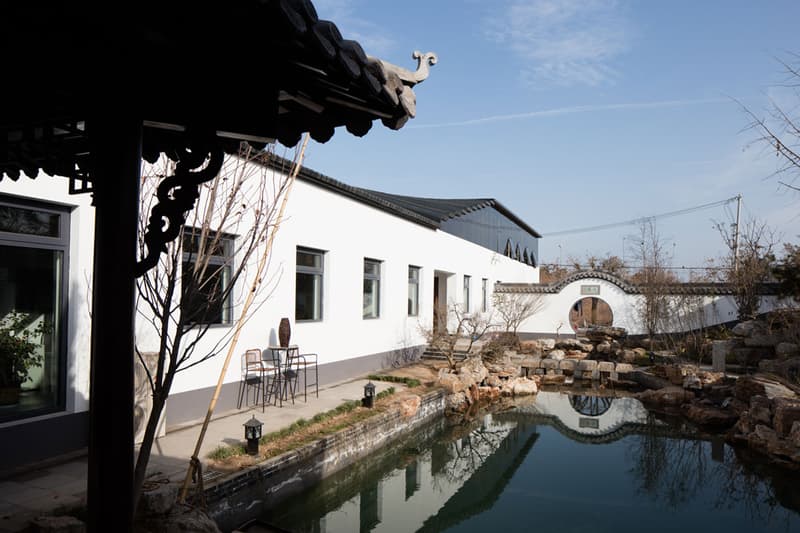 3 of 12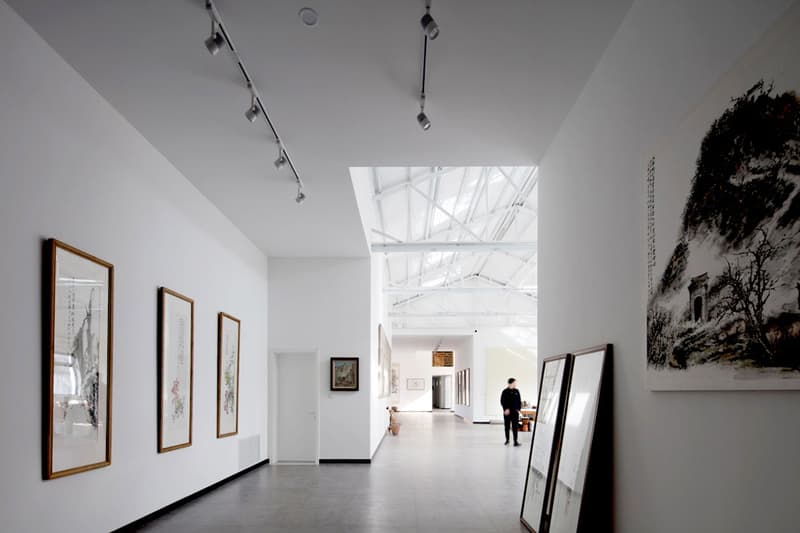 4 of 12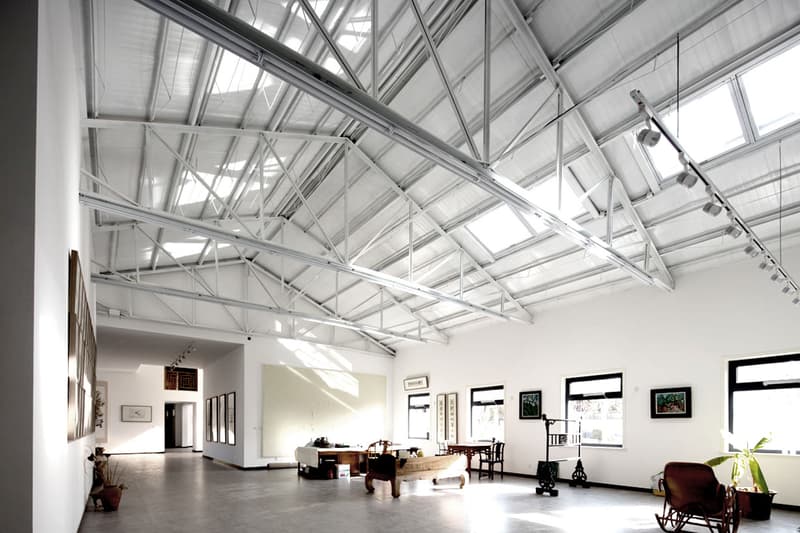 5 of 12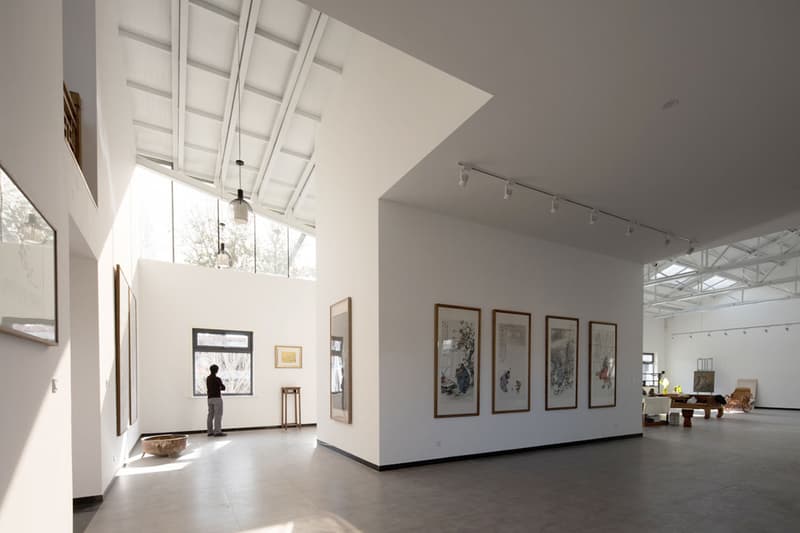 6 of 12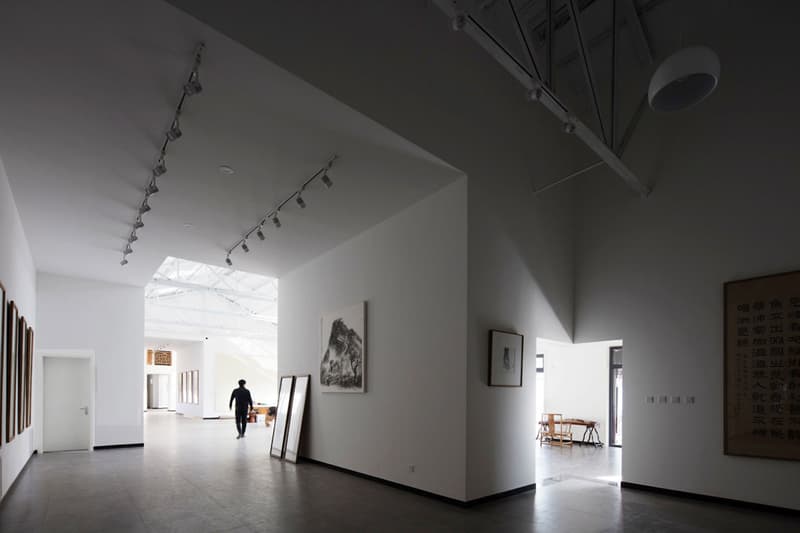 7 of 12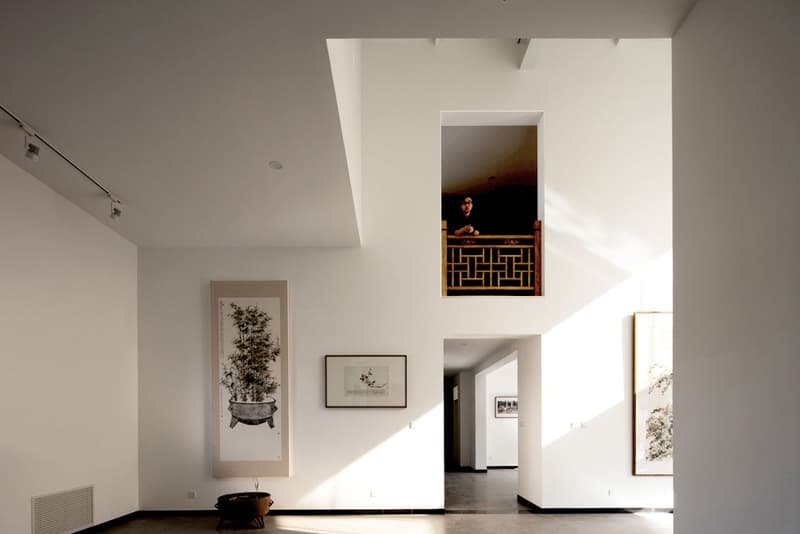 8 of 12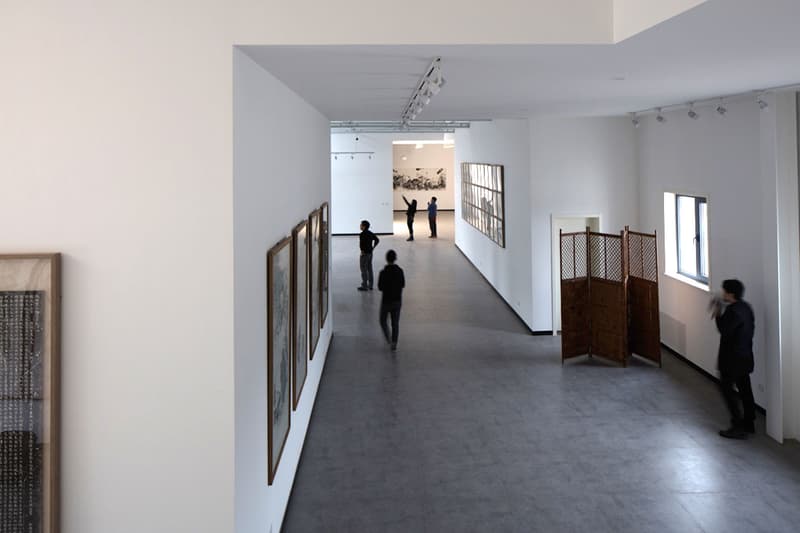 9 of 12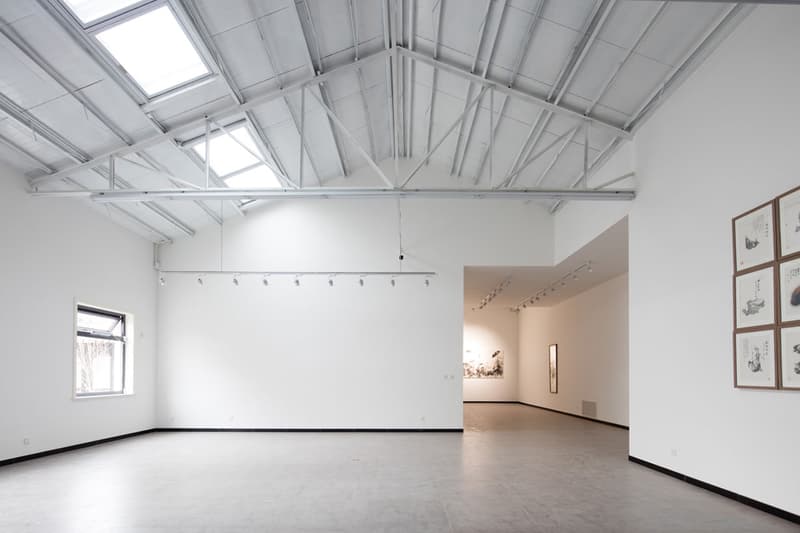 10 of 12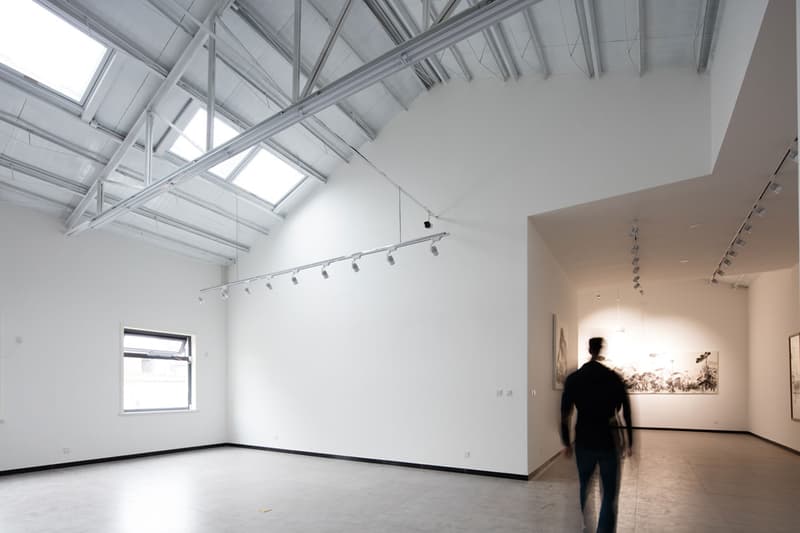 11 of 12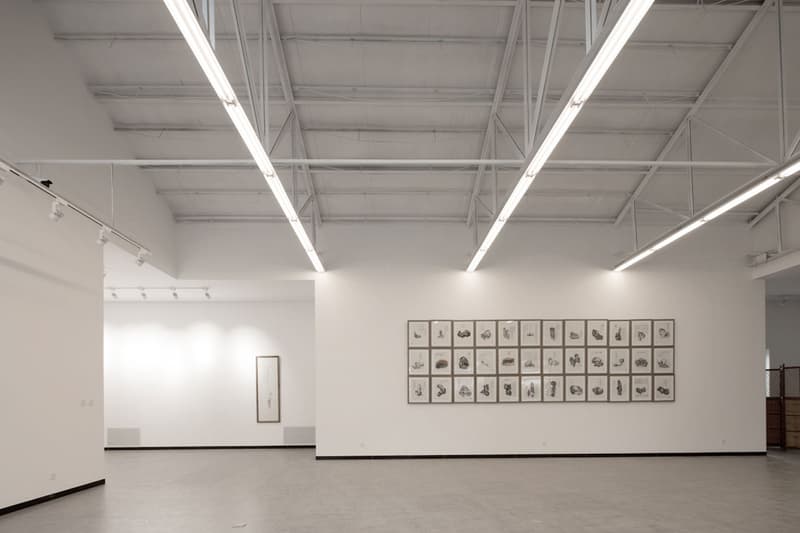 12 of 12
If you're a creative, combining your work and living space can be quite tricky — having the keen eye for design means you'll most likely be extra specific about which areas of the home are meant for work or play. Xu Hongquan is this type of person. He's a painter, a writer, and a calligrapher. So to make his dream come true, he had an old factory building in Beijing converted into a home/studio he calls "Hall Within the Cloud."
Through architecture firm OfficeProject, Doctor Xu Hongquan commissioned the company to create something that mixes both tradition and modernity. There's peace and calm throughout the rooms of the home with the white walls, high ceilings and minimalist furniture. Historic paintings and accents are displayed, as well as calligraphic works. The external is quite serene as well with a pond and sparse plant life surrounding the structure. All-in-all, "Hall Within the Cloud" would satisfy any discerning creative.