This Epic Artwork Brilliantly Combines Dozens of Sci-Fi References
Artists Josan Gonzalez and Laurie Greasley incorporate classic and contemporary characters.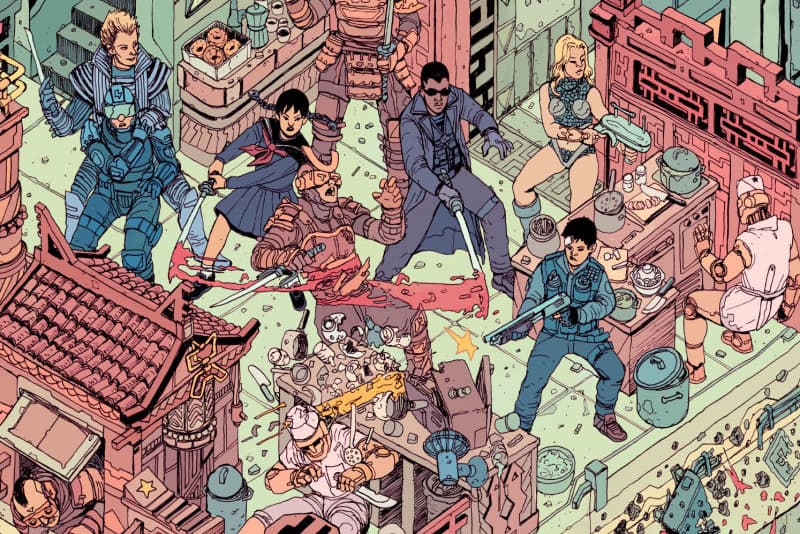 1 of 6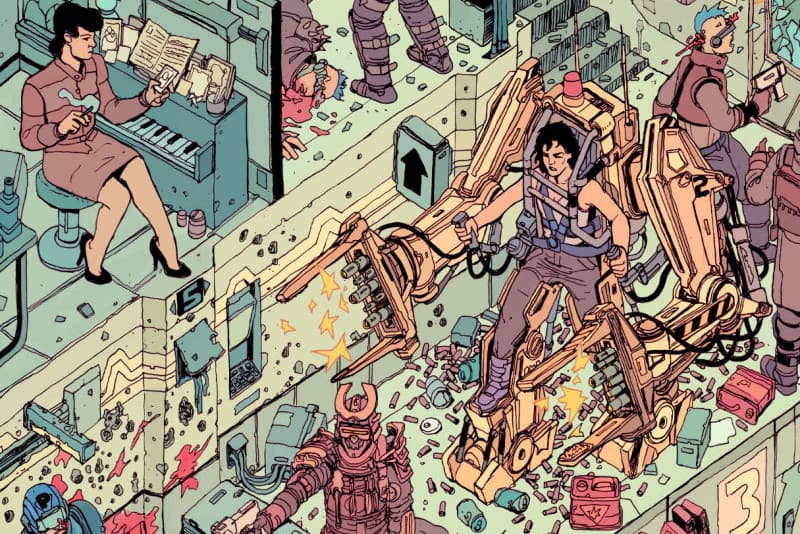 2 of 6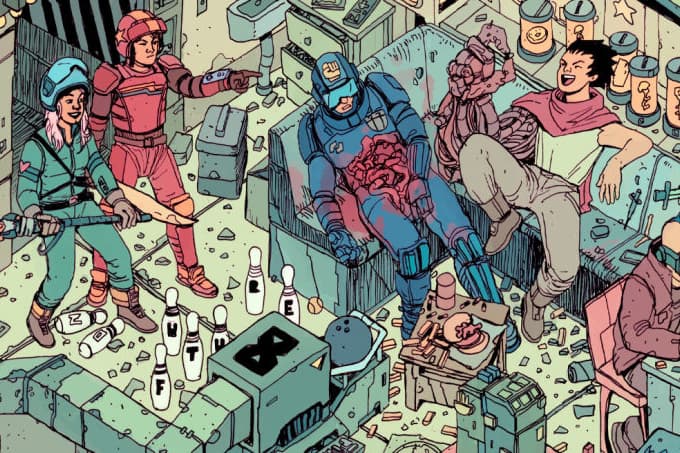 3 of 6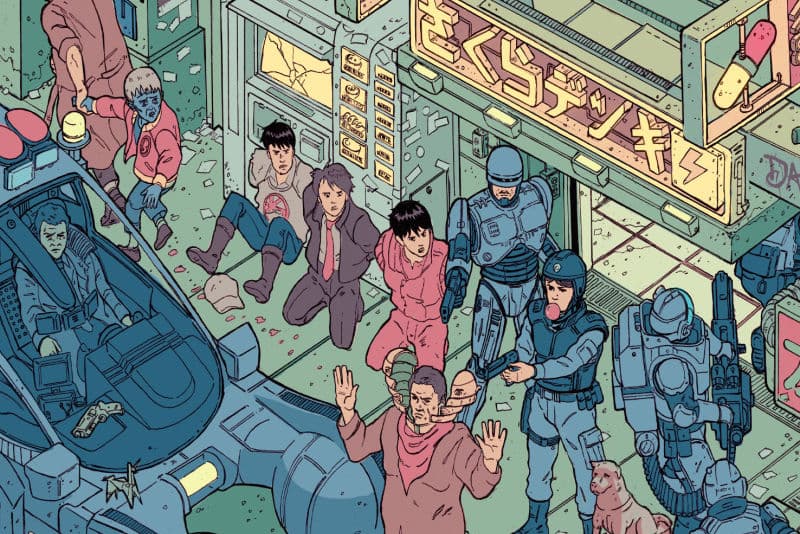 4 of 6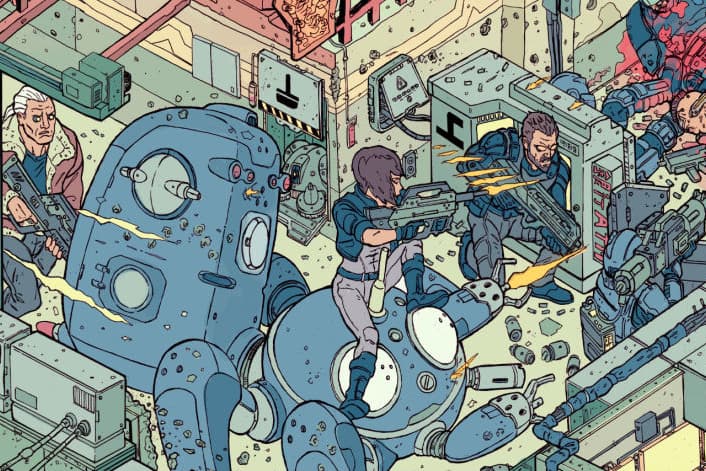 5 of 6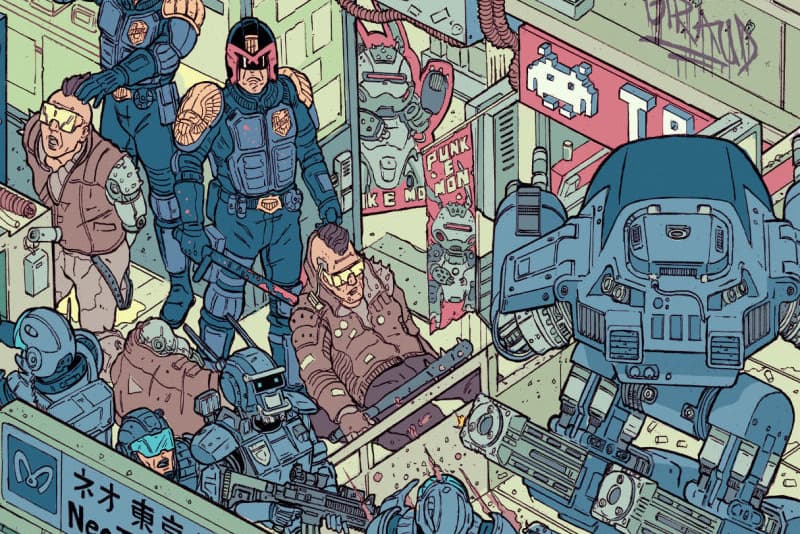 6 of 6
Artists Josan Gonzalez and Laurie Greasley have created an action-packed posted titled "The Raid," which harks back to a number of different moments and characters throughout science fiction history. Set in a "Where's Waldo"-esque motif, references from films and TV shows include Akira, Blade Runner, RoboCop, Barbarella, Stranger Things and more. The artwork is a part of the Hero Complex Gallery's "Sci-Scapes" series based in Los Angeles, which also features artists Moebius, Katsuhiro Otomo and Geof Darrow.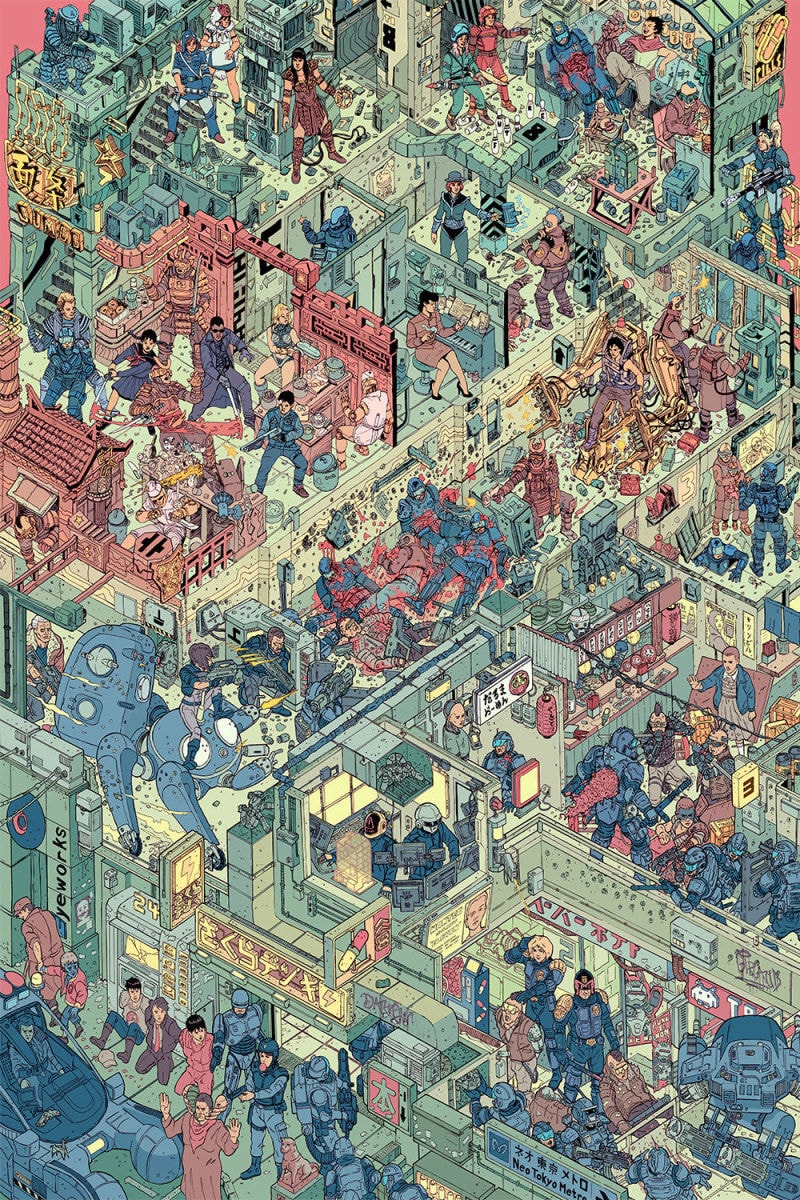 Get an in-depth look at the images above and see "The Raid" on display from now until Dec. 4. To see more of the artists' pieces, follow Greasley on Tumblr and check out Gonzalez's work here.
Hero Complex Gallery
2020 Robertson Blvd. D
Los Angeles, CA 90034