Craig & Karl Create a Colorful Sawdust Carpet for Showcase ITCH
'Optimystic' celebrates the traditions of Guatemala City.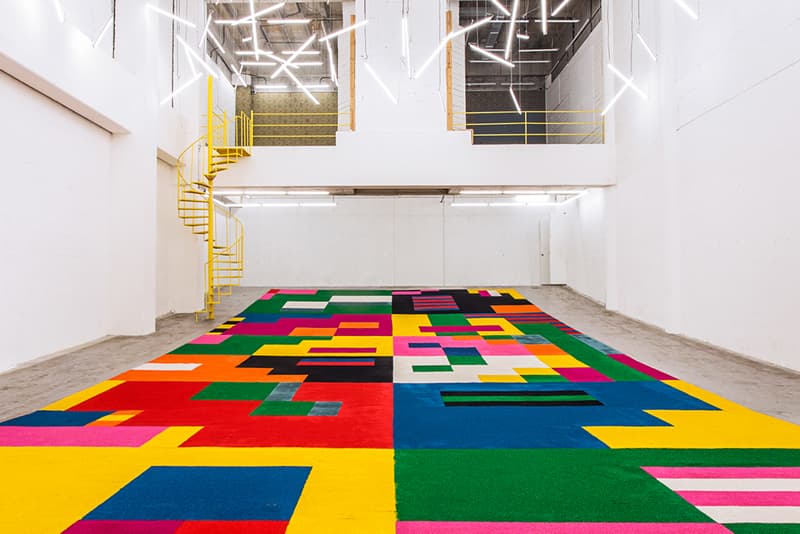 1 of 5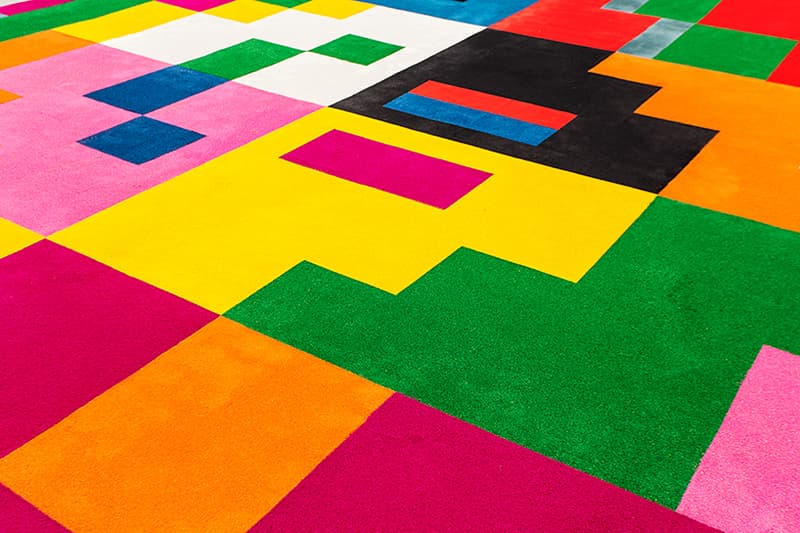 2 of 5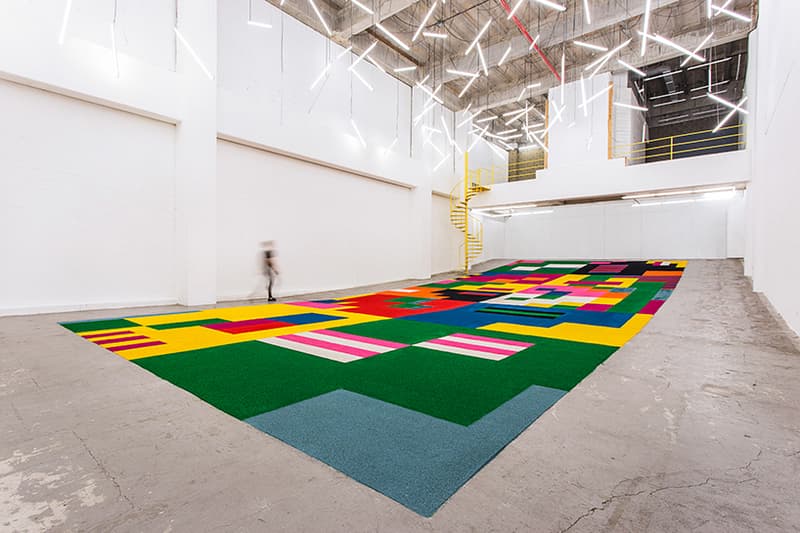 3 of 5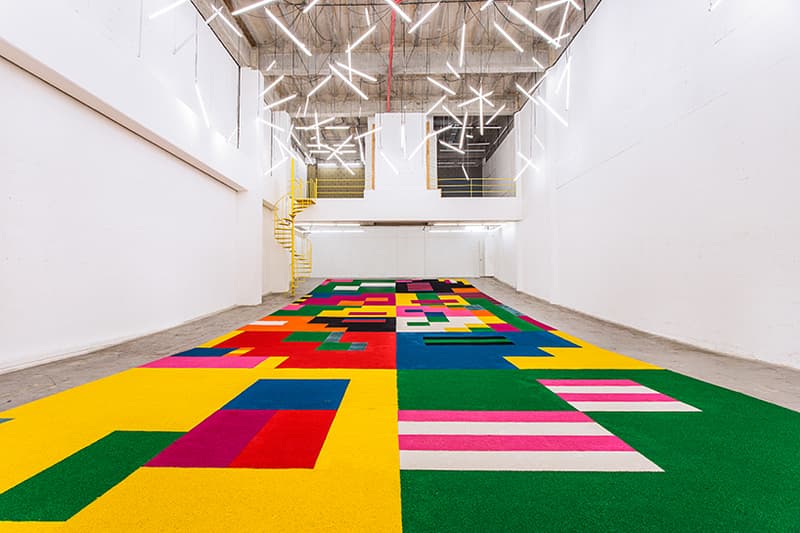 4 of 5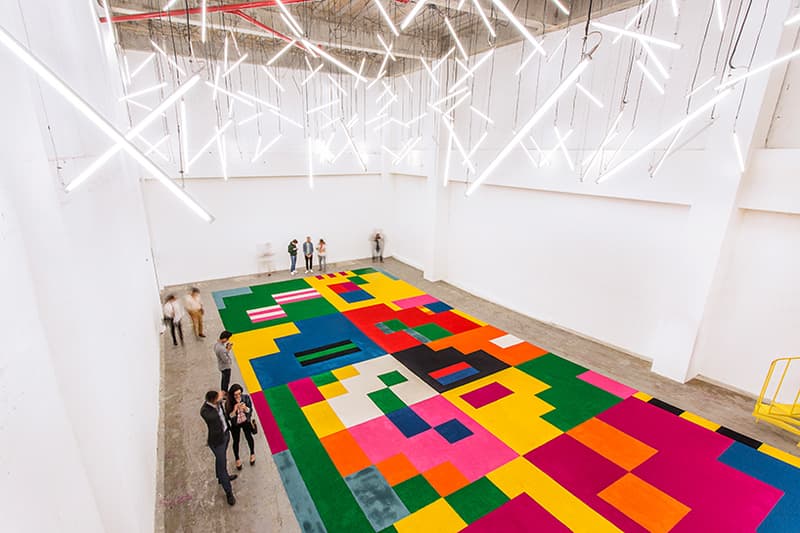 5 of 5
Artists Craig Redman and Karl Maier showcase their latest work for Showcase ITCH in Guatemala City. An annual event which aims to highlight the work of local and international artists, the duo paid homage to the city's spiritual traditions via an oversized sawdust carpet. Often laid out during Holy Week and religious processions, Craig & Karl iterated upon the tapestry's symbolism of faith, community and spirituality to project liveliness and optimism. Comprised of bright, colorful squares, the artists explain that "within our work, optimism is a fundamental tenet and ultimately what we endeavour to convey by message or example or both." Get a closer look at the installation through the images above and check out "Optimystic" on display from now until Dec. 2, 2016.
Fox International Channels
Avenida Las Americas 16-76
Guatemala City, Guatemala