Coleman Multi-Tool Lighter
Be the 2015 Inspector Gadget.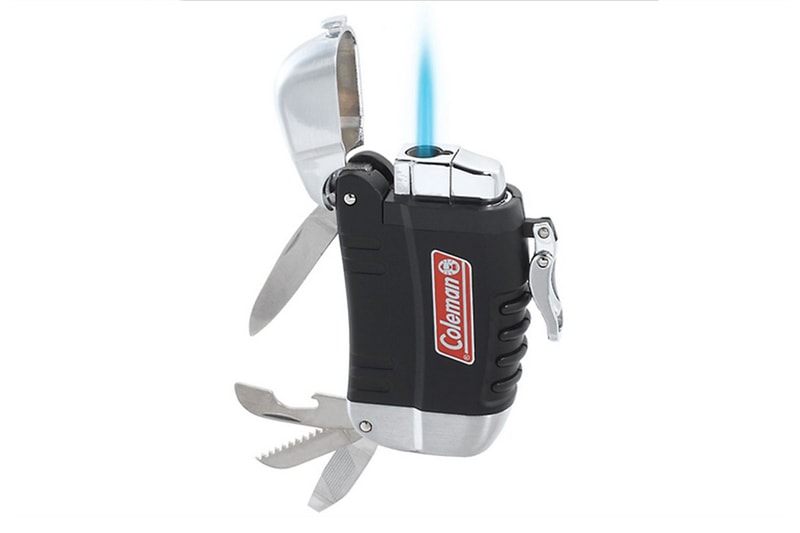 In this day and age, you can never be too prepared. Lighters, knives and can openers are pretty essential everyday tools, and it's nice to be the person who's prepared for any situation. Recognizing this, American camping specialist Coleman has created a new accessory that combines necessary adventuring tools – and then some – in a sleek package. Based around a windproof mini-torch, the Multi-Tool Lighter features a can opener, file, mid-size knife and even a saw for good measure. Learn more about this bad boy on Coleman's website now.