Paul McCartney Compares Collaborating With Kanye West to Working With John Lennon
After all of the rants/interviews around the time of the release of Yeezus, expectedly, Paul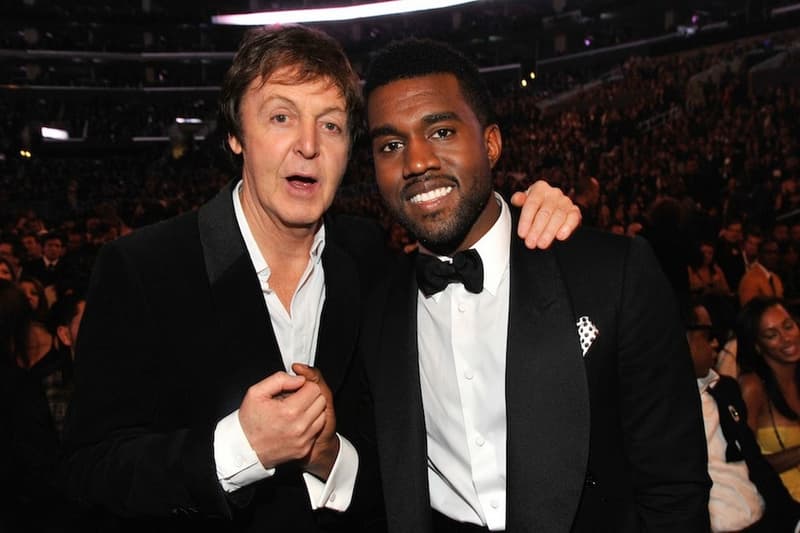 After all of the rants/interviews around the time of the release of Yeezus, expectedly, Paul McCartney admitted he was a little wary of working with Kanye, in a recent interview in the Sun.
"Woah, what am I going to get into here. He is amazingly talented but controversial and can make eccentric moves. I realized if it didn't work out we'd just say so and shake hands and leave."
However, with the outcome of "Only One," "All Day" and "FourFive Seconds," it's evident the collaboration went smoothly. McCartney even compared their process to be similar to that of John Lennon's and his, saying, "When I wrote with John, he would sit down with a guitar. I would sit down. We'd ping-pong till we had a song. [Working with West] was like that."
All three tracks will be featured on Kanye West's upcoming album, which was going to be called So Help Me God. This weekend he announced on Twitter the new name (for now) is SWISH.
I'm changing my album name to SWISH

— KANYE WEST (@kanyewest) May 3, 2015
Written by Rae Witte