Mac Miller Shares Song "Special" to Him, "Smile"
One last Mac Miller record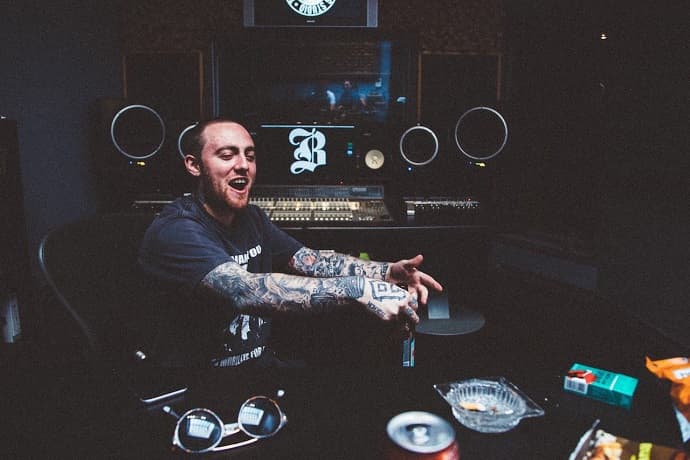 Mac Miller has one more song in him before the year closes. Taking to his Soundcloud, Mac Miller has shared a new track entitled "Smile." "Smile" is billed as a record that's "special" to Mac, and comes to us directly following the release of Mac Miller's recent mixtape drop. You can stream the song below.