Harrison Ford Will Make Way More Than His 'Star Wars' Costars
Han Solo caking up.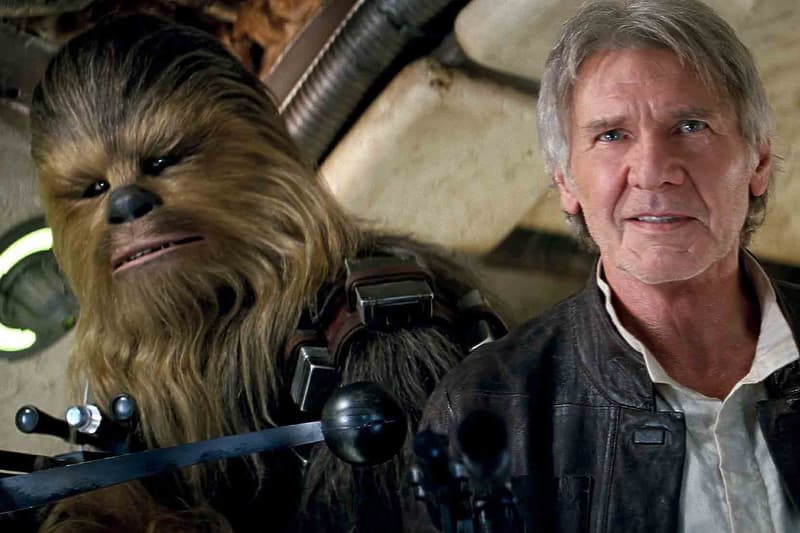 Okay, sure, we all figured Harrison Ford would make a ton off the latest installment to the Star Wars franchise, but would you have guessed his cut will end up being more than 50 times more than his leading costars? Ford has reportedly been paid $25 million USD for reprising the role of Han Solo and will also get 0.5 percent of the film's gross earnings of an estimated $2 billion USD. He was also given nearly $1.5 million USD for breaking his leg during shooting at Pinewood studios. Add it all up, and Ford may take home $36.5 million USD, while newcomers, Daisy Ridley and John Boyega, each received $450,000 USD, in addition to a small portion of the movie's gross earnings.
On another note, J.J. Abrams' $2 million USD paycheck is supplemented by a 2% share of gross earnings, which would put him well above Ford.