Havas and Universal Music Launch Global Music Data Alliance to Create New Revenue Streams in Music
It's no secret, the music business has been on decline. Budgets have been cut, record sales are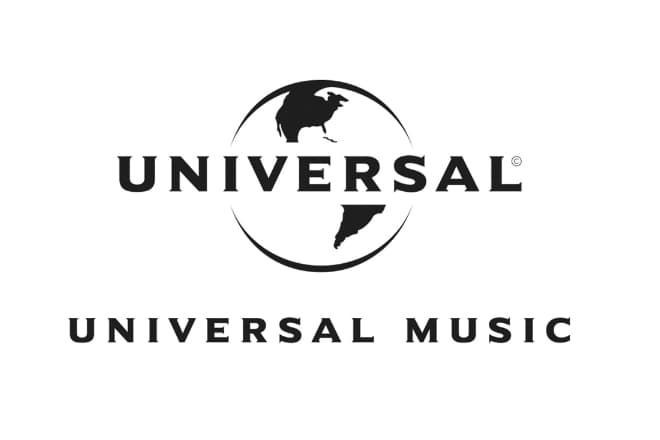 It's no secret, the music business has been on decline. Budgets have been cut, record sales are down, and music and video streaming services, like YouTube and Spotify are now obstacles record labels must work around and it's certainly been an uphill battle to say the least. But the good news is, that may all soon change. Two days ago, AdAge a new partnership was formed between Universal Music Group and Havas – a Parisian-based company that are supposedly experts on consumer behaviour. Together, they plan on utilizing data scientists and algorithm experts to expand branding and new ways of generating revenue through music. In the article, Lucian Grainge, chairman and CEO of Universal Music stated:
"We want to continue to find new revenue and marketing opportunities for all of our artists by …supercharging our efforts to realize previously untapped revenues from consumer brands and other new business partners."
This is good news for the music industry for sure, but is there anything that can be done in music industry that hasn't been done already? Only time will tell, leave thoughts below.