No Boundaries: A HYPETRAK Interview with K-Pop Star Taeyang
With K-pop music entering a new era of popularity, one of South Korea's finest practitioners shines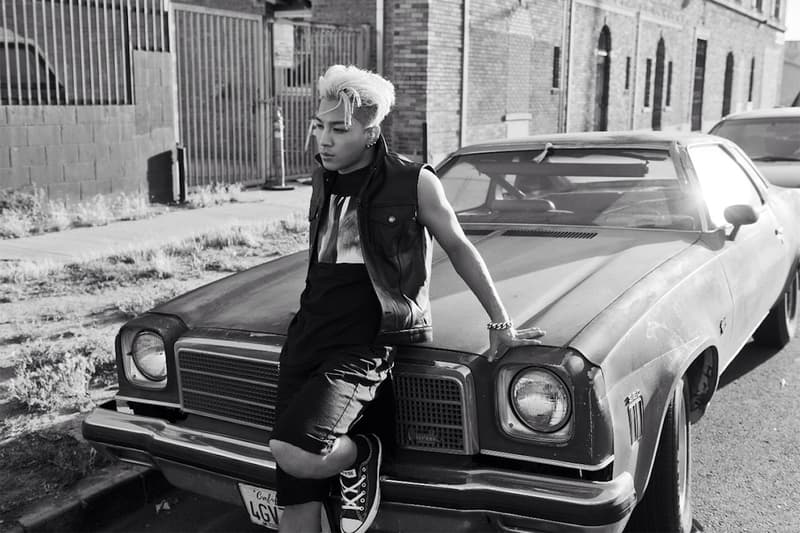 With K-pop music entering a new era of popularity, one of South Korea's finest practitioners shines amongst his contemporaries. This of course is none other than 26-year-old singer Taeyang, who with hits such as "Wedding Dress" and (more recently) "Eyes, Nose Lips" under his belt, is breaking down barriers between culturally-specific genres in music. HYPETRAK caught the opportunity to sit down with Taeyang (neé Dong Young-bae) to converse about his latest LP, Rise, as well as chart his growth as an international sensation. Check out a brief excerpt from the piece below and head over to HYPETRAK to read the interview in its entirety.
Taeyang's LP Rise is available now via iTunes.
Tell us about how you first got into music?

I got into music at a very young age. My introduction to music was through playing the Piano. Way back then I loved Beethoven and Schubert.

In Korea, there's a "trainee process" when entering the music industry. Can you tell us about how that began for you and your first involvements with YG?

My first opportunity in the music industry was when I was chosen as an extra in Jinusean's "A-Yo" (YG artist at the time) music video. Hip-hop inspired me, and it was after that I decided my future was to be a musician with YG Entertainment.

What are the difficulties when deciding to "play it safe" and cater to your following or trying something new?

My first priority is to always show something new, but even in doing so, the important thing is finding the right balance. There's a constant fight between the two.

How would you compare the U.S. and Asia music scenes?

There really is no difference, I find that music is music.