Nike Free "Natural Motion" Event Recap
Nike recently hosted a roundtable discussion at the Temple Hotel in Beijing, inviting Senior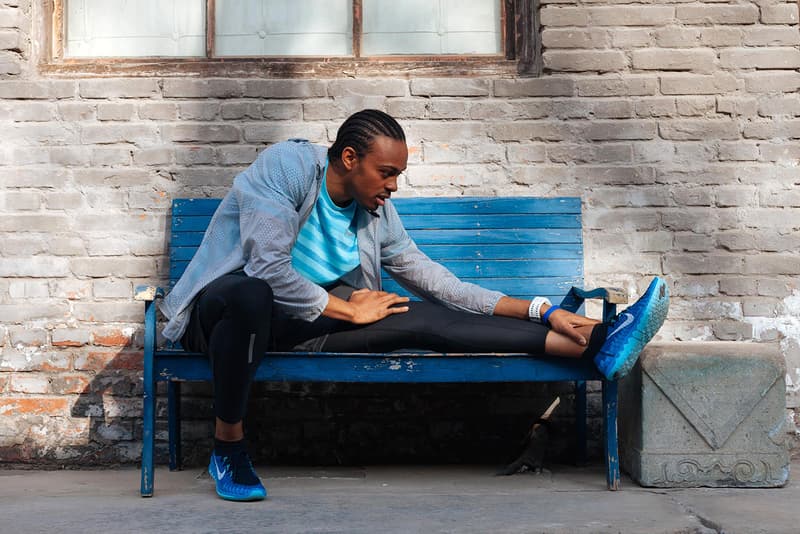 1 of 30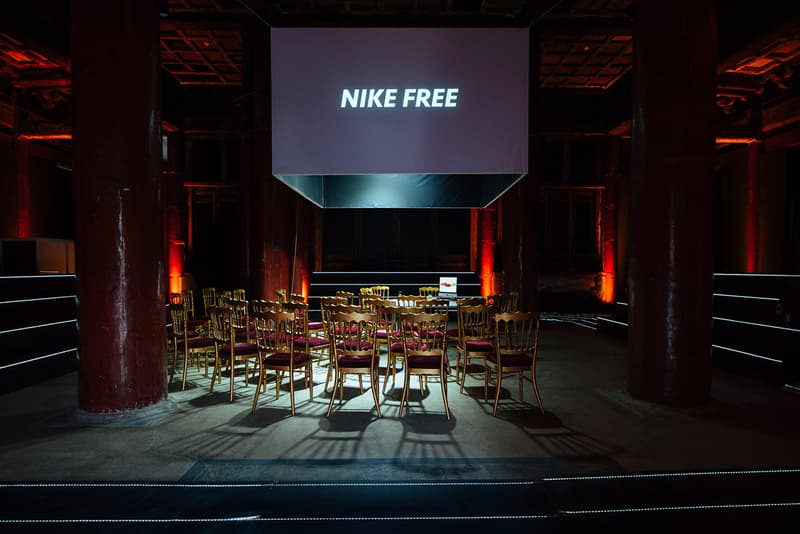 2 of 30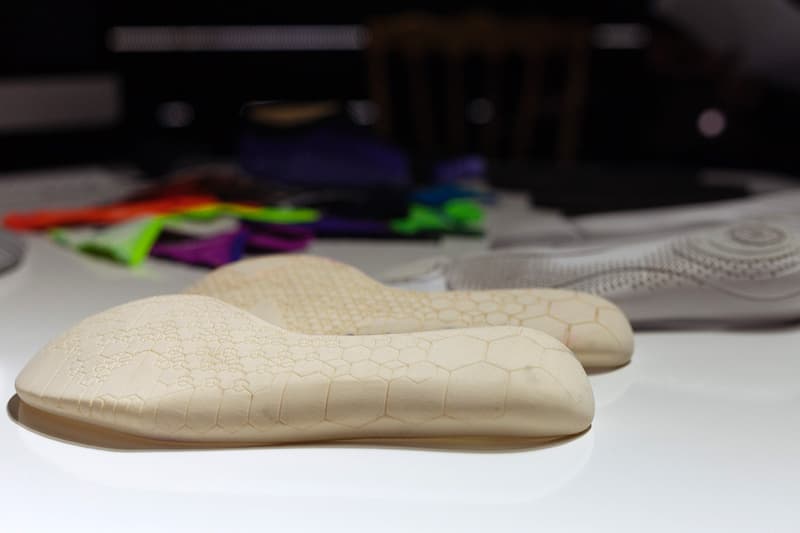 3 of 30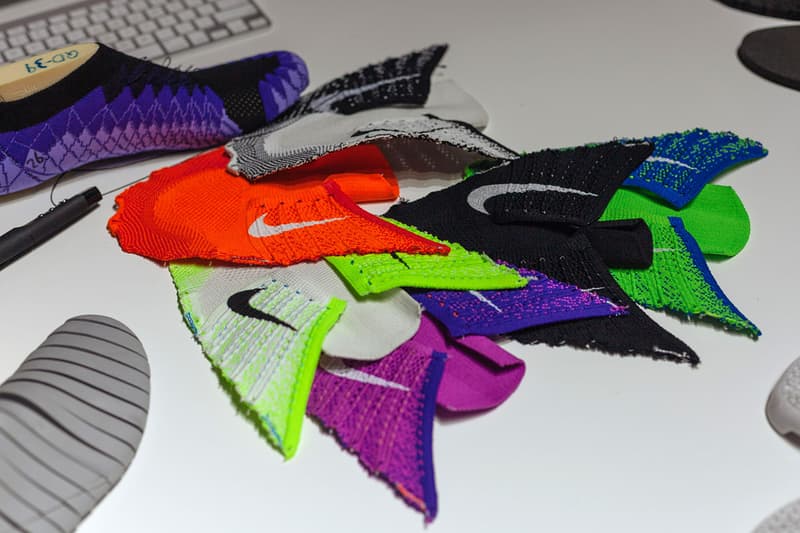 4 of 30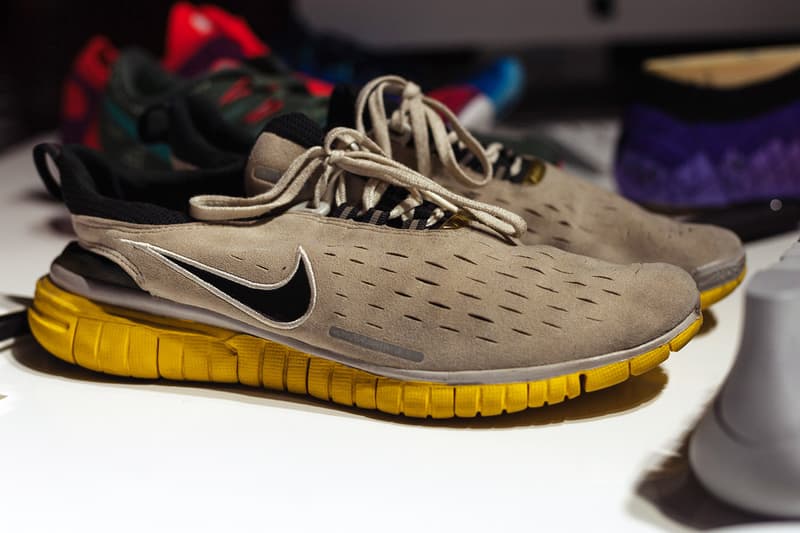 5 of 30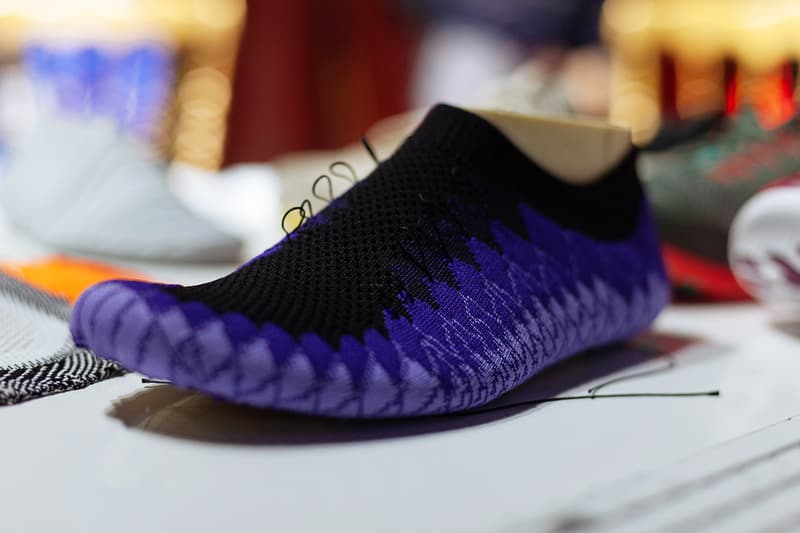 6 of 30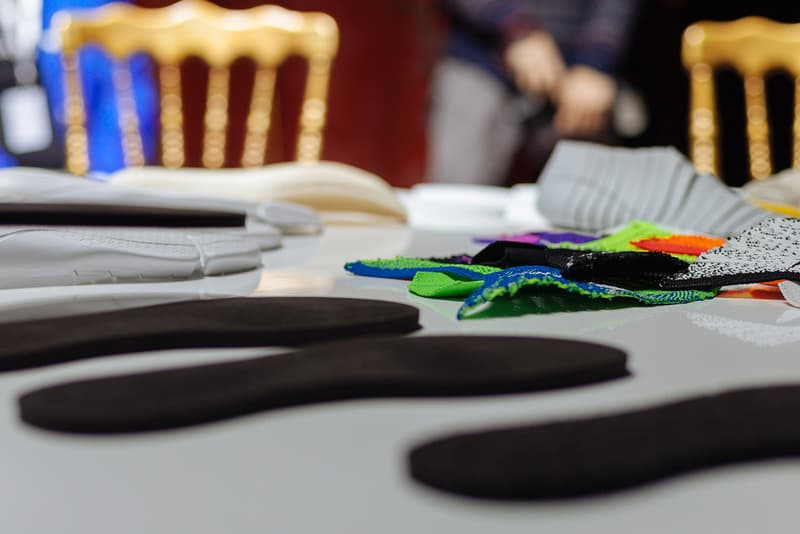 7 of 30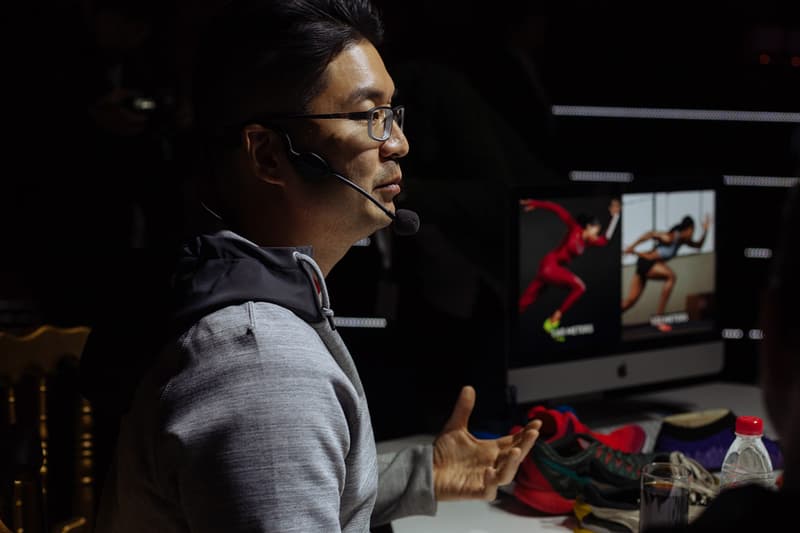 8 of 30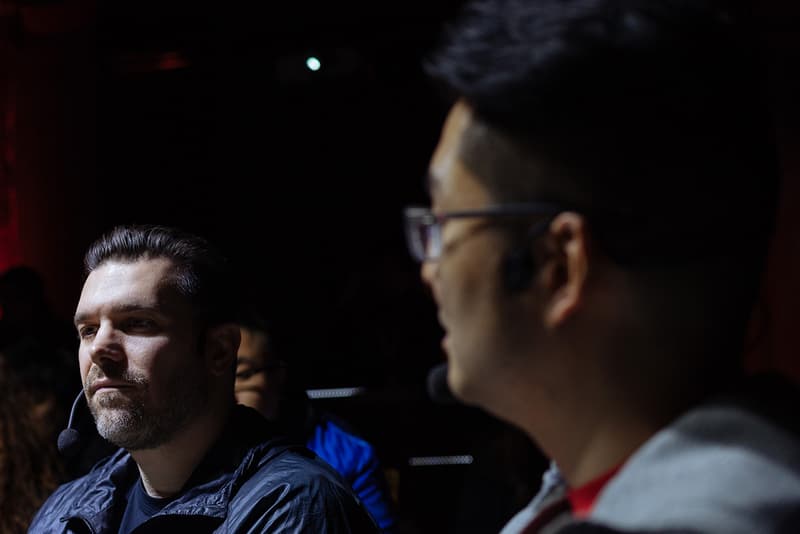 9 of 30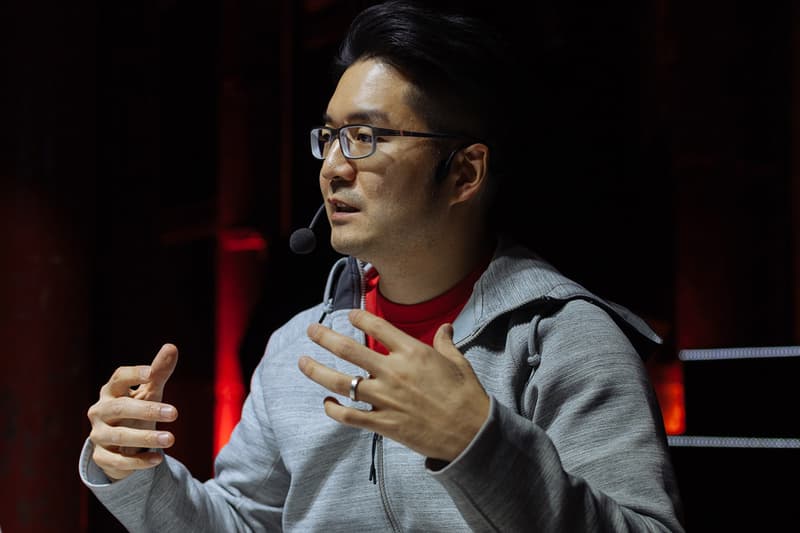 10 of 30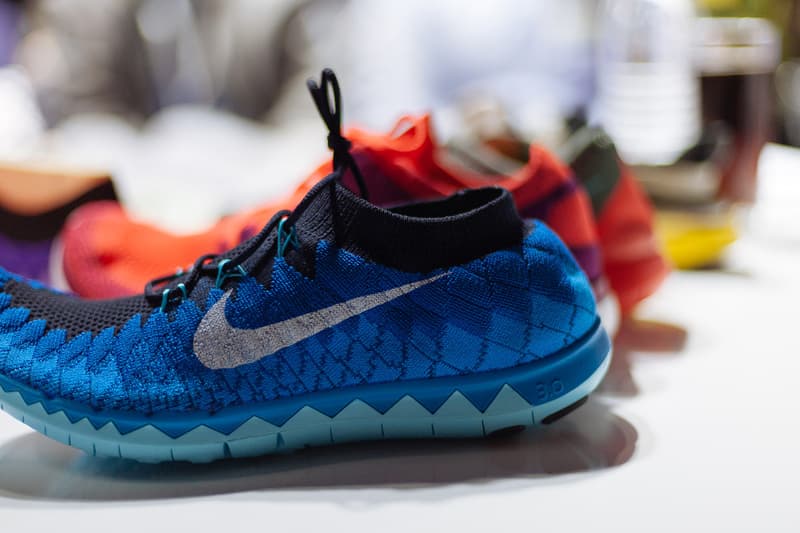 11 of 30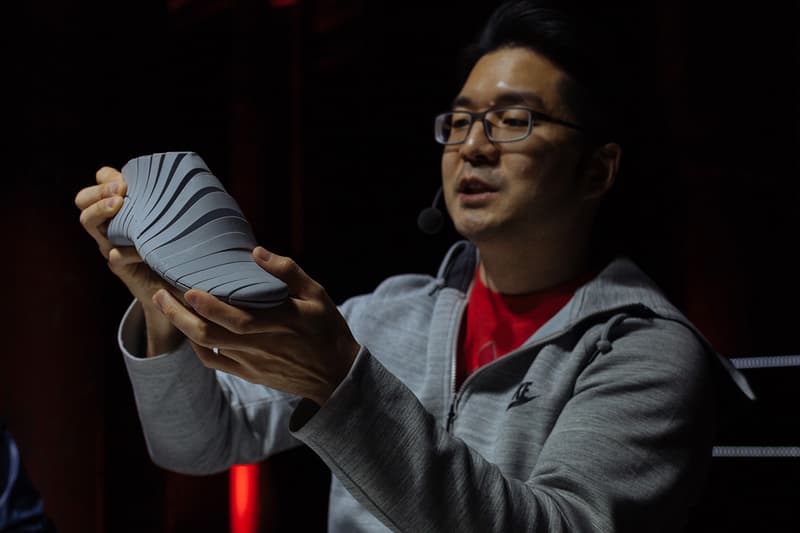 12 of 30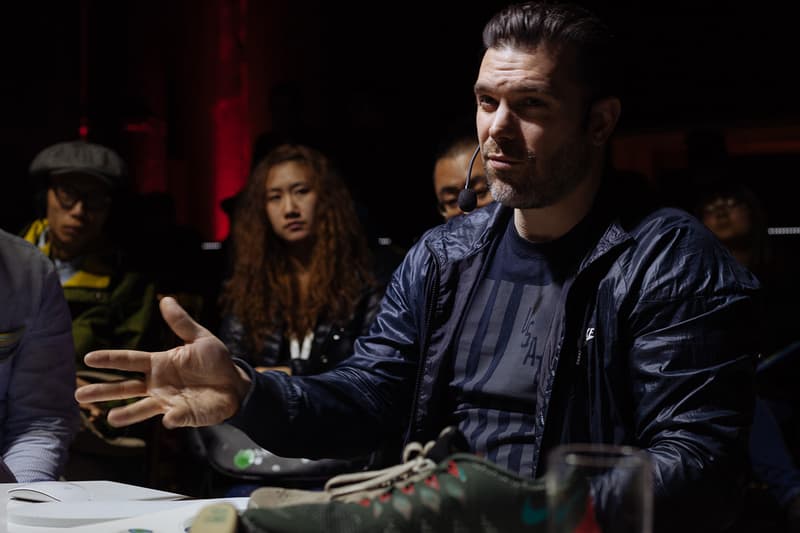 13 of 30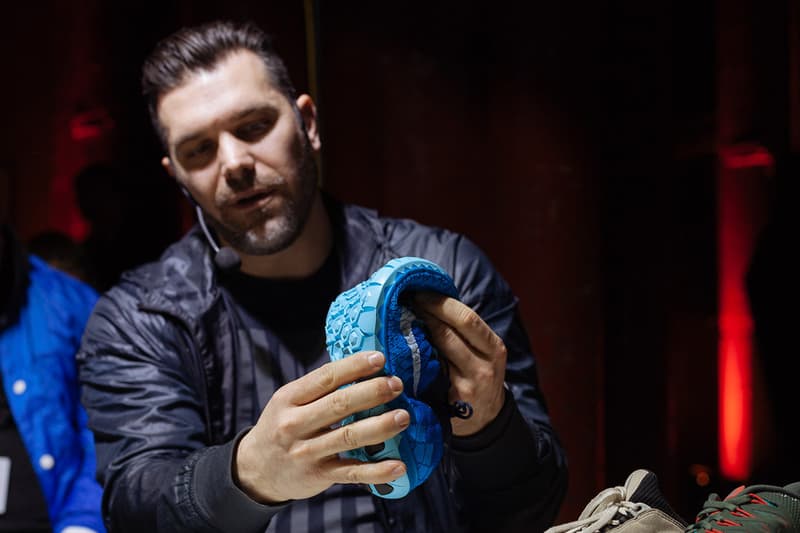 14 of 30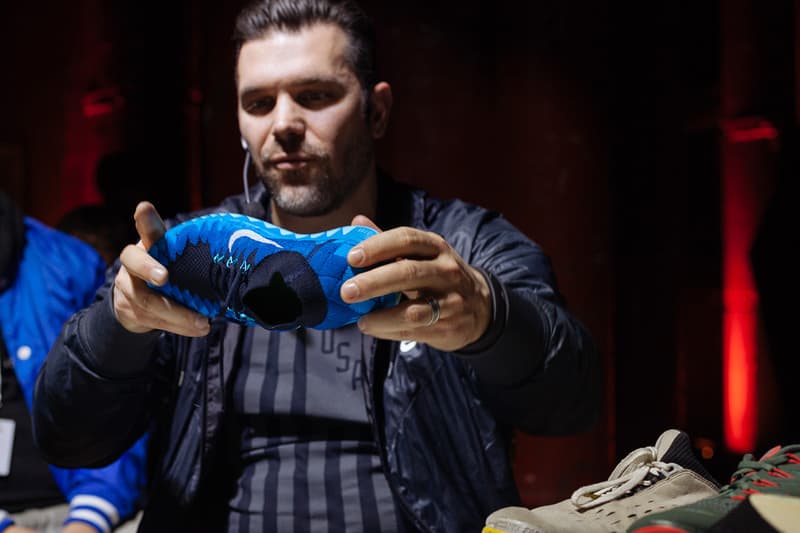 15 of 30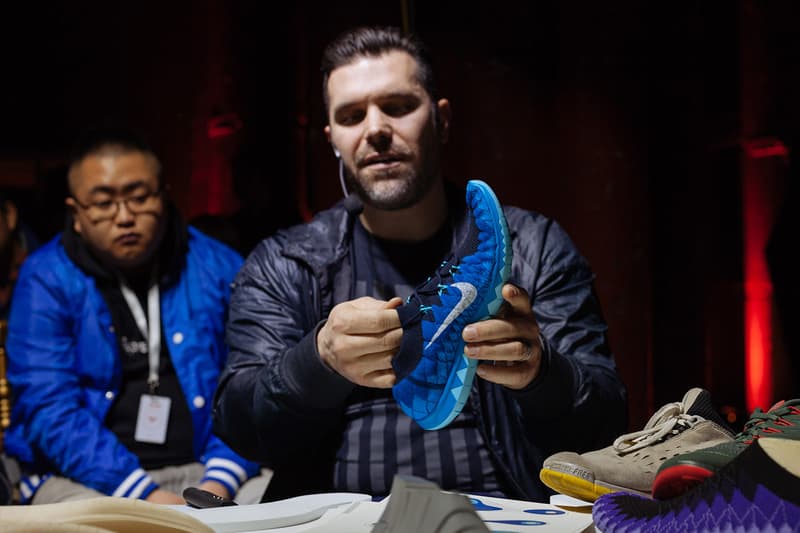 16 of 30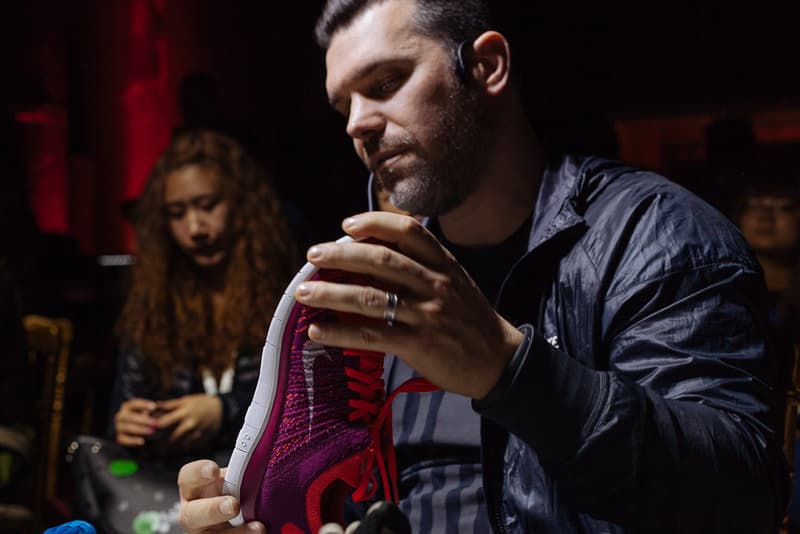 17 of 30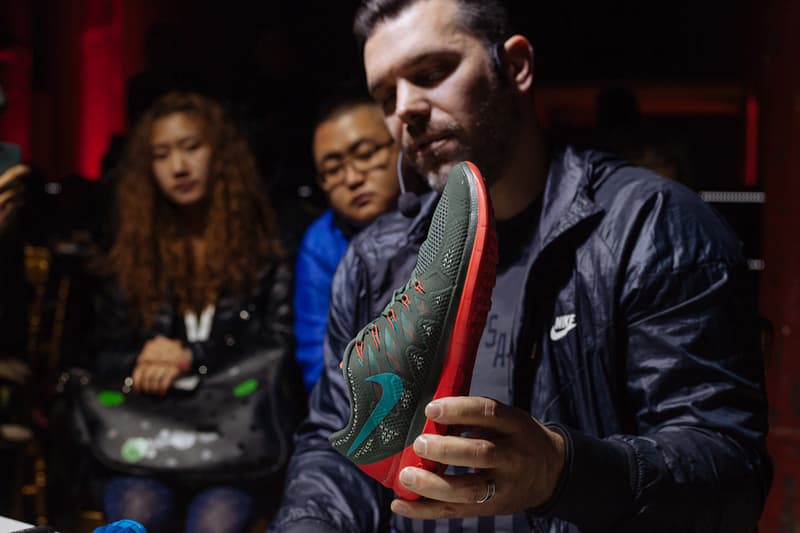 18 of 30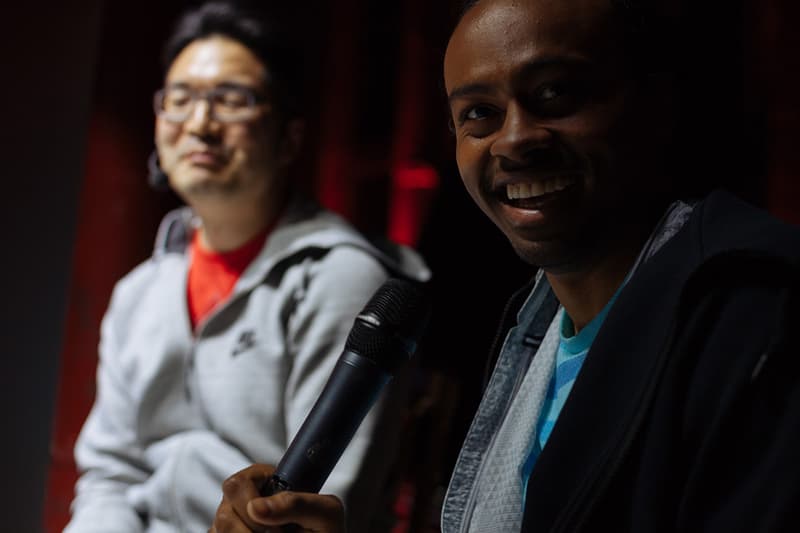 19 of 30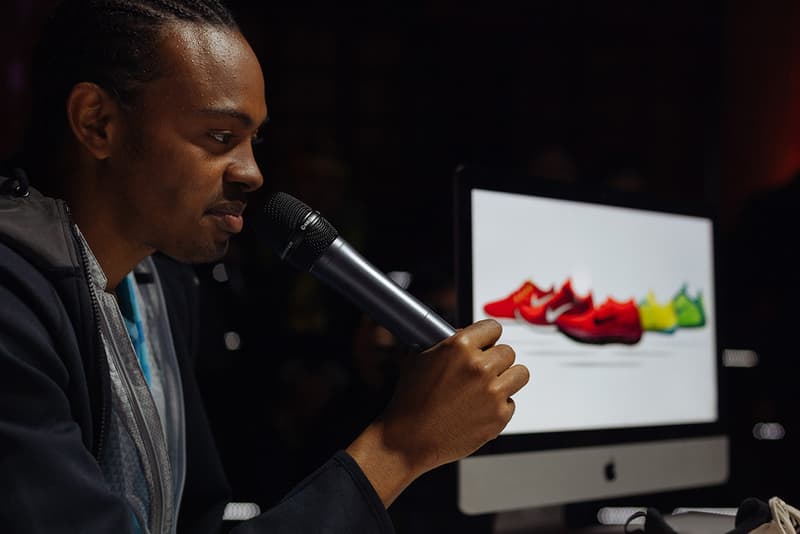 20 of 30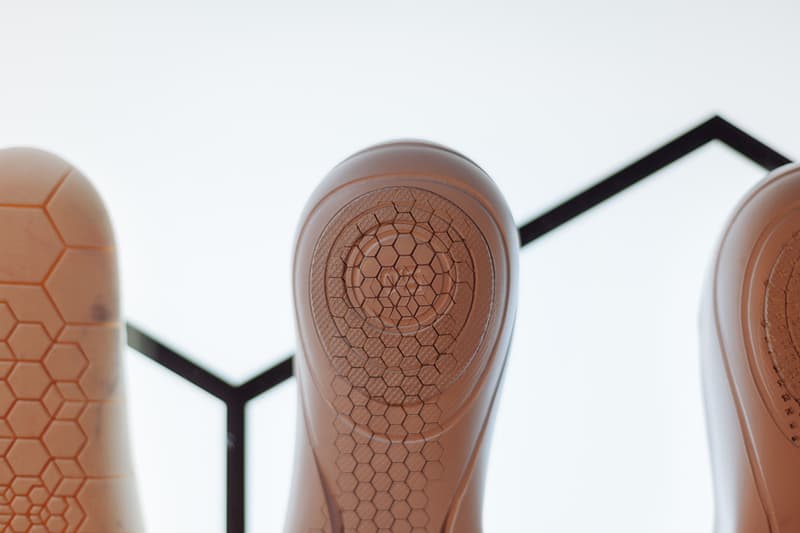 21 of 30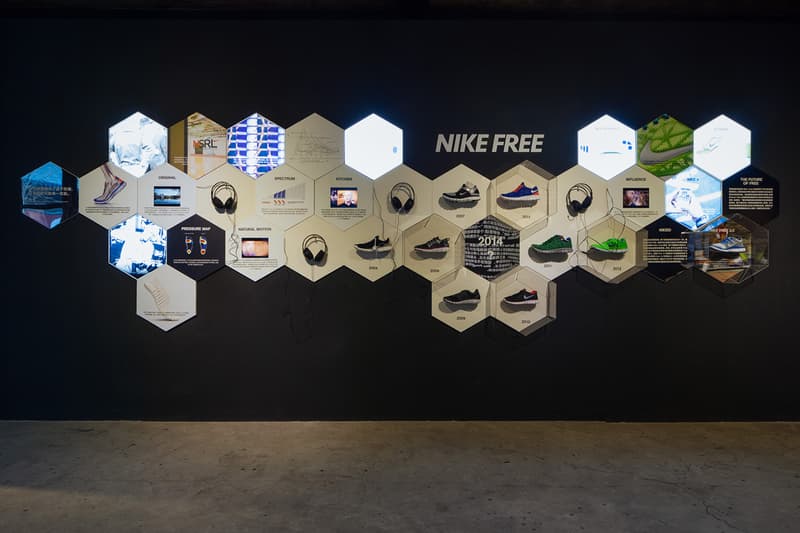 22 of 30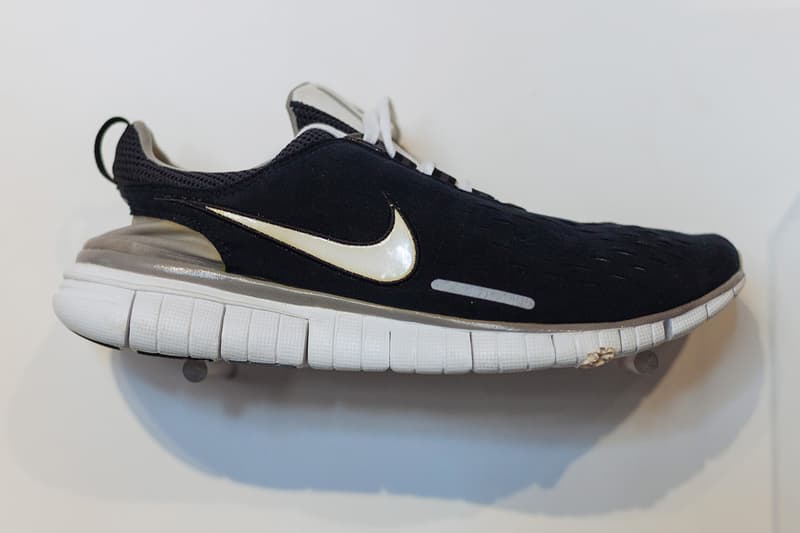 23 of 30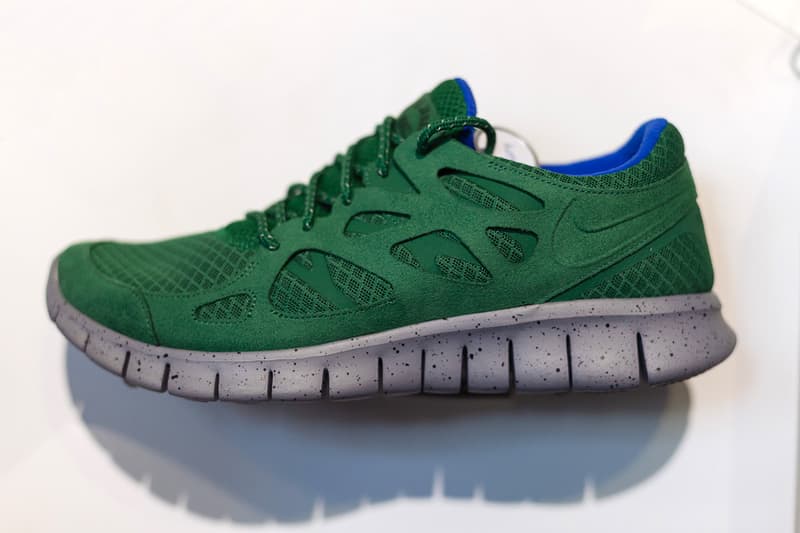 24 of 30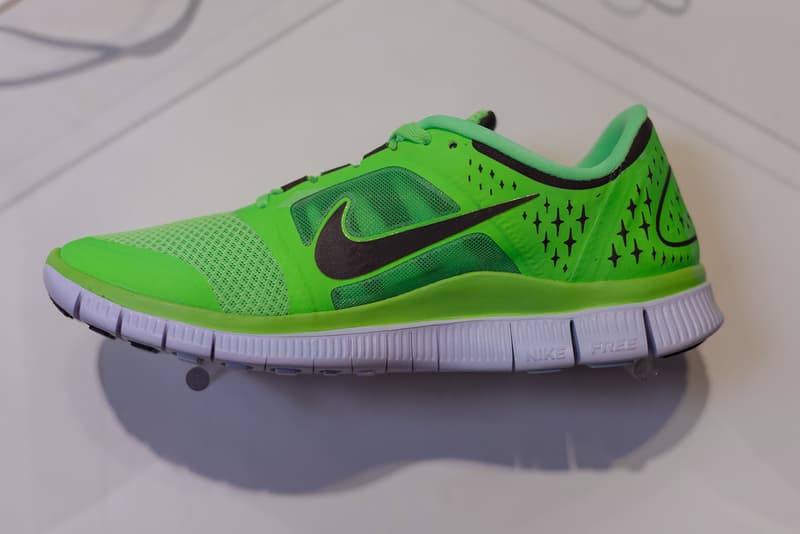 25 of 30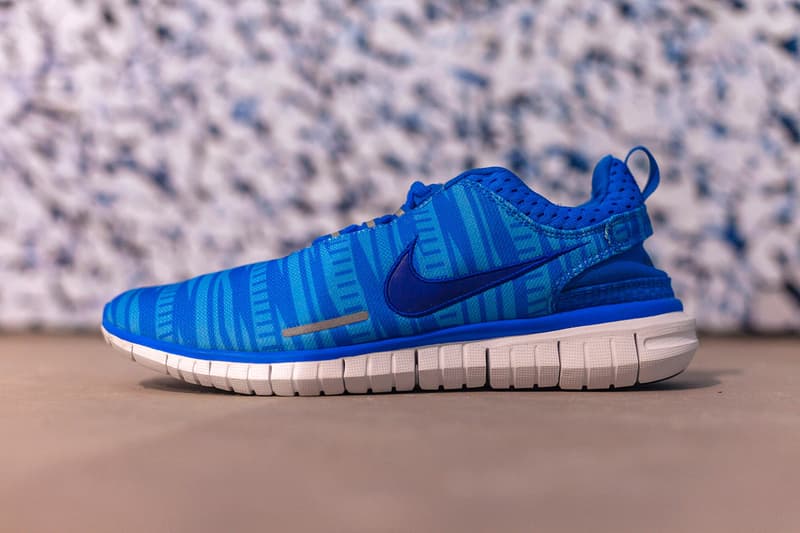 26 of 30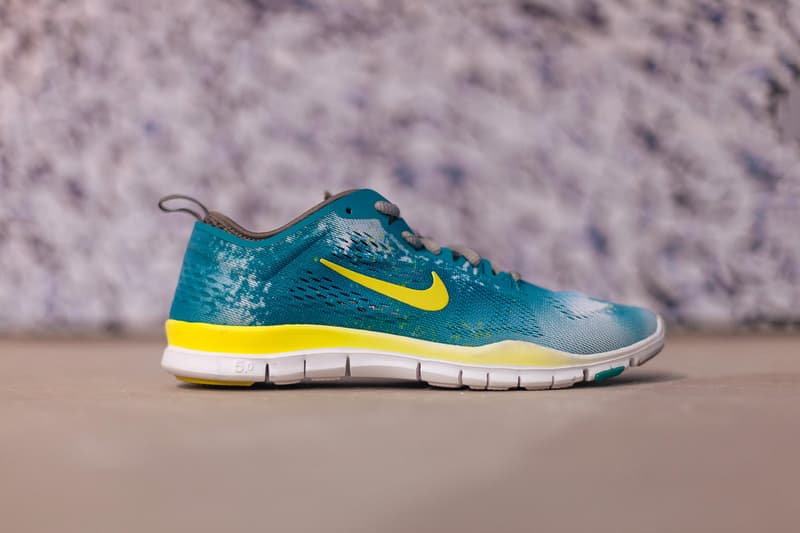 27 of 30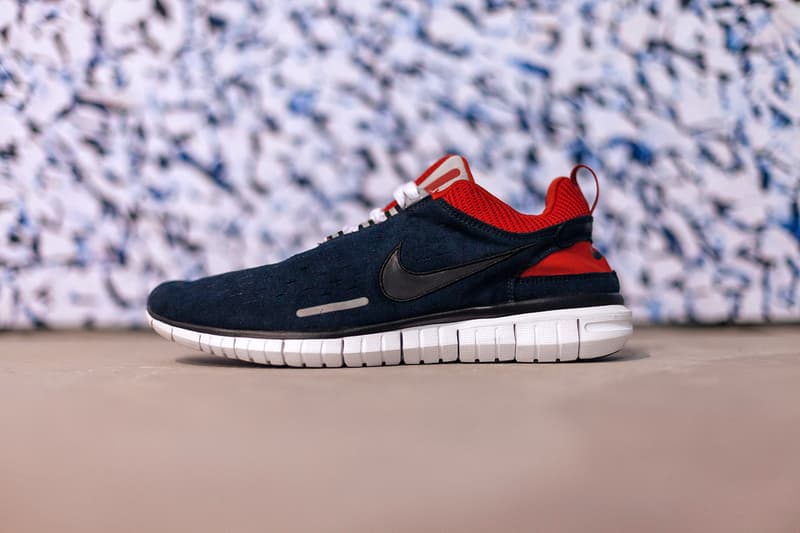 28 of 30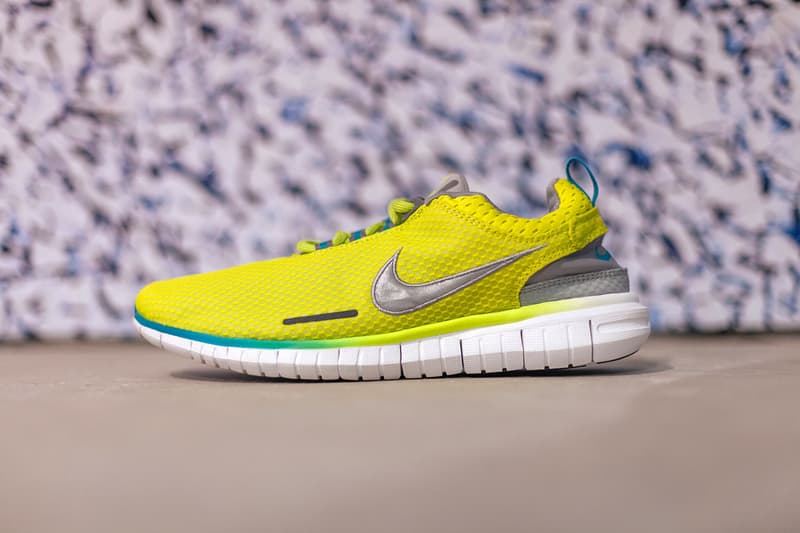 29 of 30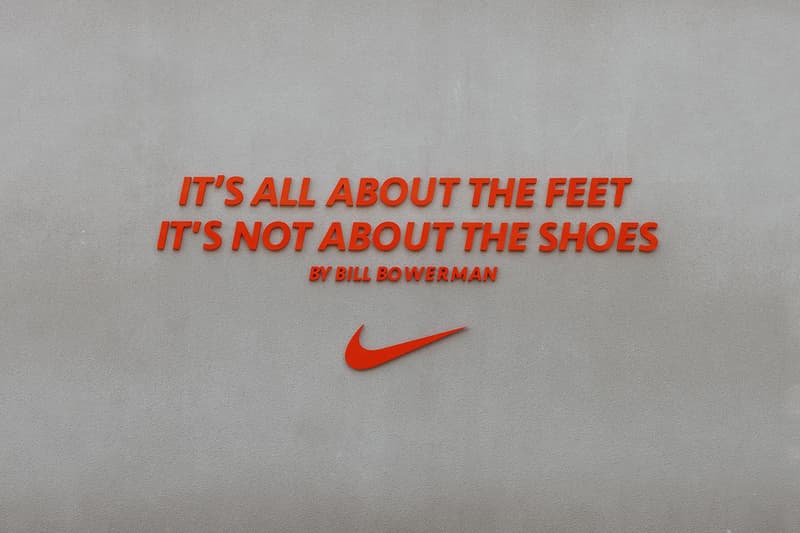 30 of 30
Nike recently hosted a roundtable discussion at the Temple Hotel in Beijing, inviting Senior Footwear Design Director at Nike Running, Rob Dolan, and Director of Footwear Innovation Ernest Kim to introduce this summer's new Nike Free silhouettes.
Aside from giving breakdowns of the recently-released Free 3.0 Flyknit, Free 4.0 Flyknit and Free 5.0, they shared the philosophy of natural motion underlining the collection, which involved extensive analysis of different athletes' running analytics and ultimately, the new innovations appearing in the final shoes.
One thing they noticed is that the striking area differed widely between people, with some landing on the heel, some on the midfoot, and some on the forefoot. To be able to accommodate these differences and provide multi-directional flexibility, Nike redesigned the Free sole in order to adapt to the non-linear motions feet go through when landing. Several years of trials later, it was revealed the best shape suited for the job was in fact, the hexagon, which features on the traction patterns for the the new Flyknit silhouettes. 
Other special guests in attendance also included Aries Merritt to talk about his involvement in the Nike Free Project. The event also presented the OG Nike Free like Nike Free Breathe and Nike Free OG, which will release this summer along with the 3.0-5.0 editions of the Flyknit.