THROUGH THE LENS: Carmen Chan of How I Met Your Style
American photographer Ansel Adams is credited with famously saying, "There are no rules for good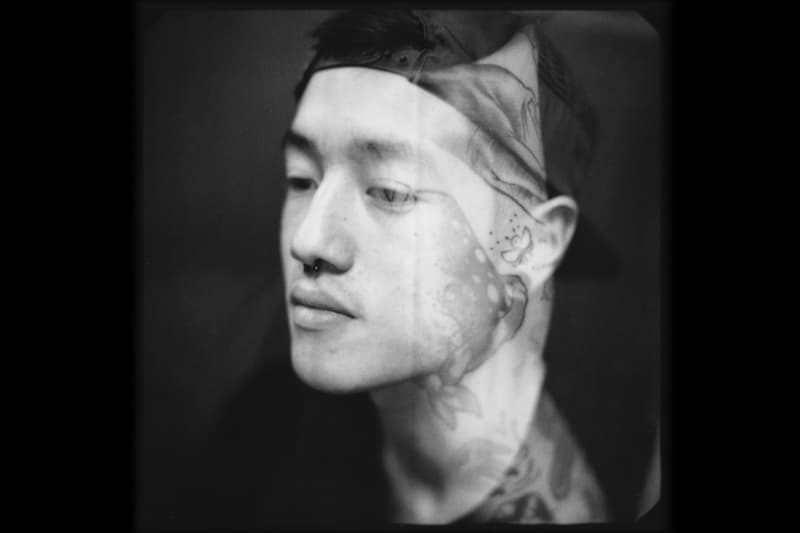 1 of 18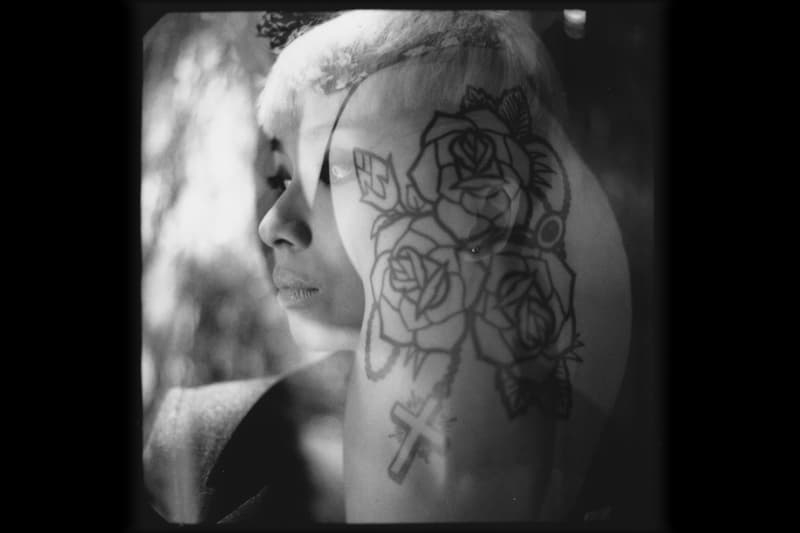 2 of 18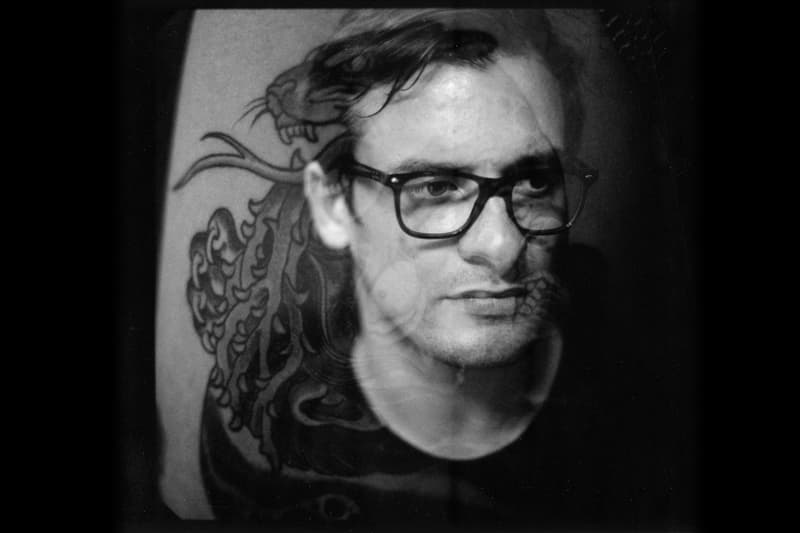 3 of 18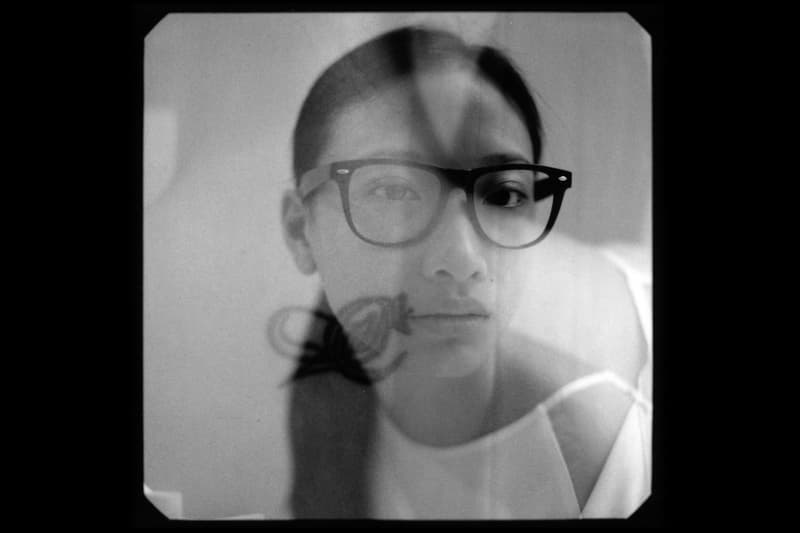 4 of 18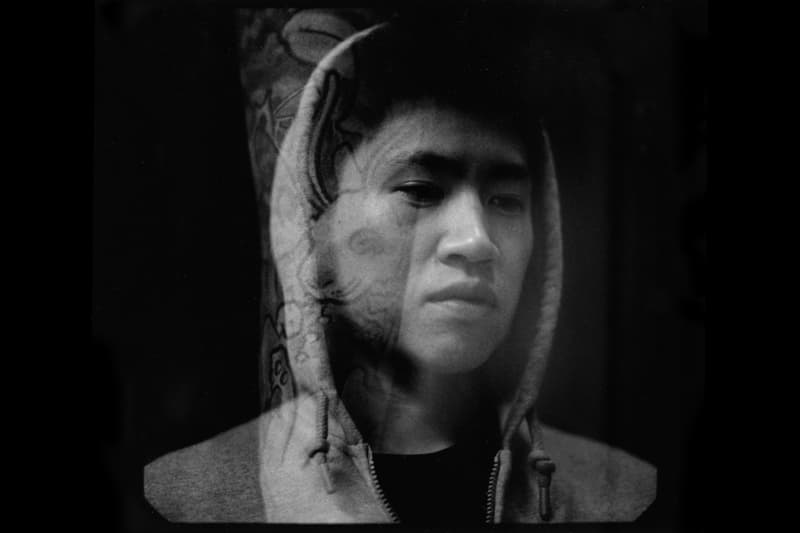 5 of 18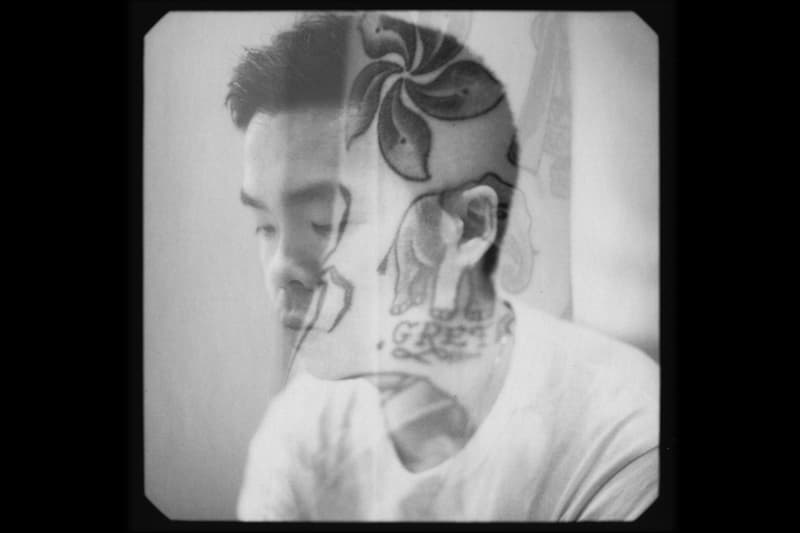 6 of 18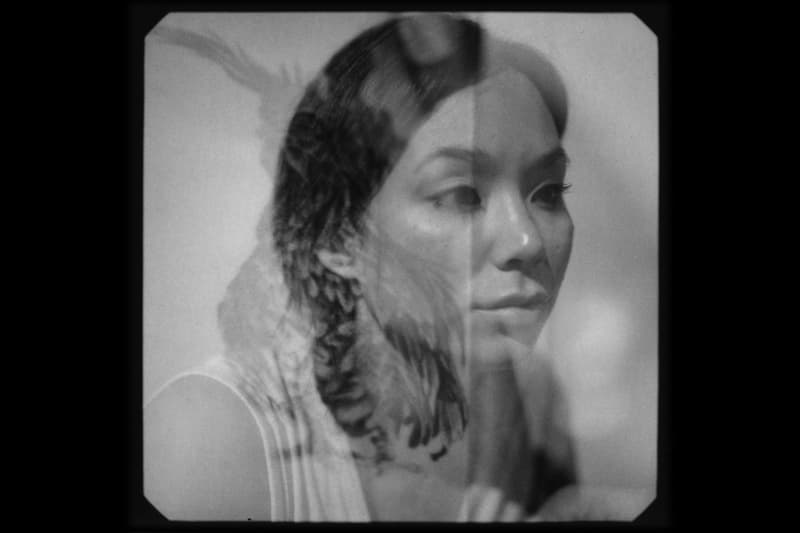 7 of 18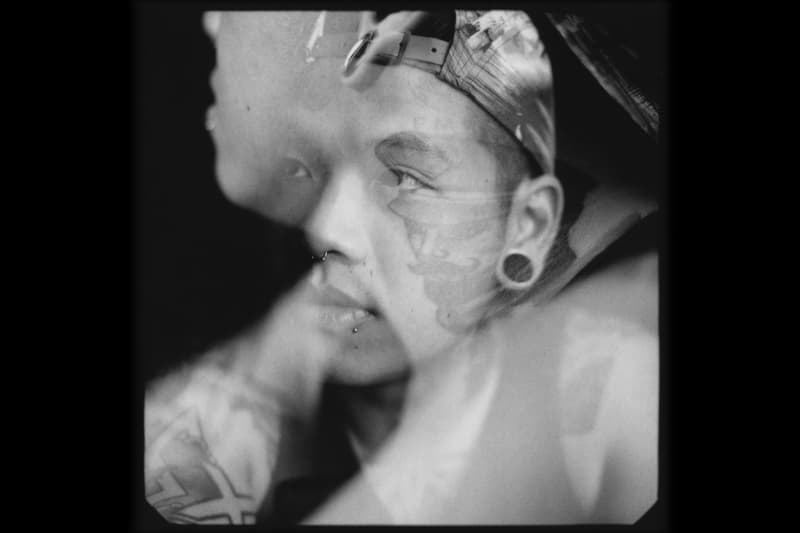 8 of 18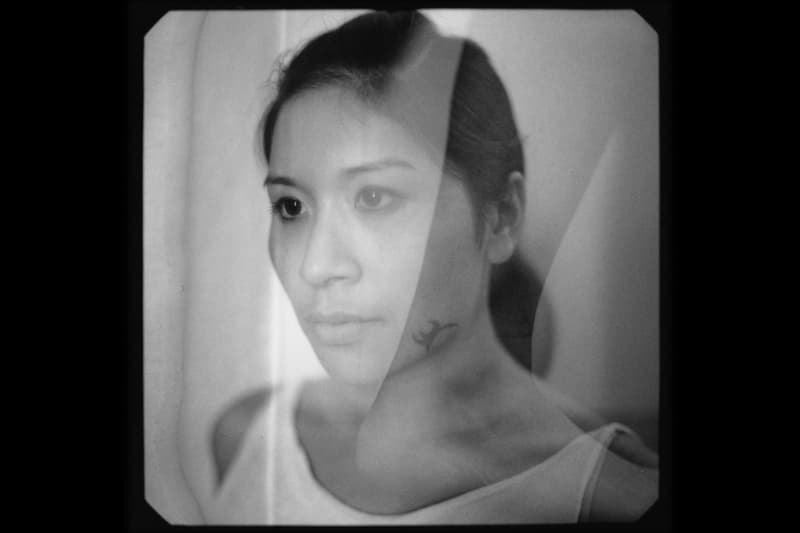 9 of 18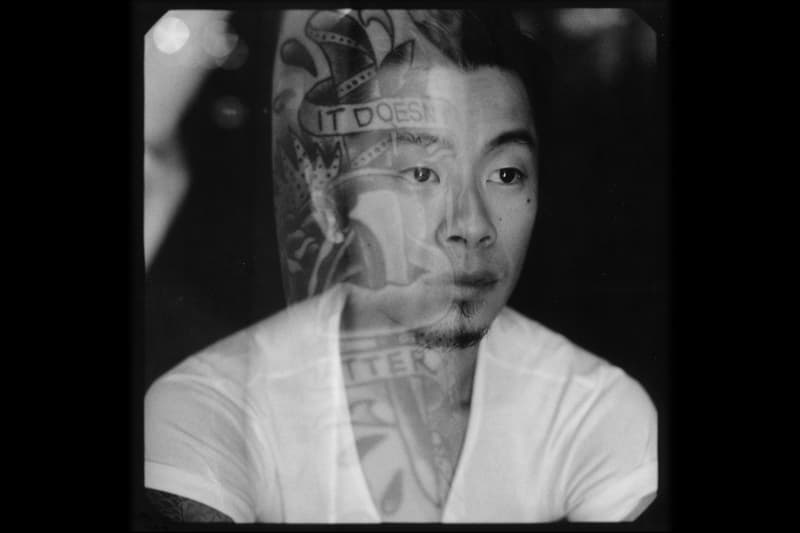 10 of 18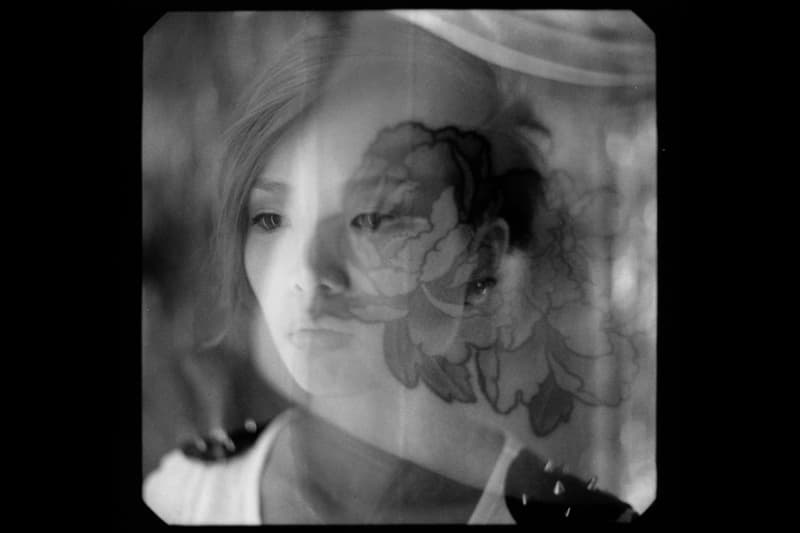 11 of 18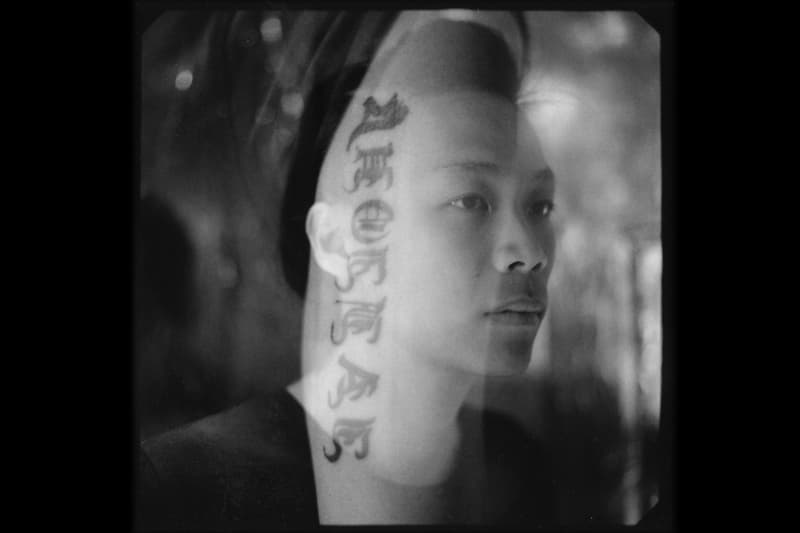 12 of 18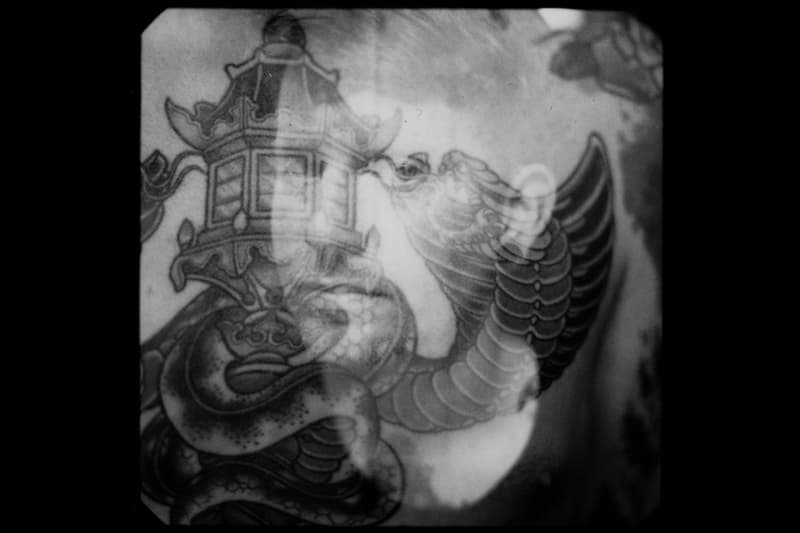 13 of 18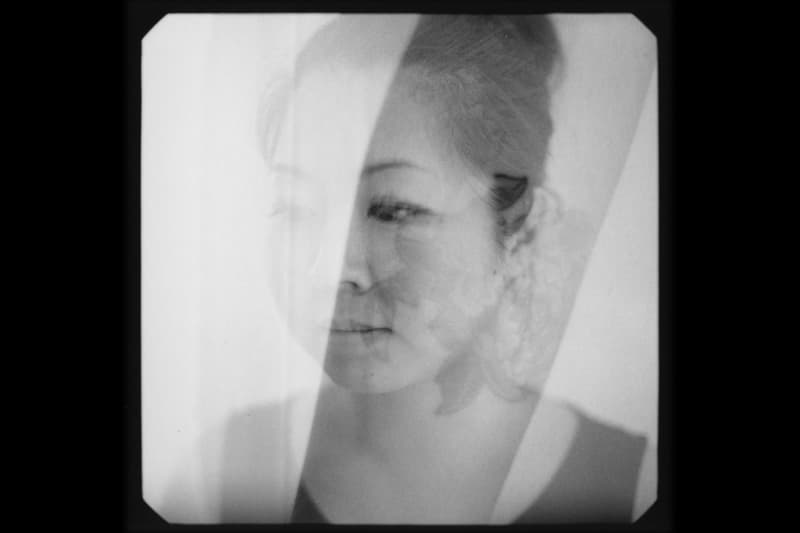 14 of 18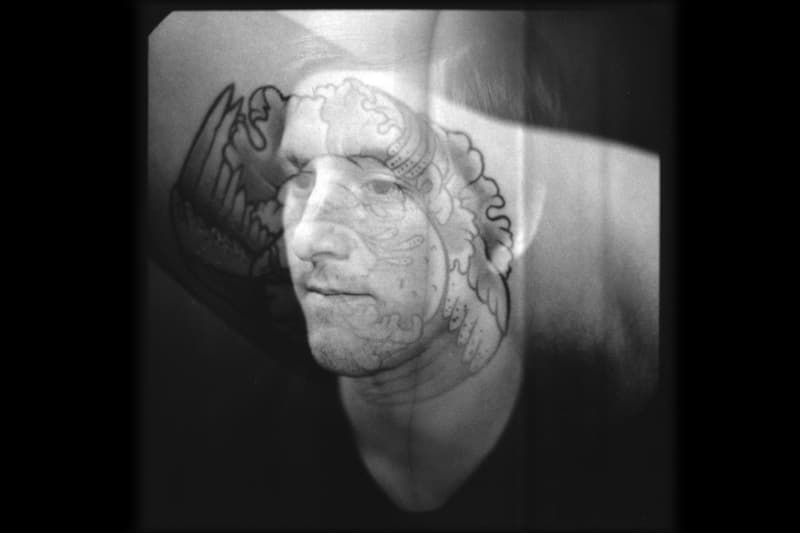 15 of 18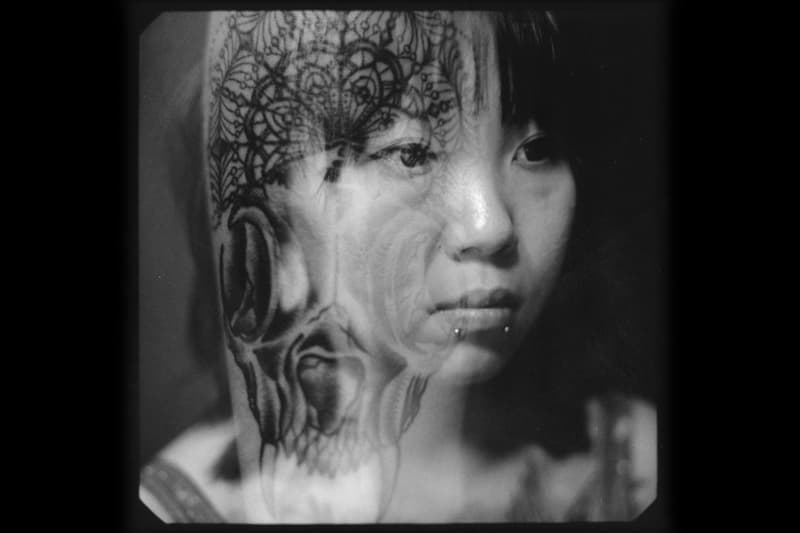 16 of 18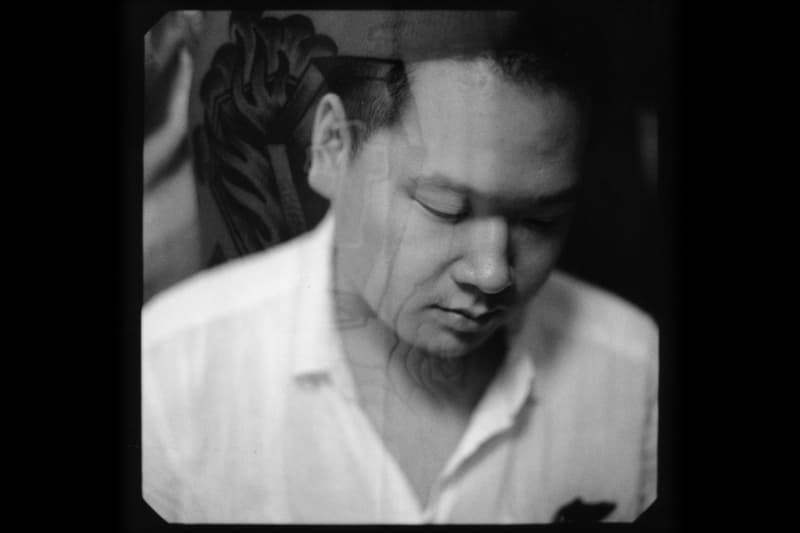 17 of 18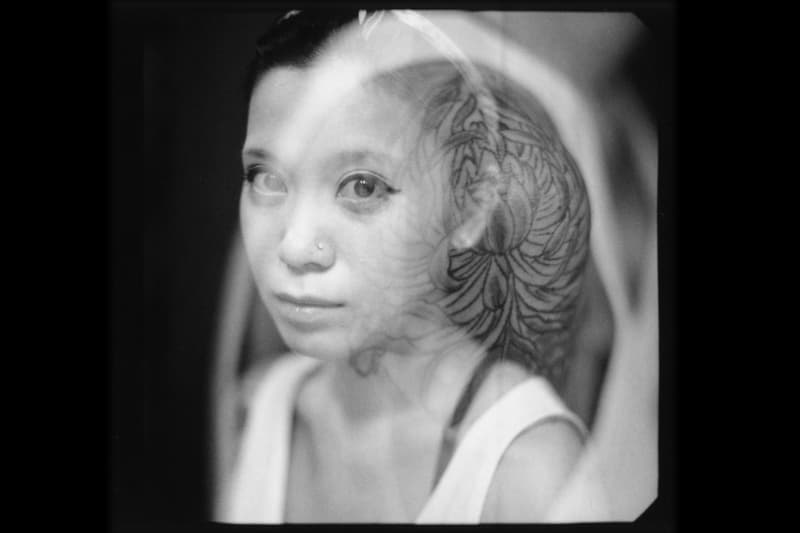 18 of 18
American photographer Ansel Adams is credited with famously saying, "There are no rules for good photographs, there are only good photographs." Within the midst of those who live and die by the rule of thirds and others who ferociously adhere to DSLR and digital-only photography, there is something to say about stepping outside of the confines of "best practices" photography in favor of a more unconventional approach. Oftentimes, those that do discover some of the best results.
Hong Kong-based photographer, Carmen Chan of How I Met Your Style recently picked up a 1982-edition Mamiya RZ67 and went to work capturing a series that aims to juxtapose the faces of individuals and their respective tattoo imprints. Chan, who originally stepped into the world of photography after a burgeoning career in TV and film production in Los Angeles, is more commonly seen behind the lens of fashion, lifestyle and portrait photography. Having logged extensive experience working alongside the likes of Hedi Slimane, Colette de Barros and Melissa Rodwell, Chan has developed a perceptive eye throughout her photography tenure. This astuteness has given her the chance to photo individuals like Alexander Wang, Isabel Marant, Diane von Furstenberg among others. While the contracted work and high fashion photography may be necessary to put food on the table, Chan's contribution to our ongoing THROUGH THE LENS feature is an embodiment of the offbeat approach to photography she takes for her personal work.
For the feature, Chan worked with a medium format single-lens reflex Mamiya RZ67 paired with a 110mm f/2.8 lens and Fuji FP-3000B film to harness the double-exposure end results of each image in the set.
A picture is worth a thousand words — at least that's how the old saying goes. Our latest feature THROUGH THE LENS aims to see the world through the lens of various creatives. Be it a professional photographer, a blogger, a creative director, or just a fashion designer who happens to have an affinity for taking pictures, each photo set offers a glimpse into the frame of those individuals who have captured a very unique moment in time. In place of textual interviews or written pieces, THROUGH THE LENS is a visual interpretation and platform for those who have a story to tell. A picture's worth a thousand words? Enjoy the read.