Winner Announced! InstaThis Custom Wood Instagram Prints
One of the beauties of Instagram is its ability to allow a user to easily capture and retain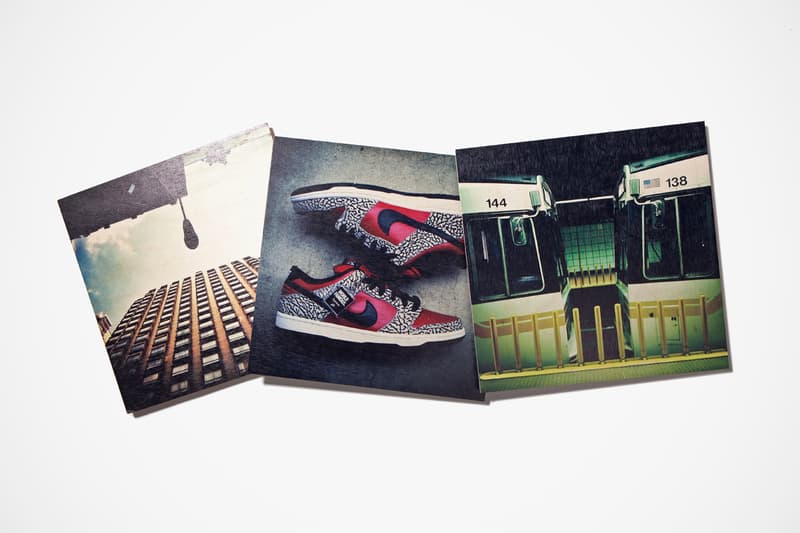 1 of 2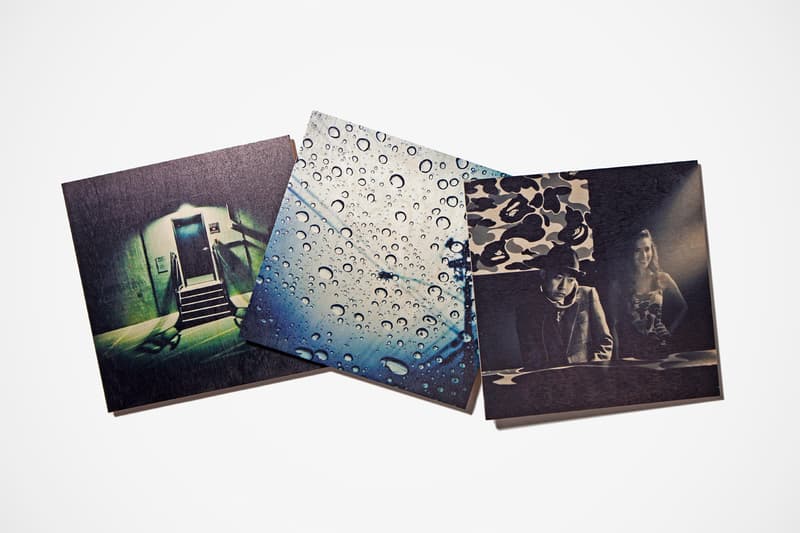 2 of 2
One of the beauties of Instagram is its ability to allow a user to easily capture and retain memories at the touch of a button. The Instagram database has rapidly developed as a necessity for smartphone fanatics who have cataloged the last few years of their lives via the digital photographic format. But, the question becomes, is there a way to give an even deeper experience with the images?
Meet InstaThis. Working with a user's Instagram prints, InstaThis is able to curate beautifully printed wood or acrylic that effectively translate Instagram images into a hangable and displayable printed edition. Offered in a plethora of sizes, InstaThis can print out dimensions of 6" x 6", 8" x 8", 10" x 10" and 12" x 12" all from the 1:1 ratio Instagram shot. By digitally printing on the wood, InstaThis captures an almost painting-like aesthetic that boasts a surprisingly crisp resolution. The game-changing printing method on acrylic elevates the standard by pushing the vibrancy of the image's colors against the polished finish and sheen of the acrylic surface.
Congrats to Ashley Rath and Chris Rodriguez who are the two winners of our InstaThis contest. We've notified you via email to claim your prize.
For a limited time, we're giving away an InstaThis prize pack to two winners. The InstaThis pack will include the following:
Two InstaThis Custom Wood Print Prize Packs, Two Winners:
1 Pack = (4) 12" x 12" on Wood Digital Prints
Enter through either Facebook or Twitter in the steps outlined below to ensure you're eligible for the prize. A winning entry does not need the successful completion of both, however there is an increased chance of winning if you submit through both channels. The contest begins March 13, 2013 at 10:00 a.m. EST and concludes on March 18, 2013 at 10:00 a.m. EST. Winner will be randomly chosen and announced on March 20, 2013. Details on how to enter can be seen below.
1. Like HYPEBEAST on Facebook
2. Like InstaThis on Facebook and submit your details
3. Like this blog post
OR
1. Follow HYPEBEAST on Twitter
2. Follow InstaThis on Twitter
3. Retweet this blog post using hashtag #HBInstaThis
Open to Global readers. All prizes won by minors will be awarded to their parents or legal guardians on their behalf.

The maximum number of entries allowed during the Giveaway Period is one (1) per person. Any attempt by a person to submit more than the stated maximum number of entries will be disqualified from participation in this Giveaway. We are not responsible for lost, late, incomplete, invalid, unintelligible, illegible, misdirected or postage-due entries, which will be disqualified. By participating, all entrants agree to abide by these Official Giveaway Rules.

Please allow 6-8 weeks for prize delivery.