Tetsuya Suzuki on the Future of honeyee.com & .fatale
As reported earlier last week, fashion website honeyee.com and its women's counterpart .fatale have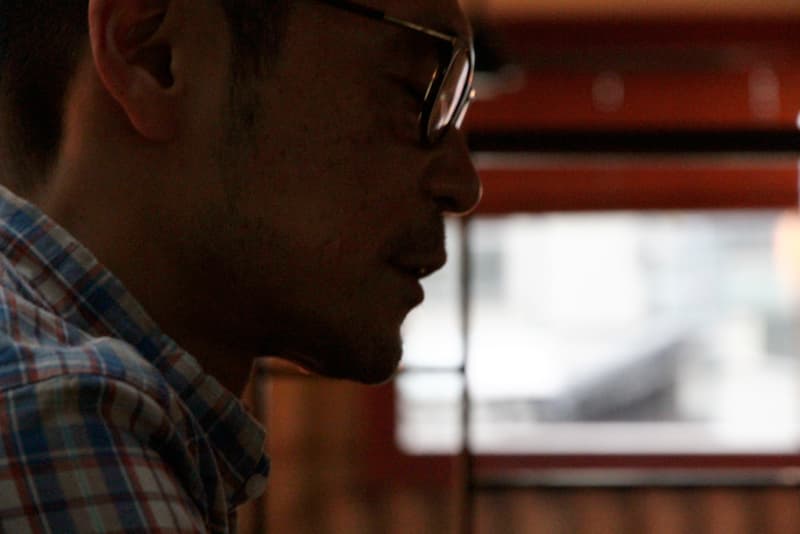 As reported earlier last week, fashion website honeyee.com and its women's counterpart .fatale have seen a recent transfer of powers. The two websites both saw majority shares sold to Artana Inc., a powerful I.T. firm based in Japan's Miyazaki prefecture. The Fashion Press took the opportunity to speak with presiding Editor-in-Chief Tetsuya Suzuki on the implications of the purchase, how it came to be, and even the future of Japanese fashion as a whole. Enjoy an excerpt from the interview below, then head over to The Fashion Press to view the full article. A second installment of the interview is set for a later date.
Your WEB magazine "honeyee.com" is already in its 8th year, and it has been 2 years since the establishment of your women's WEB magazine ".fatale" in 2011.

We established our new women's fashion WEB magazine ".fatale" centered around our "honeyee.com" model. We managed to turn the cash flow positive by 2012 just with advertising revenue. I believe we have succeeded in creating another business model for "honeyee.com". This has already been announced, but as of September 2013, our shares have been transferred to Aratana Inc., based in Miyazaki prefecture. Ever since honeyee.com's establishment in 2005, we were faced with the problem of what to do with the company in the future. Unable to decide on a concrete answer, we've postponed this problem up until now. However, this also meant the postponement of the question to whether our activities at honeyee.com can be considered successful or not. This was a question I wanted to straighten out at any rate, being entrusted the company by shareholders such as Hiroshi Fujiwara, Hirofumi Kiyonaga, and Hiroki Nakamura. I wanted to be able to report that "honeyee.com is a success!" Right at that time, Shinji Hamauzu of Aratana Inc. came into the picture, and highly valued the current presence of honeyee.com as well as its possibilities for the future, hence leading to our transfer of shares – M&A. This pretty much marks the end of our first chapter. I guess we can say it's a happy ending.

And now the start of our second chapter. Actually, honeyee.com is not the only one in the midst of entering a new phase. In comparison to the last time I attended an interview on this sight, I think the situation surrounding WEB media and the Tokyo fashion scene has undergone a big change. In my last interview, I mentioned men's clothing to be the hot topic, but now, the heat has cooled down and I think there is more possibility in women's clothing. To be frank, I feel there is a hint that Tokyo's independent women brands are becoming more "Ura-Harajuku (Harajuku Back Street) style".